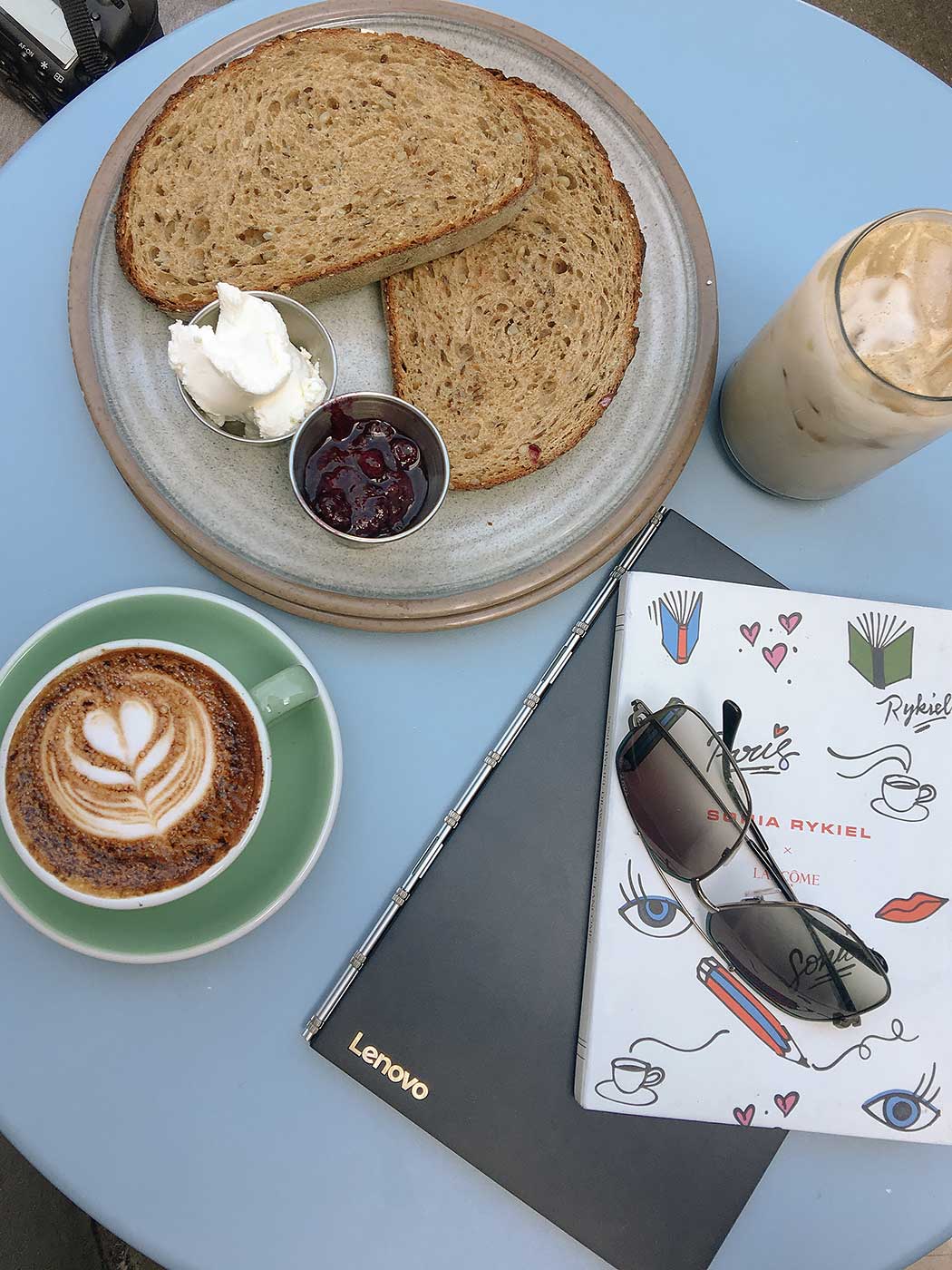 Lenovo Yoga Book Review
Windows 10
By design, travel blog publishers are constantly telling their audience some variation on where to go, what to bring, and how to pack. For me, a cruel irony of writing these posts is occasionally realizing I am pretty bad at some aspects of traveling myself, and by some aspects I mean packing.
I can spend days in advance planning outfits to perfection, but between camera equipment, mobile devices, laptops, chargers, and documents, there always seems to be something I come dangerously close to forgetting. It's partly why I started my packing checklist series.. so I wouldn't leave things behind myself!
That's why I was so excited when I got my Lenovo Yoga Book just in time for my recent European excursion. For its ridiculously convenient size (less than 0.4 inches thick with a roughly 10" x 6.75" surface), the Yoga Book is a multipurpose machine that streamlines functions for which I would otherwise need multiple devices: in short, it is an absolute must for any frequent traveler!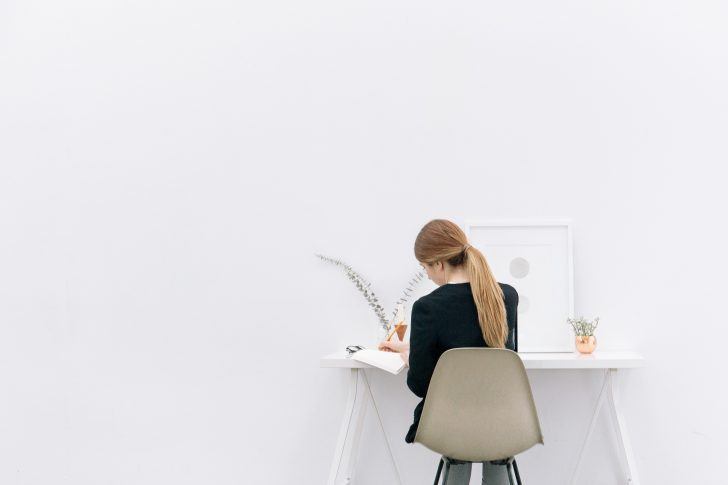 How the Lenovo Yoga Book for Windows 10 Works
The Lenovo Yoga Book takes your standard laptop-and-tablet hybrid and adds several ingenious improvements to this familiar design. First, Lenovo replaces the traditional raised-button keyboard with a digital Halo keyboard, which only illuminates the tablet surface when you need to type.
When idle, the Halo keyboard space becomes the Create Pad, which provides space to write notes using the Yoga Book stylus that are instantaneously digitized on the monitor. The device's operating system is flexible also, as the Yoga Book is available in Windows 10 and Android versions.
My review is centered around the Lenovo Yoga Book for Windows 10.
Why the Lenovo Yoga Book Is Awesome
For starters, the Halo keyboard on its own is Nobel-worthy for several reasons.
Visuals – Most significantly, the Halo keyboard creates a much cleaner device, both literally and aesthetically.

No Dust –

The keyboard disappearing when idle fits into the overall minimalist and sleek design, and the absence of keyboard buttons means I never have to be concerned about dust and other particles finding their way under the keys. Never!

Weight –

Also, not having a traditional keyboard is part of what allows the Yoga Book to be ridiculously thin (0.38") and light (1.5 pounds).
What really makes the Yoga Book from Lenovo quite special for me is the seamless transition between typing and note-taking mode. The smaller keyboard makes typing a little tricky at first, but once you get adjusted the Yoga Book is entirely amenable to typing needs ranging from browsing the web to composing e-mails and documents.
With that said, finding a flat surface to type isn't always possible when touring or moving frequently. That's why the Create Pad saved my life in Europe, as I could literally hold the Yoga Book like a spiral notebook and watch my chicken scratch instantly digitize to the monitor.
That one super-compact device can handle my workload from disparate notes all the way to finished post is nothing short of life-changing, not to mention a must for any frequent traveler!