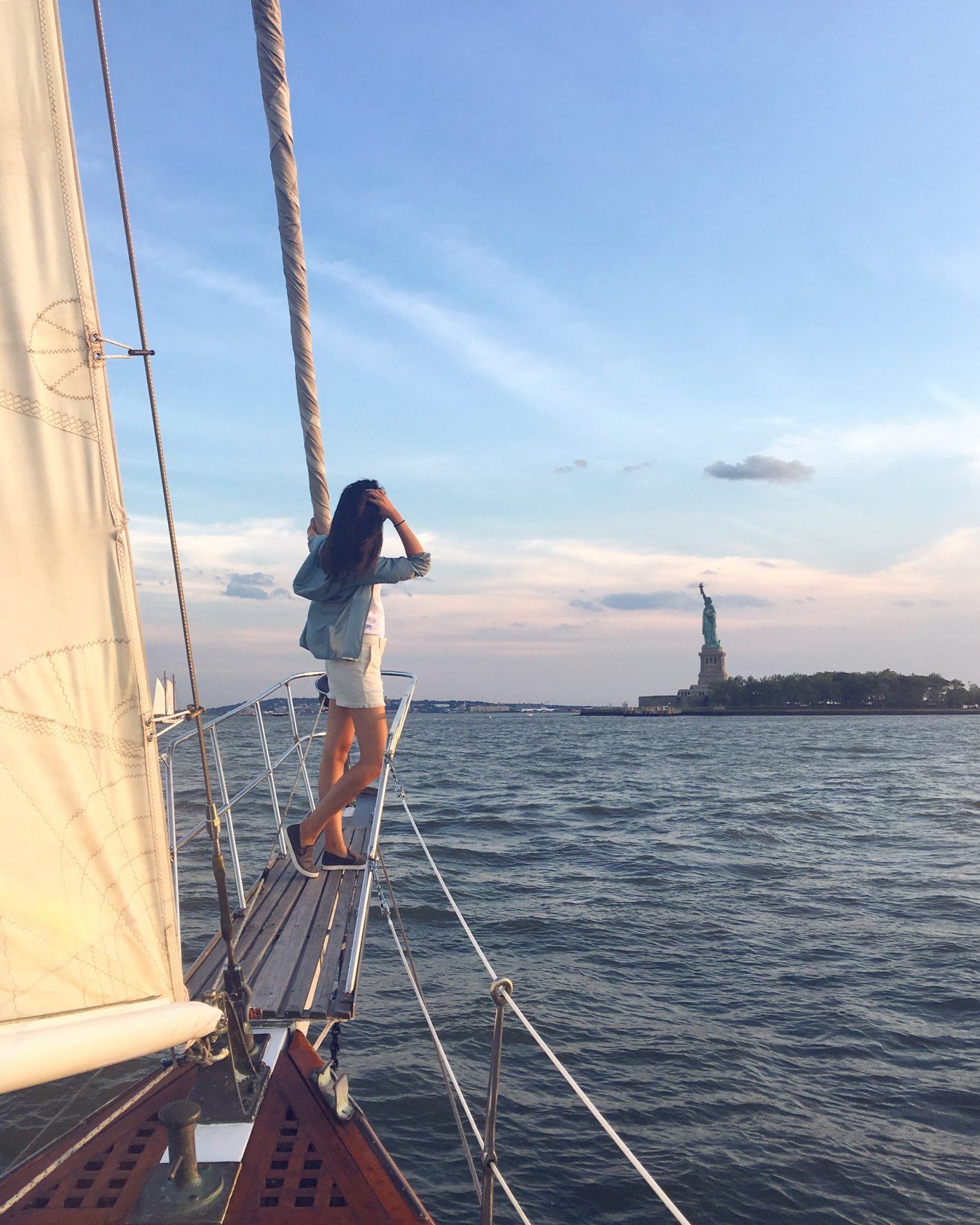 Life in NYC: June 2017
June really flew by! I say this every month ha but it's true…
I spent the first half of the month exploring Northern Italy. We flew into Milan and then visited pretty much every notable city in the upper half of Italy so I'm so happy with how the trip turned out. As a quick preview, we visited Milano, Lake Maggiore, Lake Como, Portofino, Genoa, Santa Margherita, Parma, Cinque Terre, Bologna, Ravenna and Bergamo.
I'm sorting through my photos and aiming to write my recap posts as soon as possible, since loads of you sent me Instagram messages while we were there. Hopefully I will have everything done by the end of summer… let me know if there's anything you want me to prioritize! (I figured I would start with Cinque Terre)
ADVERTISEMENT
Multi-tasking
I have to admit, I'm still struggling the most with live updates and editing on the go. As much as possible, I try to enjoy the trip "in the moment" and although I always bring my portable laptop with me to respond to emails and write posts on the go, it's quite a challenge to stay up late editing photos when you're in a foreign country with other exciting things to do. Definitely something I need to work on to avoid being so overwhelmed when I get back. (Currently I'm staring at 2,000 photos in Lightroom to edit – ugh)
Anyway, after getting back I soaked up as much of NYC as I could. I love summer in the city! I know some people hate it because it's hot and sticky, but I personally feel like NYC comes alive in the summer months.
Never Have I Ever… Sailed Around Manhattan!
A recent highlight was sailing around the tip of Manhattan on a classic yacht! The boat was so sleek and we had such a perfect view of the Statue of Liberty and New York City skyline as the sun set. If you've never been on the boardwalk between Tribeca and Battery Park, summer is a fabulous time to go. You can jog, play volleyball or just enjoy the pretty views…
Anyway a huge thanks to Uniqlo for inviting me for the evening and outfitting me in their new Uniqlo Sport collection! I'm wearing their new supima cotton crew-neck t-shirt (super soft) and pocketable parka in green (super light, great for travel and… fits in a bag!). Also, my Olukai slip ons because I knew I'd have to walk quite a bit to find the pier and wanted to be comfortable… They ended up being a great pick because the boat got a tad rocky at times! You can read my entire review of Olukai (and why I'm obsessed with them) here.
I'm also currently living in Uniqlo's jogger sweatpants – why is it weirdly hard to find flattering sweatpants? These are great, trust me.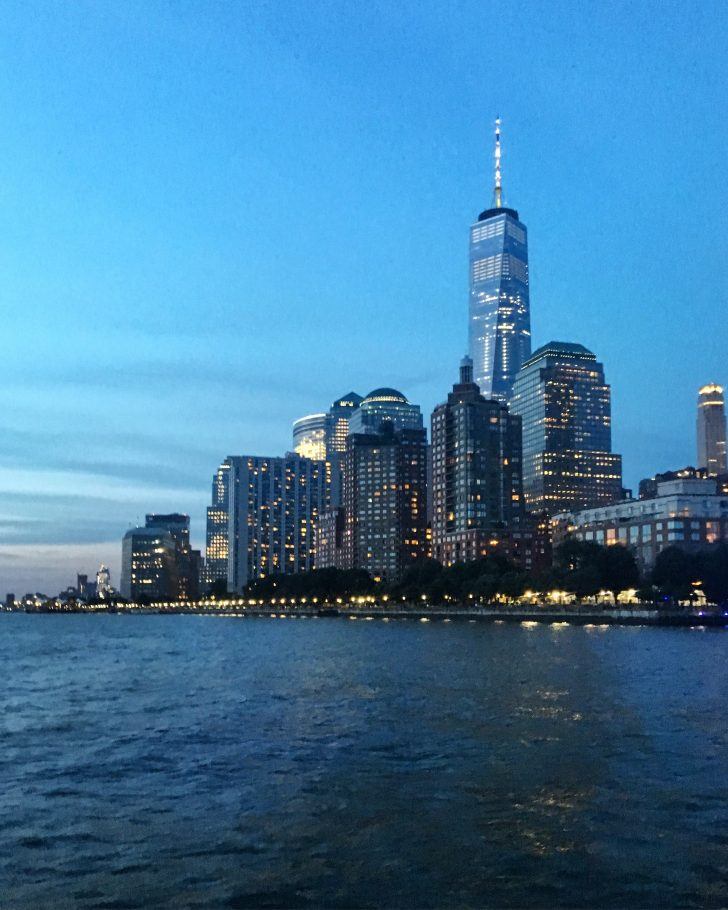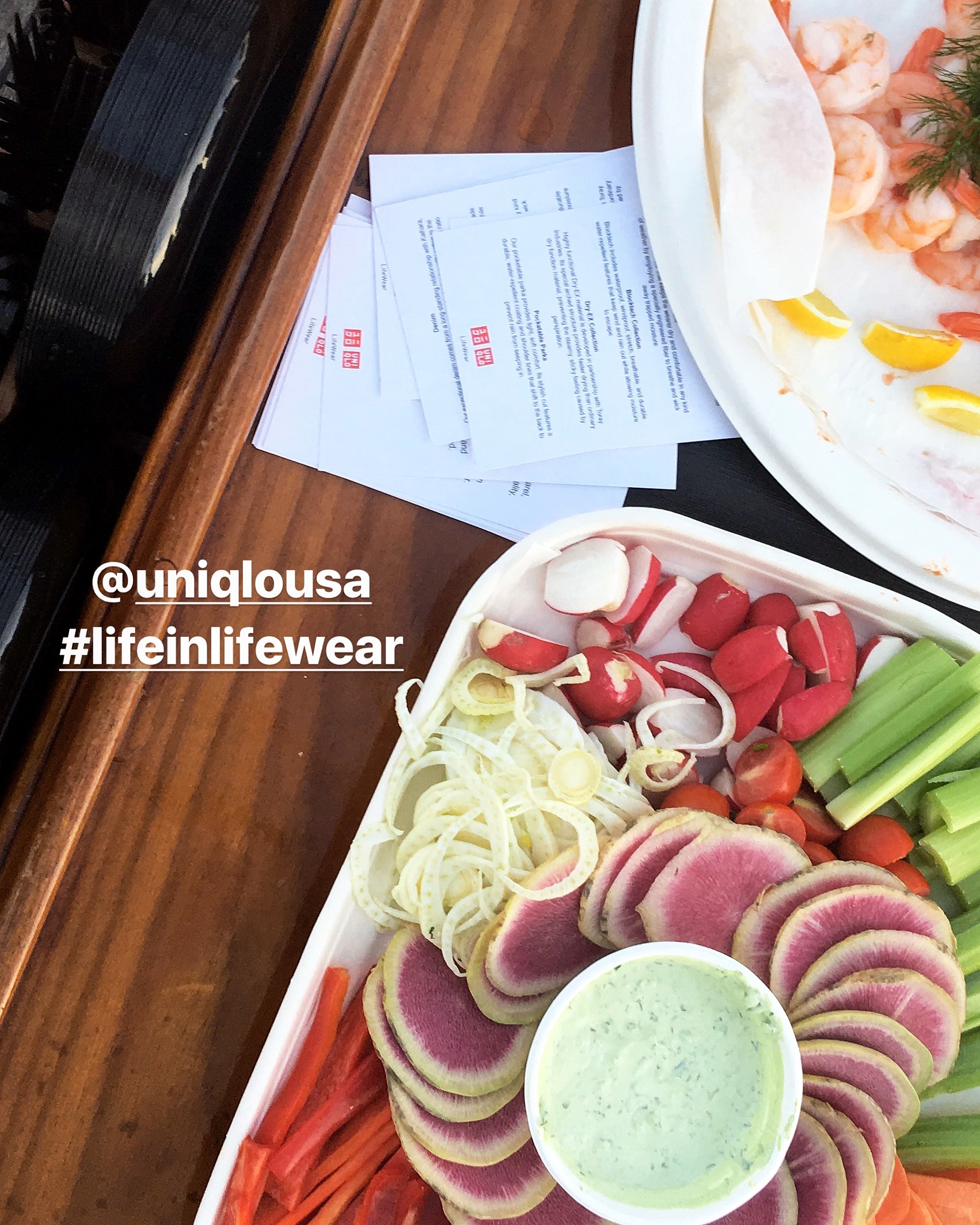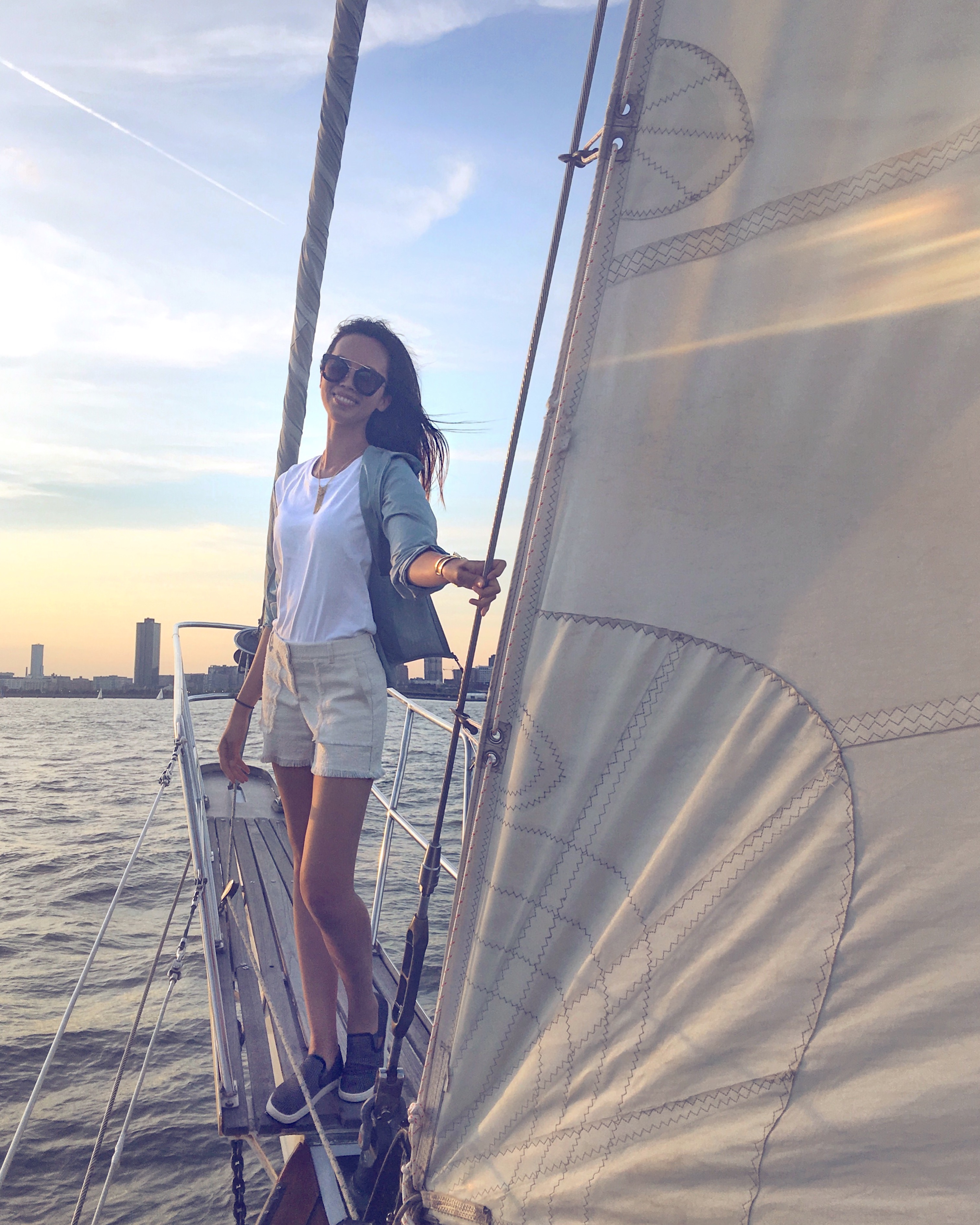 ---
---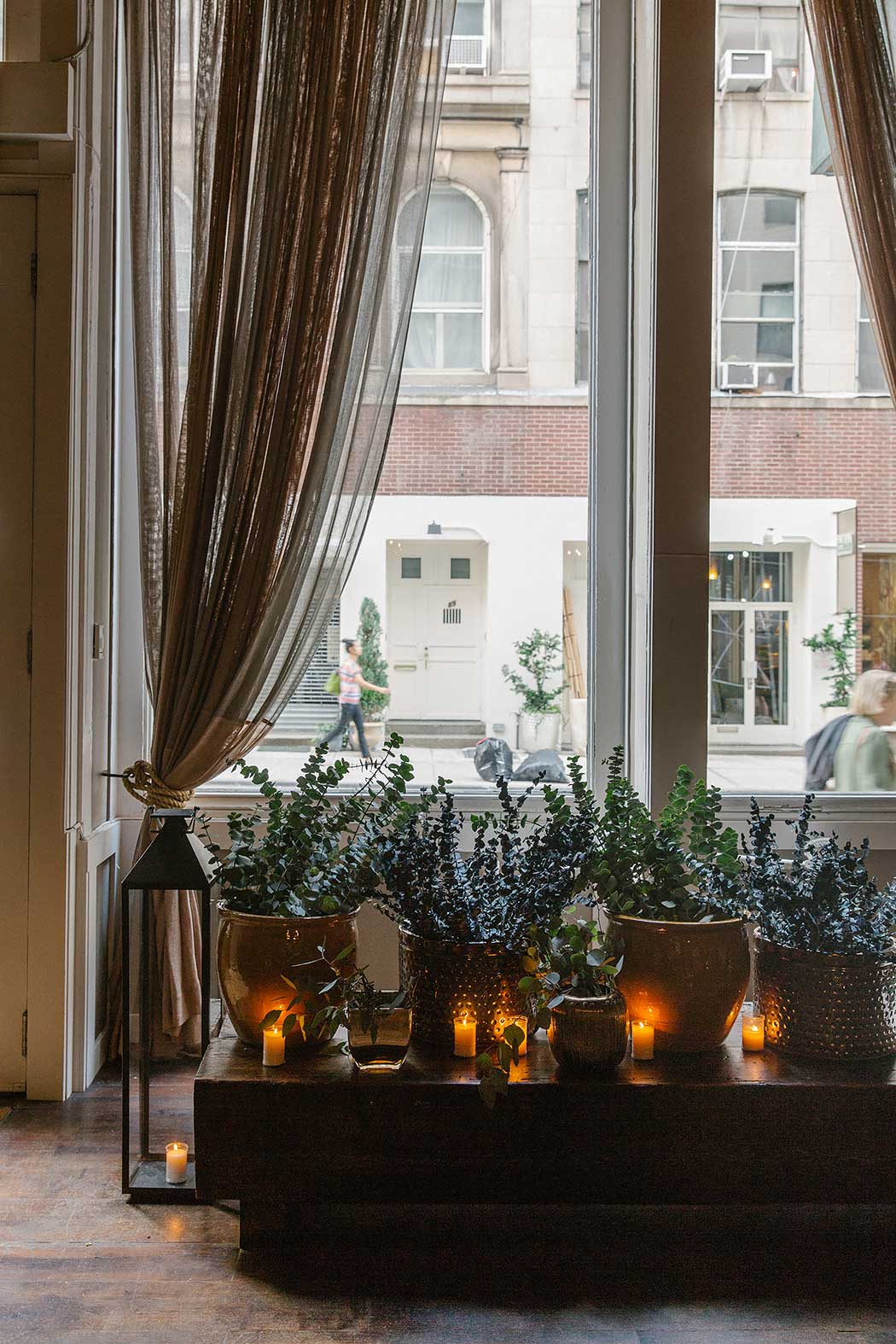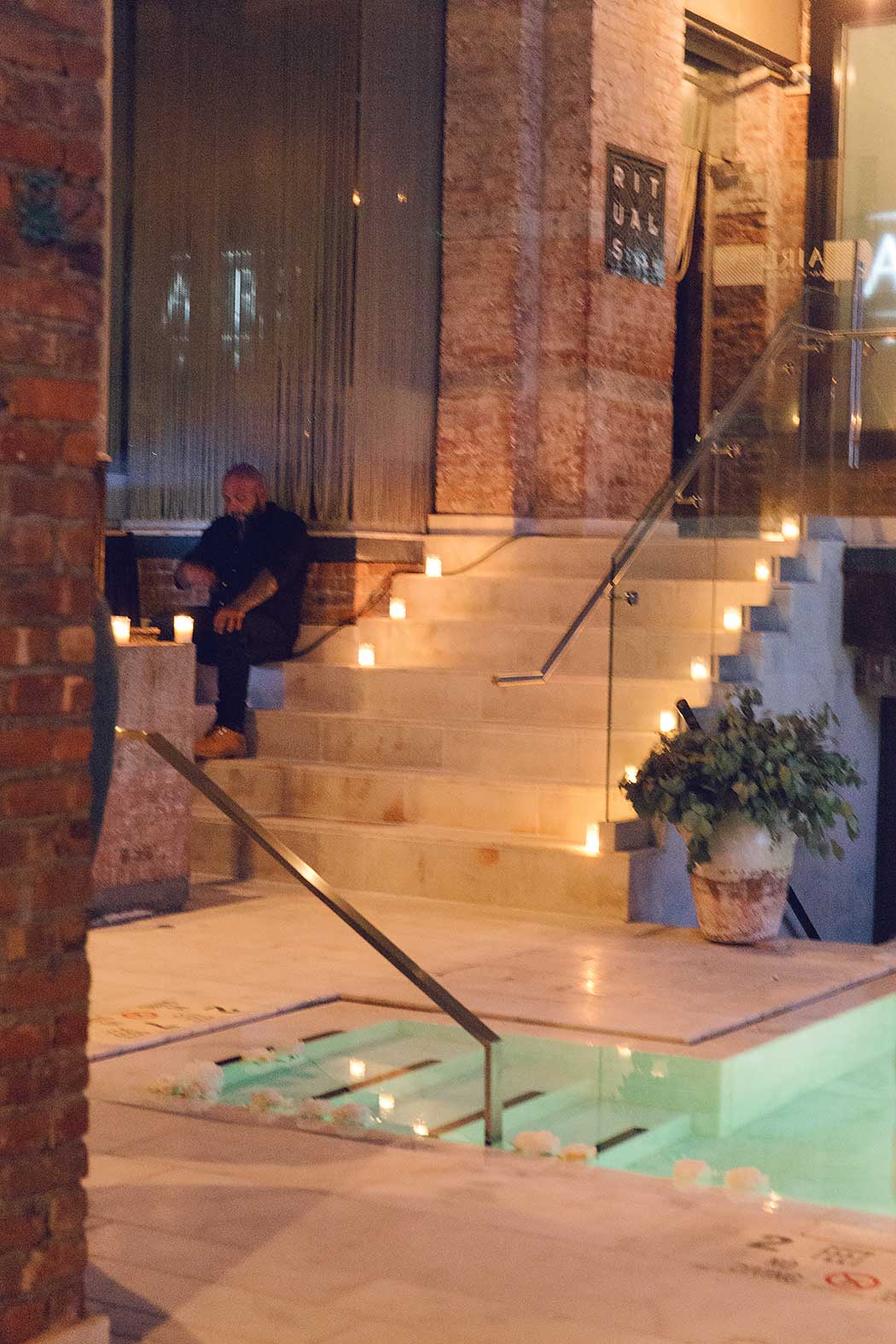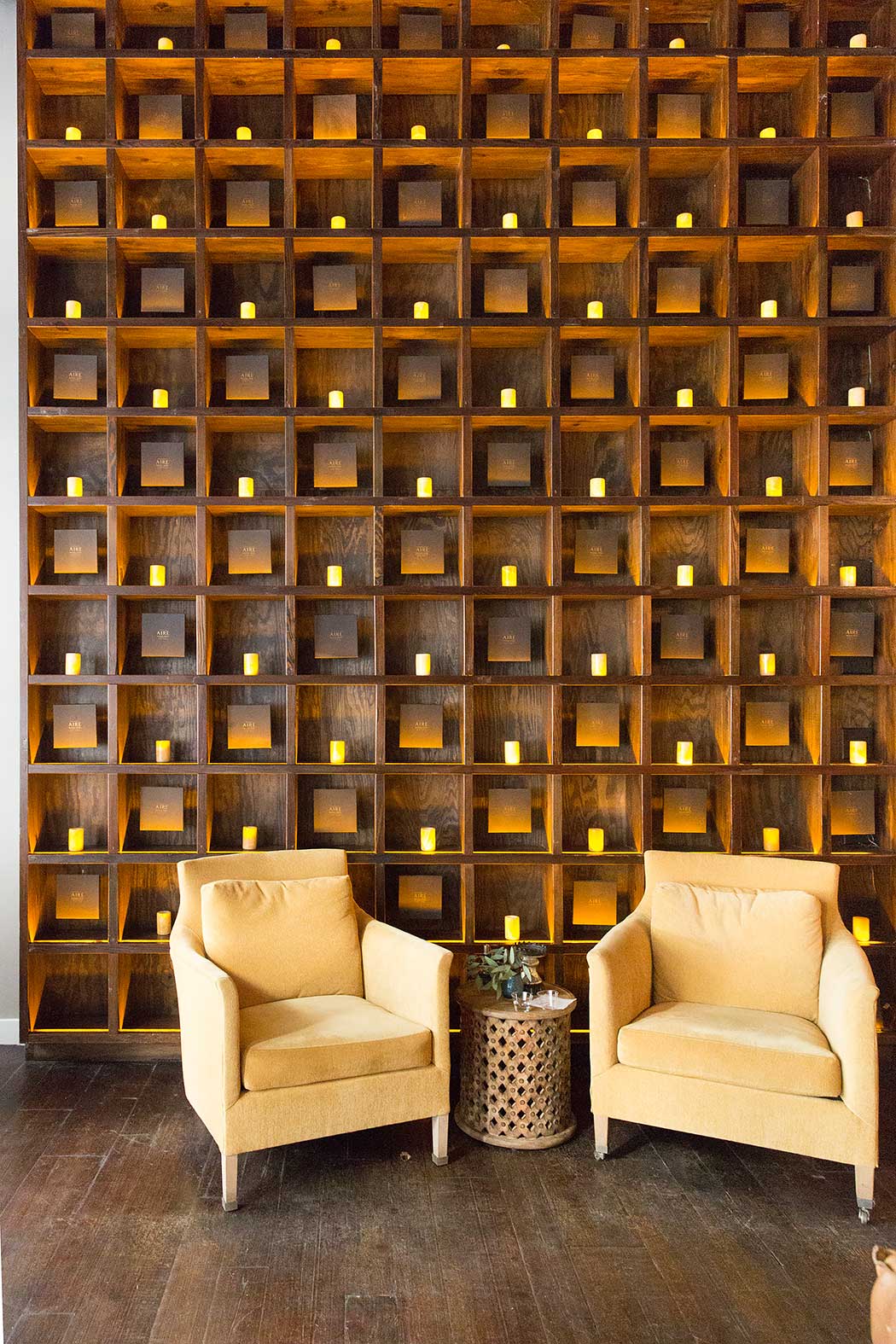 New Beauty Products
Kenzo – I switched out my routine for summer and am loving the Kenzo cosmic night cream as my day moisturizer. I had no idea Kenzo made skincare until recently but the texture and subtle scent is perfect for those with dry skin to use during the day time, or for oily skincare users to use at night. It's the best gel cream I've tried yet.
Lashfood – I also just started using Lashfood, to attempt to fill in my brows and lashes and give them a boost. Lashfood is a Korean beauty brand started by cosmetic scientists – I suppose you could call them the Korean version of revitalash? They just stocked at Sephora and I had to get my hands on the 2-in-1 eyelash in a bottle and browfood eyebrow enhancer. Will let you know results in next month's post!
Rituals – I also stopped by Aire Ancient Baths for a fun event with Rituals to celebrate their new Hammam line. I love the cool, refreshing scent of their Hammam products and use the diffuser in my bathroom. They sent me a couple products to try from their re-launch and I am obsessed with the hot sea salt scrub, black soap and body cream. It's a 5-step purifying and cleansing process in total and whenever I need a full-body pamper session I use all five to feel born-again, baby-new after. If you only get one product the sea salt scrub is my pick – it's the best scrub I've tried yet and gets all that old winter skin off.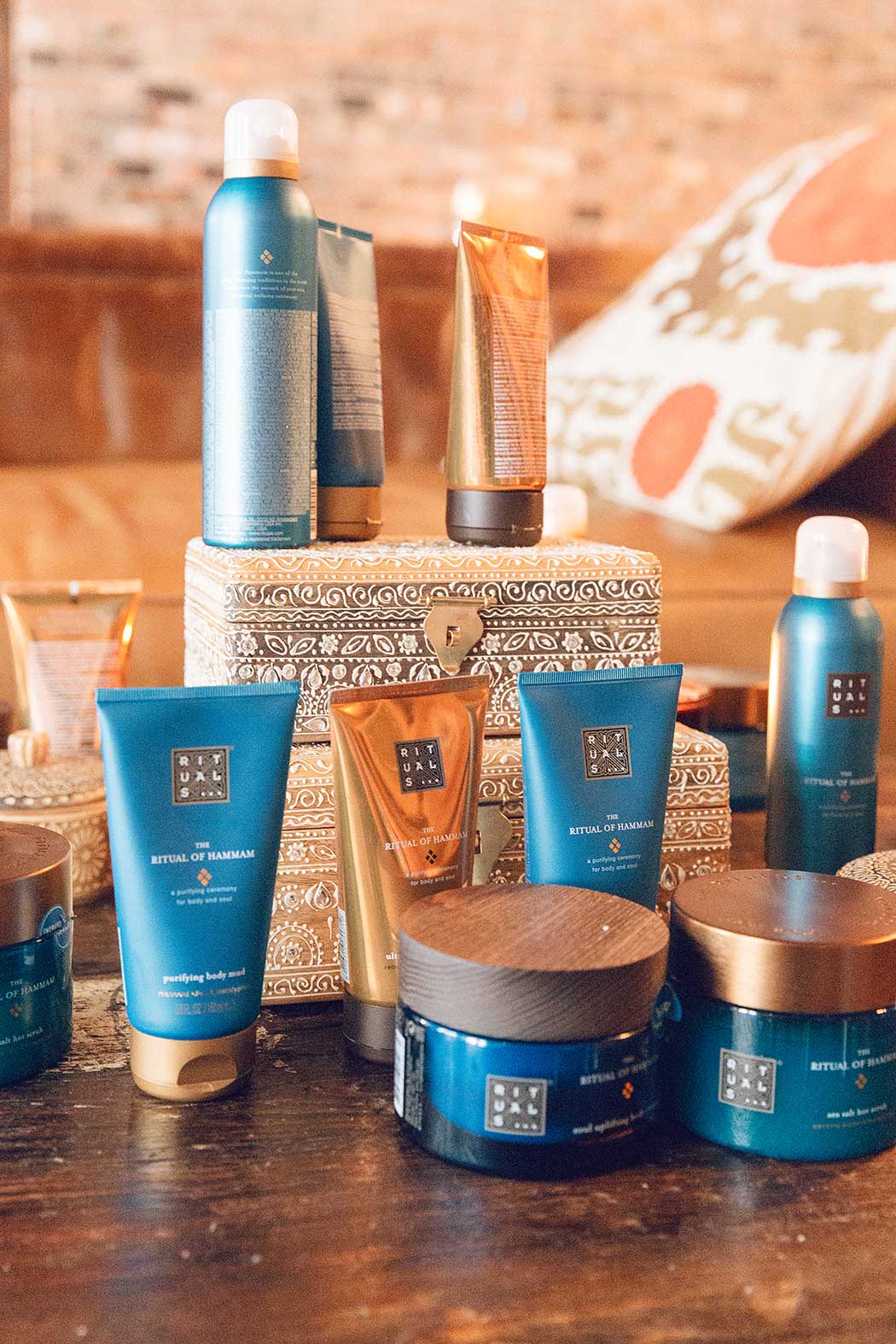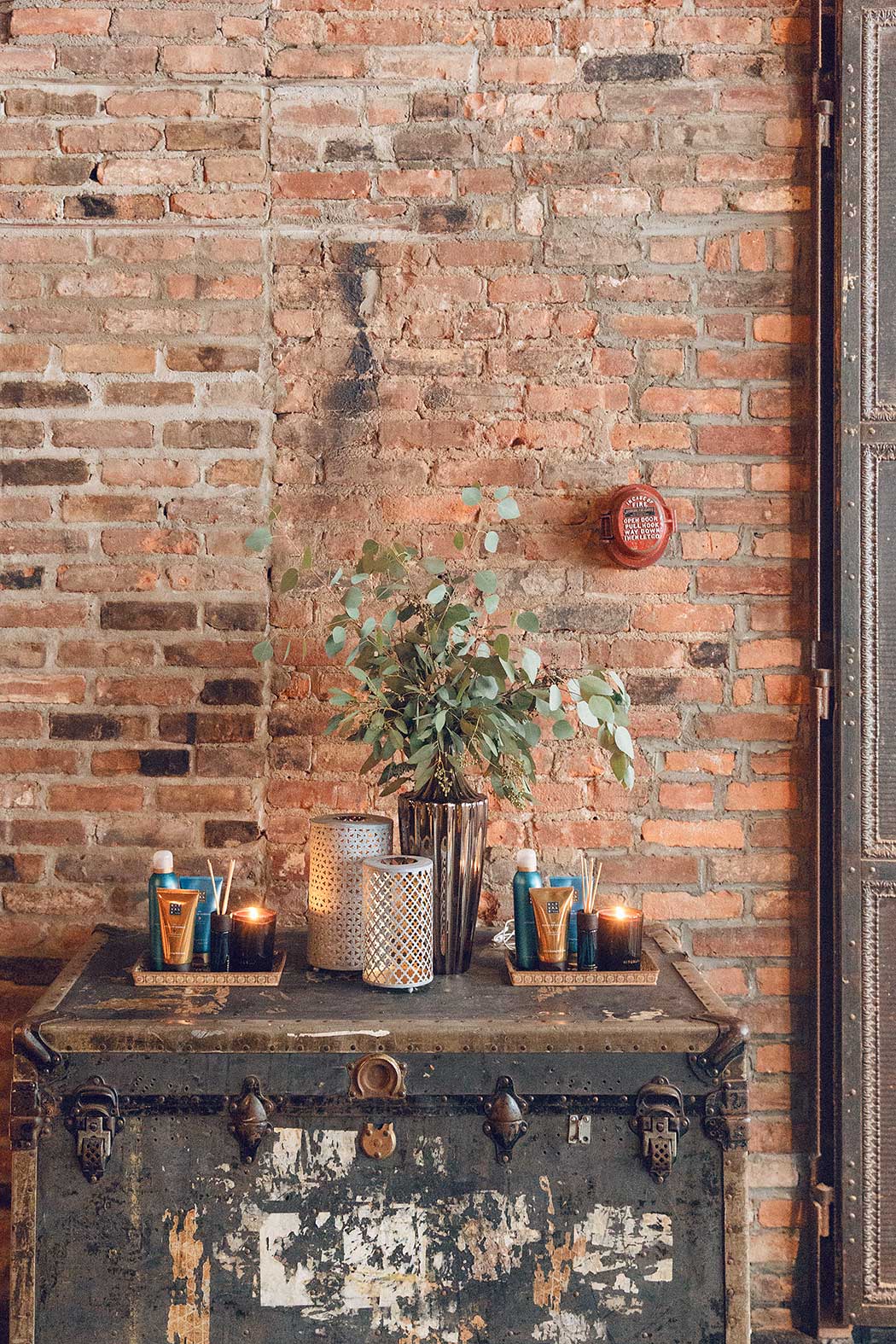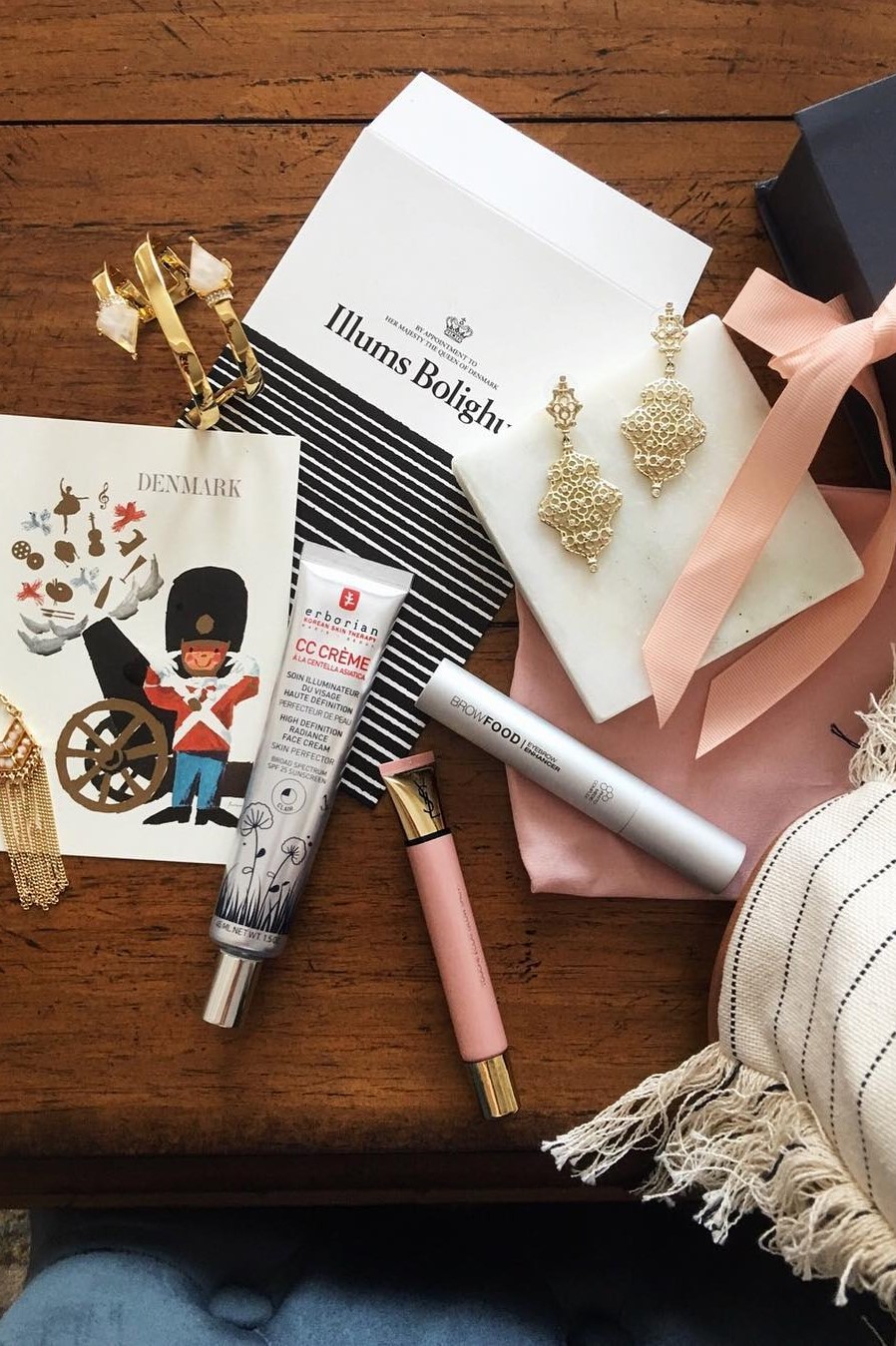 ---
---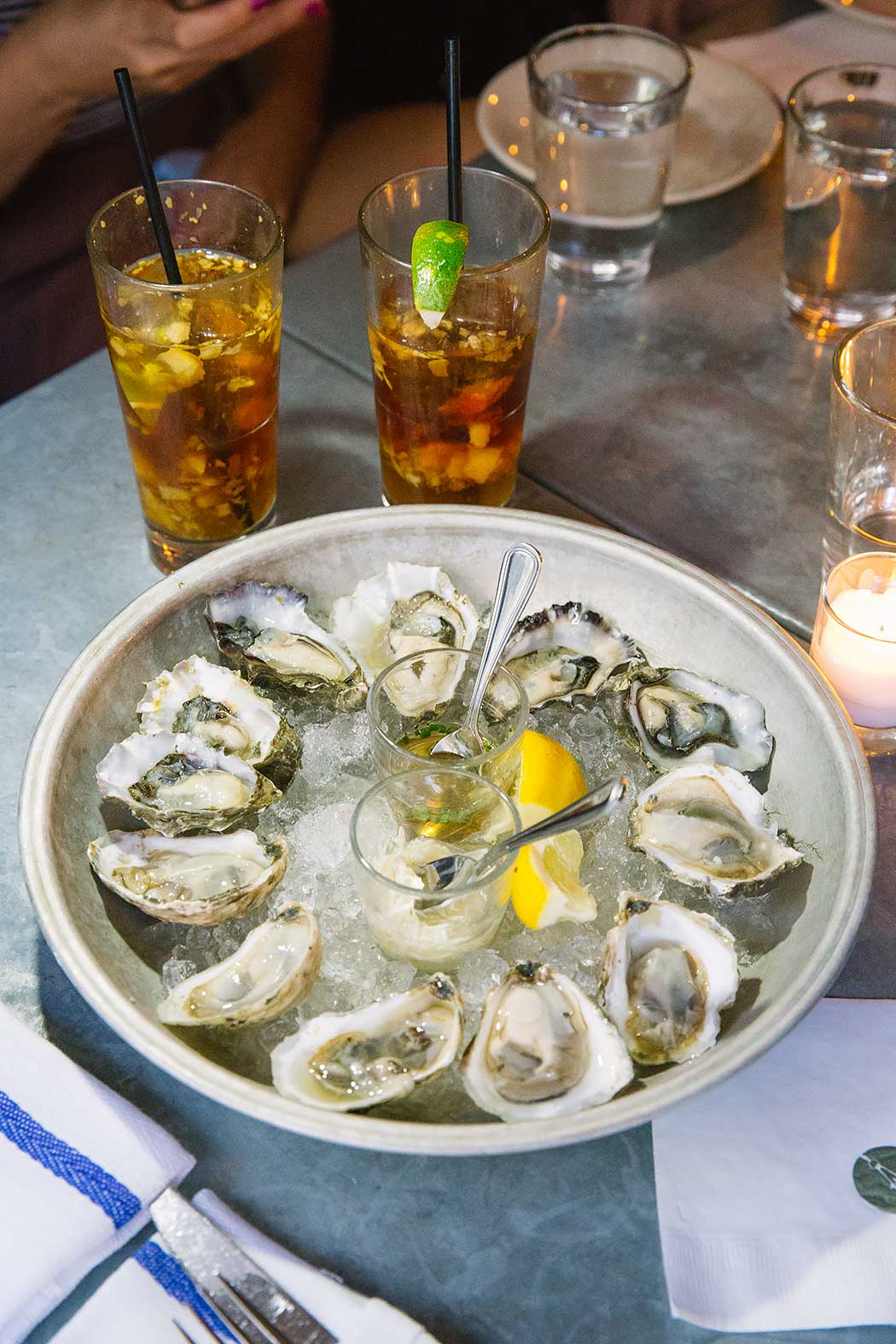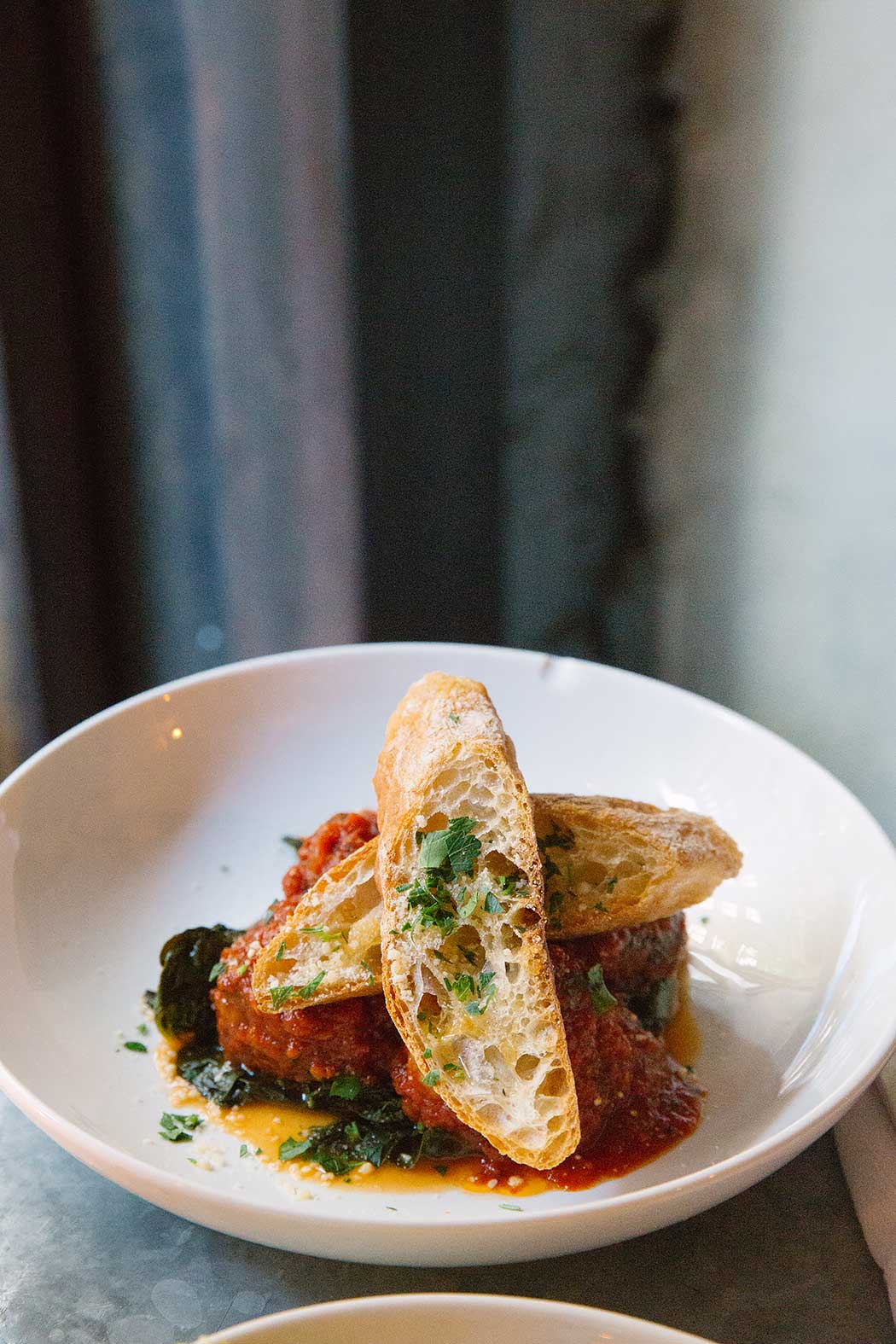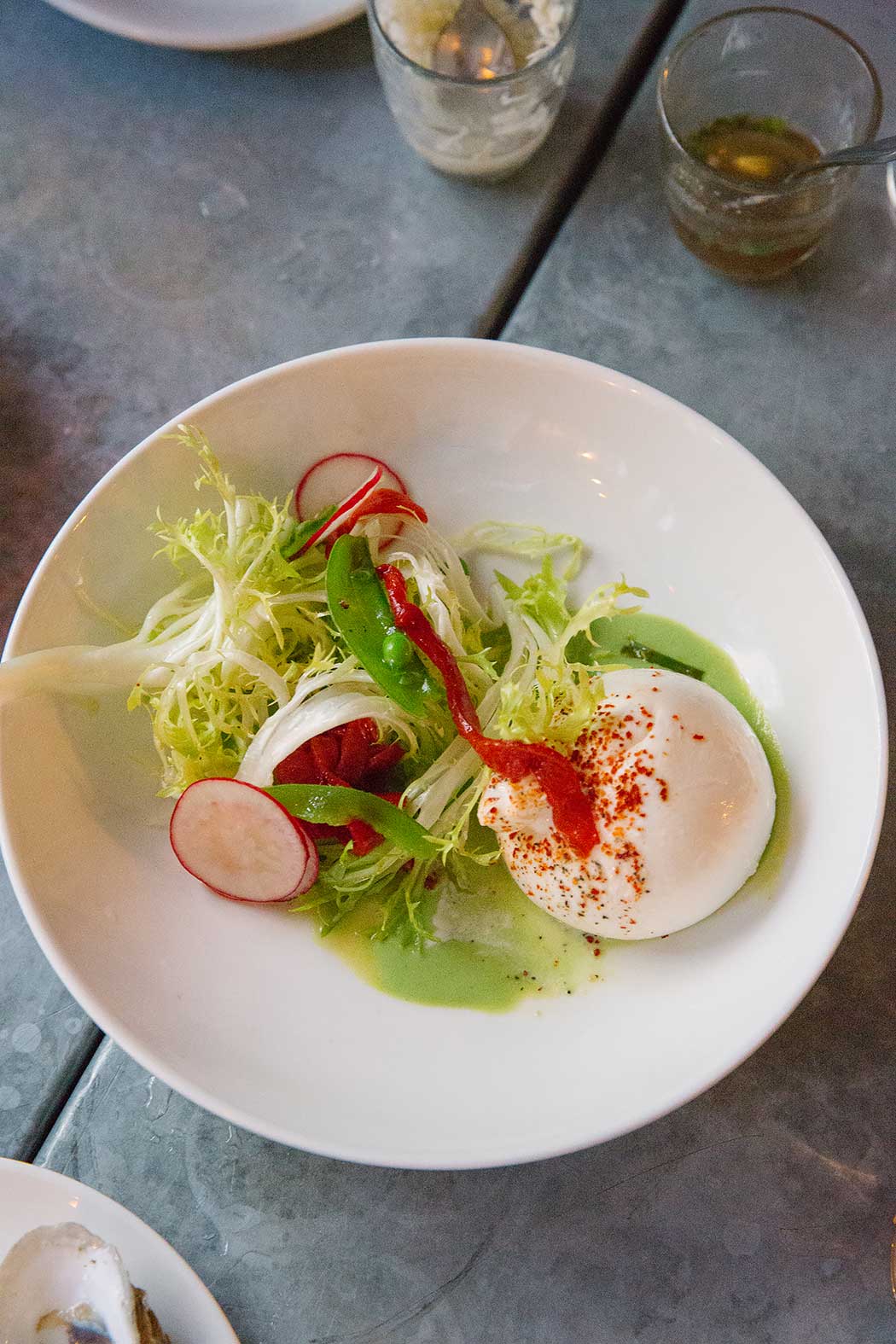 Food, food and more food
We tried a ton of new restaurants! Was super impressed by the cocktails at The Tuck Room (recap post here) and then we revisited our old Tribeca haunt to grab some rose and oysters at Smith & Mills. I can't believe I worked across from this restaurant for 3 years and had no idea it was a separate restaurant from around the corner!
We also were invited to a press event with Dom Perignon to sample 3 of their newest champagne launches. The actual show didn't start until an hour in and we skipped dinner plus the venue was a maze of pitch black + mirrors so it was trippy, to say the least!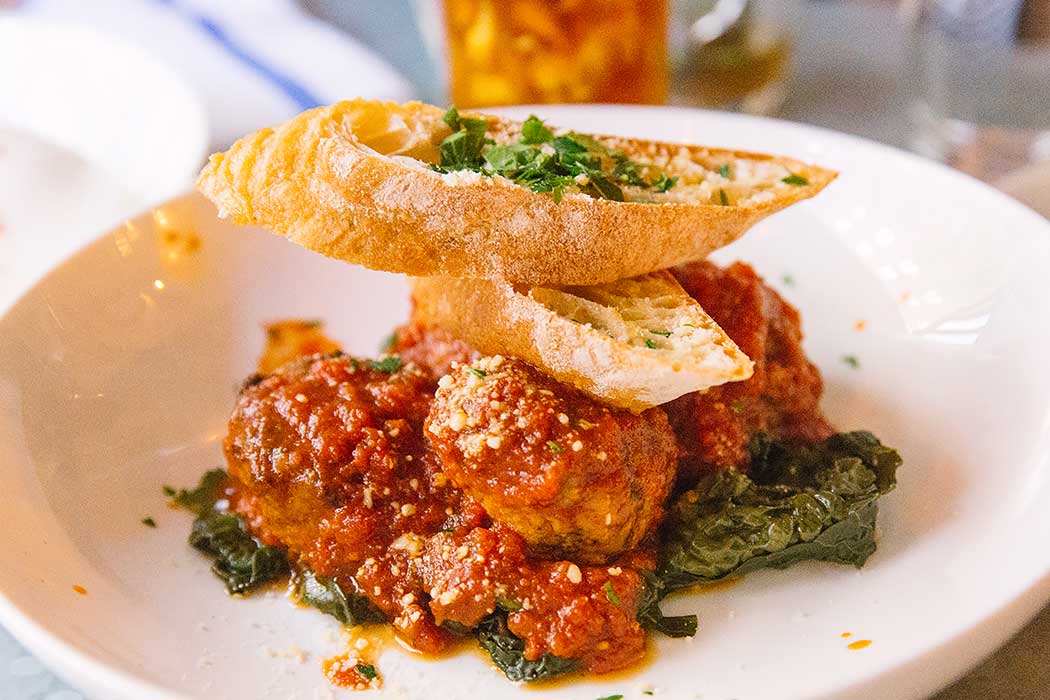 ---
---

---
---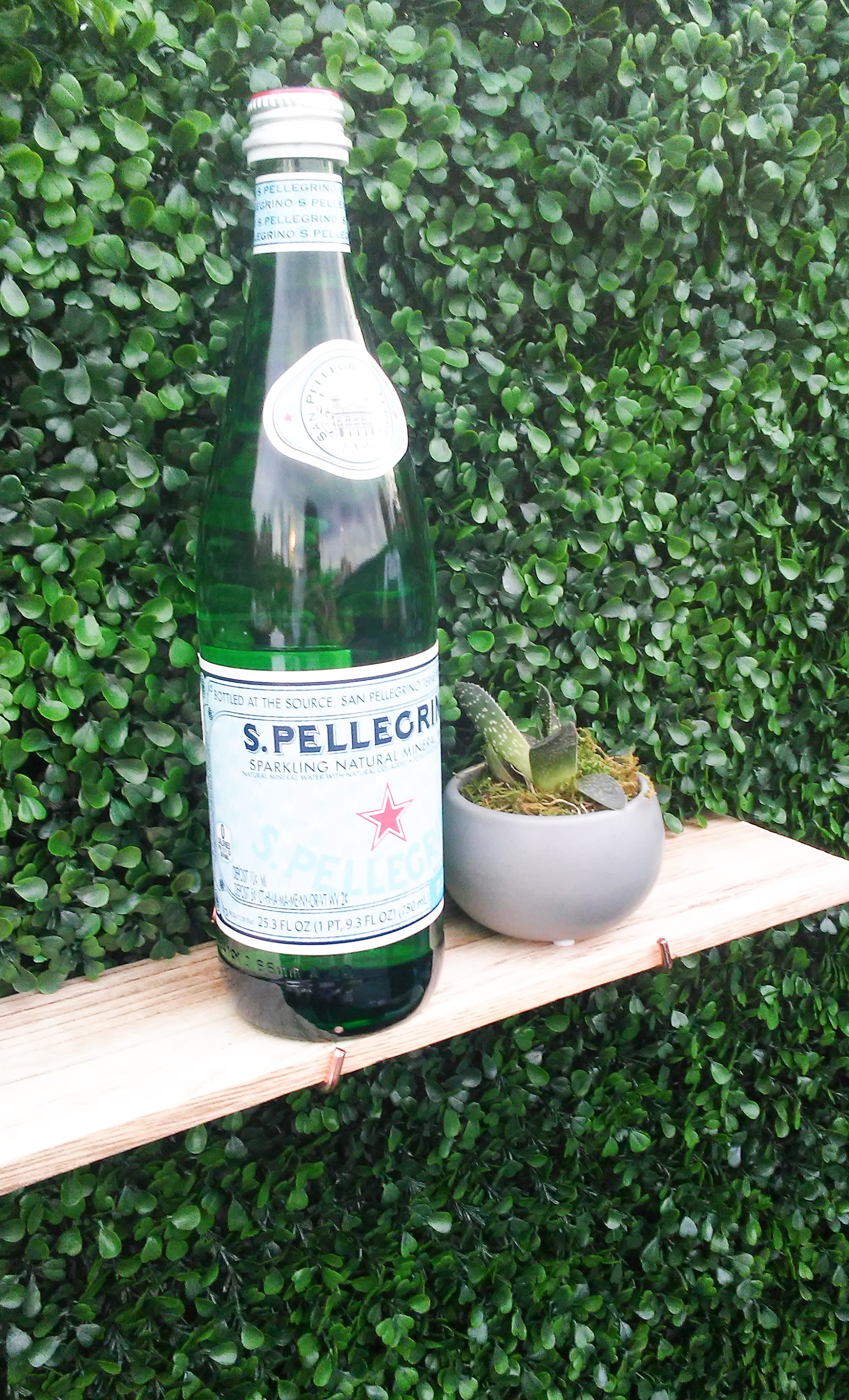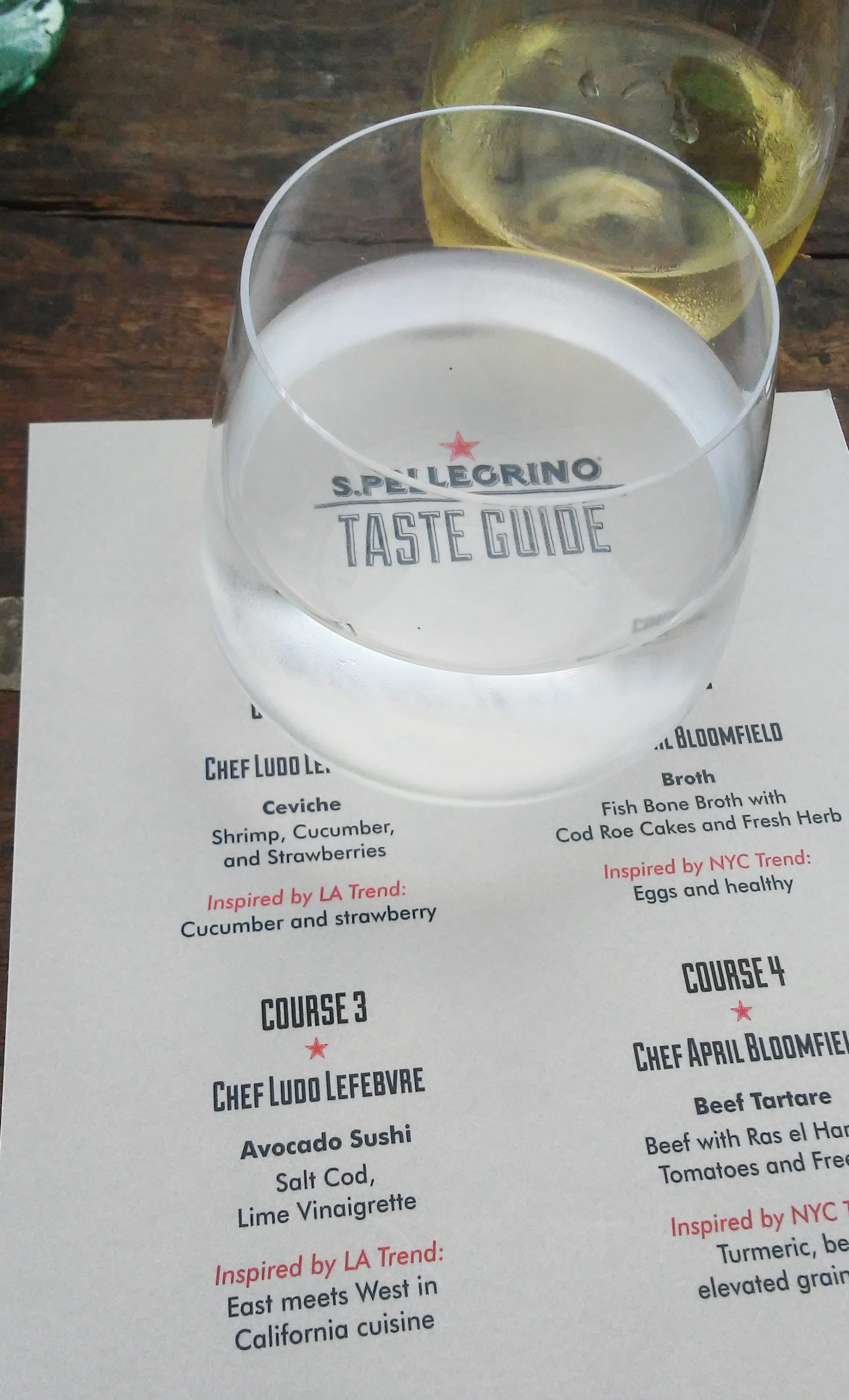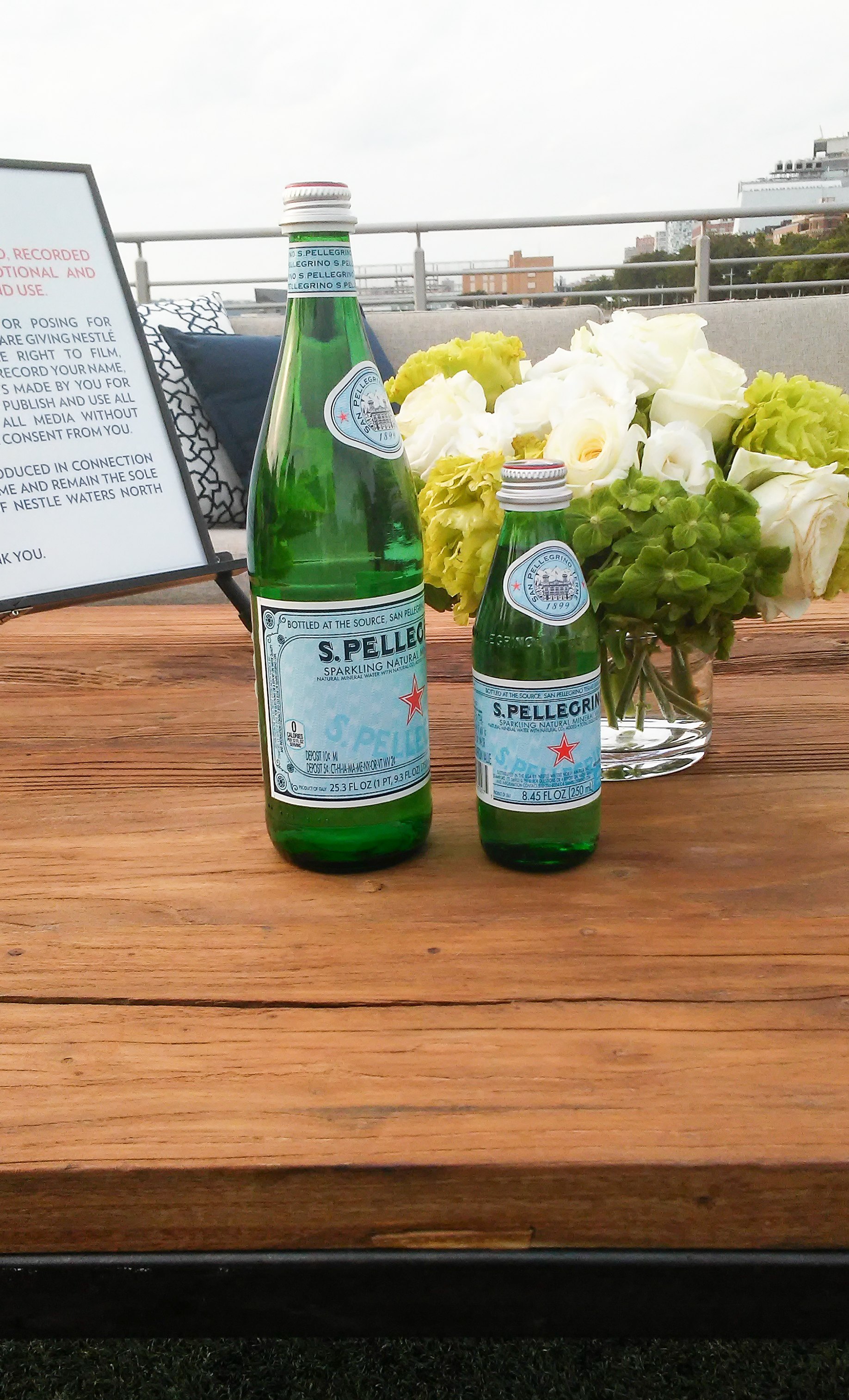 Pellegrino Taste Made
Most recently, we attended a fun dinner event with Pellegrino and chefs April Bloomfield and Ludo! Ever since coming back from Italy, we've been addicted to Pellegrino sparkling water so the event was such a treat. Do you prefer still or sparkling?
It was held on the waterfront in a star-pointed hedge layout, with each point of the star holding a different food station. Then there was a sit down dinner led by the two chefs which featured some really amazing dishes. The funny thing is, when we looked at the menu we figured the bone broth dish would be our least favorite… but it ended up being the winner!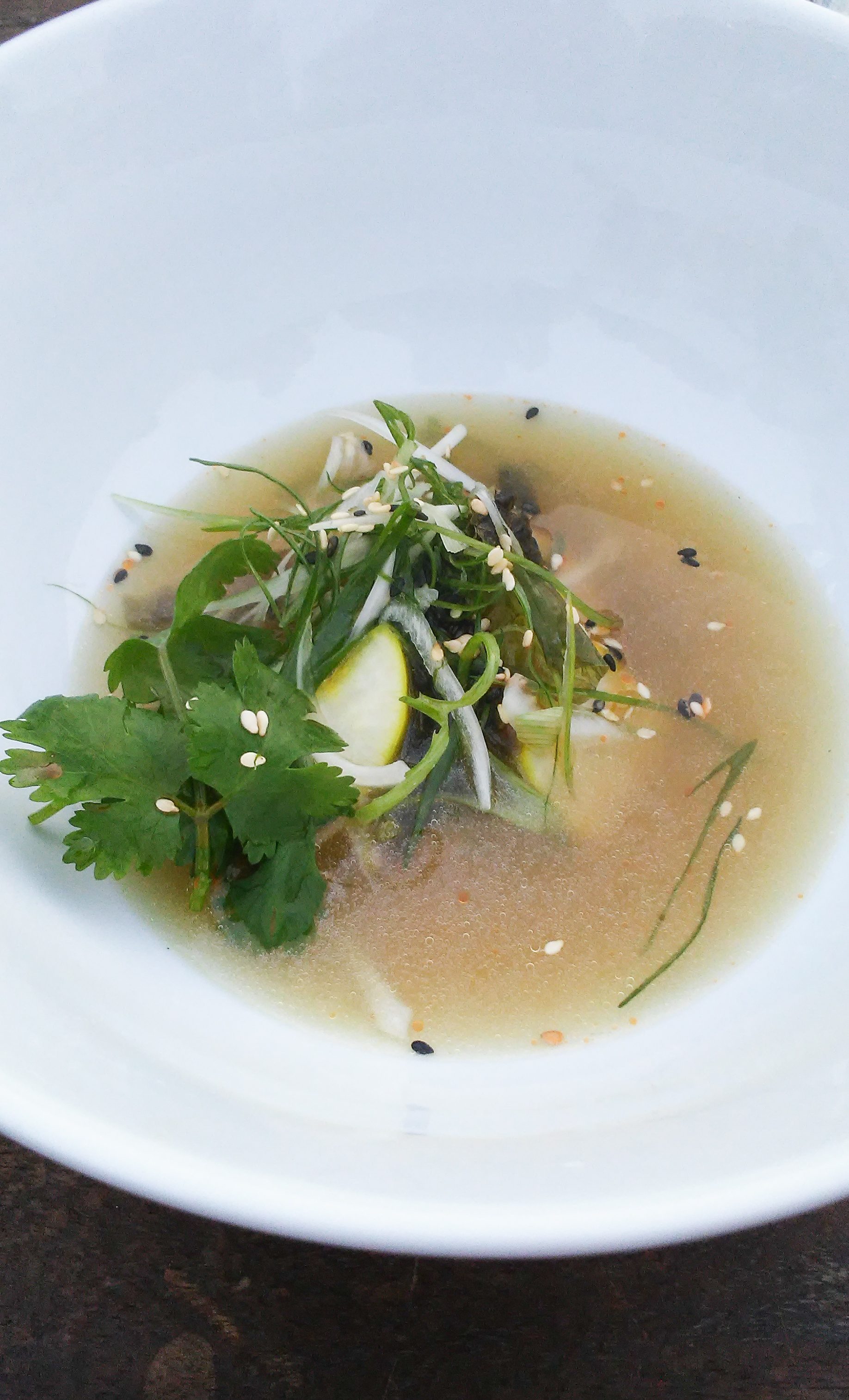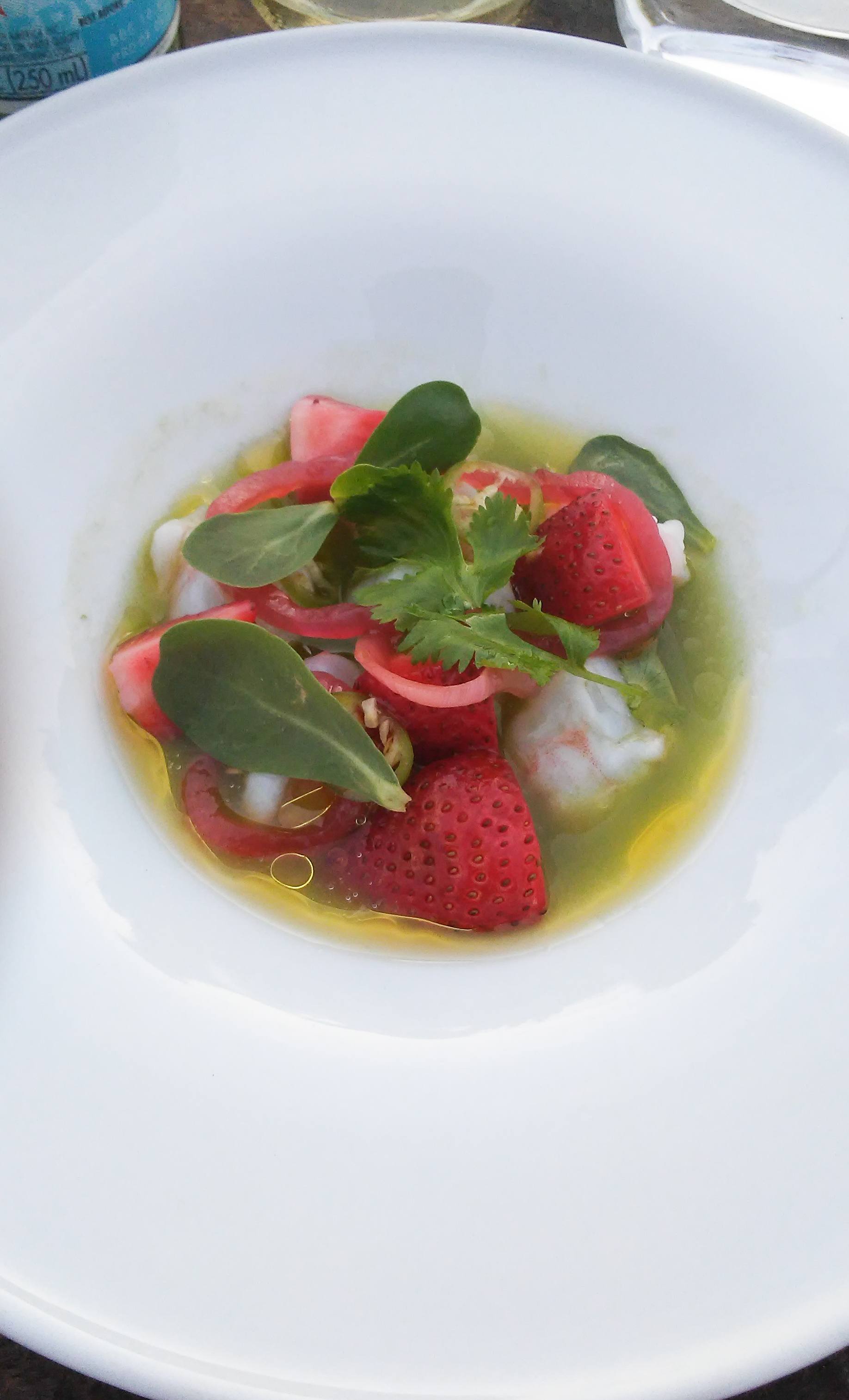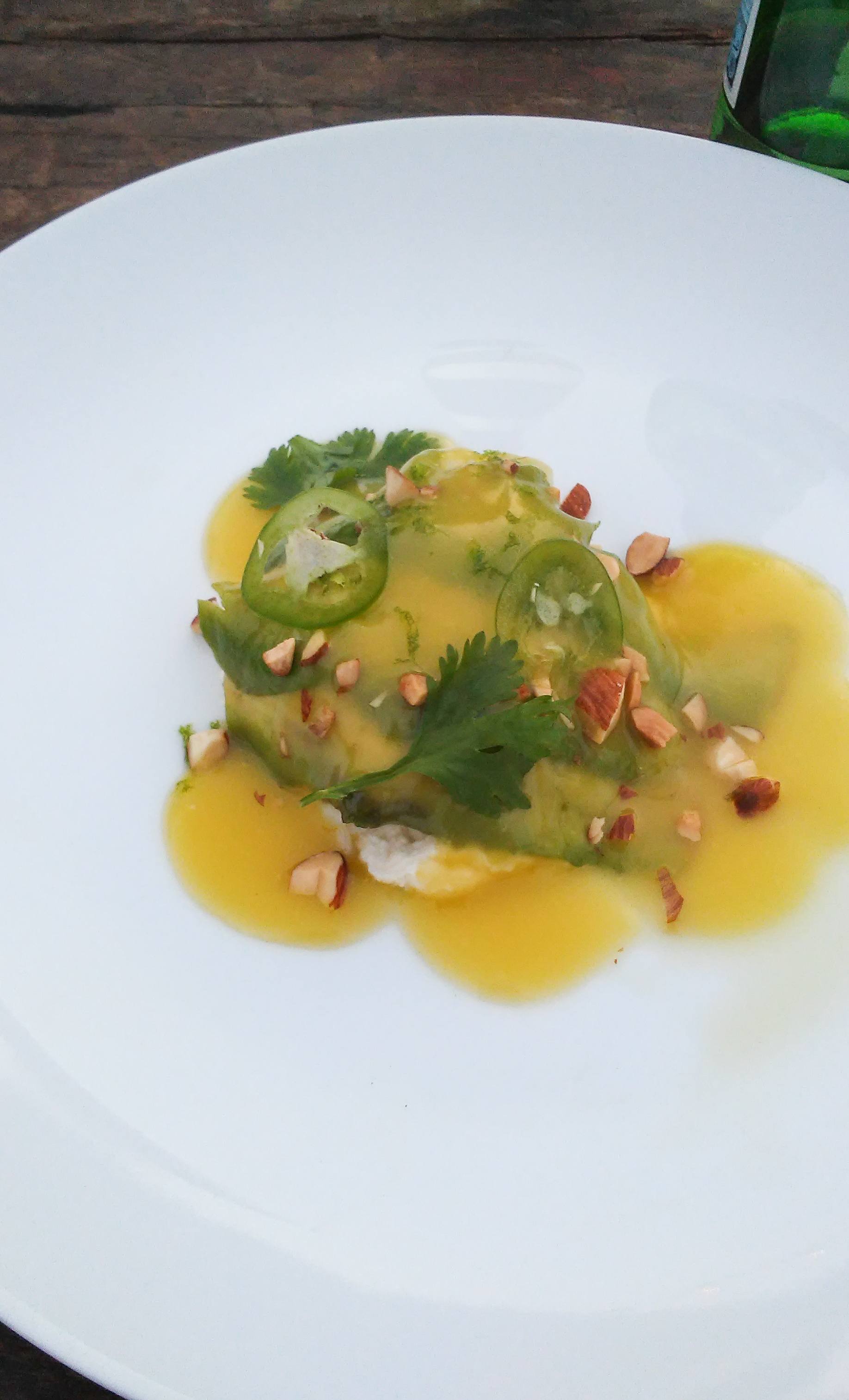 4th of July with Macy's
Next up? I'm headed to an event with Macy's this weekend for the 4th of July. It's a fun food festival inside their home department so I can't wait to try hot dogs by Stonewall Kitchen and browse their new summer gadgets.
Everyone is so surprised when I tell them that Macy's holds fantastic events so make sure you check out your local Macy's store calendar here to join the next one! Check out the calendar of events here.
I love the food focused ones and in the past, have met Marcus Samuelsson, shopped according to my astrology sign and attended a live concert. You can find all my past monthly recaps here.
---
Are there any food festivals you're looking forward to? We used to always go to the summer BBQ in Madison Square Park but are trying to switch things up this year and try new spots and new things.
Let us know if you have any recommendations in the comments!
Follow Sher She Goes on
Bloglovin | Facebook | Twitter | Pinterest | Instagram
---
Read more: If you're visiting NYC this summer but on a budget, check out all the things you can do in the city for under $10!