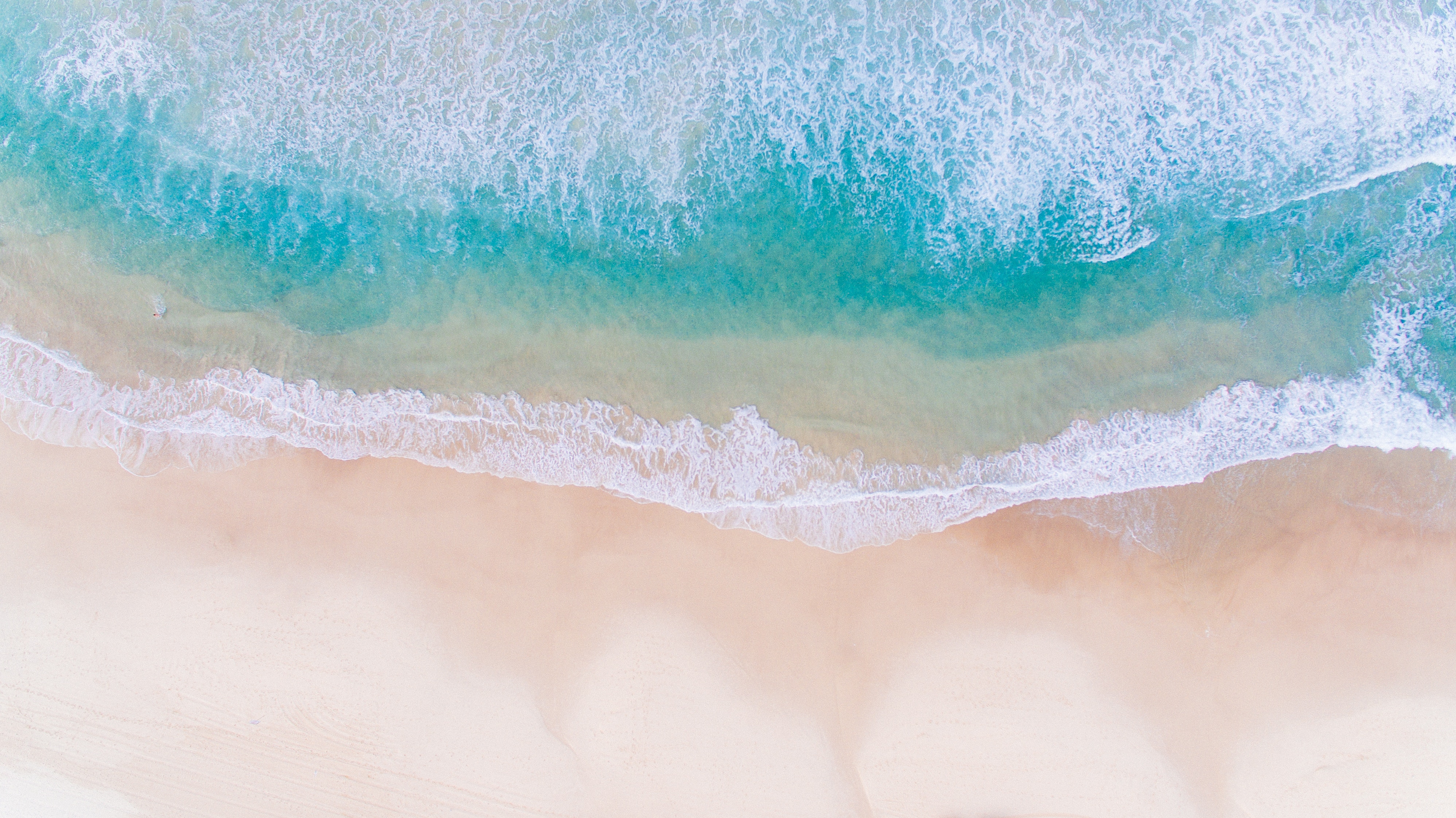 Where to Stay in Key West
Less than 100 miles from Cuba and the southernmost point in the continental United States, Key West exemplifies everything that's wonderful about American surf, sand, and sun.
Though its idyllic location is a fantastic choice for couples' getaways, family vacations, or anything in between, Key West Florida also caters to a more adventurous traveler, with its ripe opportunities for water sports and deep-sea fishing.
Whatever you're visiting Mile Marker 0 for, keep reading for our favorite places to stay in Key West, FL!
---
---
Best Hotels in Key West
To summarize, here's a handy chart of our recommended Key West hotels. All include free wifi and are known for comfort, good location and great customer service.
Best Key West, Florida Hotels – Summary Comparison Chart
Below is more information about each hotel and why we recommend it!
---
---
Sunset Key Cottages
Secluded on a private key just seven minutes by boat from Key West, Sunset Key Cottages offers more elevated luxury than anyone could expect.
With a private beach, waterfront restaurants, and adorably cute pastel private cottages (replete with multiple bedrooms and rocking chair-adorned porches), Sunset Key Cottages is the perfect oasis for your Key West vacation!
---
---
Hyatt Centric Key West Resort & Spa
Located in historic Old Town, Key West, the Hyatt Centric Key West Resort & Spa offers top-shelf modern amenities set among the architecturally rich and boutique-filled old neighborhood of Key West.
With a signature spa, 120 guest rooms (all with private balconies!), and plenty of dining options, there are plenty of activities for kids and couples alike at the Hyatt Centric Key West!
---
---
Santa Maria Suites Hotel
Set just a few minutes' walk from downtown Key West, the Santa Maria Suites Hotel is the perfect spot for both couple' retreats and vacations with the kids.
All suites at the Santa Maria have at least two bedrooms, come with gourmet kitchens (perfect for grilling out or saving on extended stays!), and pool or garden views.
---
---
The Reach Resort Waldorf Astoria
Though it may be called The Reach, it is far from a stretch to say that this beautiful Waldorf Astoria resort has everything you could need on your Key West vacation.
Set on the only private natural sand beach on Key West, The Reach, offers all its guests private balconies, beachside hammocks, two heated pools, and all the service and amenities you would expect from a Waldorf resort.
---
---
Margaritaville Key West Resort & Spa
As part of the famed Jimmy Buffett brand empire, the Margaritaville Key West Resort & Spa makes sure it knows how to give its guests a good time.
With a full-service spa, heated pool, and rooms ranging from singles to two bedroom suites, any type of vacation can turn into a great time wasting away at the Margaritaville.
---
---
And that's it! Our guide to Key West's top hotels to make the most of your stay.
Whether you're looking for ultra-luxurious comfort, the best location in town, or no-frills budget cheap hotels, these top hotels along Florida's Keys are sure to please.
Follow Sher She Goes on