Halloween in New York City
There's nothing I love more than decorating for the holidays.
I used to deck out my entire apartment in Halloween critters, light up owl candles and make my annual Halloween themed wreath.
ADVERTISEMENT
---
---

This year, it crept up so fast that I didn't really make time to do anything special but bake – attempt #1: pumpkin pie (turned out decent) / attempt #2: pumpkin chocolate chip muffins (spectacular fail).
The muffins were especially disappointing since I was really excited for them (a coworker had brought hers in and they were AMAZING) so I did my best to replicate.
I even used my new digital food scale in an attempt to get all the flour measurements as accurate as possible.
This is the pumpkin chocolate chip recipe I used and I'm definitely going to try again because the recipe writer promises they are the best muffins ever and mine version.. wasn't.
I mixed up pumpkin pie mix with the regular pumpkin pie canned stuff so I think something was off with the sugar.
ADVERTISEMENT
---
---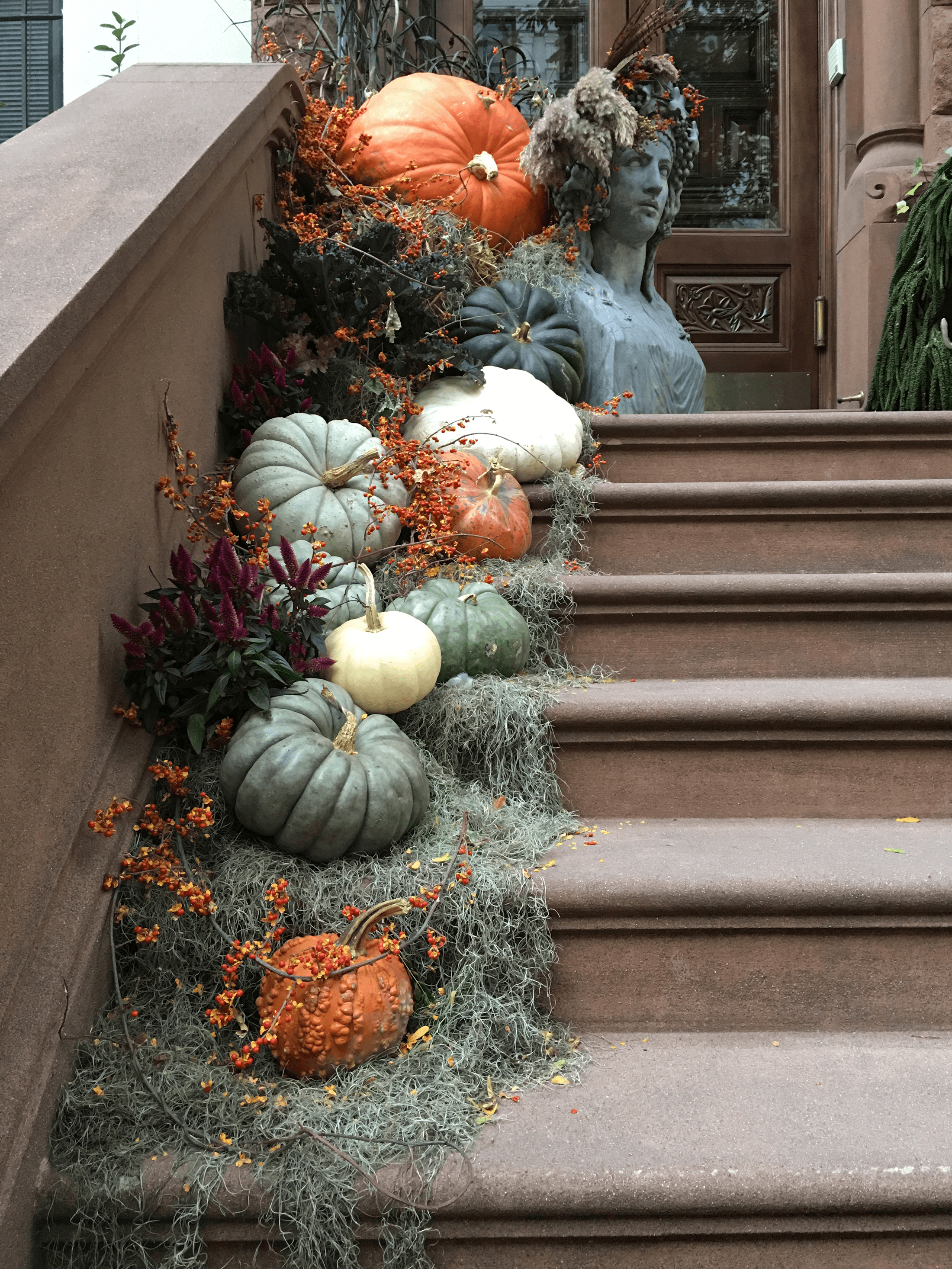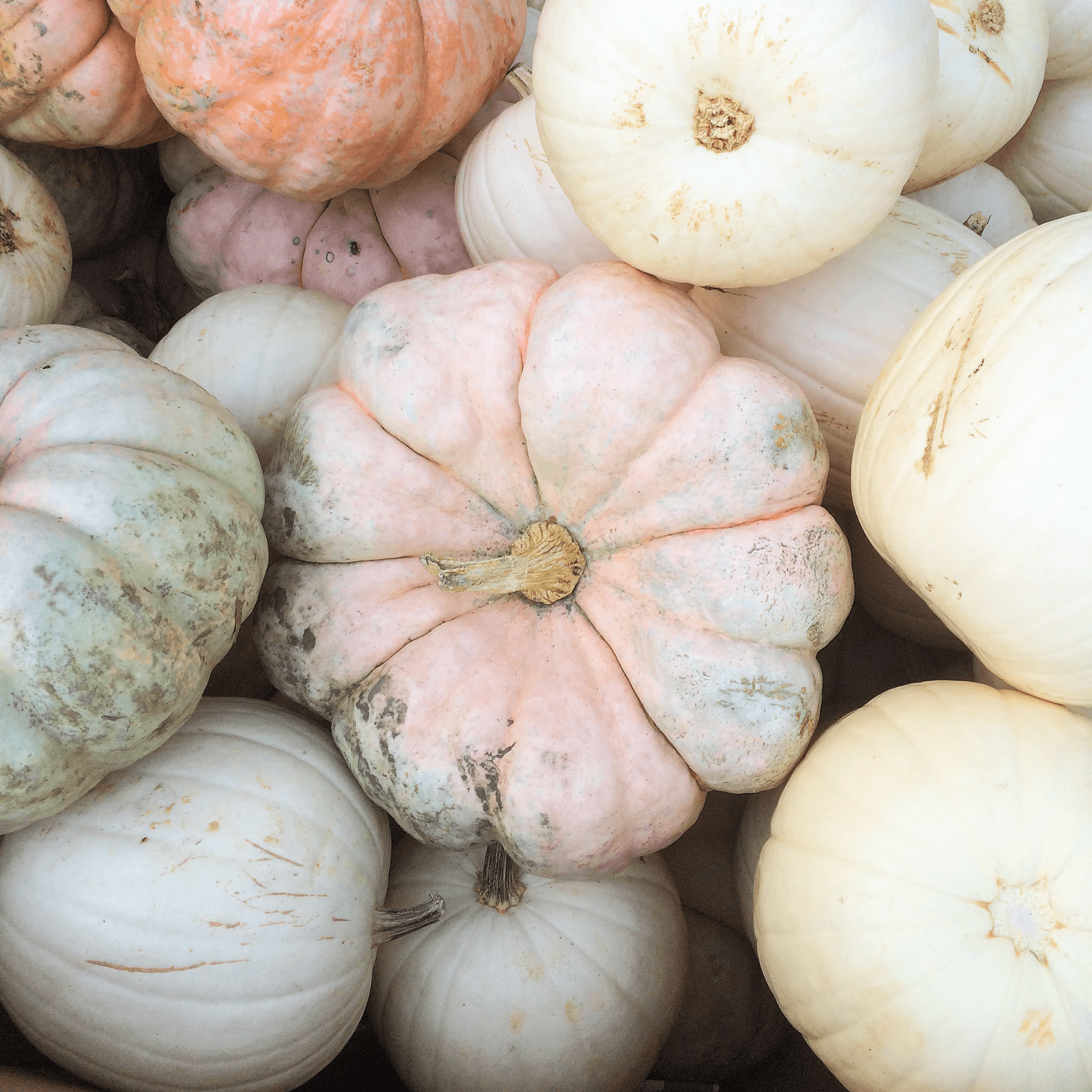 Ugh, I really am a terrible baker… (no surprise, I got this bread machine for my parents and so far their experiments are equally tasteless haha)
Anyway, I also love seeing everyone else's decorations and couldn't resist snapping a couple pictures of these gorgeous brownstones around the city.
Happy Halloween!
Do you guys have any fun things planned? Also I'd love if anyone had a good pumpkin recipe to share :)
ADVERTISEMENT
---
---
Read More:
Fall Decor
Walmart Fall Decor - Affordable & Surprisingly Chic!
Fall Events
Fall in New York City: All the Festive Events & Sights to Visit
Follow this Macy's Thanksgiving Day Parade Route for the Best Time
Halloween
Spooky Chic Halloween Decor You Can Grab Last Minute - Amazon!
Halloween Around the World: The Spookiest Celebrations
The Best Halloween Face Masks (instead of getting a costume!)
Follow me @Sher She Goes on