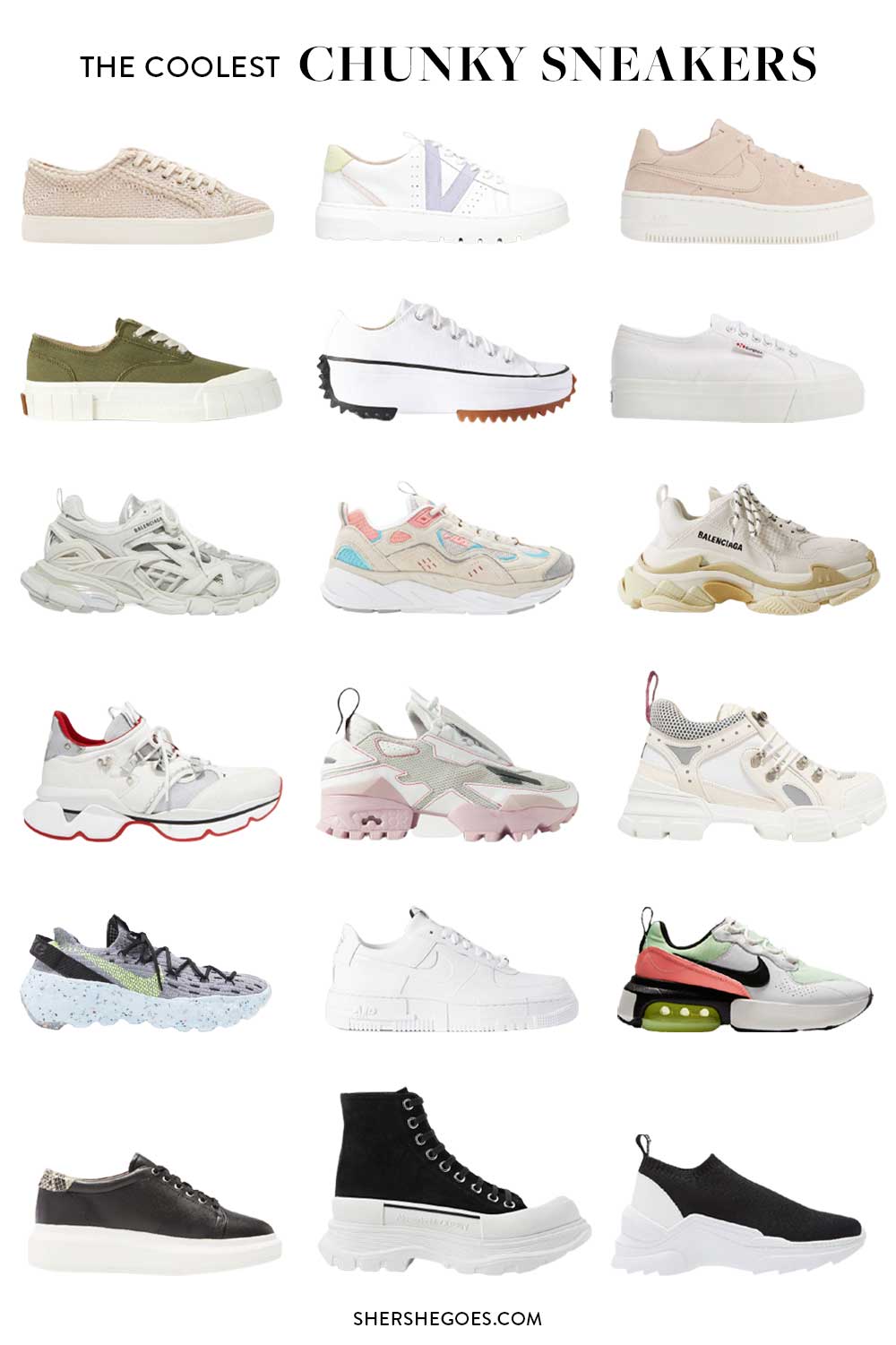 The Best Chunky Sneakers for Women (2021)
Chunky or smooth?
And no…we're not talking about peanut butter – although my answer would always be smooth.
Fortunately with chunky sneakers, the latest footwear fashion fad, you can have both!
Alternately known as "dad sneakers", chunky sneakers are defined by an oversized platform, elaborate design, and bright colors.
One thing that I especially love about the oversized platform aspect of chunky sneakers is that they make a great, durable, and no-slip option when you need a break from your winter boots!
Keep reading for our 6 favorite chunky sneakers!
ADVERTISEMENT
Keep reading, or pin this article to save it for later ⇟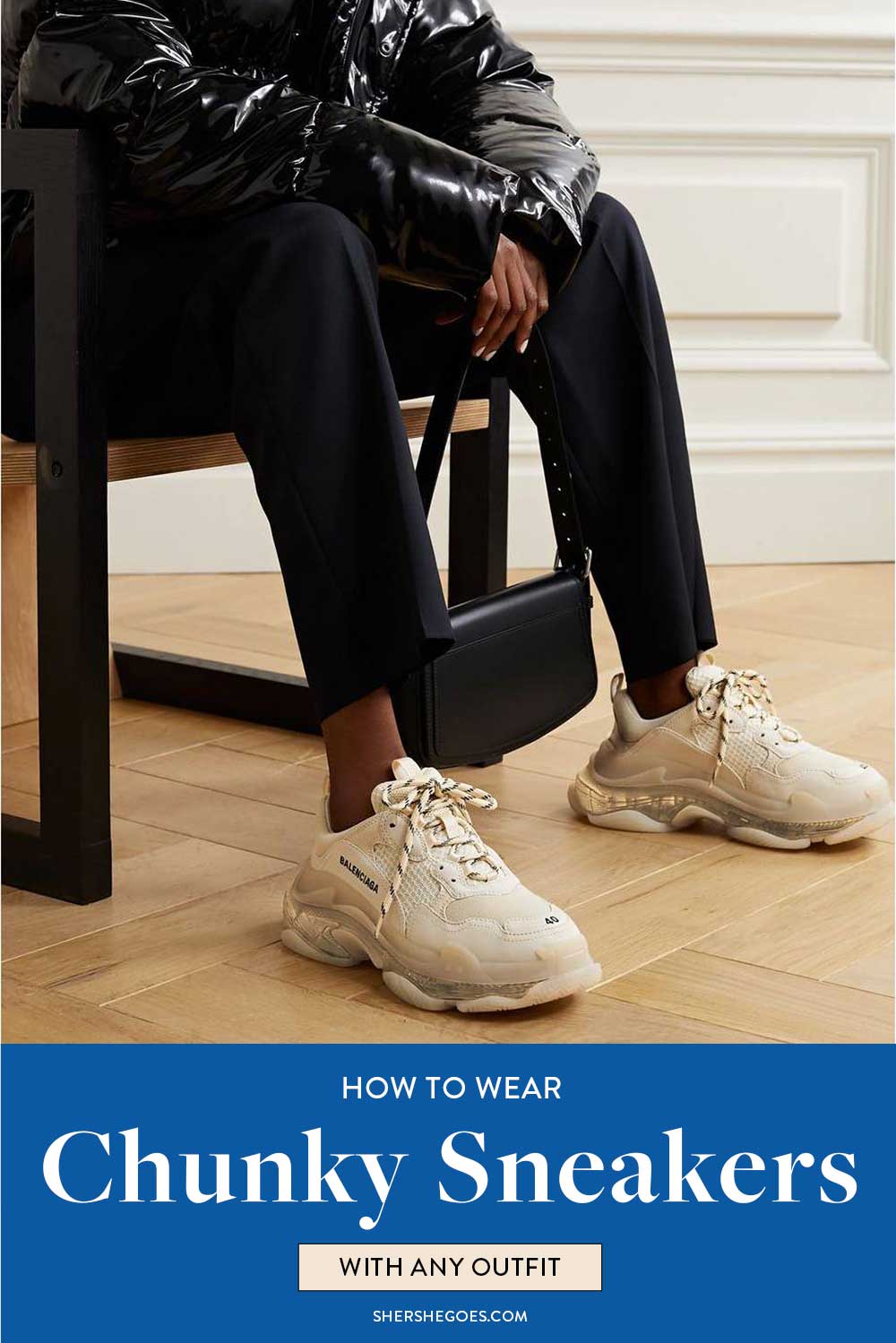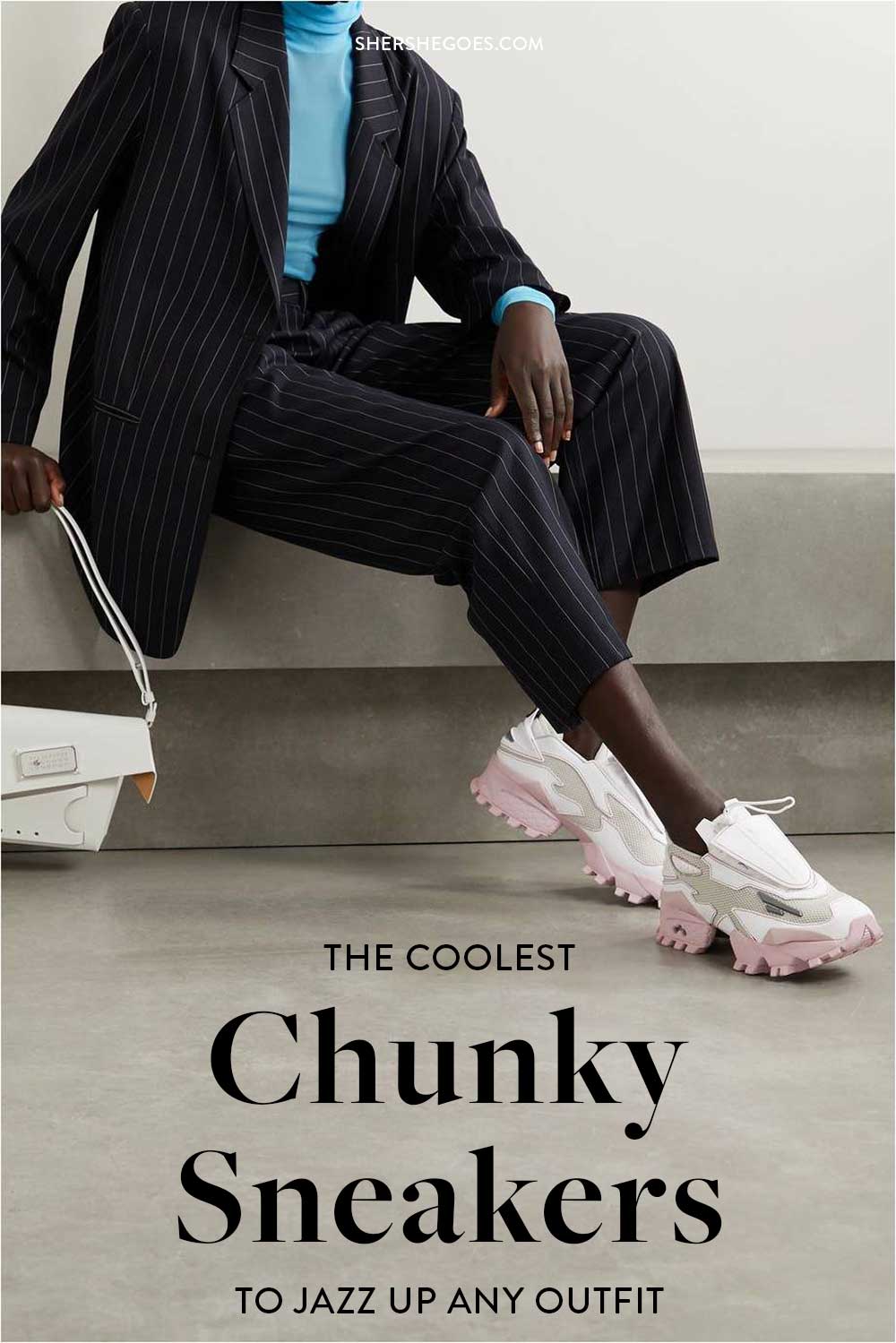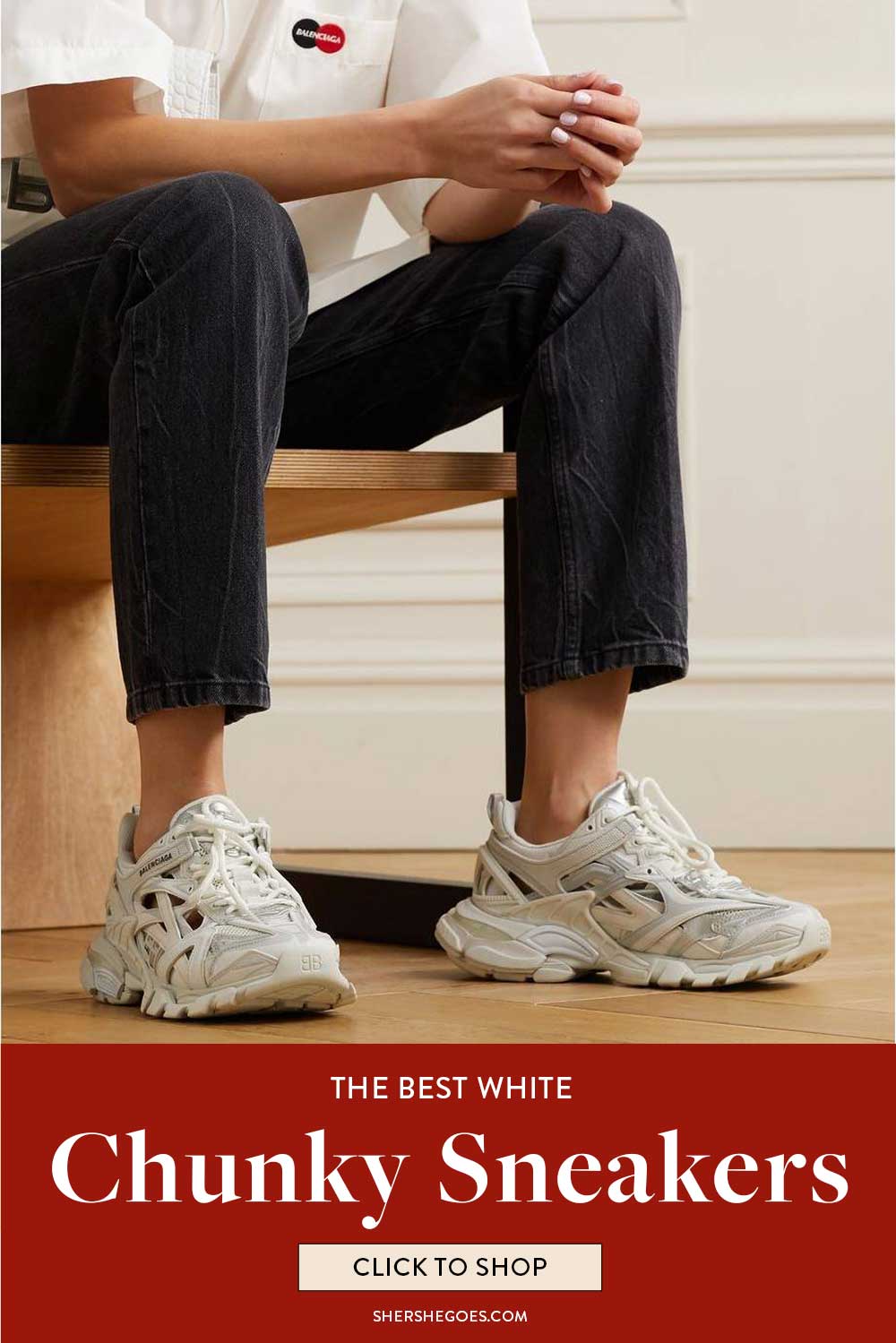 ADVERTISEMENT
---
---
The Best Chunky Sneakers (2021)
Trends come and go, but chunky sneakers have managed to stick around for quite some time…keep reading for our 6 favorite looks this season!
Women's Chunky Sneakers
ADVERTISEMENT
---
---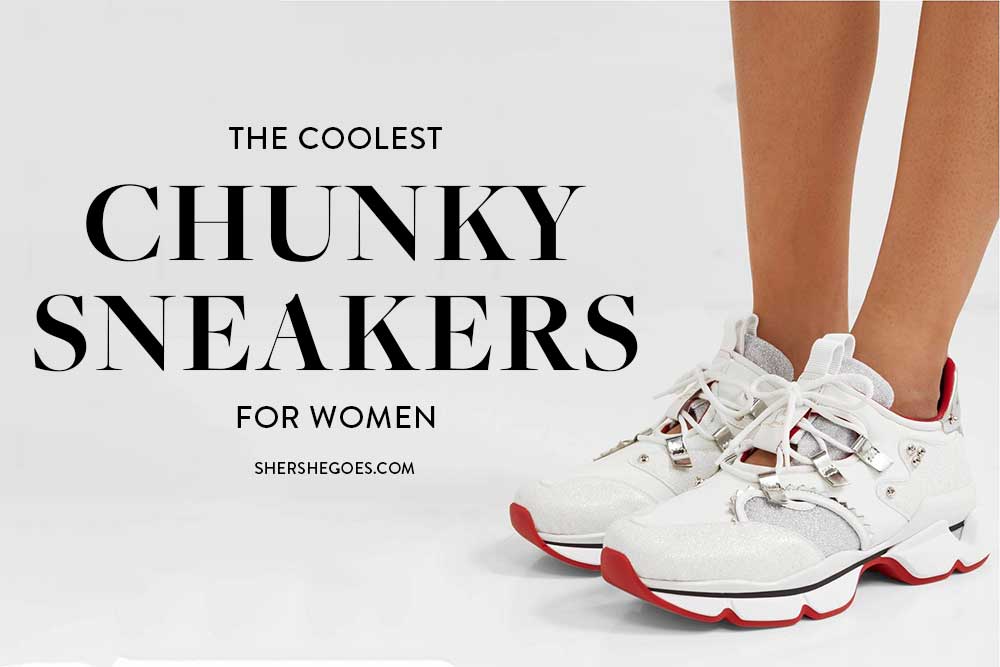 Chunky Sneakers for Women
Best Retro Chunky Sneakers: Nike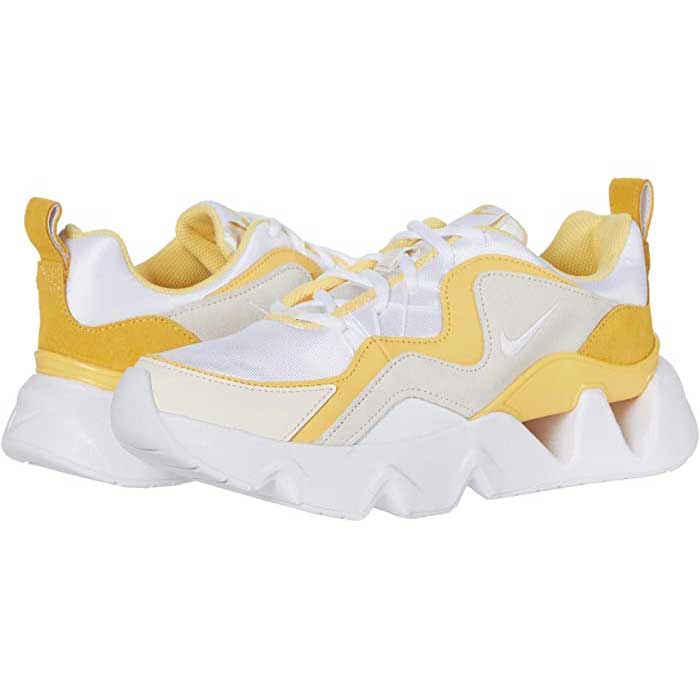 "Retro" and "chunky sneakers" kind of go hand in hand (just like peanut butter and jelly…ok, I'll stop), but these Nike sneakers really take the cake!
Though they feature more of a spring or summer look with the coloring, these beauties are chunky sneakers to a tee!
ADVERTISEMENT
---
---
Best Chunky White Sneakers: UGG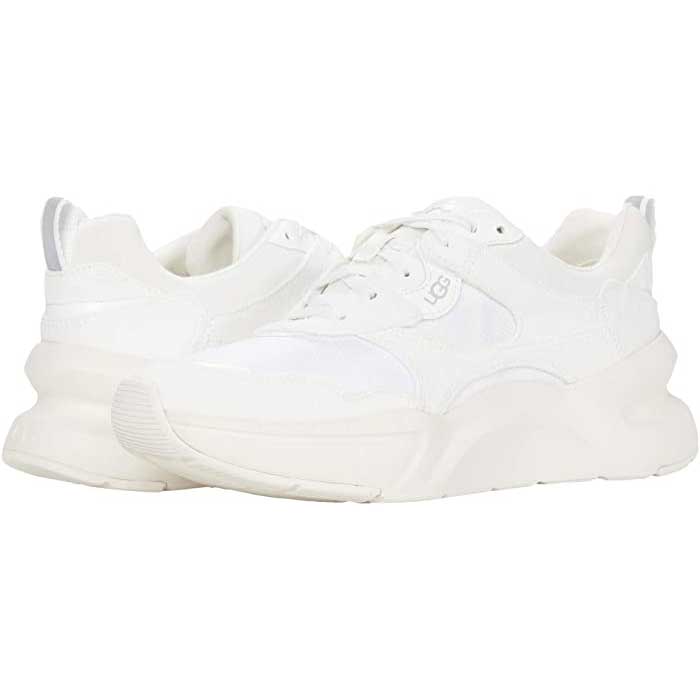 White sneakers are always a classic, and UGG blends this aesthetic with the chunky sneaker look to create, in two words, a vibe!!!
Featuring a textile lining and sock liner to go along with a foam-cushioned footbed, these chunky sneakers are in it for the long haul, as well!
ADVERTISEMENT
---
---
Best Chunky Black Sneakers: Steve Madden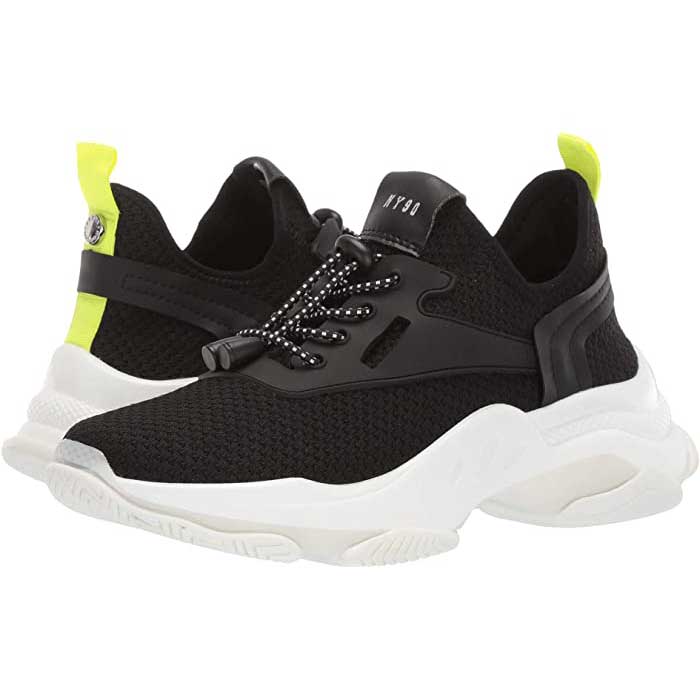 These chunky sneakers by Steve Madden are low key my favorite on this list.
They perfectly evoke the 90s – the decade of my youth – with the awesome black, white, and neon yellow color combination, not to mention those adorable bungie laces!
ADVERTISEMENT
---
---
Best Lightweight Chunky Sneakers: Skye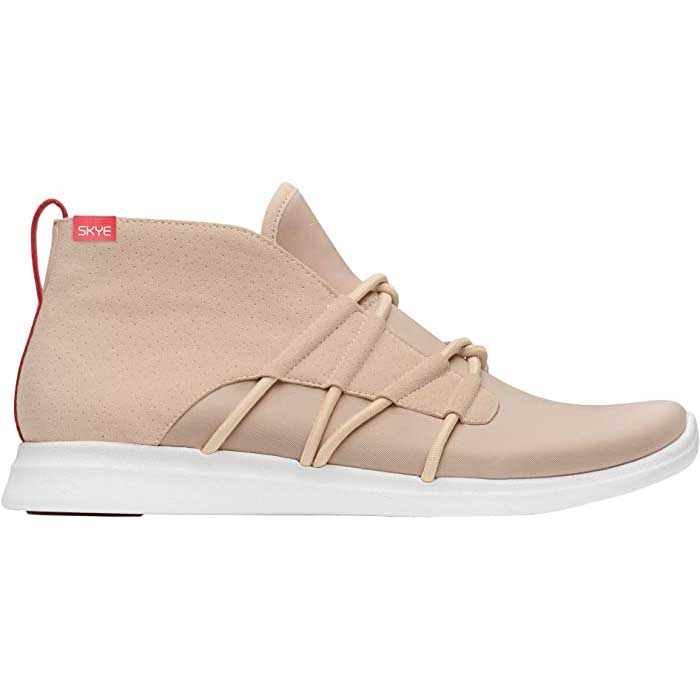 "Lightweight" and "chunky" may seem like an oxymoron, but Skye pulls it off beautifully with these minimalist chunky sneakers.
Aside from looking beautiful and sleek, these chunky sneakers are also 100% vegan and made from at least 80% recycled plastic!
ADVERTISEMENT
---
---
Best Chunky Athletic Sneakers: Adidas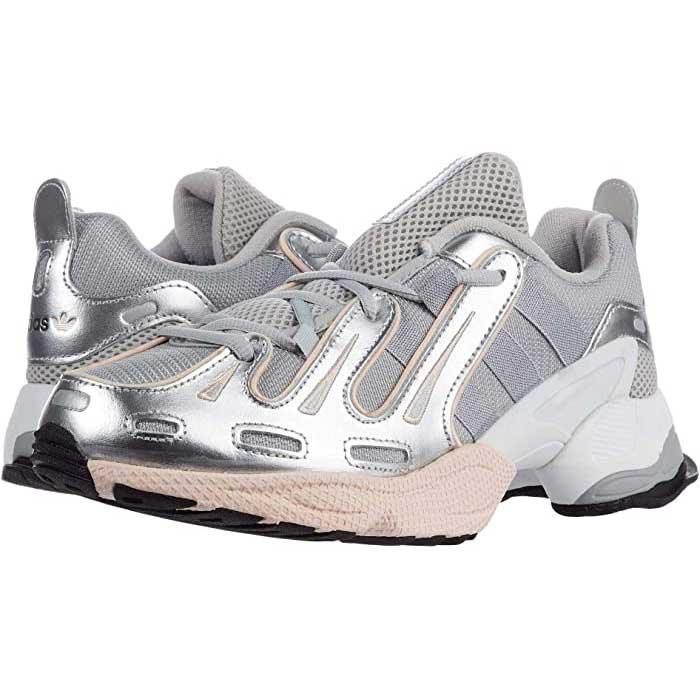 Actually, never mind, because "athletic" and "chunky" is the ultimate oxymoron!
However, these chunky sneakers from Adidas are definitely designed with the active woman in mind as they feature superior foam cushioning, a durable rubber outsole, and a padded lining!
ADVERTISEMENT
---
---
Most Sustainable Chunky Sneakers: Everlane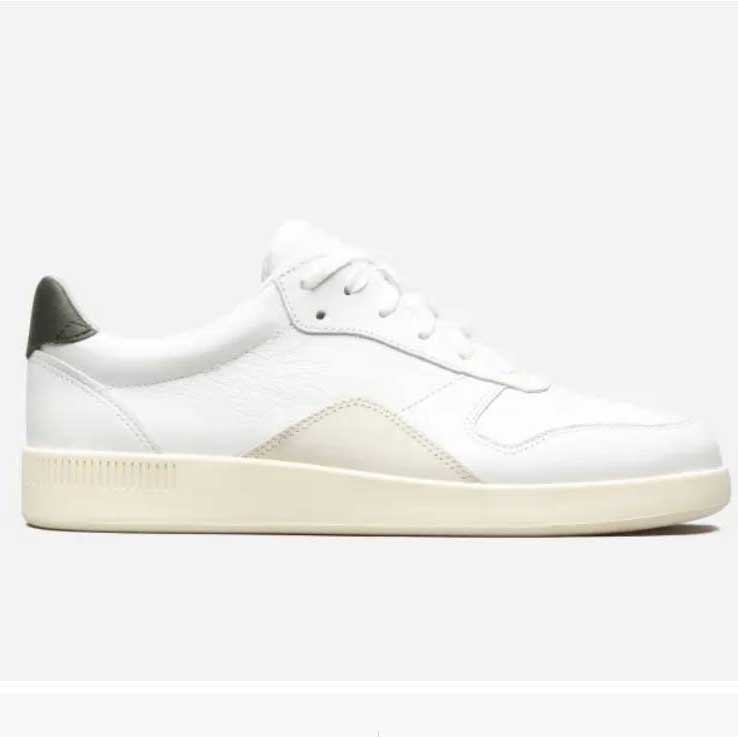 Everlane continues to impress me with its commitment to environmentally sustainability, and these chunky sneakers are no exception!
Made with 100% Vietnamese leather, these sneakers are made with a blend of natural & recycled rubber and feature a 100% offset in its carbon footprint!
ADVERTISEMENT
---
---
Shop Women's Chunky Sneakers
---

ADVERTISEMENT
---
---
Read More in my cozy at home series:
Loungewear
Amazon Fashion Finds: Comfortable Loungewear
The Cutest Matching Loungewear Sets
Comfortable Jumpsuits & Rompers to Work from Home In
The Best Pajamas to Netflix & Chill
Matching Pajama Sets that Still Look Stylish
Cozy & Comfortable Bralettes
Fun Tie Dye Lounge Wear Outfits
10 Work from Home Outfit Ideas
Everlane Bralette Review
Athleisure
The Best Athleisure Outfits You Can Grab on Amazon
6 of the Best At Home Workouts - Currently Free!
Comfy Faux Leather Leggings that Work with Any Outfit
Everlane Legging Review
Comfortable Shoes
The Best Minimalist White Sneakers
Cute Casual Sneakers to Wear Anywhere
Slip on Sneakers for Casual Days
The Best Comfy Slippers for Women
The Best Comfy Mens Slippers
The Most Comfortable Boots to Wear All Winter Long
Cozy Home
How to Program Smart Lights to Act as a Sunrise Clock
The Coziest Home Decor to Create a Sense of Hygge
How to Dress a Bed as Luxuriously as a 5 Star Hotel
Follow me @Sher She Goes on