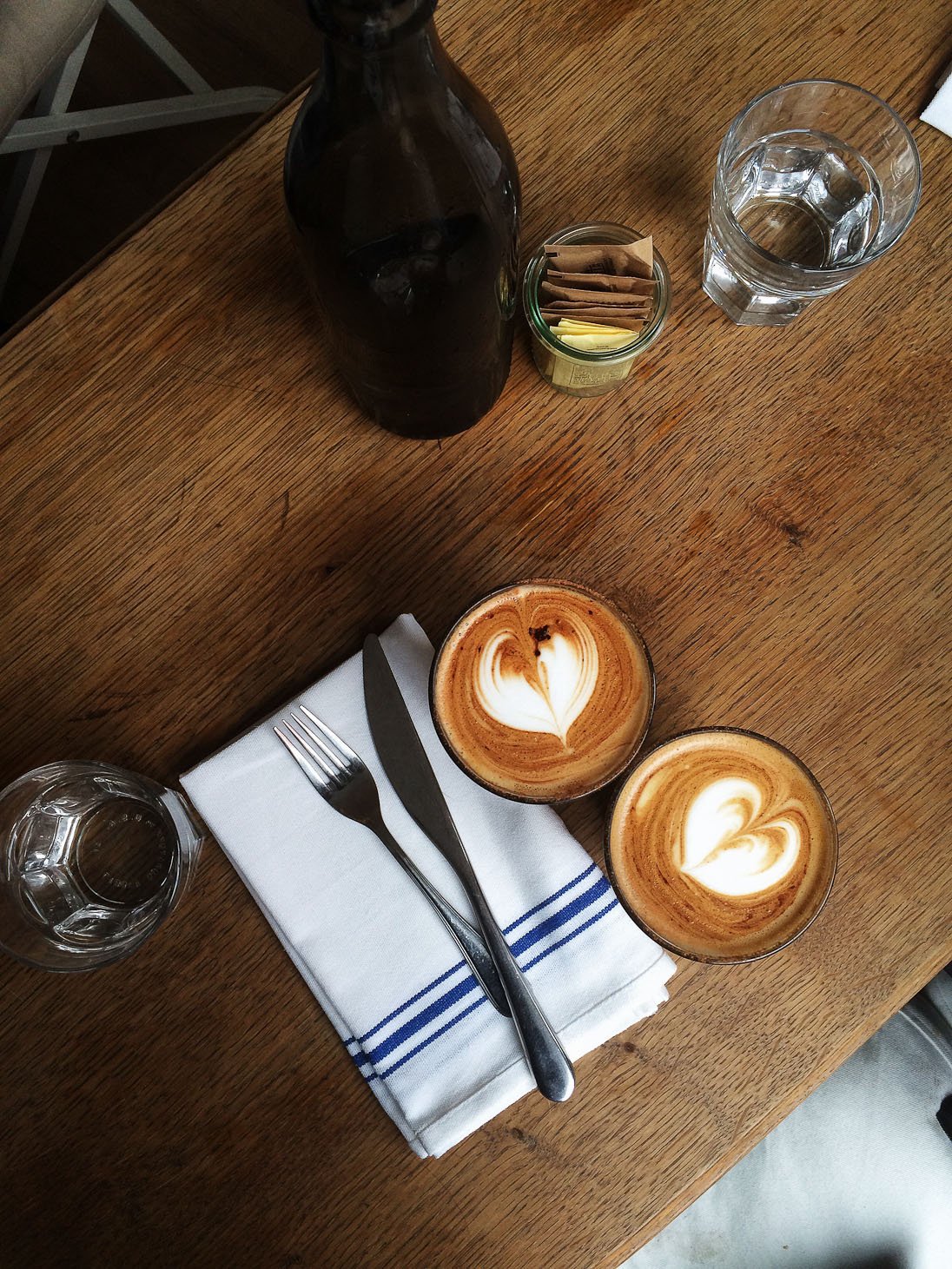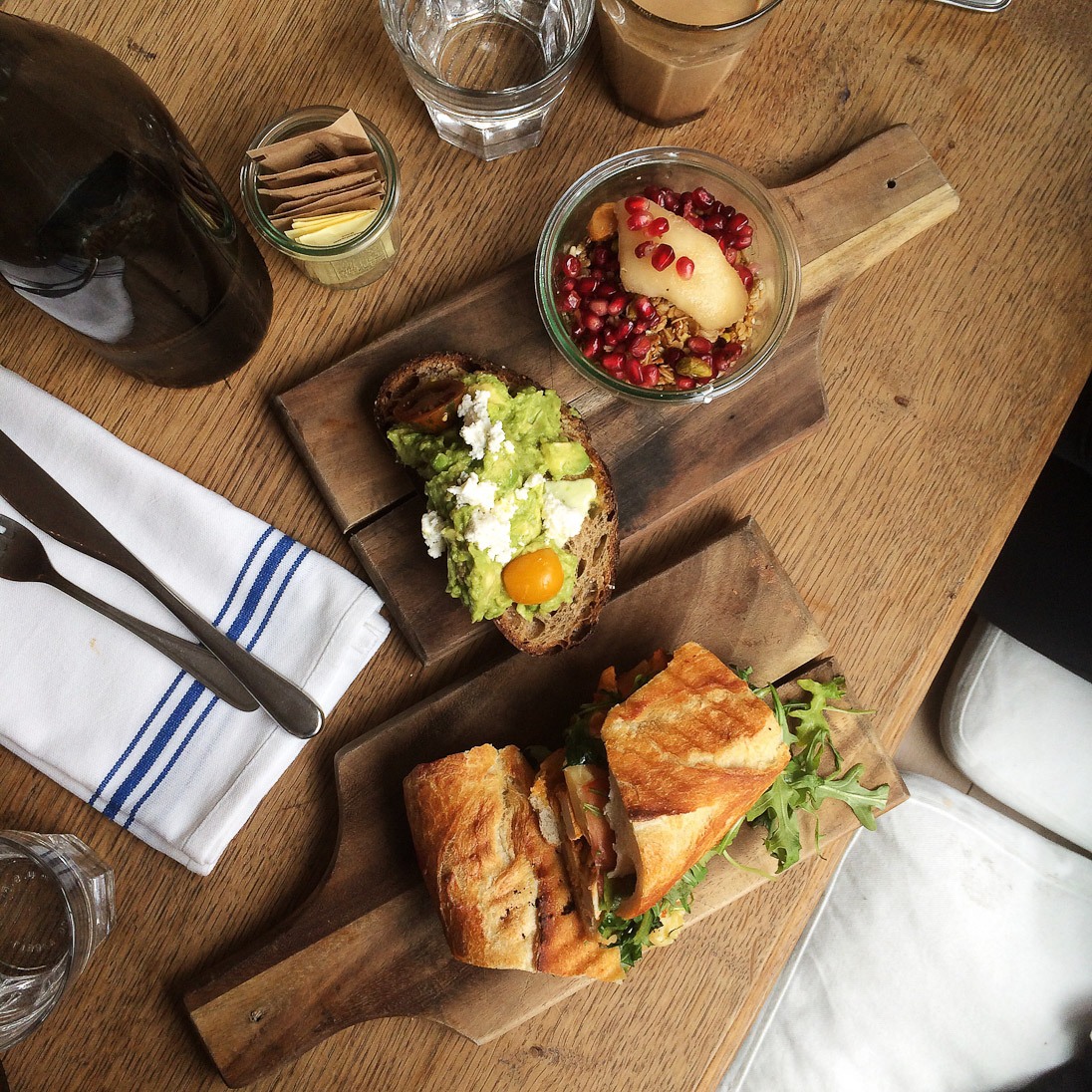 Lately my weekends have revolved around the gym, neighborhood walks and brunch! One of my favorite routines is a morning 30/60/90 class at Equinox followed by healthy brunch at Bluestone Lane. The 19th St Equinox is a short hop away from Bluestone and easy enough to brave in this sludgy snowy NYC winter.
Bluestone is a recent Aussie import with the most delicious mocha lattes (or Aussie lattes, if you're feeling indulgent!) and I love this West Village location in particular as there's ample seating and a scrumptious brunch menu chock full of healthy options. I used to be a pancakes-brunch kind of gal, but I've been making a conscious effort to eat healthier and Bluestone makes it really easy to actually enjoy those healthy mc health nut foods that I'm eating!
Do you have any healthy brunch spots to recommend? Let me know in the comments below, I'm always on the lookout for new spots!