Canada is celebrating it's 150th year anniversary! Here's a travel guide to the best places to visit in Canada.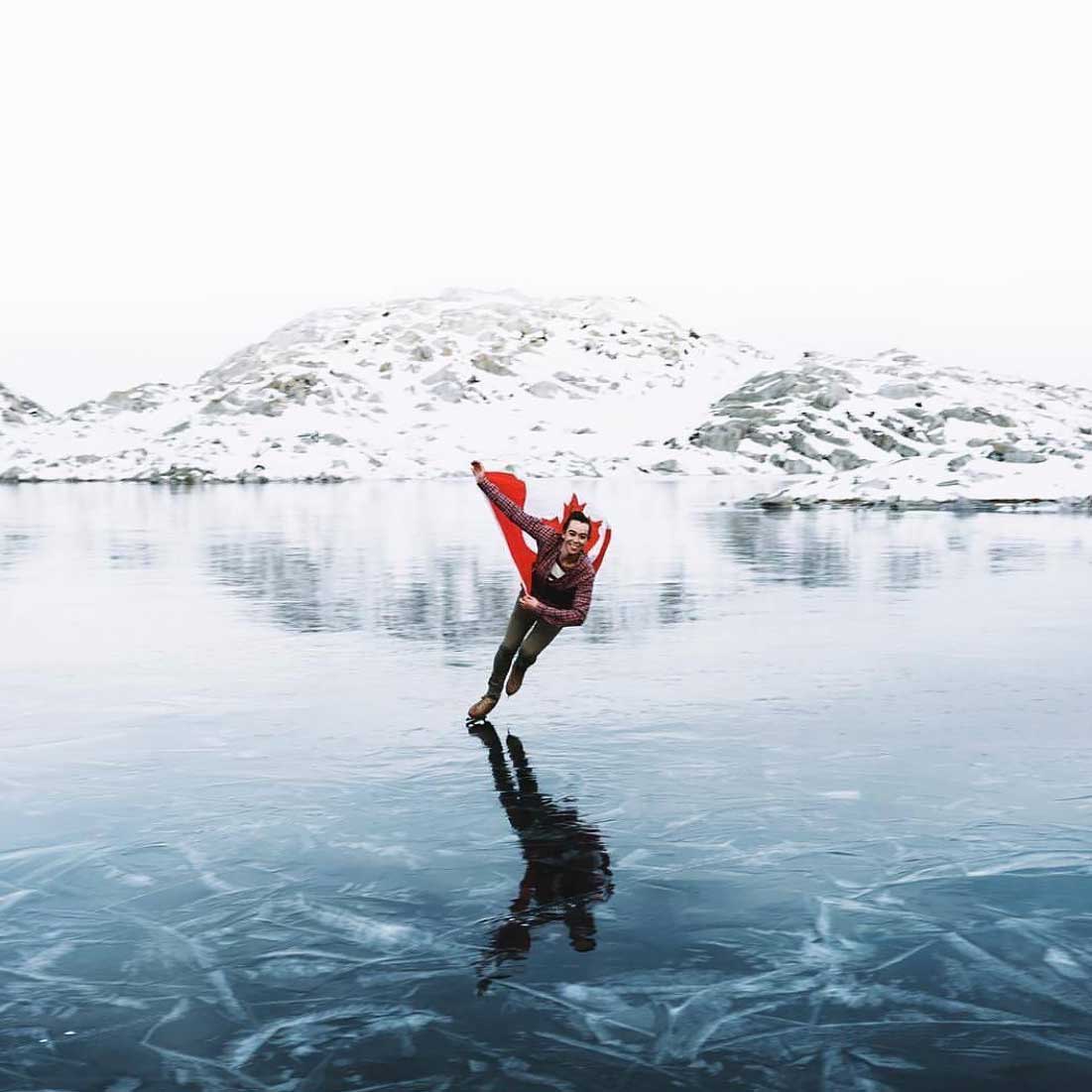 The Best Places to Visit in Canada
---
Since Canada is celebrating their 150th year anniversary, I thought I'd share 15 bucket list worthy travel adventures to be had in Canada. You may have heard of Quebec, Vancouver and Montreal but did you know Canada's wild wilderness is begging to be explored?
Here are 15 of the best places to visit in Canada, whether you like food, adventure or wildlife.
ADVERTISEMENT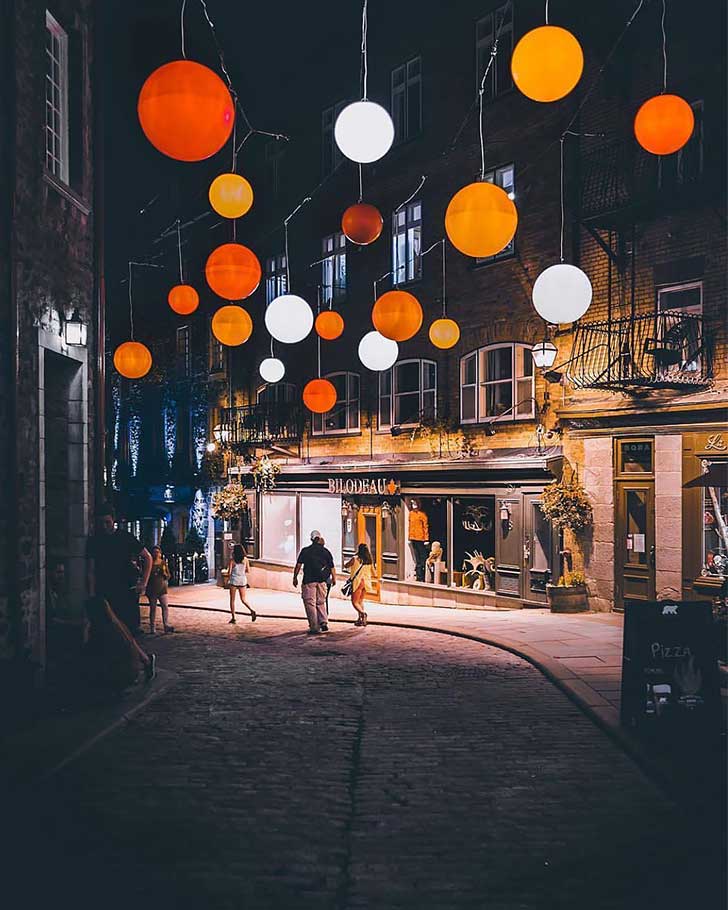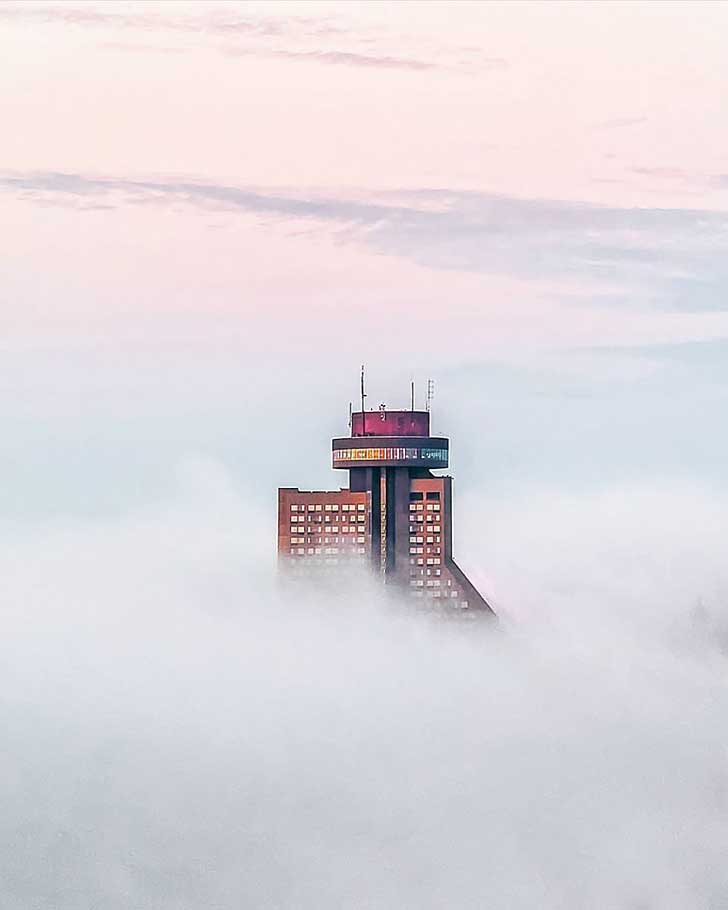 ONE / Manitoulin Island
TWO / Visit the azure blue glacier lakes in Waterton National Park (Alberta)
THREE / Experience the change of fall in Winnipeg along the Red River (Winnipeg)
FOUR / Watch the orcas feed off migrating salmon (British Columbia)
FIVE / Get sprayed by the forceful mist of Niagara Falls (Ontario)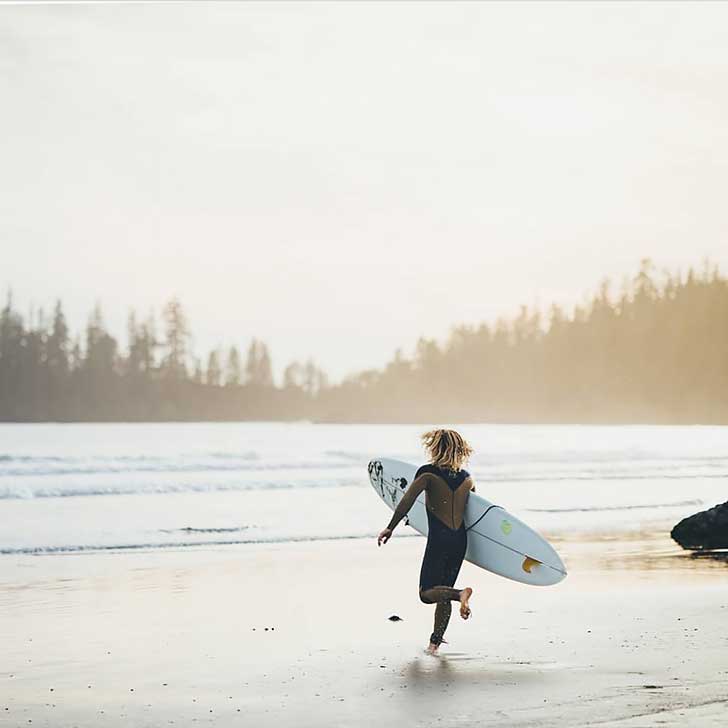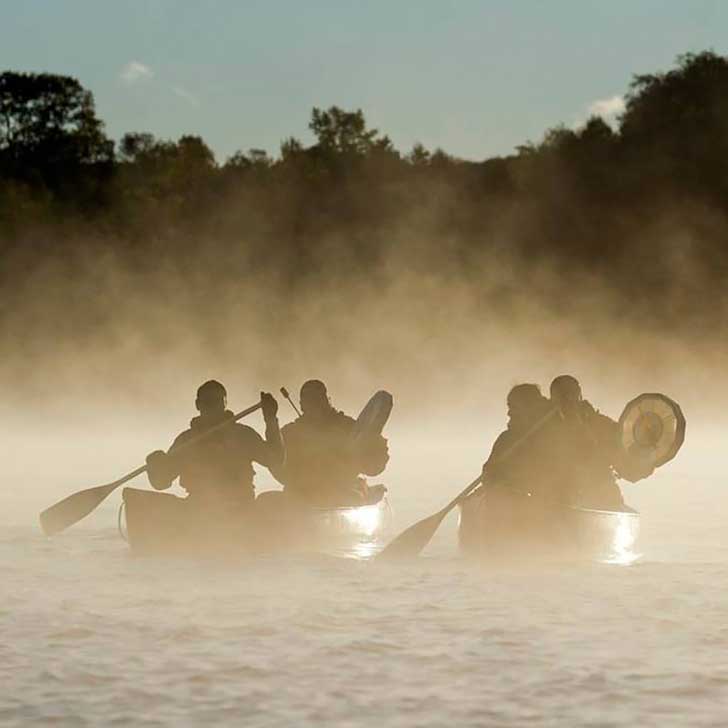 ---
---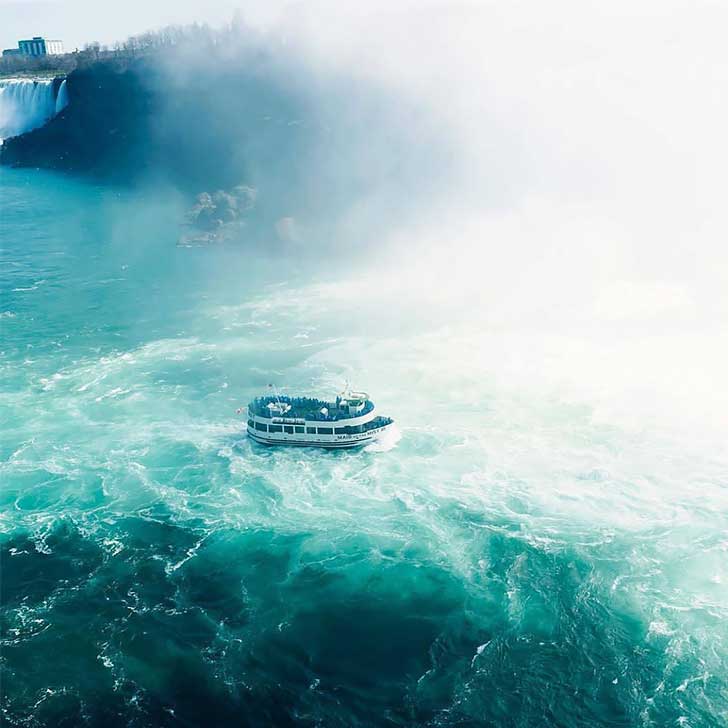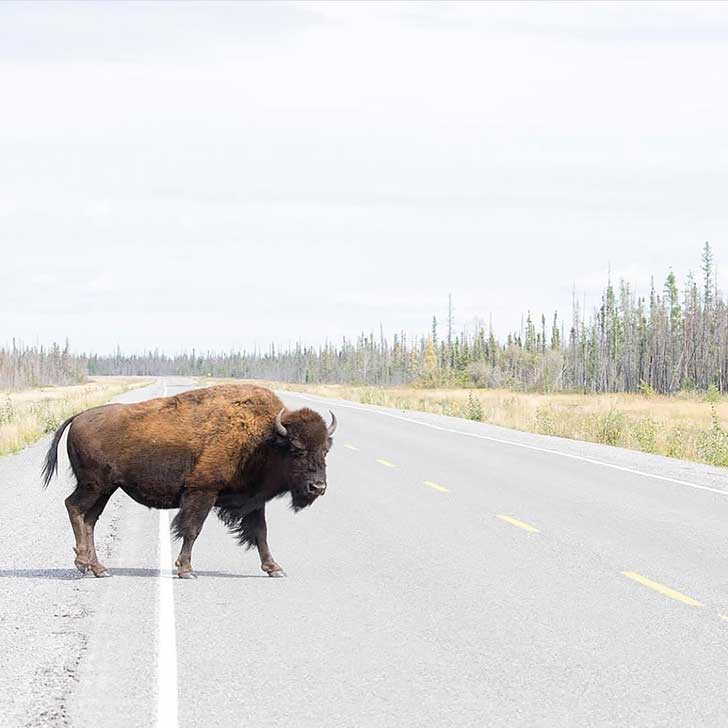 SIX / Zip down ice castles (Edmonton)
SEVEN / Relax in the hot springs of Maquinna Provincial Park (Tofino)
EIGHT / Hike through Banff, Canada's first national park and today a UNESCO World Heritage Site
NINE / Experience the Northern Lights (Northwest Territories)
TEN / Eat poutine, people watch, sleigh ride and experience art in cultural Montreal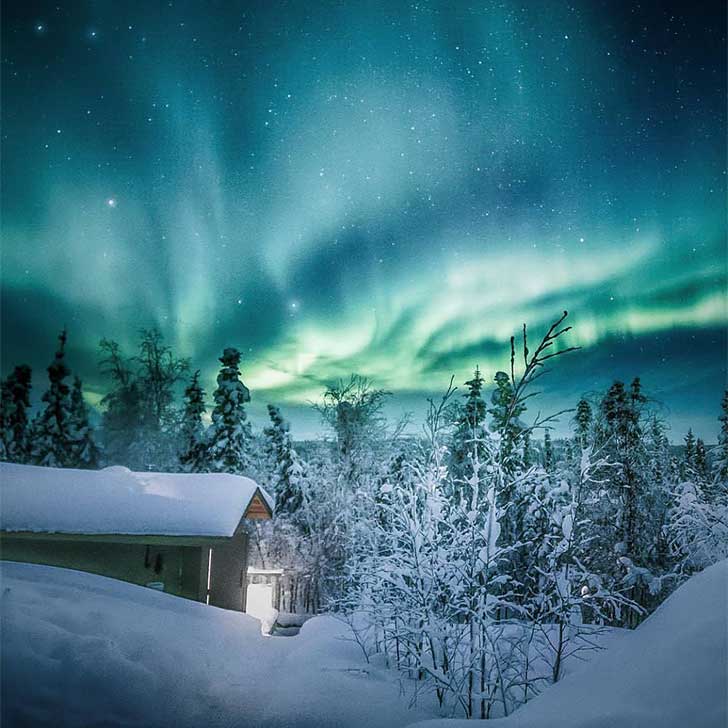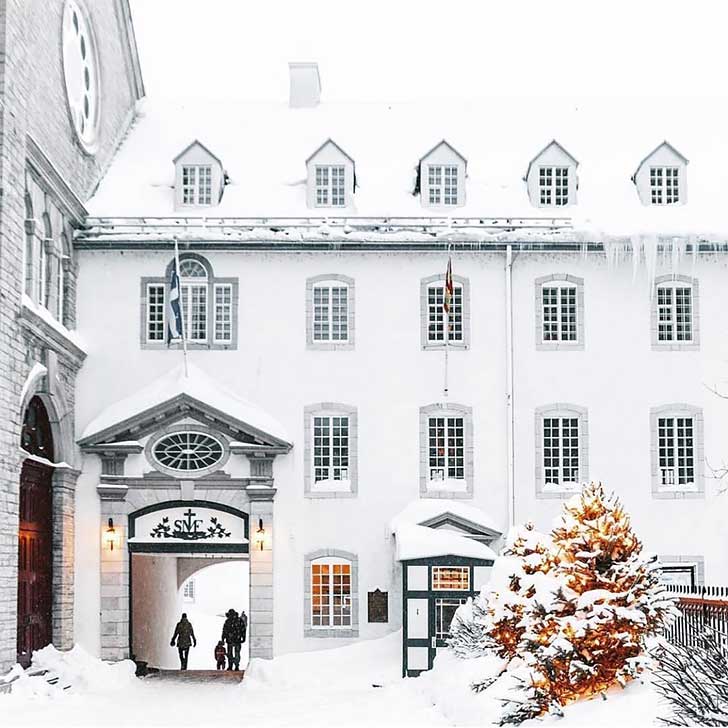 ---
---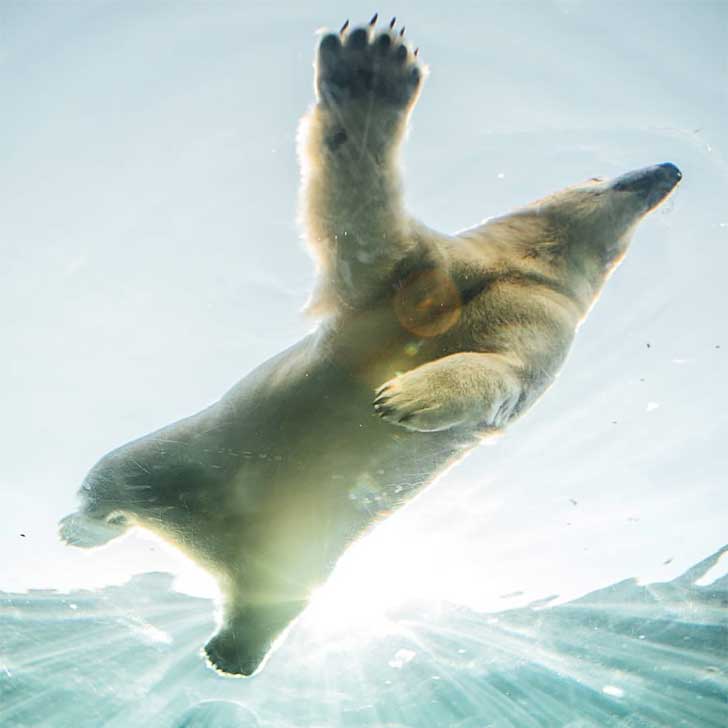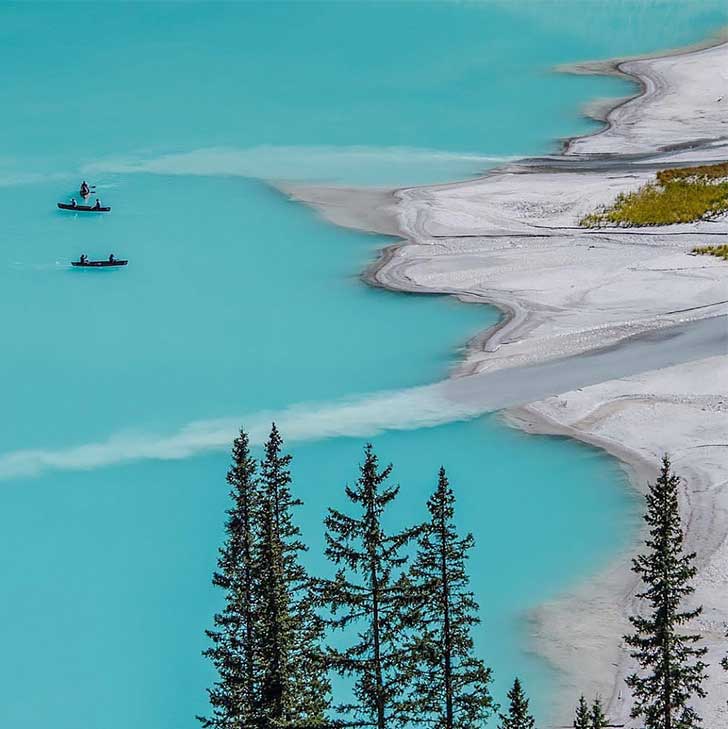 ELEVEN / Walk through snow-covered Old Quebec in the winter
TWELVE / Get lost among the wildlife in remote Stony Swamp (Ottawa)
THIRTEEN / Fall is a great time to surf in Tofino
FOURTEEN / Visit the glacier fed blue pools, Lake Louise and Moraine Lake (Alberta)
FIFTEEN / Experience Toronto for it's vibrant food and skyline in Ontario – Air Canada offers stopovers for many destinations. Pop over to nearby Vancouver while you're in the area!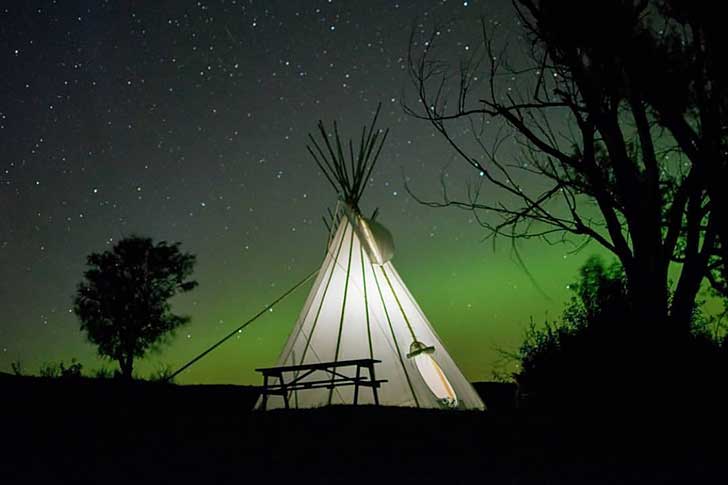 ---
Visiting Canada? Learn these fun facts about Canada before your trip!