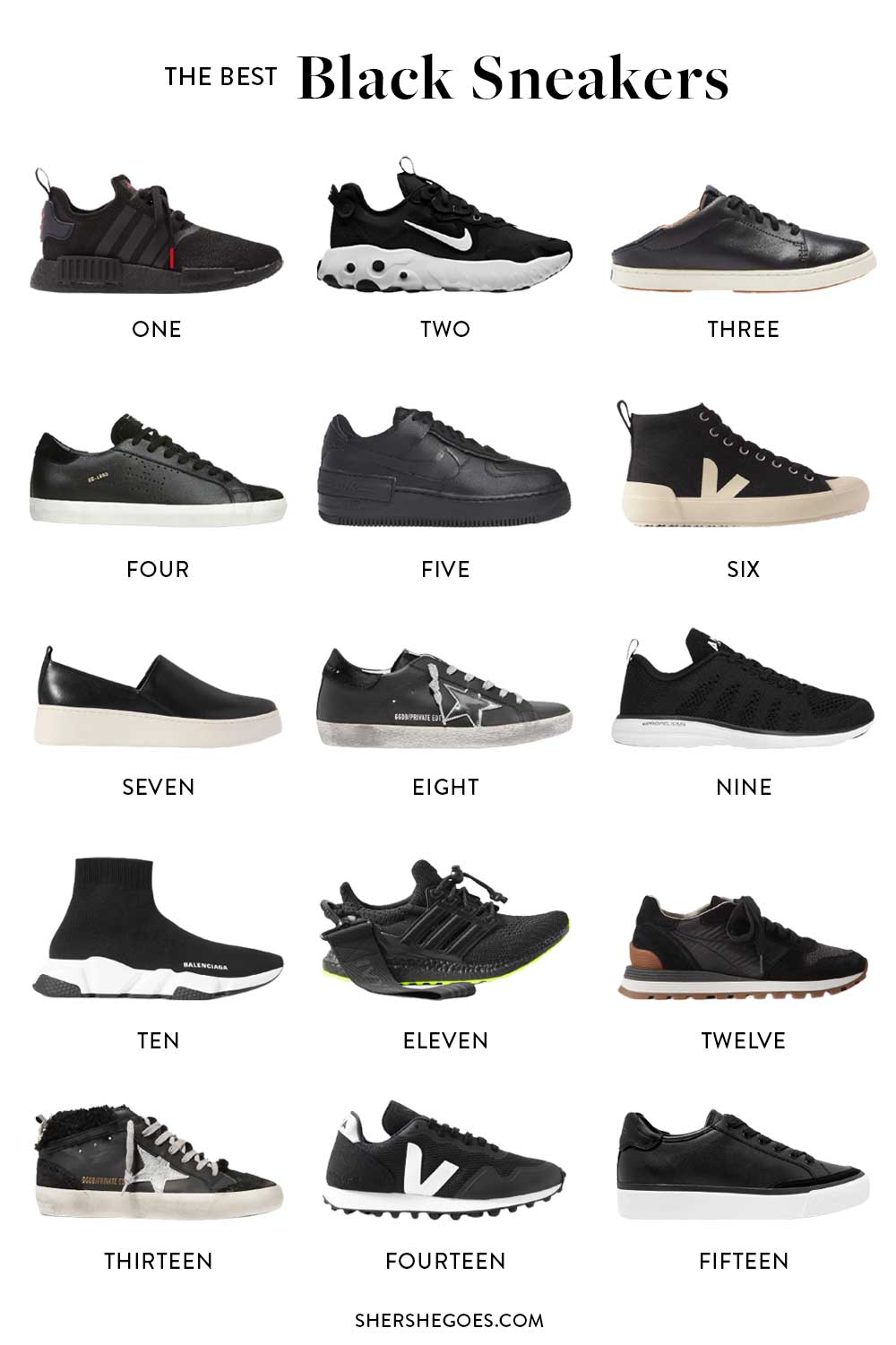 The Best Black Sneakers for Women (2021)
Okay, as a born-and-bred New Yorker, I know I'm biased.
I love black and all-black outfits.
Sure, it's easy to make fun of us (and deservedly so, sometimes) for wearing clothes that match our bleak, jaded outlook on life.
But the reality is I truly believe black is one of the most versatile fashion colors, especially when it comes to footwear.
In the fall & winter, black sneakers are a perfect, sporty complement to the muted colors that most of us opt for in cold weather.
Those same black sneakers are also great looks in the spring and summer, when they can provide a striking contrast to the bright colors that warmer temperatures bring out of our closets!
Keep reading for our 6 favorite black sneakers!
ADVERTISEMENT
Keep reading, or pin this article to save it for later ⇟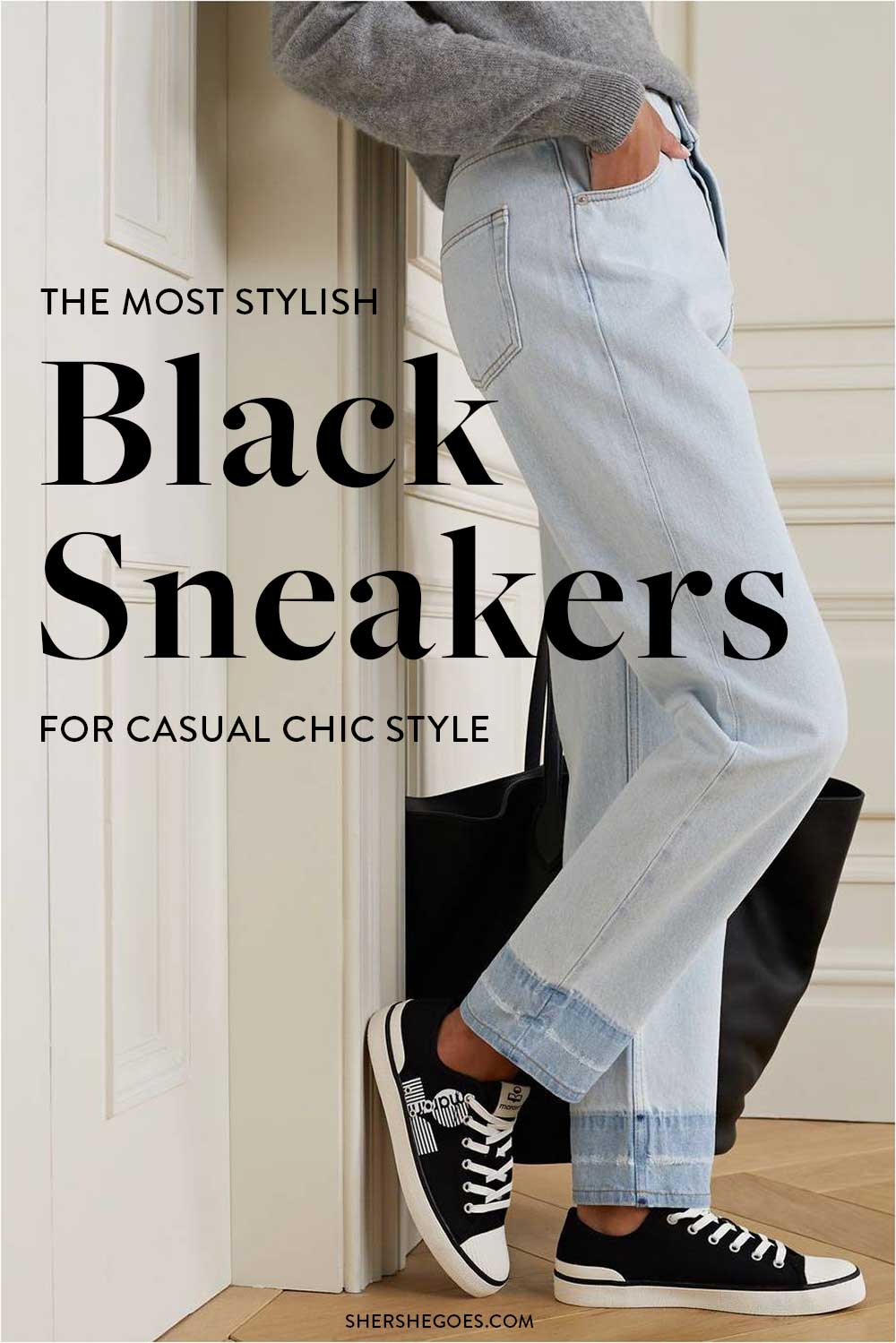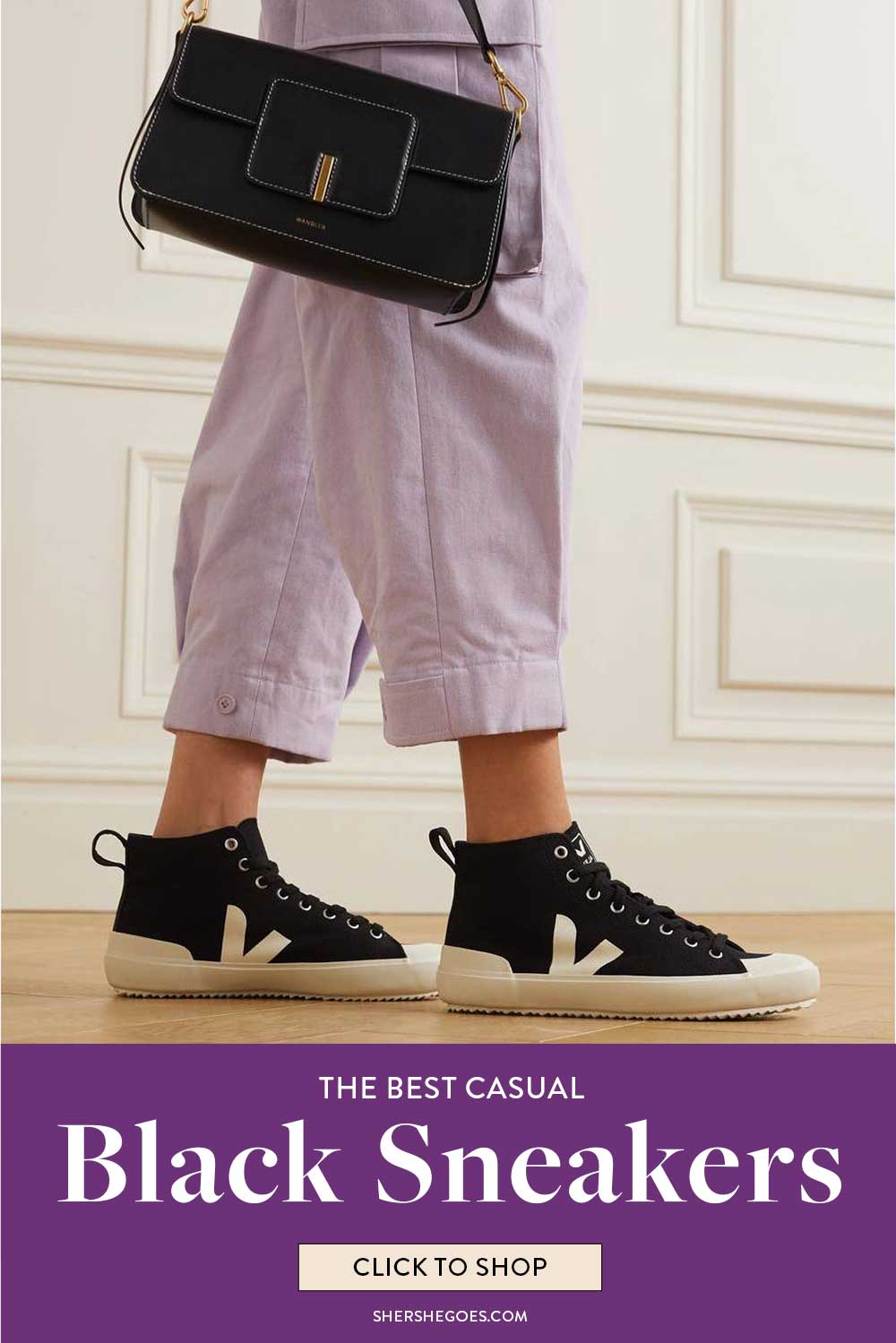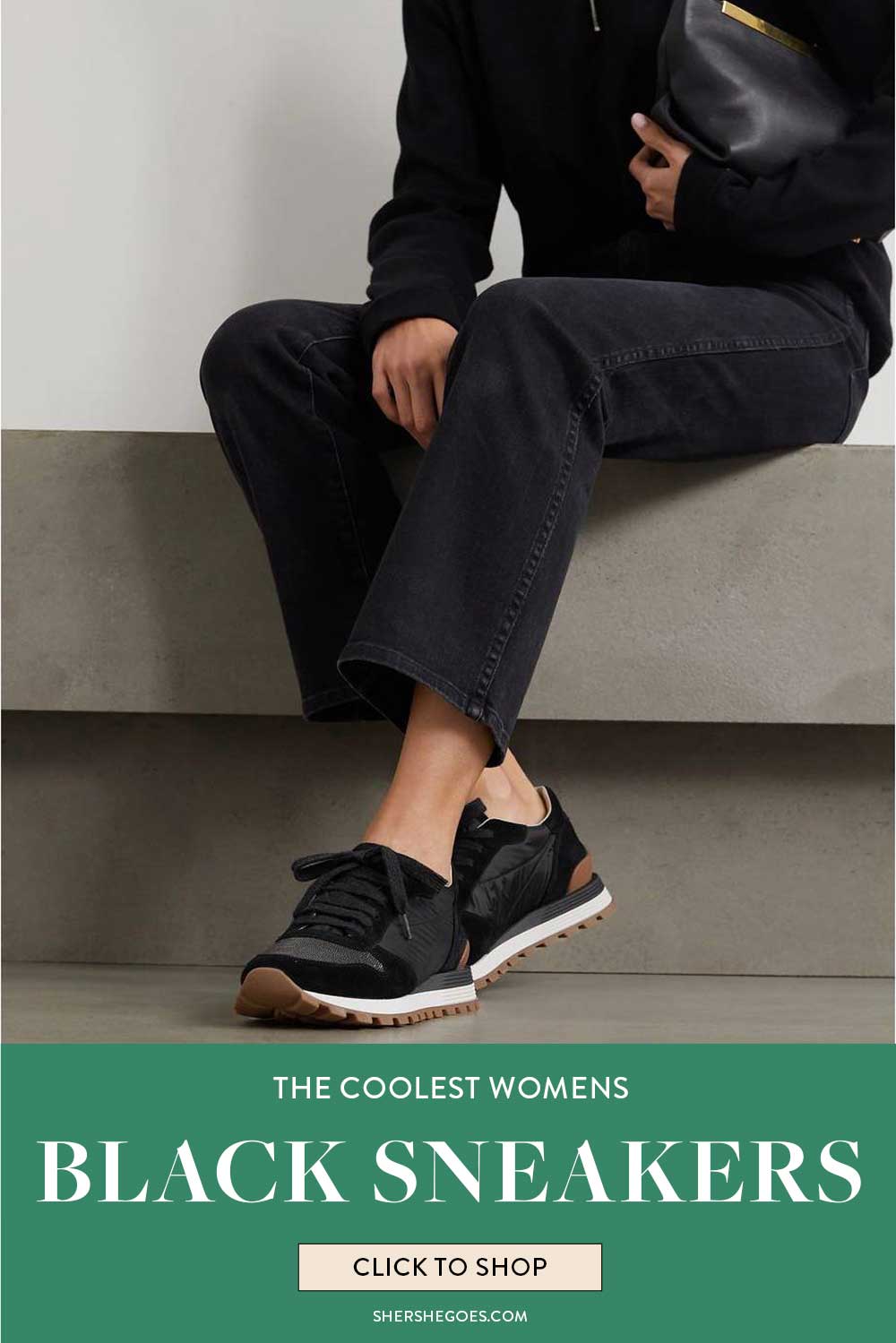 ADVERTISEMENT
---
---
The Best Black Sneakers (2021)
When it comes to footwear, not much is more versatile than a great pair of black sneakers. Keep reading for our 6 favorite looks this season!
Women's Black Sneakers
ADVERTISEMENT
---
---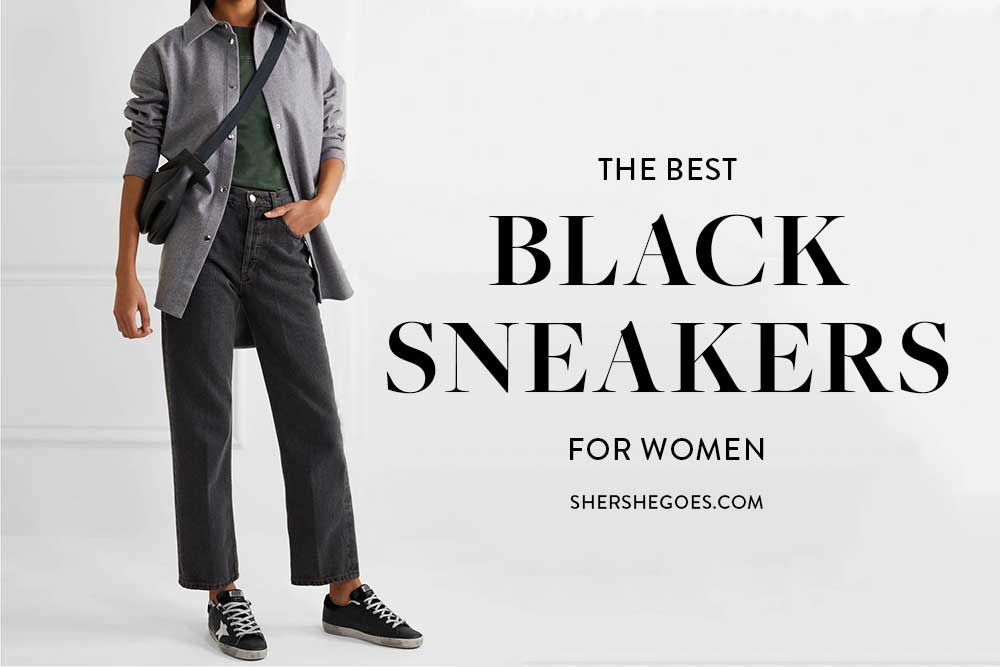 Black Sneakers for Women
Best Black Nike Sneakers: Nike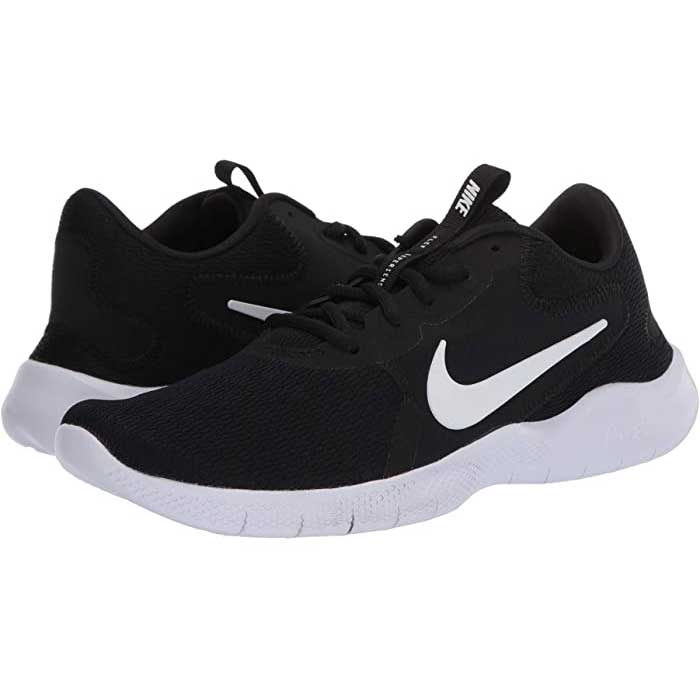 ADVERTISEMENT
---
---
Best Black Leather Sneakers: Born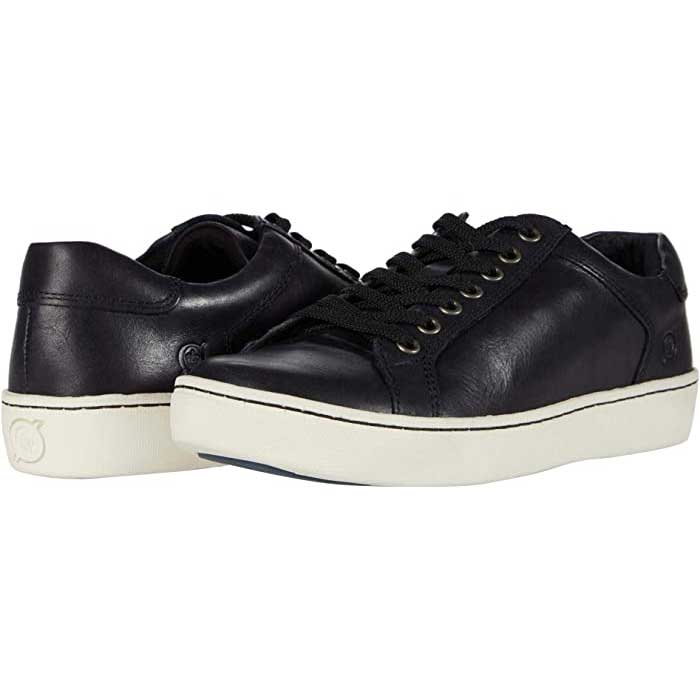 When highlighting the fashion versatility of the color black, I would have been remiss to not include an amazing pair of black leather sneakers.
These gems from Born feature hand-sewn and highly durable full grain black leather!
ADVERTISEMENT
---
---
Best Black High Top Sneakers: Converse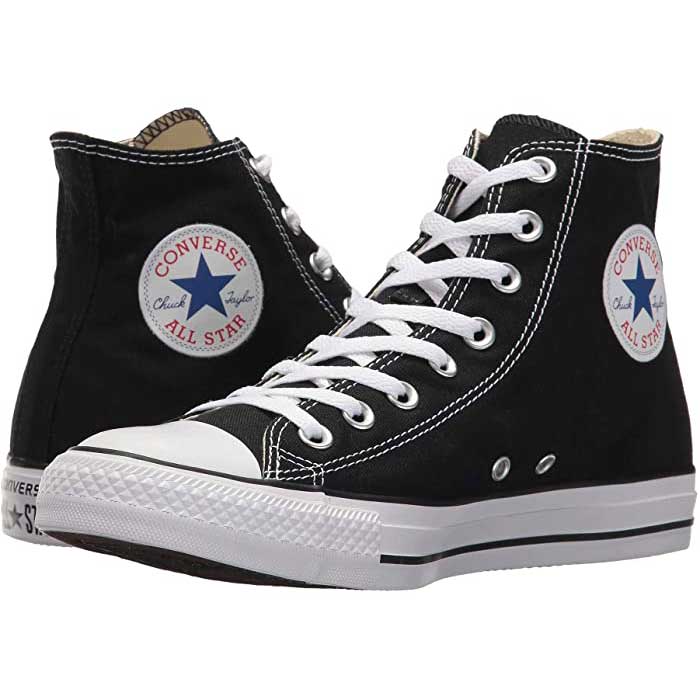 Oh, come on, you already knew the best black high top sneakers had to come from the shoe that invented the look, the timeless Chuck Taylors from Converse.
This stylish shoe is so ubiquitous that there's not much I could tell you about it that you don't already know, but Converse has taken measures lately to increase its comfort and durability, which were admittedly sticking points many people had with these shoes in the past!
ADVERTISEMENT
---
---
Best All Black Sneakers: Skye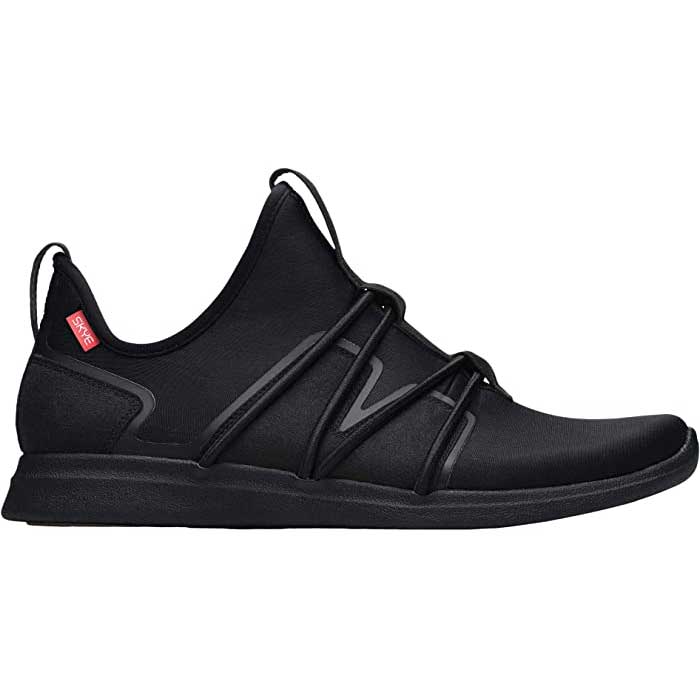 We've stuck with classic looks so far, so how about a touch of modern?
These flashy sneakers from Skye are modern in both aesthetics and ethics, as these shoes are 100% vegan and made with at least 80% recycled plastic!
ADVERTISEMENT
---
---
Best Black Slip On Sneakers: Steve Madden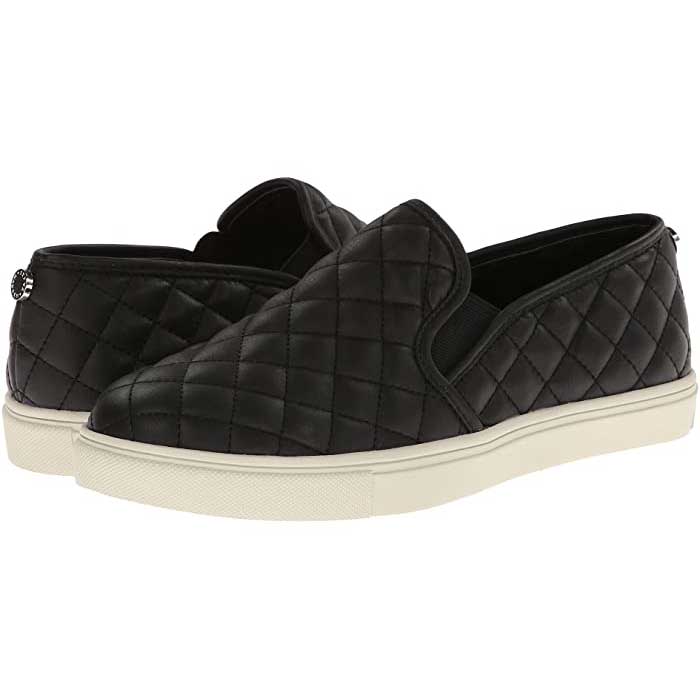 By their very nature, slip on sneakers are low-maintenance and incredibly versatile pieces of footwear.
My favorite black slip on sneakers come from Steve Madden and feature a padded outsole along with an adorable faux-leather quilted pattern!
ADVERTISEMENT
---
---
Best Black and White Sneakers: Everlane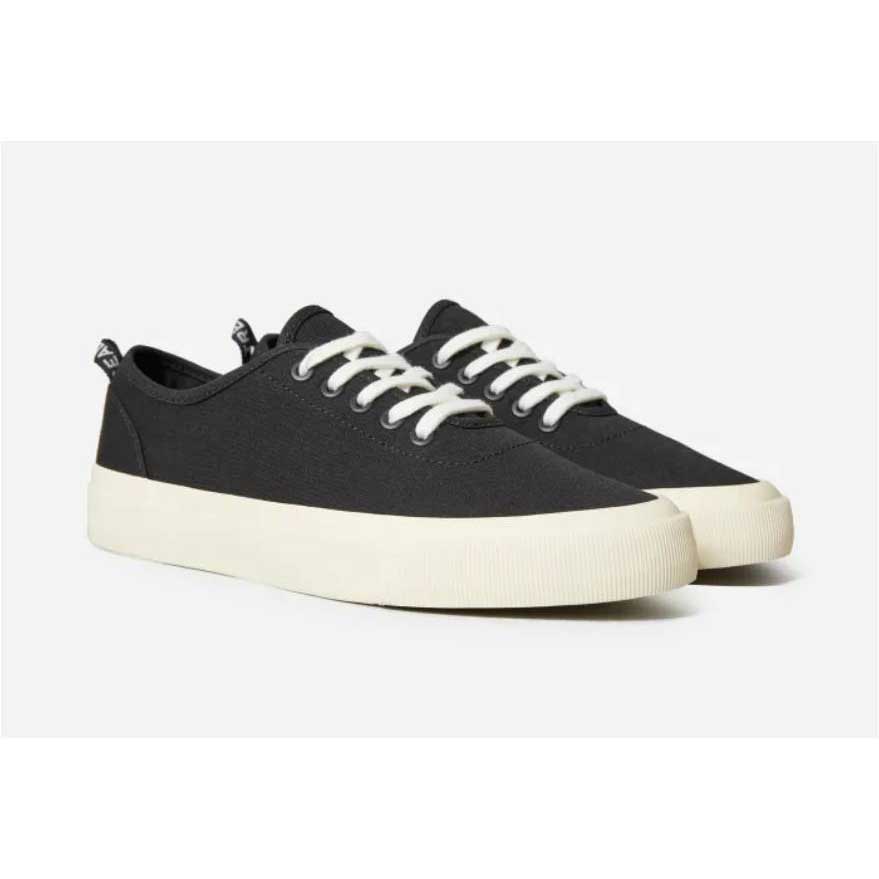 ADVERTISEMENT
---
---
Shop Women's Black Sneakers
---

ADVERTISEMENT
---
---
Read More in my cozy at home series:
Loungewear
Amazon Fashion Finds: Comfortable Loungewear
The Cutest Matching Loungewear Sets
Comfortable Jumpsuits & Rompers to Work from Home In
The Best Pajamas to Netflix & Chill
Matching Pajama Sets that Still Look Stylish
Cozy & Comfortable Bralettes
Fun Tie Dye Lounge Wear Outfits
10 Work from Home Outfit Ideas
Everlane Bralette Review
Athleisure
The Best Athleisure Outfits You Can Grab on Amazon
6 of the Best At Home Workouts - Currently Free!
Comfy Faux Leather Leggings that Work with Any Outfit
Everlane Legging Review
Comfortable Shoes
The Best Minimalist White Sneakers
Cute Casual Sneakers to Wear Anywhere
Slip on Sneakers for Casual Days
The Best Comfy Slippers for Women
The Best Comfy Mens Slippers
The Most Comfortable Boots to Wear All Winter Long
Cozy Home
How to Program Smart Lights to Act as a Sunrise Clock
The Coziest Home Decor to Create a Sense of Hygge
How to Dress a Bed as Luxuriously as a 5 Star Hotel
Follow me @Sher She Goes on