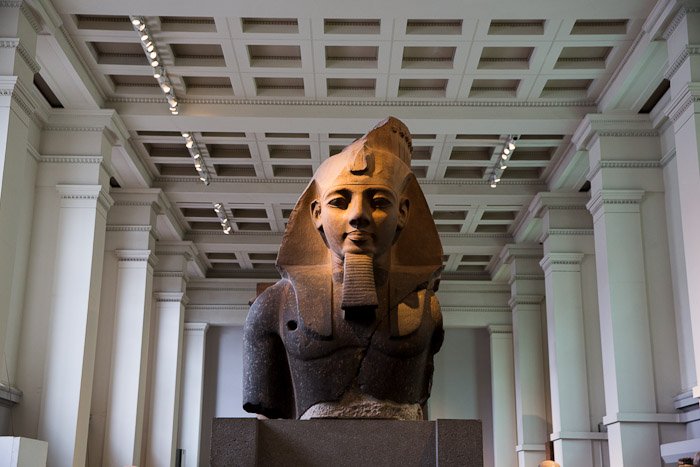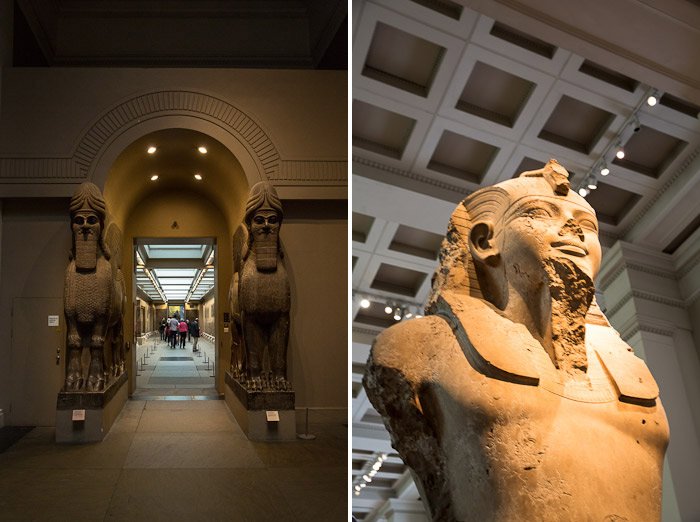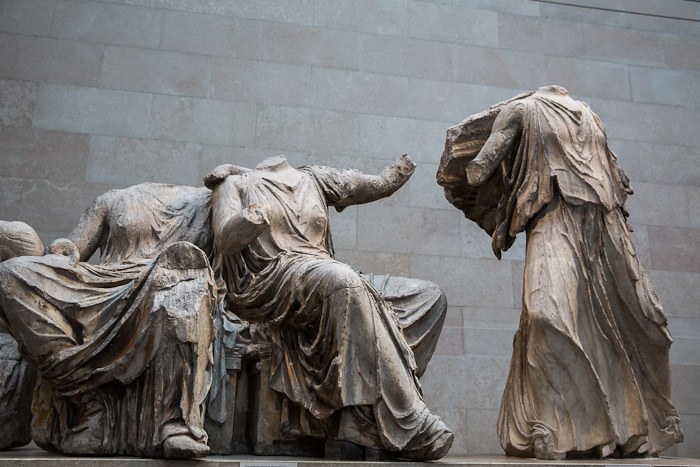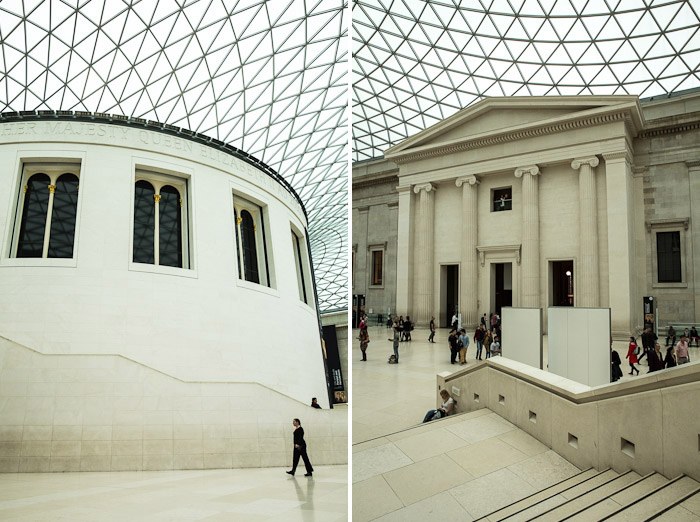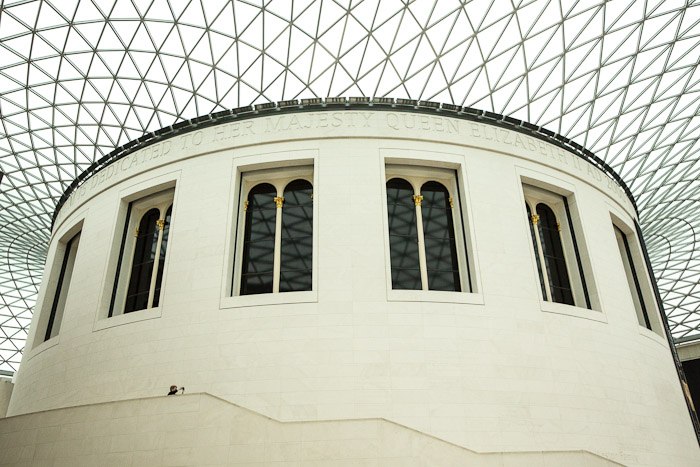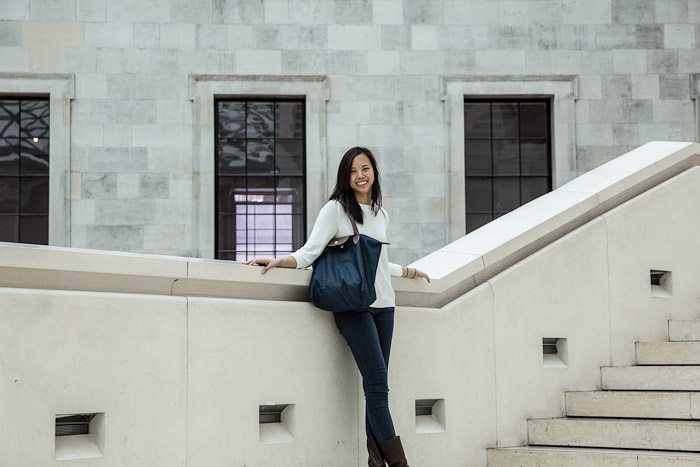 The British Museum
The British Museum is probably most known for its Egyptian wing, which spans seven permanent galleries including its largest exhibition space room 4. Highlights include the Rosetta stone, colossal bust of Ramesses II and limestone bust of Amenhotep III, along with countless other mummies and sarcophagi.
Despite its massive size, the British Museum showcases less than 1% of its actual collection. If you're pressed for time and looking to quickly scan the highlights, just go by the rule of thumb that the bigger the crowd, the more famous the piece. Other departments worth viewing include the Greek and Roman wings, Asian art floor and African and Oceanic exhibits.
I especially loved the center main floor of the museum, which was redesigned in 2001 to become the 'Great Court' and features two flanking marble staircases leading up to the original Reading Room.
All in all, the British Museum is definitely a must see if you're in London! (I also highly enjoyed the Saatchi Gallery.) For more fun, free things to do in London check out this guide.