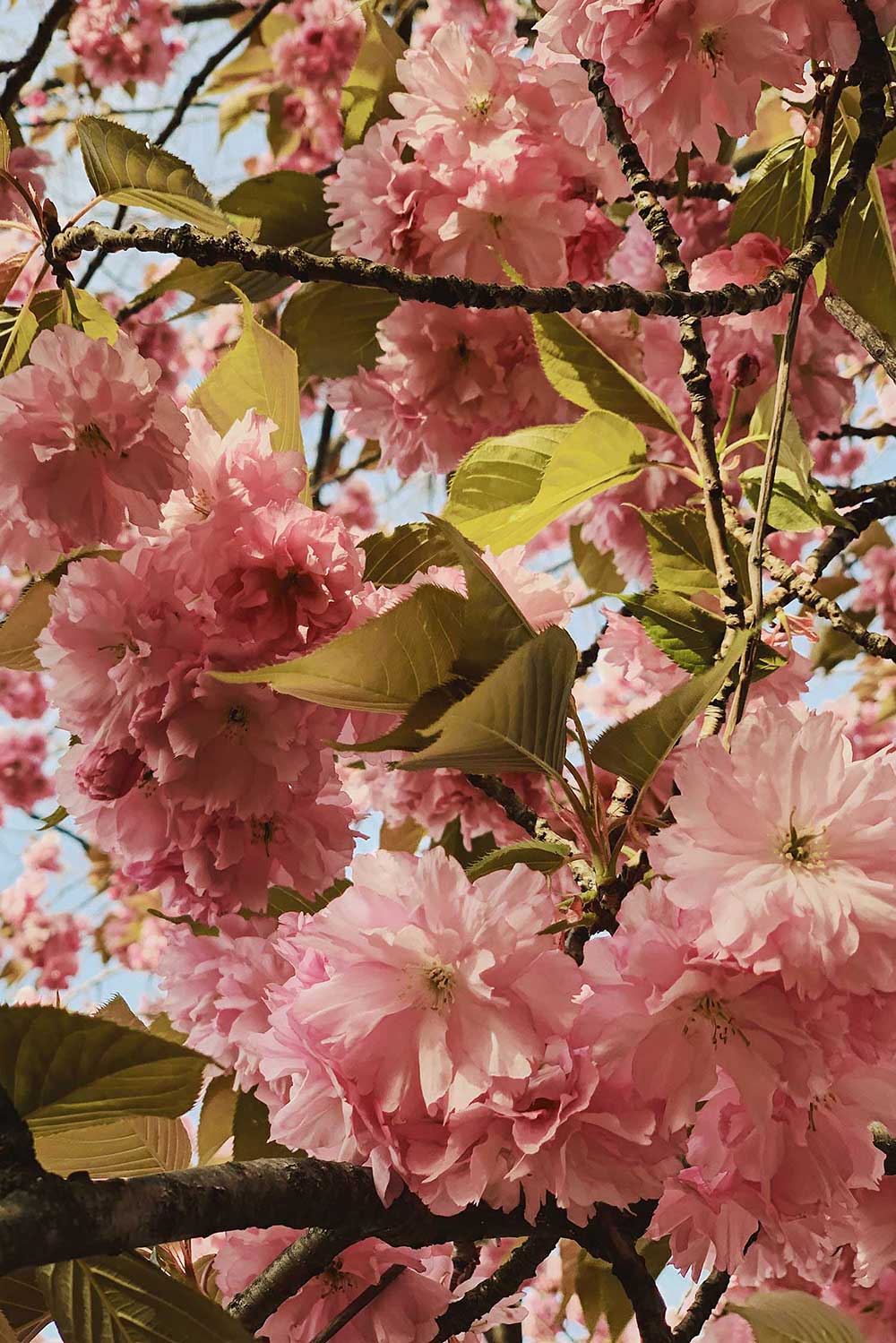 Memorial Day Weekend
Wow, Memorial Day weekend totally creeped up on me!
I used to love this weekend – it's one of the few holidays in the spring where we would actually get time off work. But this year, I'm still stuck in doors, everything is shut down, the world still feels like it's on halt… so it's a bit depressing to realize its almost June!
To drown my sorrows, I've turned to online shopping with a vengeance.
And if there's one still standing tradition with Memorial Day, well it's the sales.
ADVERTISEMENT
Memorial Day Weekend Sales 2020
I'm slowly organizing the house and getting rid of things I've held on to for far too long – chipped plates? plastic Tupperware? My home bar is fully stocked and up until last week, just needed some equally chic glassware.
Now I've moved on to cute summer dresses and tops in anticipation of NYC opening up. Here's a look at what's in my shopping cart and a round up of the best sales, if you feel so inclined!

ADVERTISEMENT
---
---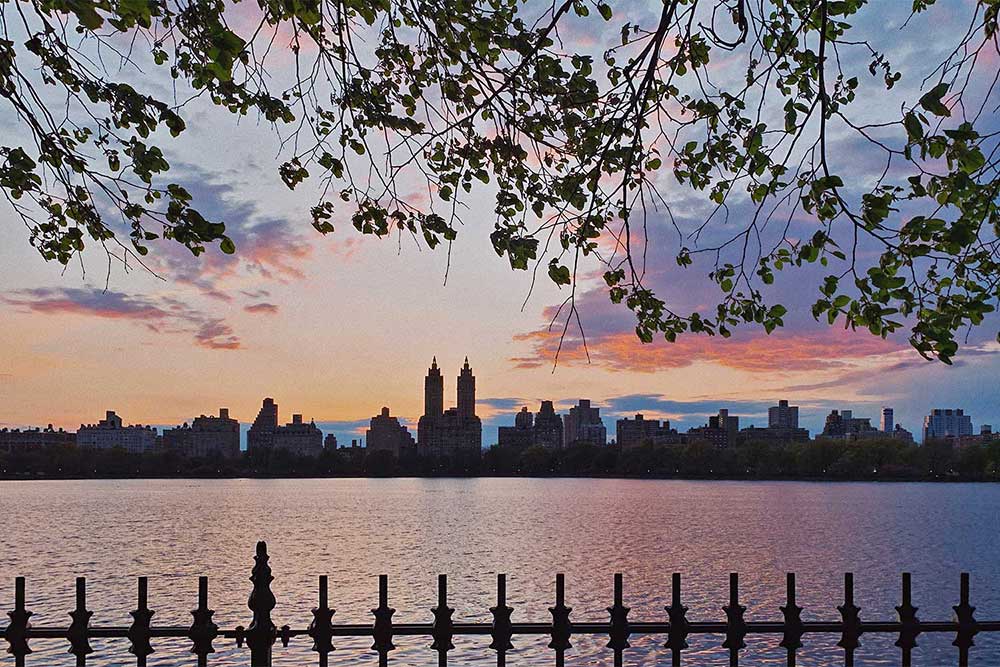 Best Memorial Day Sales
Abercrombie
40-60% off the entire store + extra 15% off sale styles
Allsaints
Alo Yoga
I've been living in their motorcycle leggings and sports bras! So comfortable and really cute workout wear.
Ann Taylor
A whopping 60% off your purchase plus an extra 70% off select sale styles
I'm curious – now that we're all working from home… do you miss dressing up for the office or are you still loving lounge wear?
Anthropologie
25% off everything + extra 50% off sale
ADVERTISEMENT
---
---
Bed, Bath & Beyond
CB2
Crate & Barrel
I've placed three orders with them alone during quarantine! Love their kitchen and home accessories.
Farfetch
Up to 50% off best of the season
Mango
ADVERTISEMENT
---
---
Nordstrom
They have some seriously good stuff in the sales, with a lot of designer items. My picks above!
Overstock
Pottery Barn
Buy more, save more sale up to 25% off
Revolve
It's been ages since I shopped at Revolve but I browsed the sale and saw lots of really cute going out tops – picks above!
Topshop
ADVERTISEMENT
---
---
Urban Outfitters
Take an extra 30% off sale styles
Wayfair
Up to 70% off Memorial Day clearance
& Other Stories
ADVERTISEMENT
---
---
Follow me @Sher She Goes on