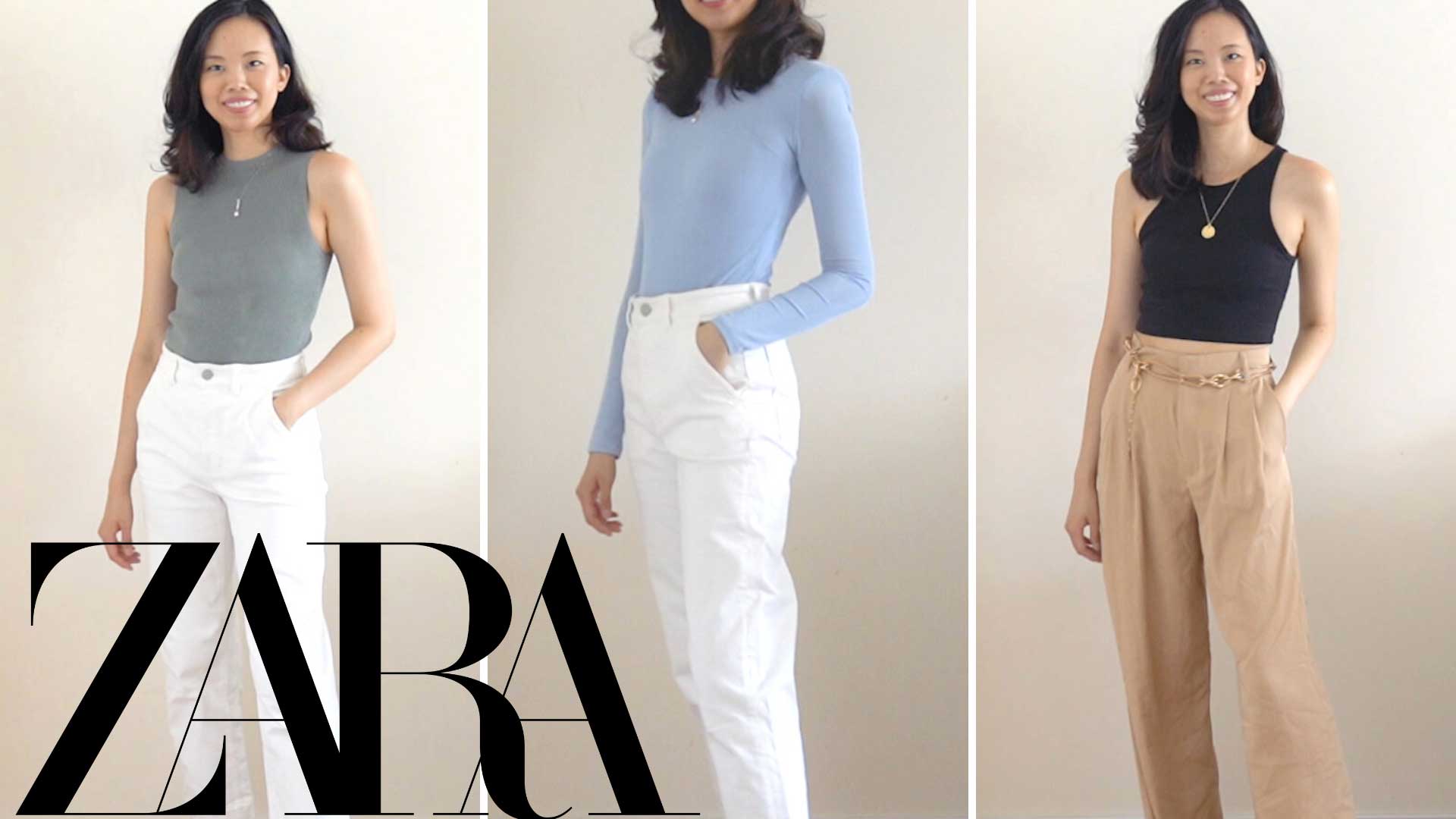 Zara Try On Haul September 2020
Helloo!
I just published a short video on Youtube featuring a couple great basics from Zara.
We're in that end of summer, early fall transitional period right now which is a relief, because I basically hid indoors all summer to avoid the extreme humidity.
Watch the video below, or on Youtube here if you're looking for early fall outfit ideas!
---
---
ZARA TRY ON HAUL | *NEW IN* transitional pieces + Fall 2020 outfit ideas
Zara Haul
wearing beaded long sleeve top, rest of the outfit links below:
---
---
Zara Bodysuit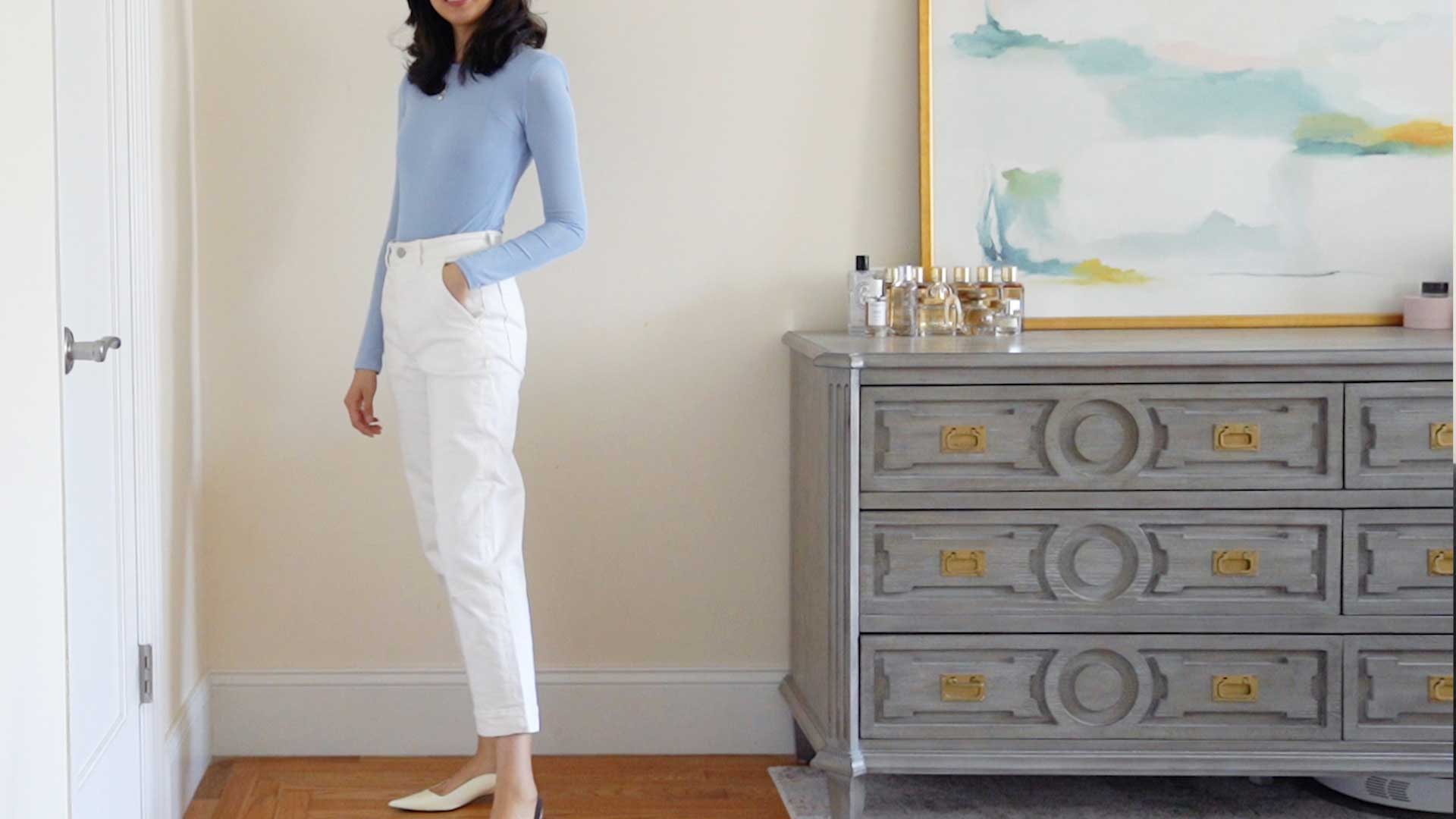 ---
---
Zara Sweatshirt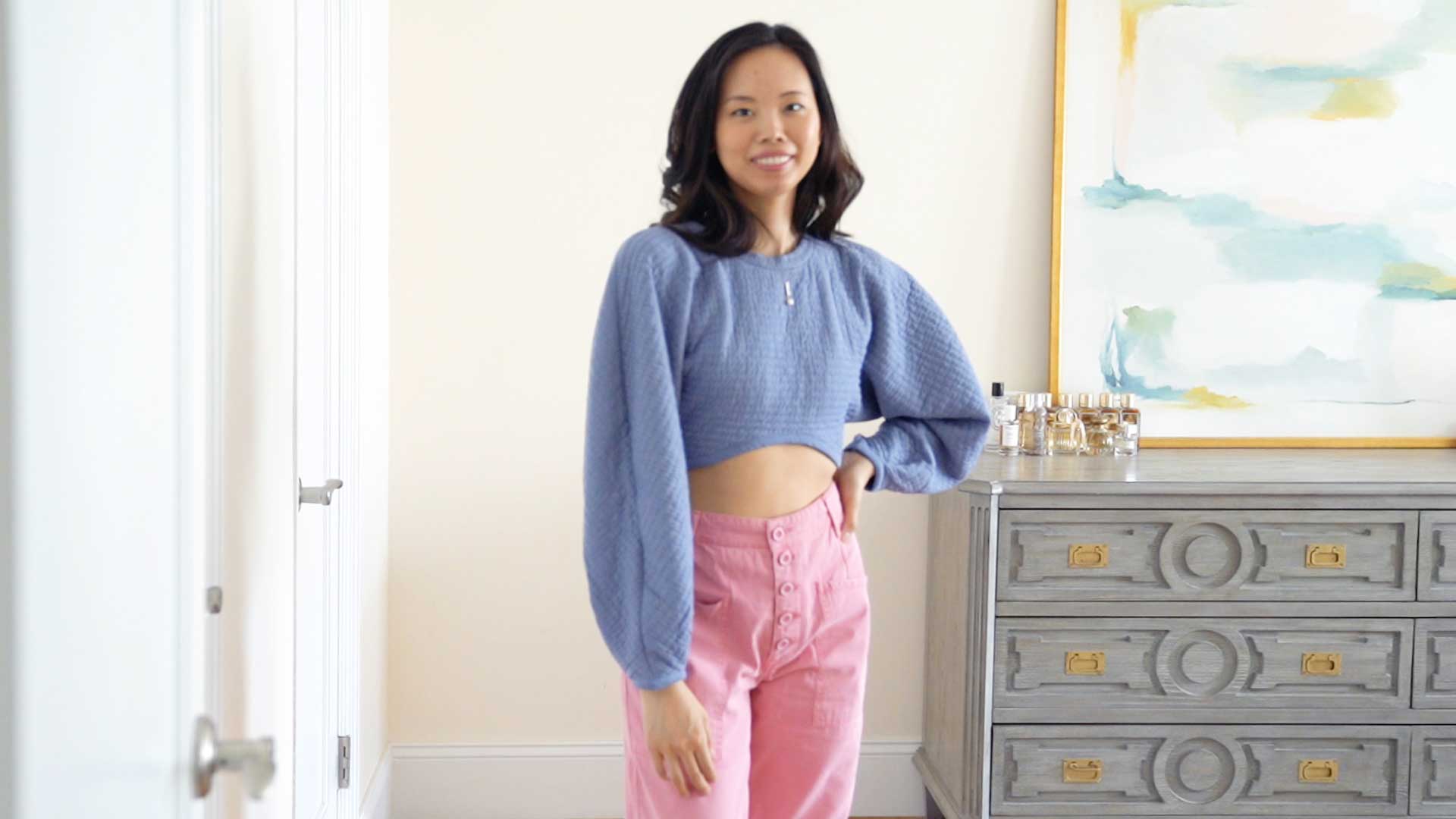 ---
---
Zara Limitless Contour Collection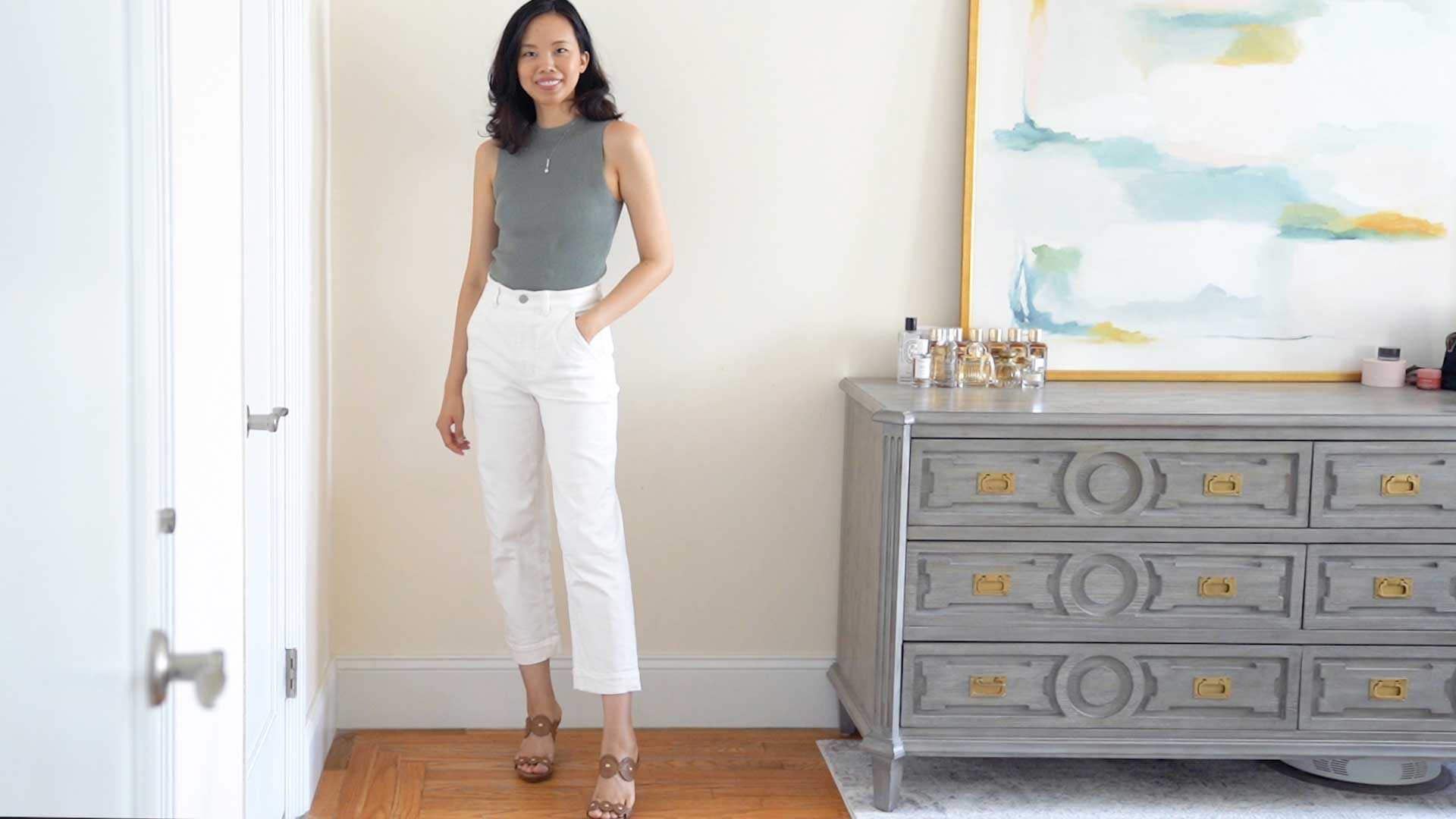 ---
---
Zara Basics Outfit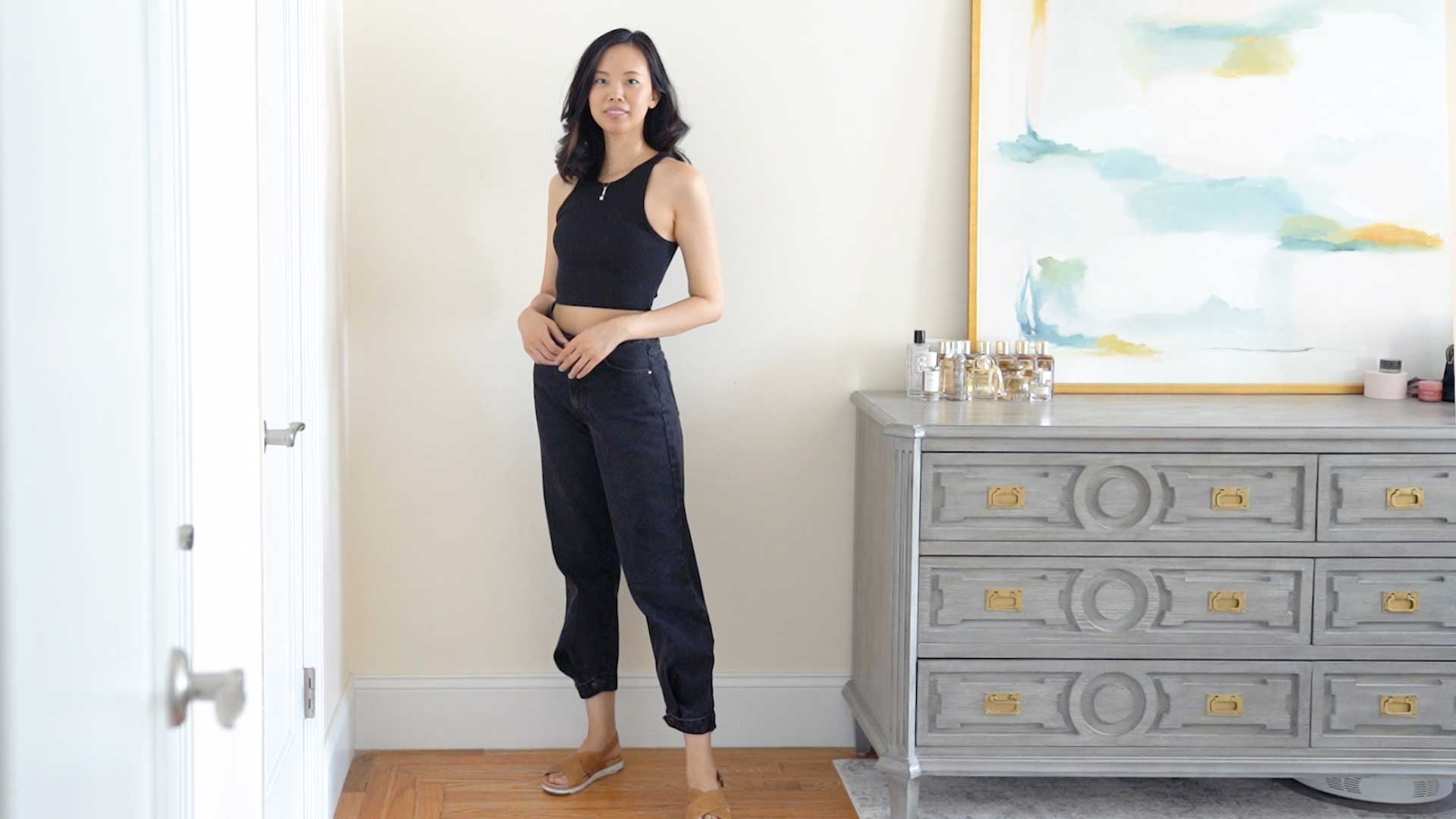 ---
---
Zara Wide Leg Pants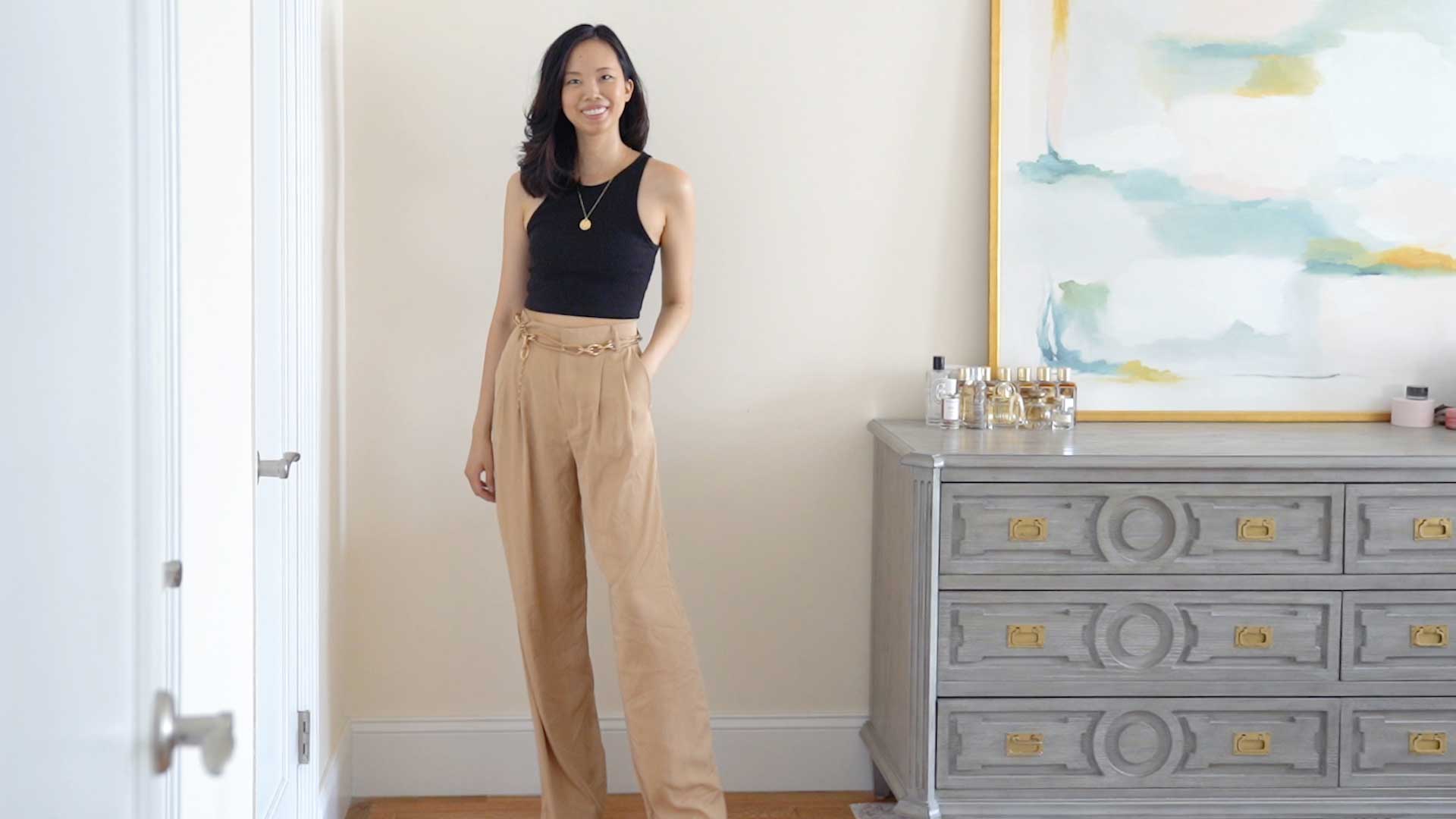 chain belt (old), similar
Follow Sher She Goes on
Youtube | Instagram | Facebook | Twitter | Pinterest | Bloglovin