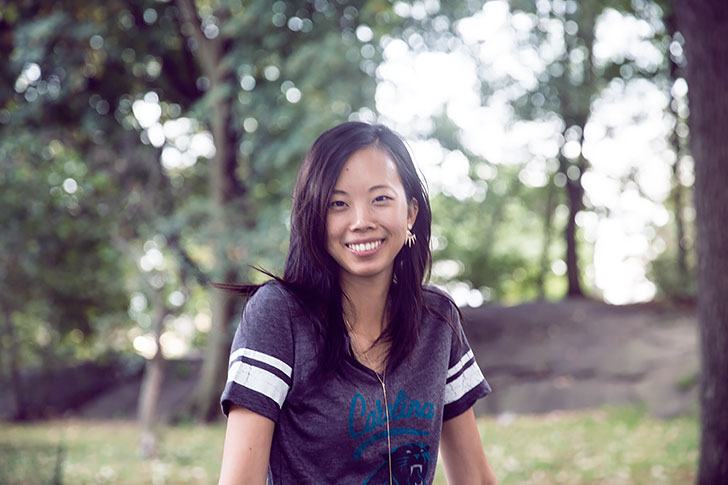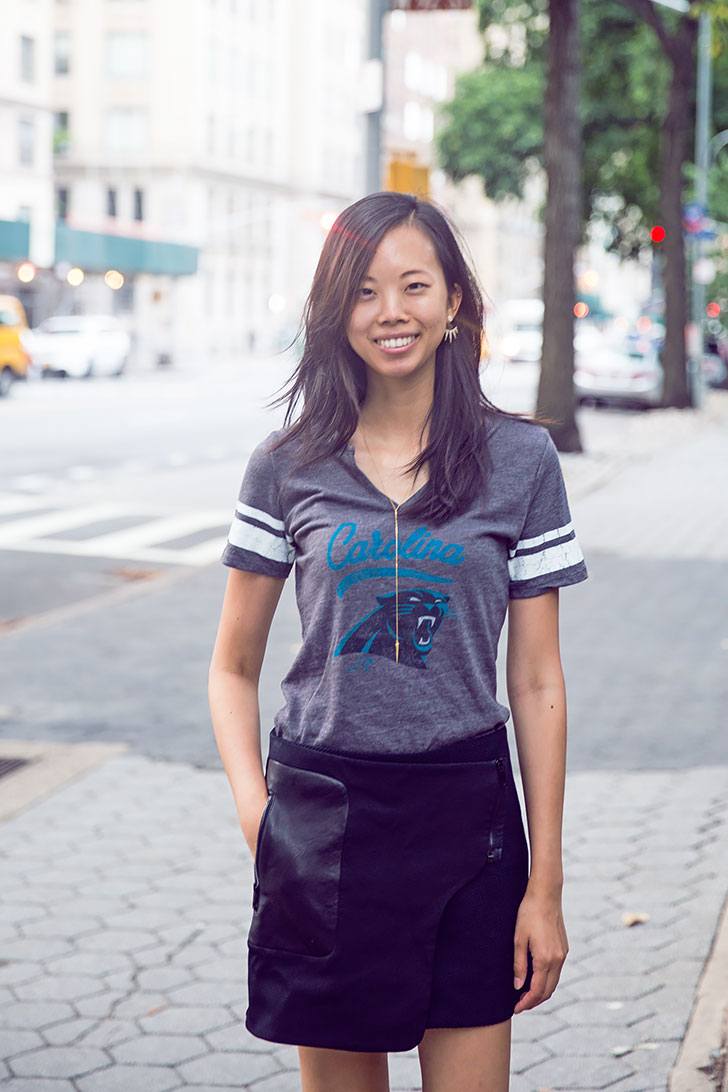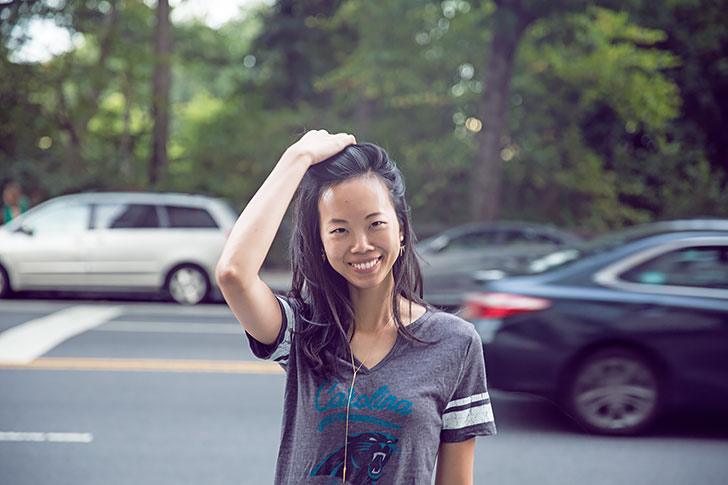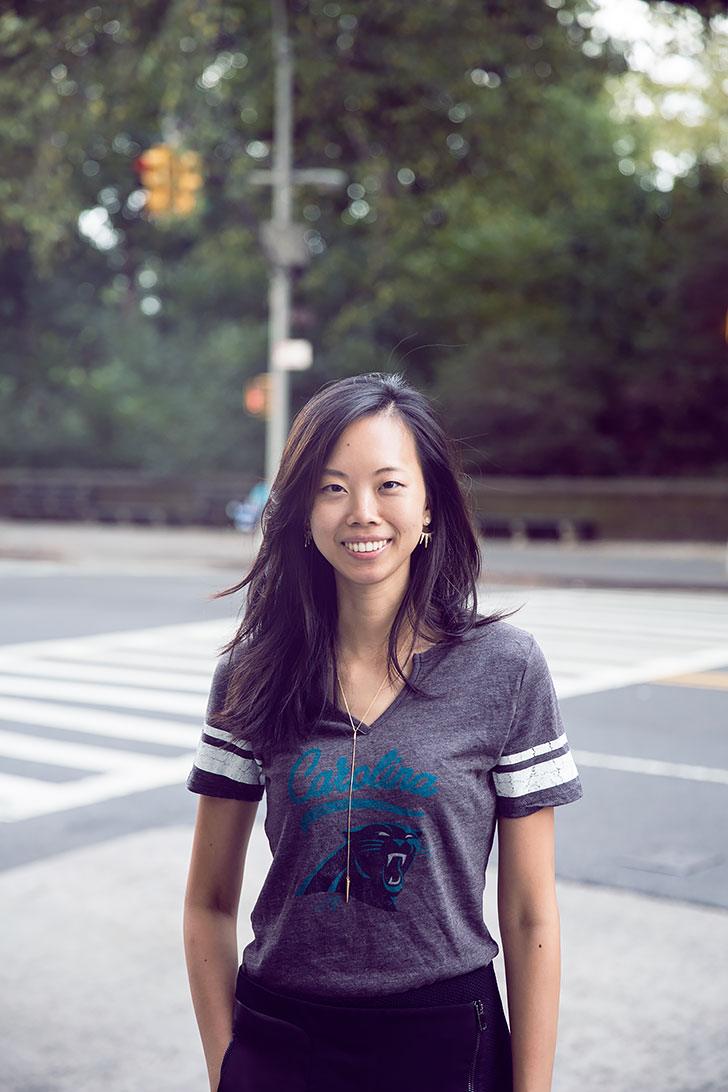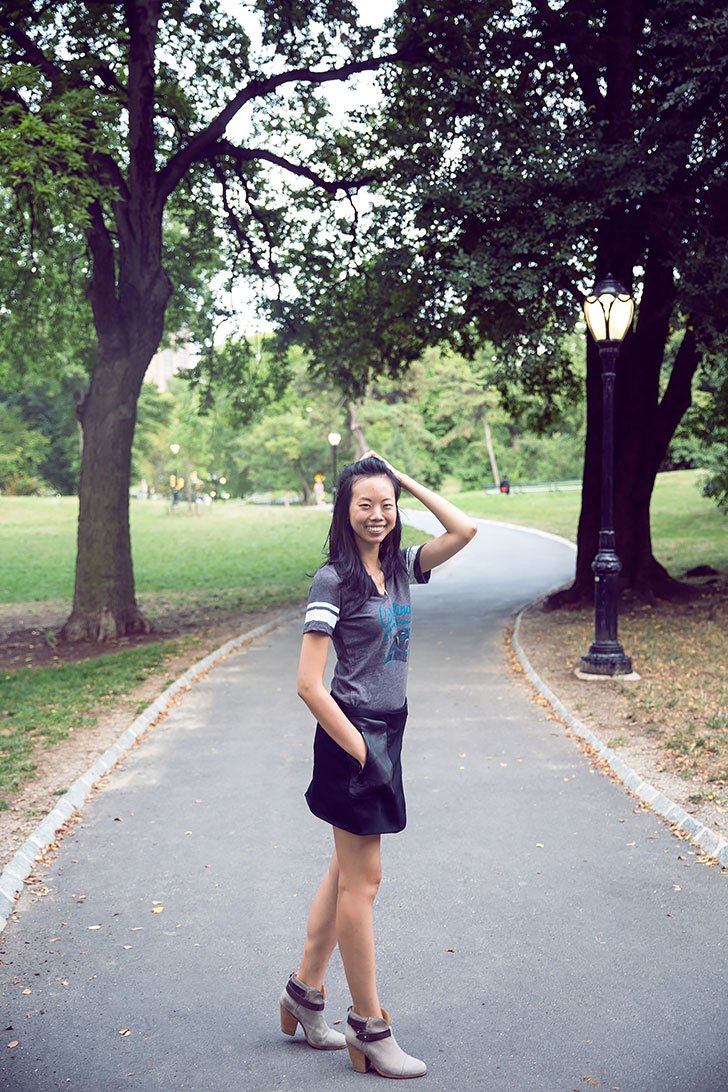 ---
NFL Carolina Panthers Women's Tee
---
Even before it hit September, all C could talk about was football season. I'm excited too, don't get me wrong, but primarily for all the FOOD and now, all the fashion! I've always had tons of NFL gear from the men's side of the website (I looove long men's shirts as comfy 'around the house' clothing since they're long enough to function like a pajama dress) but just recently I discovered that the NFL stocks great women's wear as well.
I picked up this Panthers tee and was pleasantly surprised by how soft the fabric was. The shirt is relatively fitted so I'd size up if you're looking for a baggier fit. They also have a number of long-sleeved shirts and sweatshirts for cooler weather which I picked up as well. I can't wait for more games and hopefully to see the Panthers do just as well this year!
Tomorrow night is the first game of the season so I can't wait to watch! What's your favorite NFL team? Do you go all out and wear team gear for the games?
Follow Sher She Goes on
Bloglovin | Facebook | Twitter | Pinterest | Snapchat | Instagram
---
Thank you NFL for sponsoring this post. Be sure to check out the women's apparel for your favorite team on NFLshop!