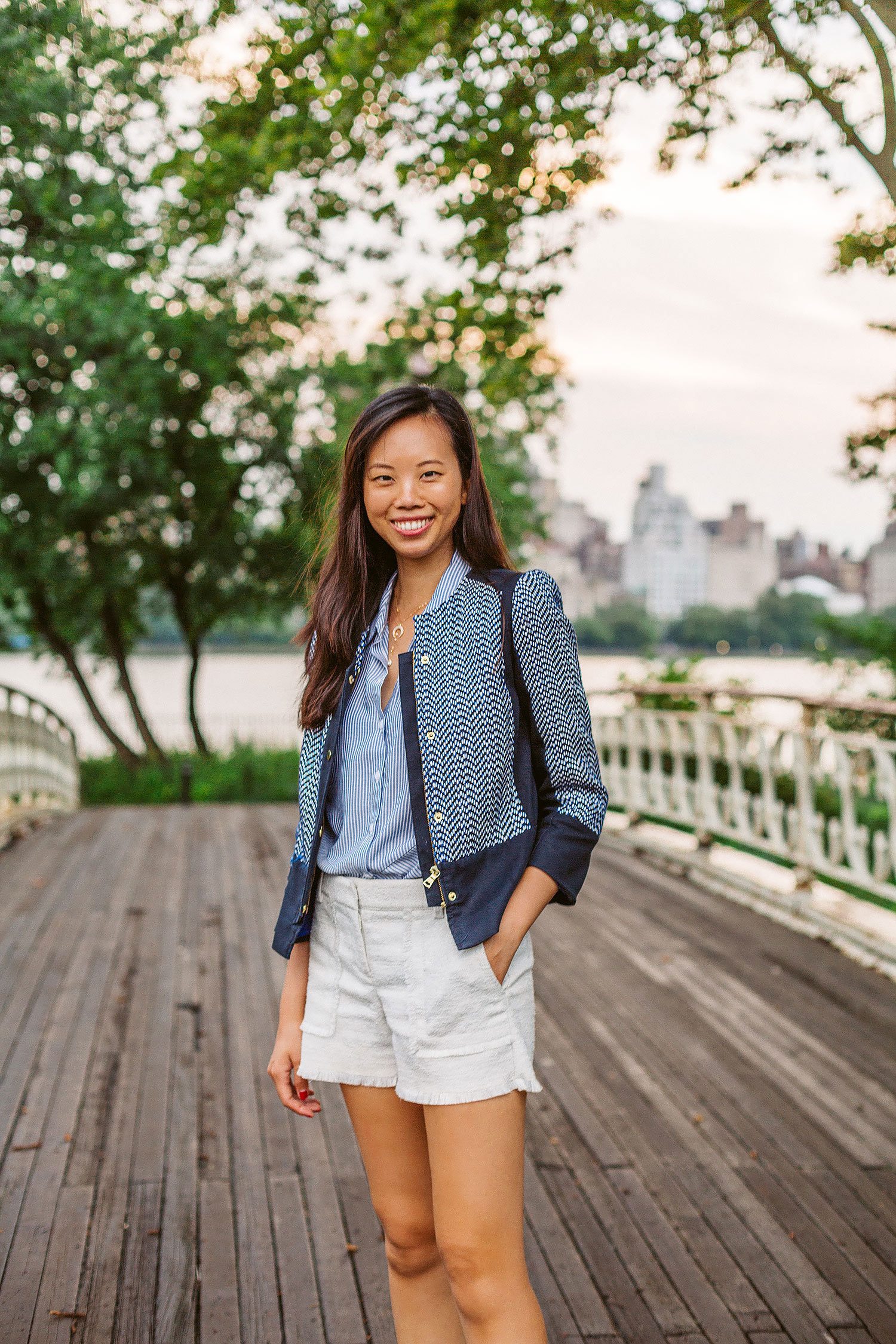 HerConference 2018
Happy Monday! Hope everyone had a great weekend.
I spent mine a little differently than usual – at a conference! Lately I've been really into attending different conferences. They're something I used to have to attend when I worked a full-time job and now that I work for myself, I find that they're a really nice way to meet other people (in what can often be an isolated day-to-day work environment) and also to learn from experts in the industry.
The conference I went to was called Her Conference and it was right here in NYC, so there really was no excuse not to go. The weekend was dedicated to media, journalism, freelancing and blogging and had some really fantastic speakers on the agenda – everyone from brands to editors to influencers and podcasters.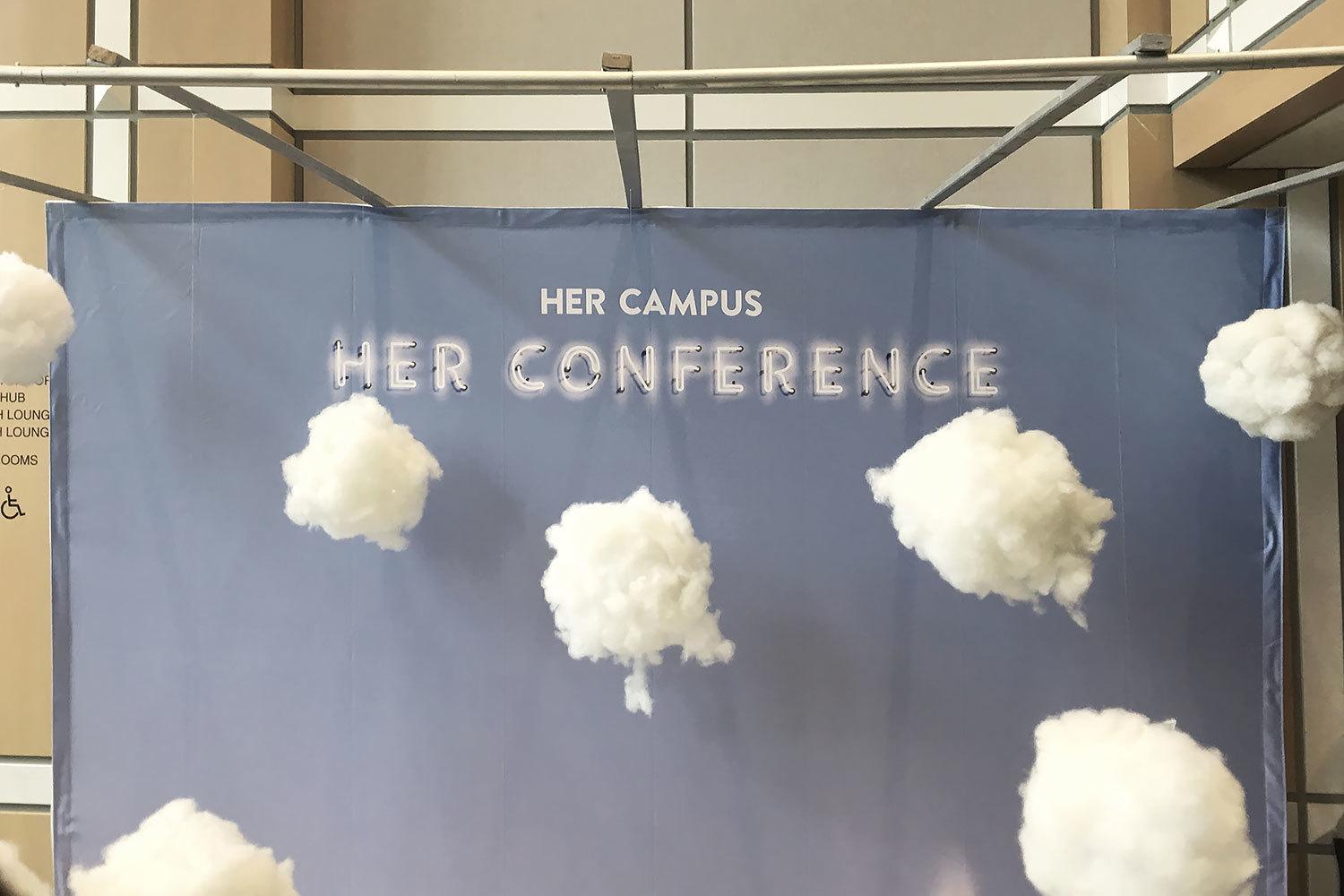 ---
---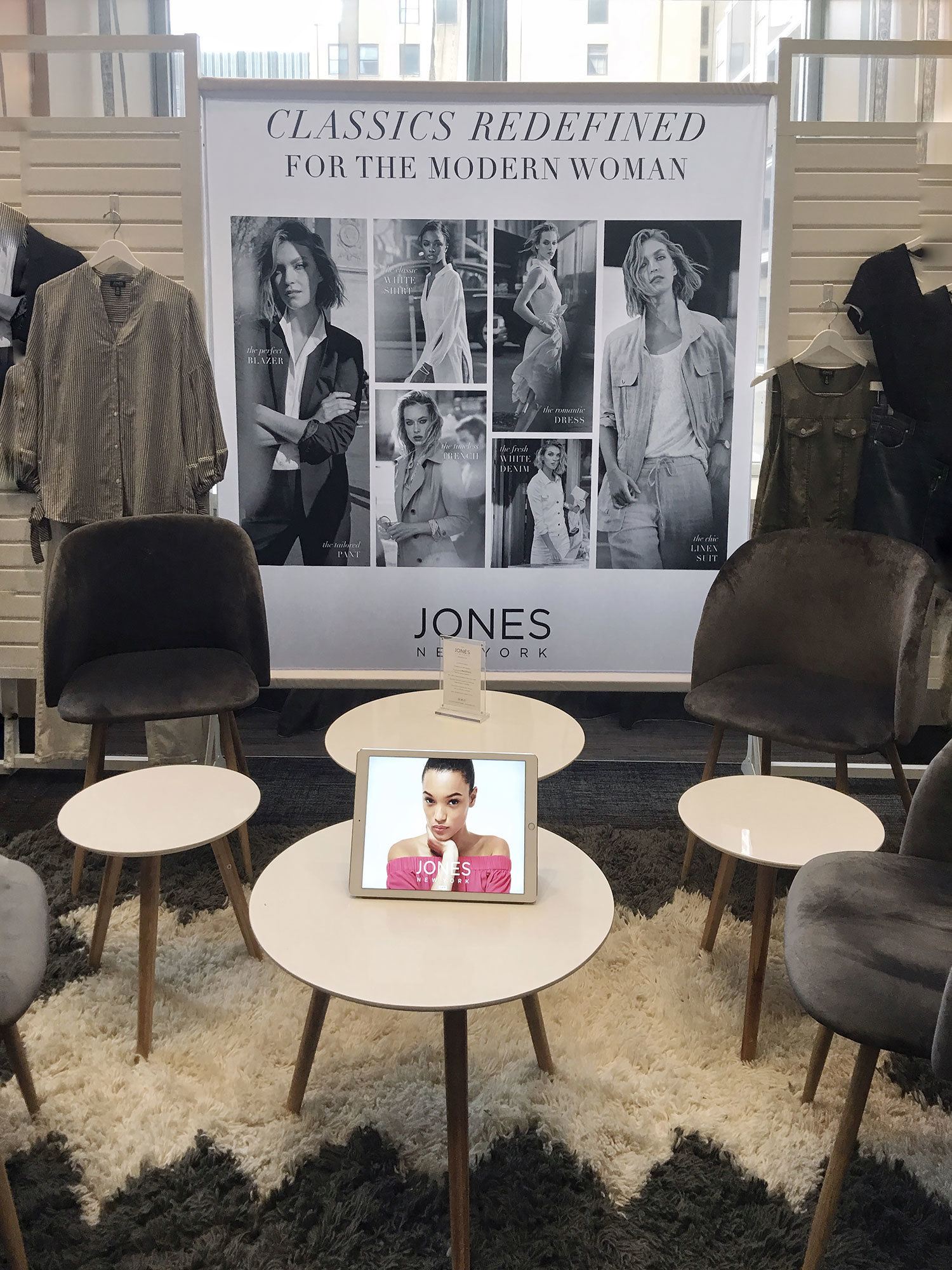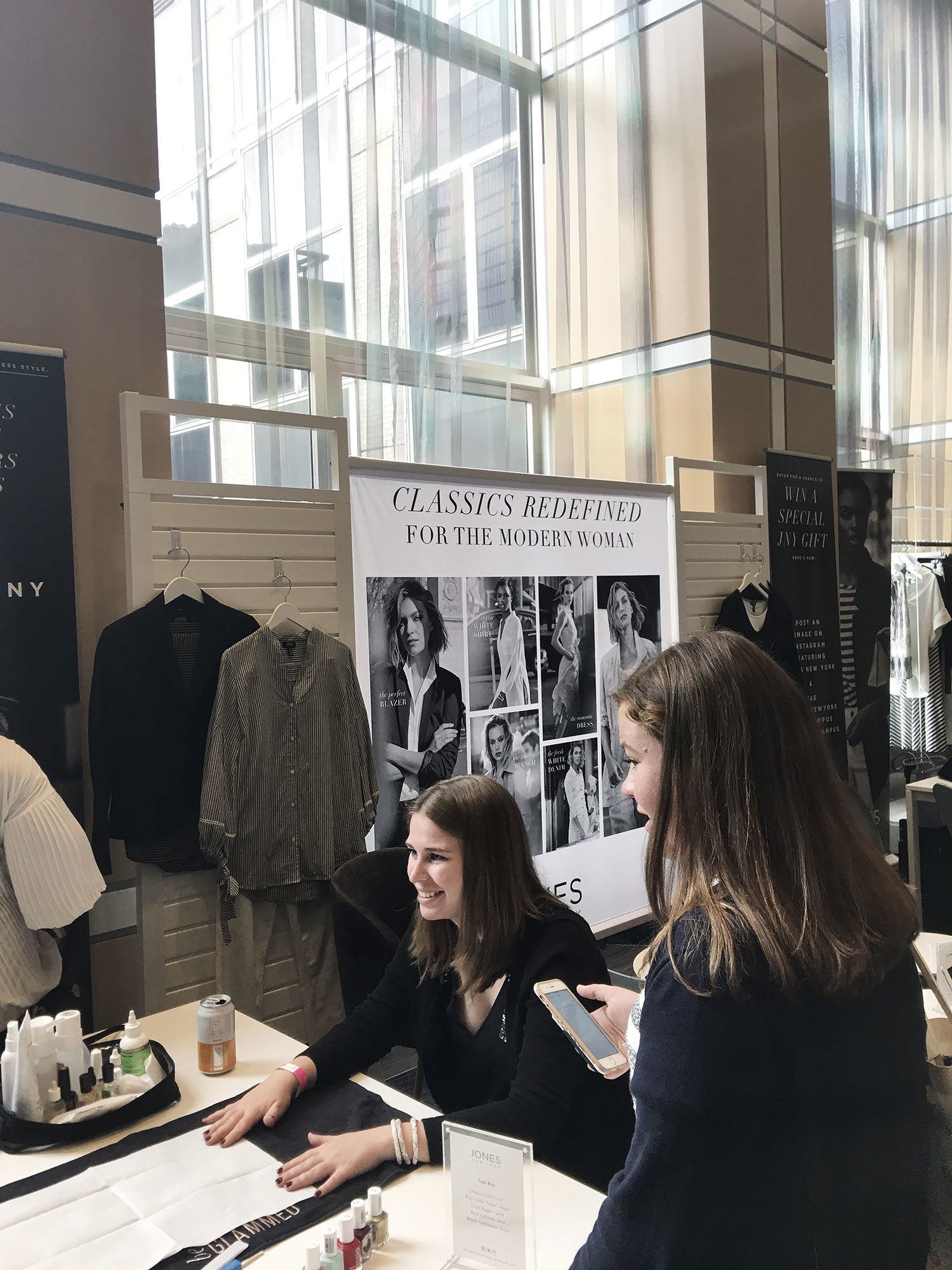 Conference Theme: On My Way (#OMW)
I actually went to Her Conference two years ago (you can see my recap of that here) and was happy to find that attending for the second time was twice as nice! The conference agenda was expanded to include more sessions and a heavy focus on today's digital landscape.
My favorite session was led by one of the Instagram employees, who spilled all the secret tips, tracks and hacks for how to take your Instagram stories to the next level. Did you know you can make rainbow text, turn live photos into boomerangs and access a secret menu for gifs?
It was such an eye-opening, jam-packed session. If you want to create rainbow text in IG Stories, here's how to do it:
Write all your text out first, then highlight the text.
Put the phone down on a flat surface – you'll need both hands!
With your right hand, slowly drag through the color wheel
With your left hand, slowly unhighlight the text letter by letter.
It takes a couple tries but once you get the hang of it, it's pretty easy! Should I do a separate post all on mastering Instagram Stories? What I really need is a similar session on how to do IGTV properly, ha!
There were also some great sessions by The Lady Gang (a podcast trio I recently started listening to), Samantha Barry (the editor in chief of Glamour) and breakout talks on vlogging, navigating successful brand campaigns and entrepreneurship.
I took the opportunity to check out new product launches from Jones New York, get my nails done and attend their cocktail happy hour! Blogger conferences are so different than the work conferences I used to attend. Instead of a sea of dark navy suits and 99% men, these are women dominated, colorful and upbeat!
The only question I had was… what to wear?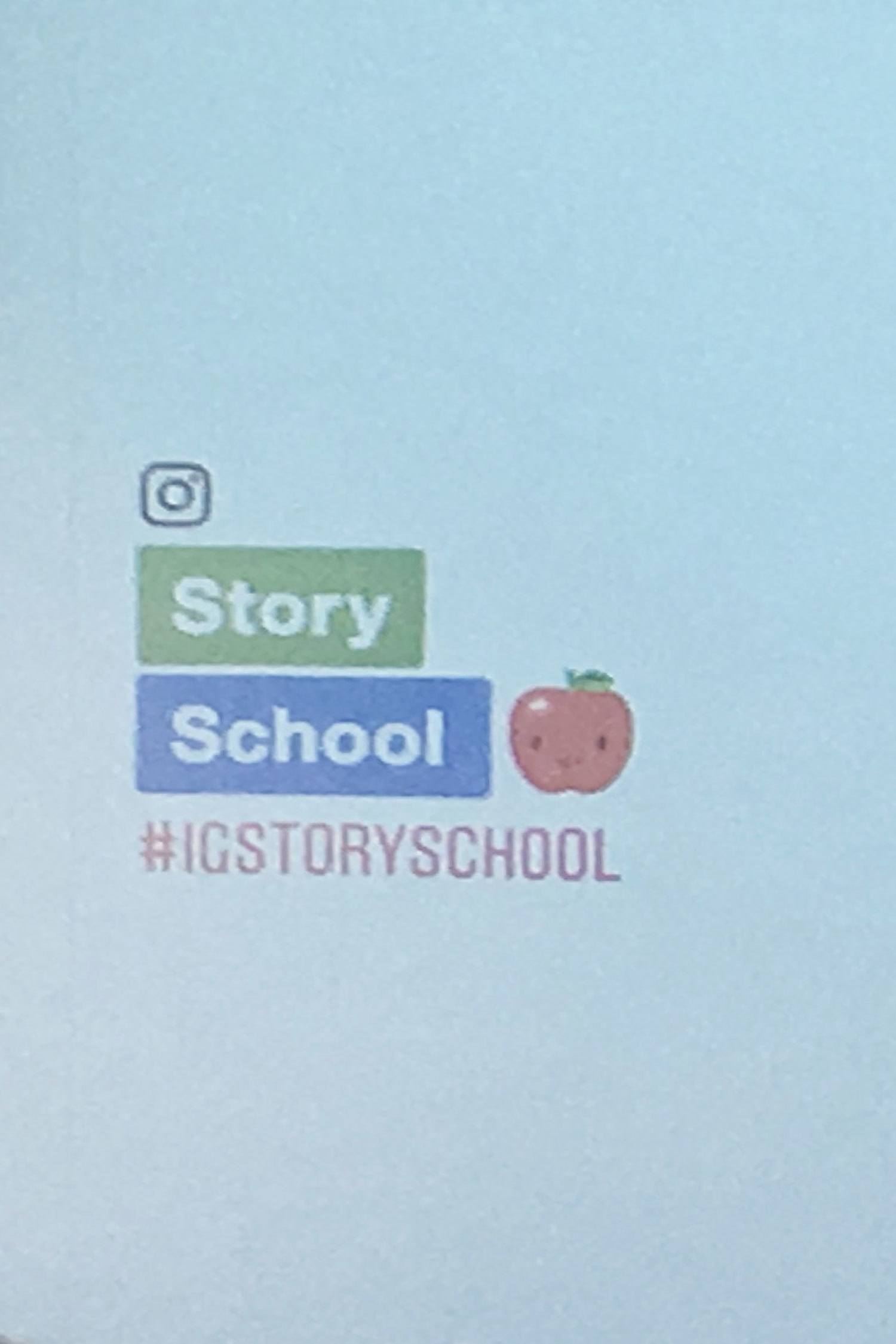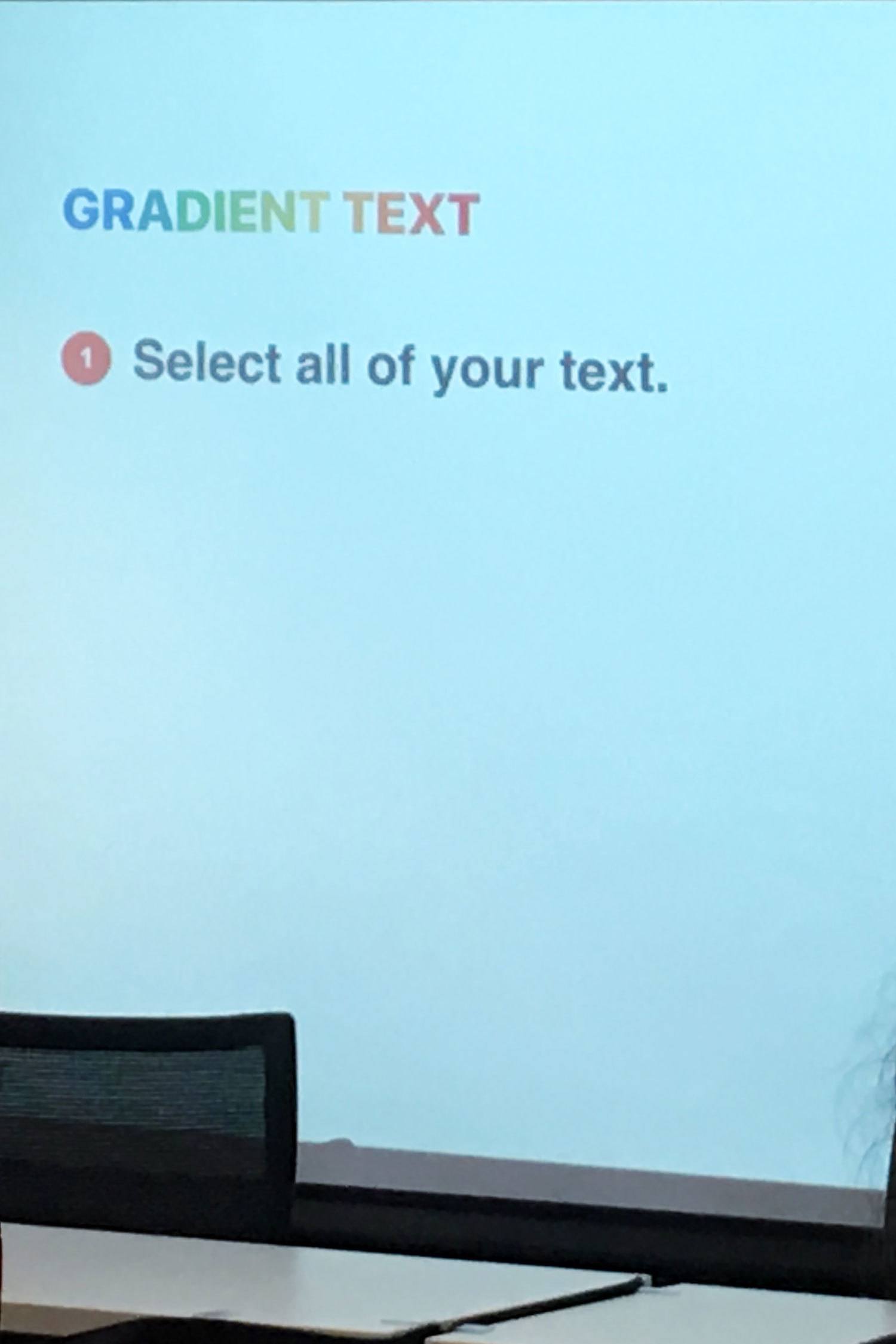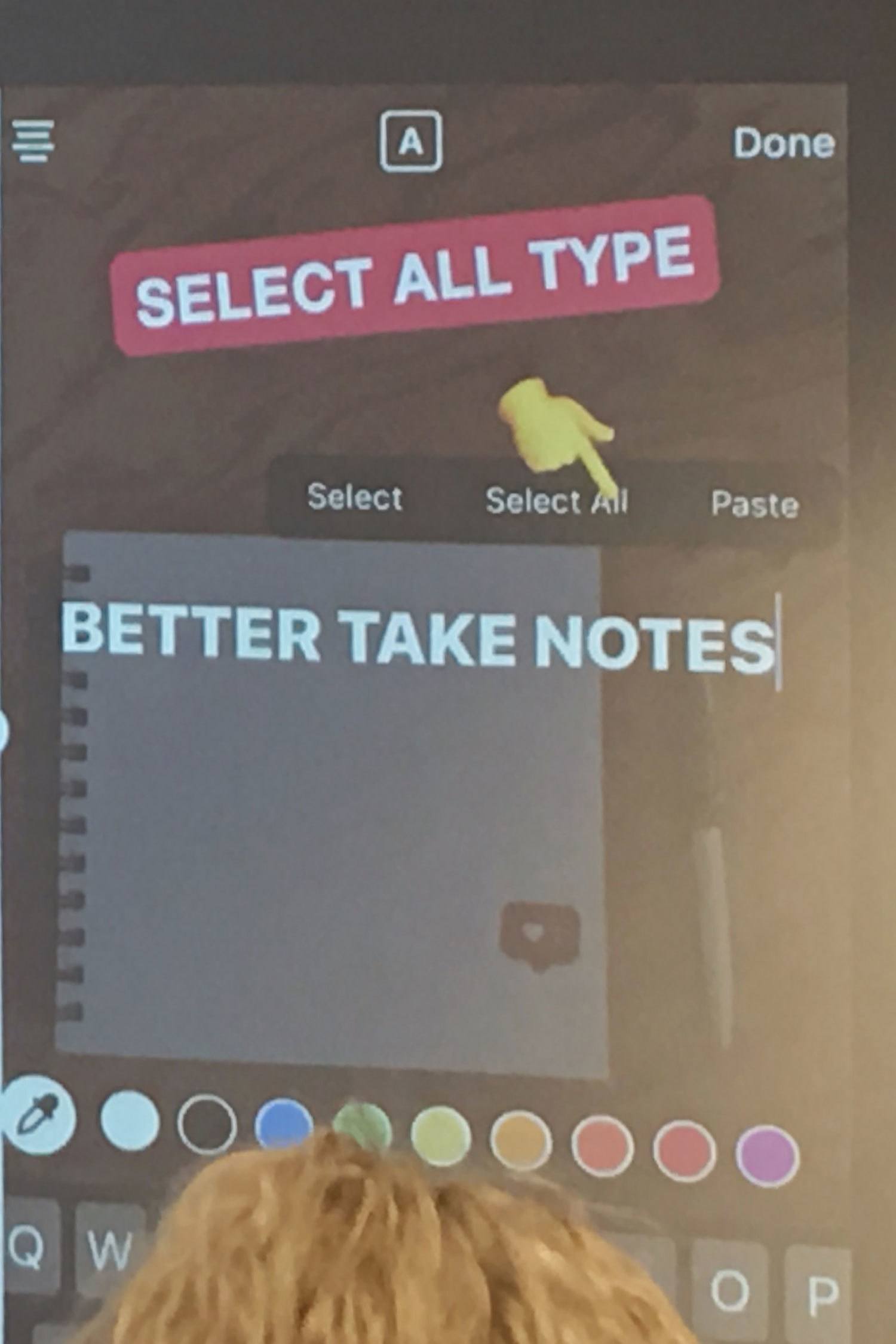 ---
---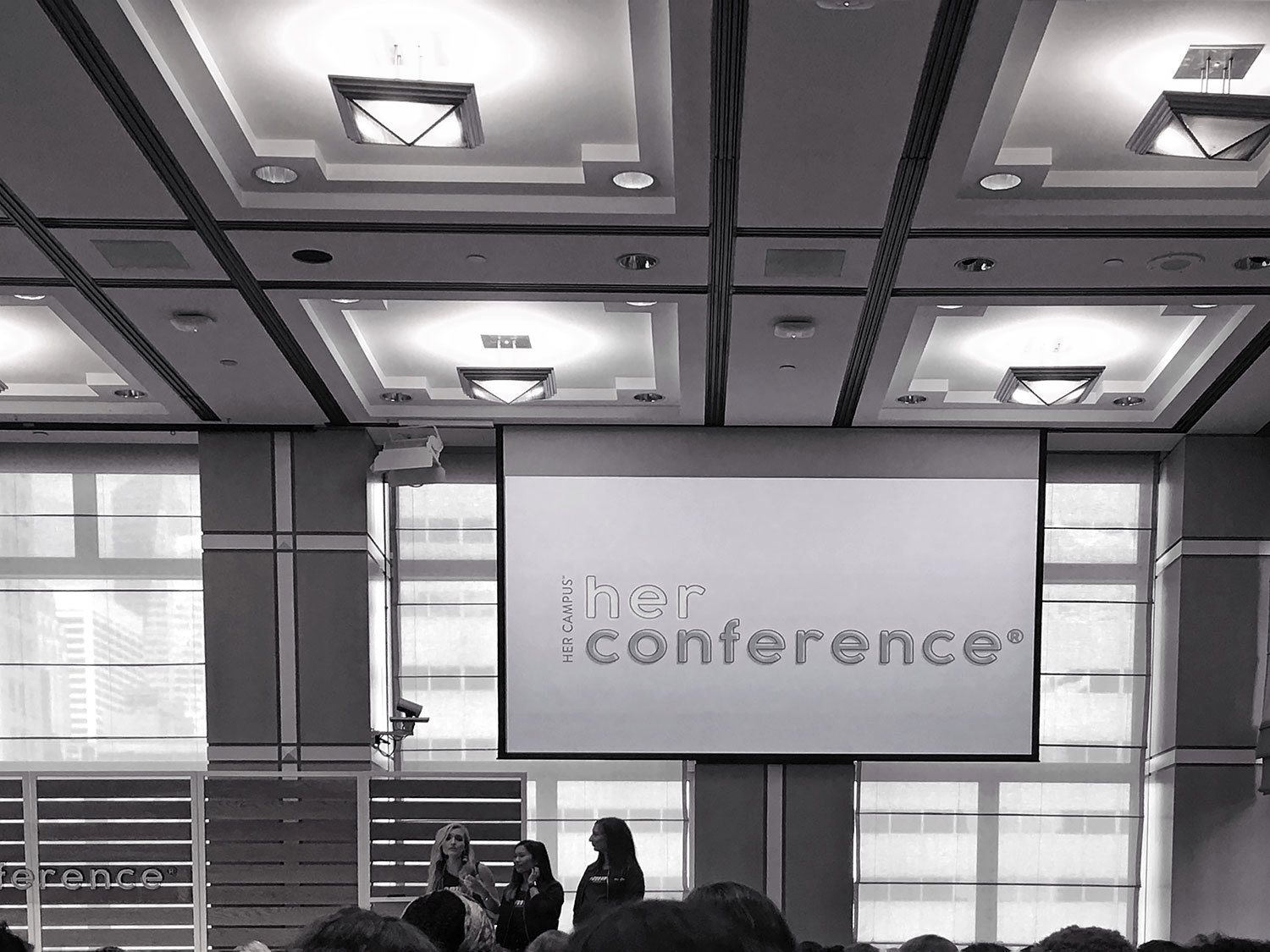 What to Wear to a Conference
Since I had a feeling this would be a blogging / marketing conference and therefore more casual, I wore a business casual look from Jones New York. Jones NY makes great work wear pieces that are perfect for traditional environments.. but also transition well for the weekend!
I paired the striped button down with a cropped statement jacket and some tweed shorts to keep things casual but polished. Shorts usually wouldn't fly, but they were perfectly acceptable at Her Conference!
The Jones button down comes in a couple different color options. I went for the striped blue and white, which are my go to colors for a conservative office environment. The length is long enough to tuck into a pant suit, but for a more casual modern twist, you can tie the front into a relaxed knot for untucked but classic look!
If I was attending a conference in a more conservative field, I'd swap the colorful jacket and shorts for a more classic blazer and pant suit set.
I remember when I first graduated college, I felt like I had to buy a whole new wardrobe of work appropriate clothes, and it felt frustrating to have to buy work pieces that seemed like they were one-dimensional. Over time, I've learned how to mix and match work wear pieces to transition from the office to brunch and errands – and stretch my closet a little farther!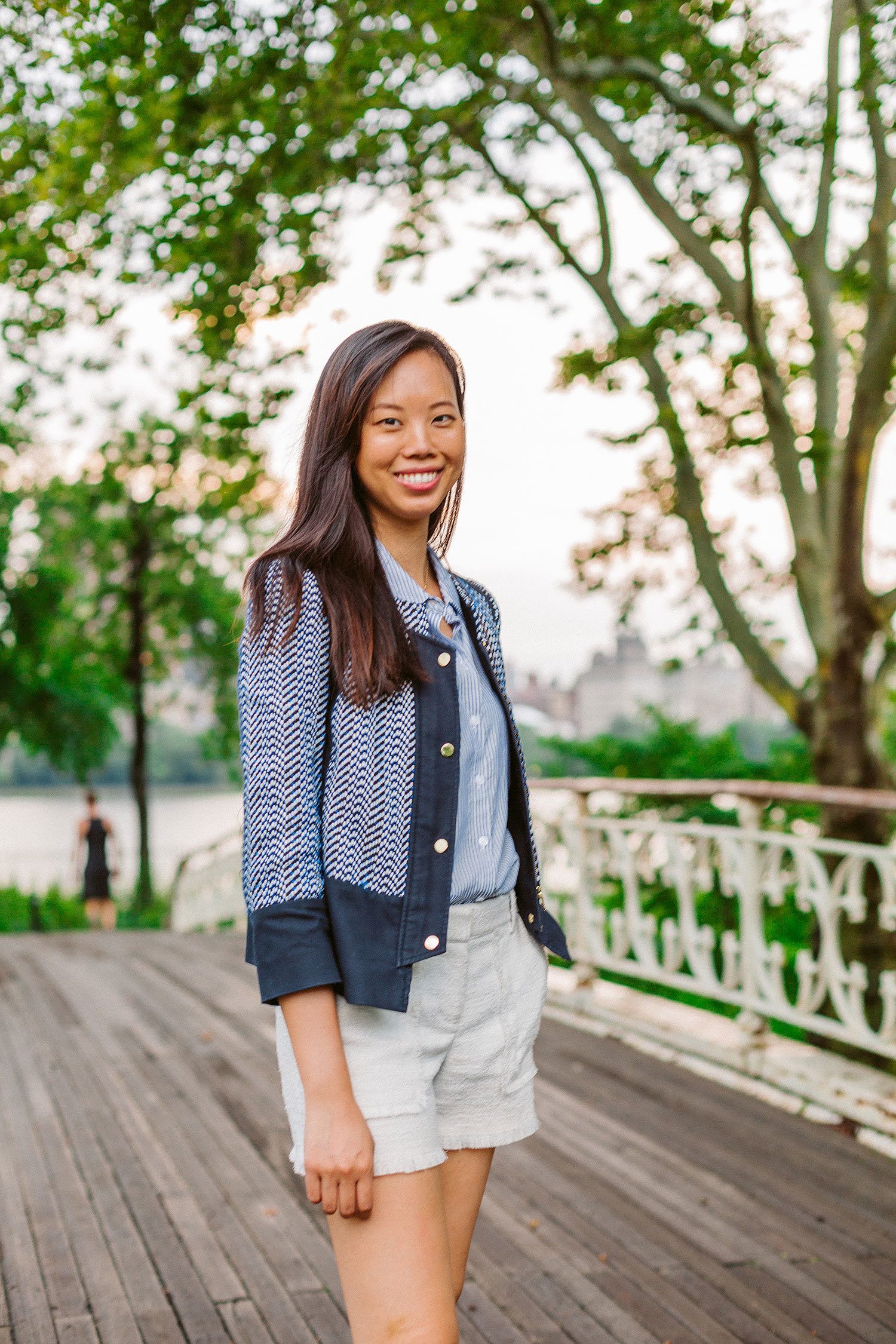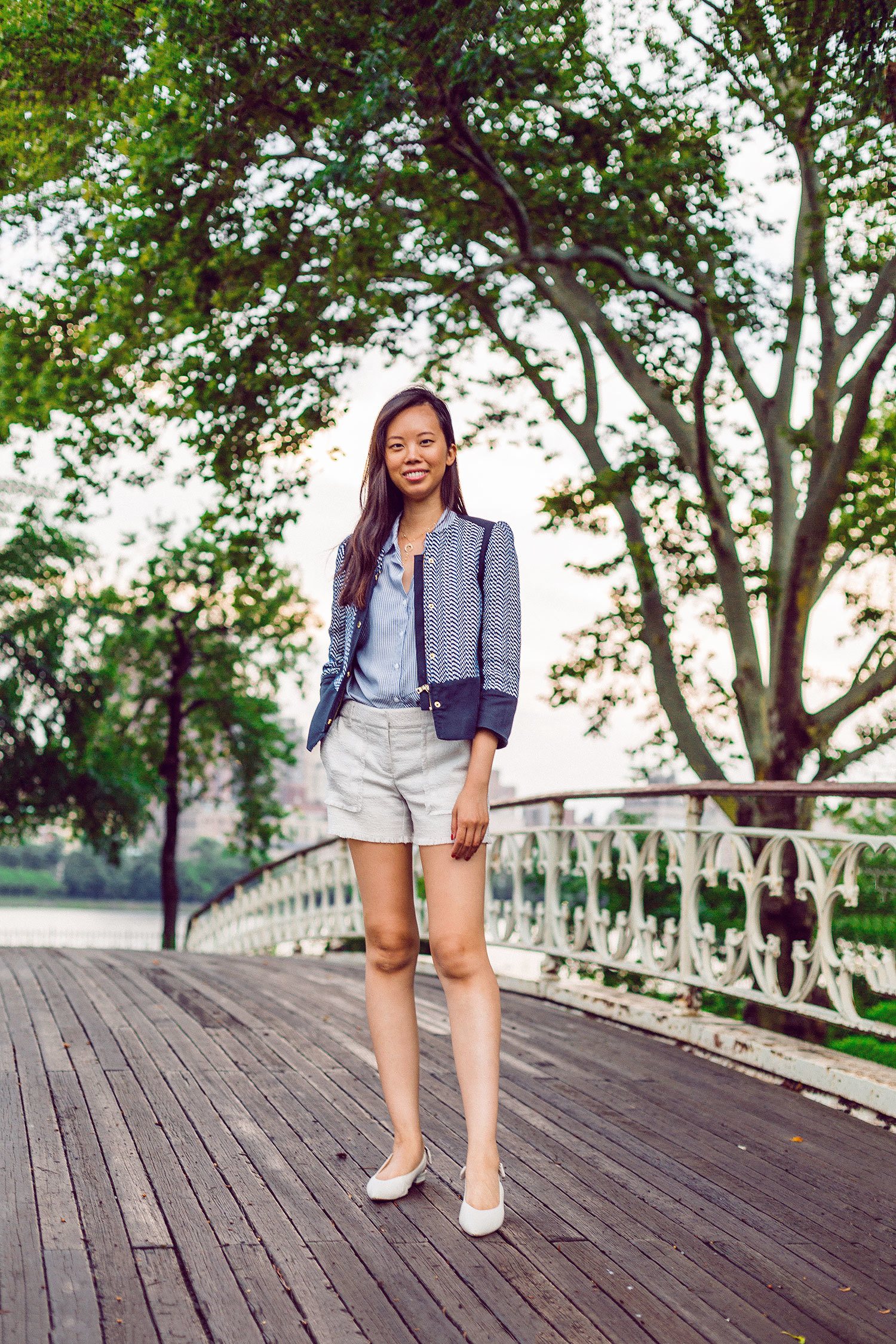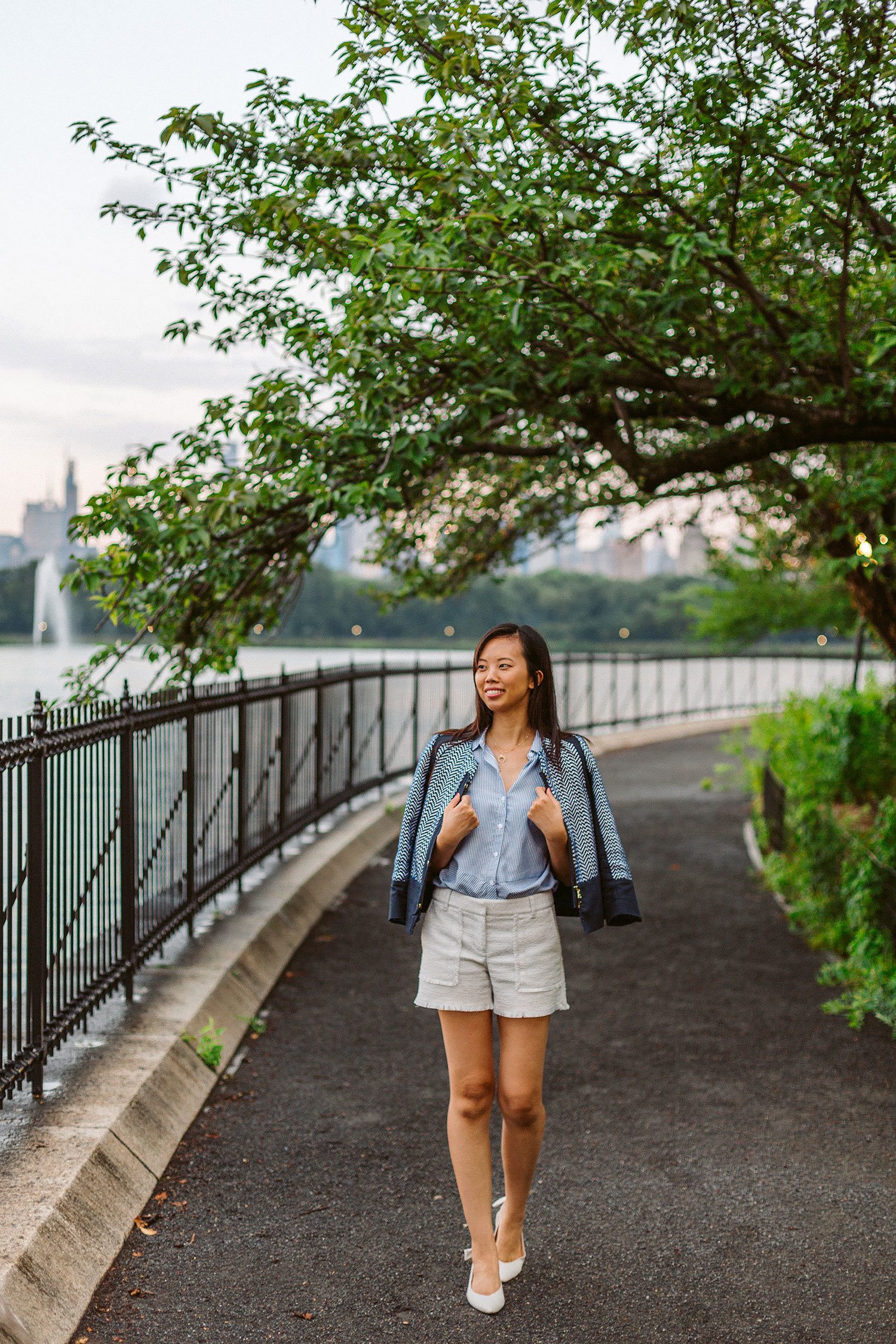 ---
---
Do you go to conferences often for work? What do you feel most confident in?
Thank you to Jones New York for sponsoring this post.