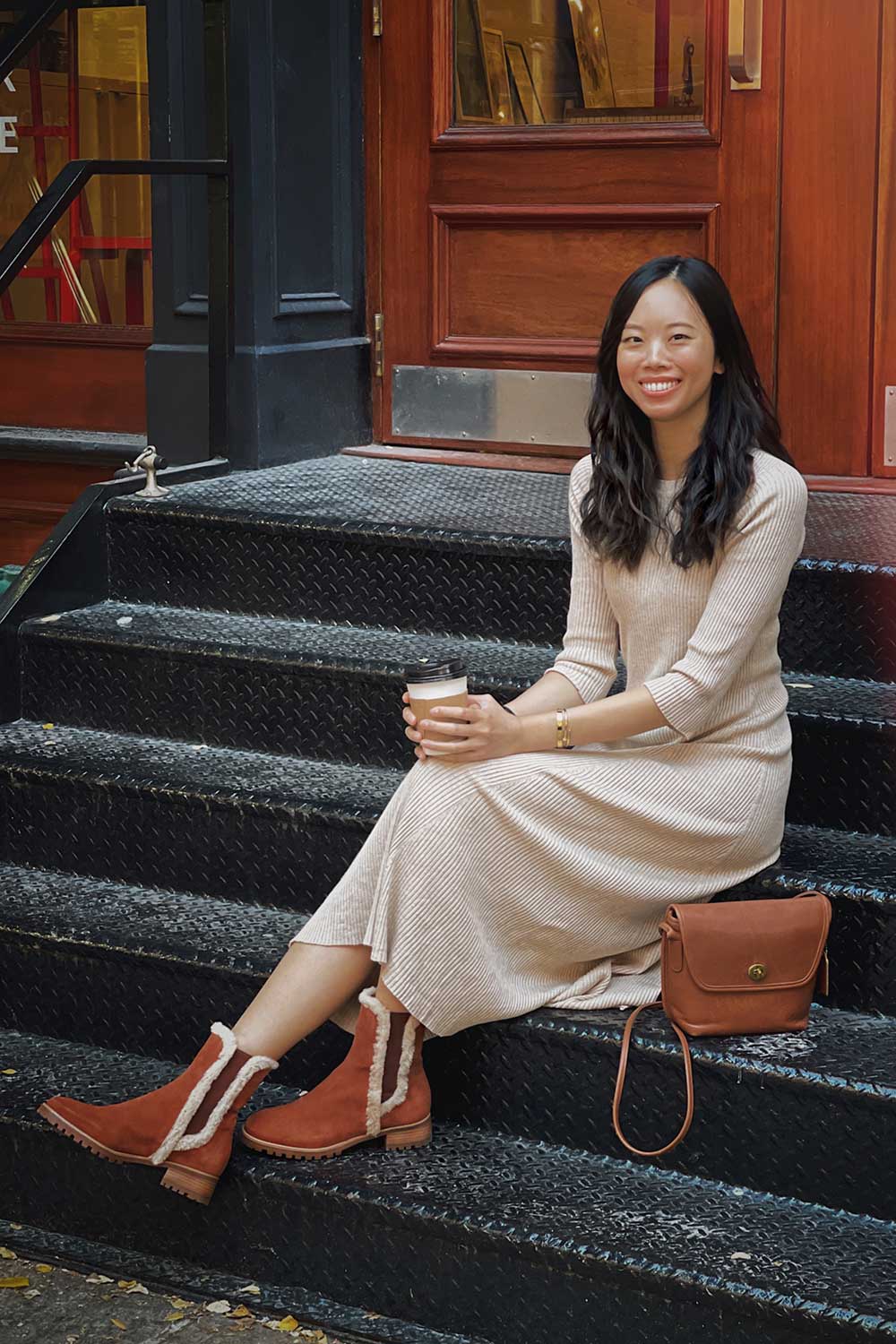 Thank you to Talbots for sponsoring this post
Talbots
As I get older, I've pared back my closet.
I know what I like, what suits my body type and I focus more on high quality fabrics and timeless styles that will last me from season to season rather than fast fashion.
Talbots is a brand that checks all of the above and I recently picked a couple of classic pieces for this fall winter season!
Here's a snapshot of what I got and how I'm styling them.
ADVERTISEMENT
---
---
Talbots Review
Talbots is a New England brand that's been around for over 75 years. They focus on beautiful, comfortable clothes and shoes that will last you for years.
I like how versatile their clothes are – they're the kind of put-together pieces that you can wear to work but also easily transition to dinner at night or style more casually for the weekends.
And everything is really high quality!
Best of all, Talbots is inclusive, with sizes for everybody.
ADVERTISEMENT
---
---
Shearling Boots
ADVERTISEMENT
---
---
Cashmere Sweater
ADVERTISEMENT
---
---
Cardigan
ADVERTISEMENT
---
---
Follow me @Sher She Goes on