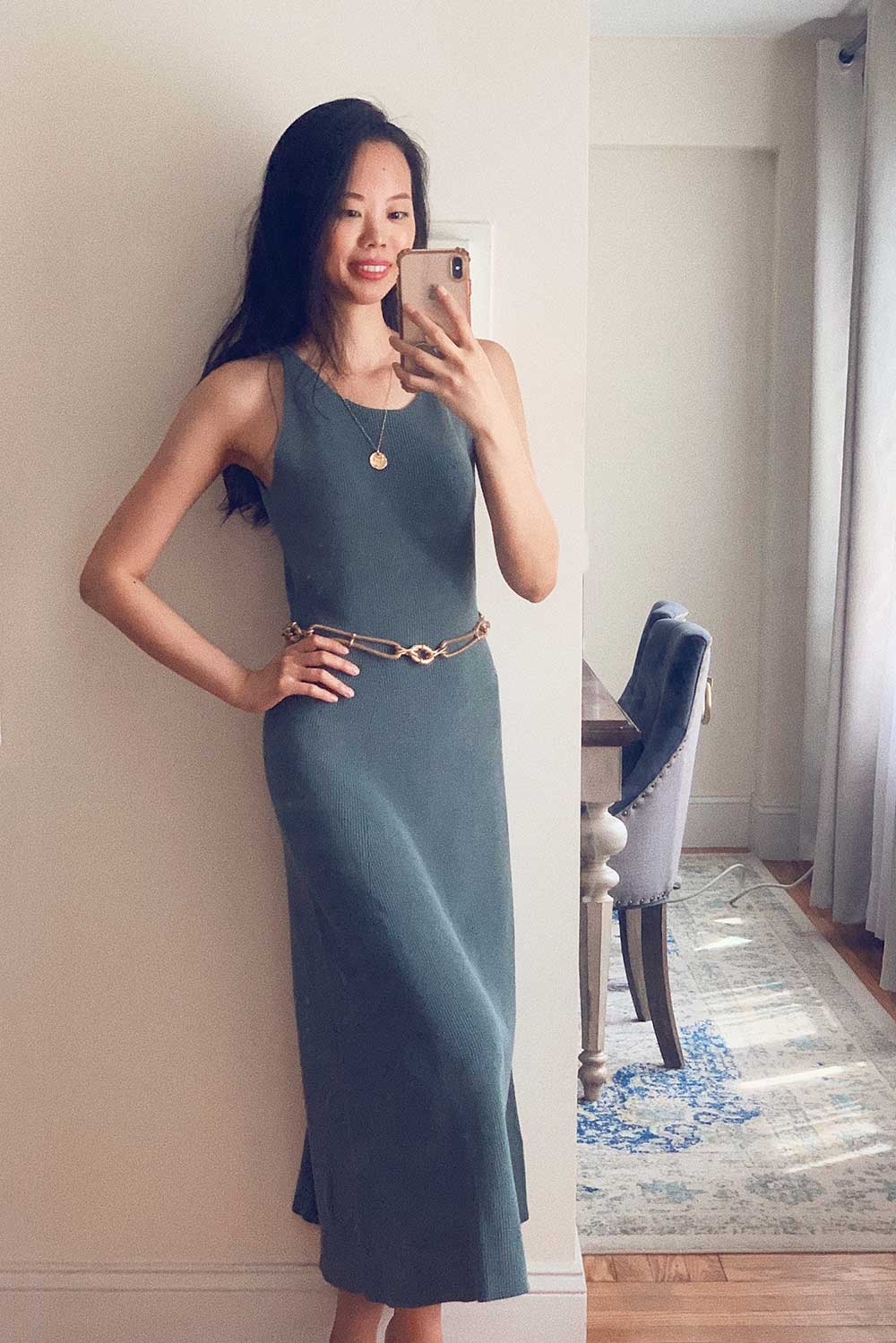 Summer 2020
How was your week?
I started watching The Witcher (it's terrible, but I like Henry Cavill) and am about to head out to meet a friend. Next week New York City is officially entering Phase 4 on Monday and things feel a little surreal?
I don't think anything major is changing (indoor dining is still out of the question, museums won't be opening) but it seems like it's a necessary step for schools to potentially re-open this fall.
Side note: I really cannot imagine having kids during all of this! Sometimes there's perks to being single.
ADVERTISEMENT
End of Season Sales
Summer is chugging along and even though it's not a 'normal' one by any means, I'm trying to make the most of it. A lot of great summer sales have reached that 'peak discount' phase so I thought I'd share some picks.
Most of what I bought is actually further discounted right now like these slingback flats, this 2 piece linen set and these strappy sandals.
I know – I have nowhere to go, why am I still buying summer clothes? My wallet is asking the same question..
ADVERTISEMENT
---
---
Sale Picks

Read More: Everlane reviews:
Everlane Reviews
Everlane Brand Review: Hits, Misses & Favorite Pieces
Everlane Flats - These 5 Pairs are Extra Comfortable
Everlane Denim: Thoughts on 3 of the Brand's Best Selling Jeans
Everlane Cashmere: Is It Worth It? (with Outfit Photos)
How do the Everlane Leggings Perform?
Everlane Underwear Review: Bra & Bralettes
Everlane Bodysuits: Reviewing a Wardrobe Staple
Everlane Outfits
10 Work from Home Outfits, featuring Everlane
Everlane Choose What You Pay Sale - Spring Try On Haul
Everlane Try On Haul Videos
Everlane Summer Basics Try On
Follow me @Sher She Goes on