Thanks to Red Lobster for partnering on this Lobsterfest feature!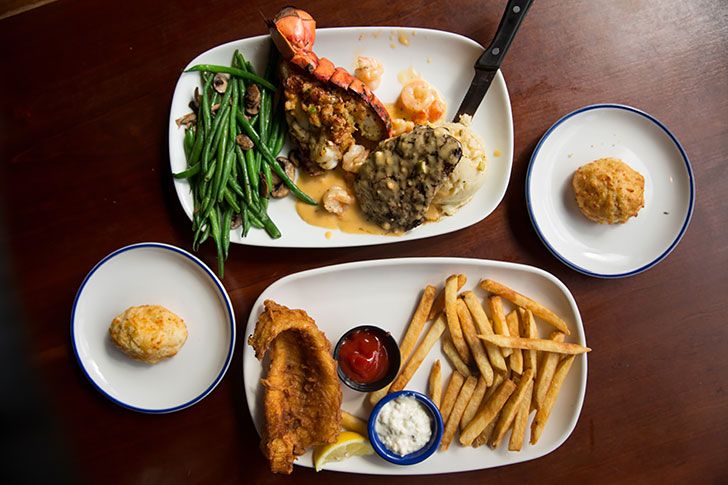 Red Lobster Lobsterfest
This month marks the one year blog milestone so we decided to celebrate by heading to one of our favorite restaurants, Red Lobster. I've loved being able to focus more on creating content and blogging and am really excited by the achievements of this past year – from partnering with some amazing brands to traveling more than ever before and above all, connecting with other local influencers!
We decided to celebrate at Red Lobster as they are currently having their annual Lobsterfest event – the ultimate celebration of everything lobster!
Lobsterfest is an iconic Red Lobster event that both C and I remember well from our childhoods – it's the largest Red Lobster event featuring a huge selection of lobster dishes and has been held for over 30 years. This year, the Lobsterfest lineup included new appetizers, drinks and desserts so we splurged and tried some new and some classic favorites.
We split the Lobster Surf & Turf, which included a a split Maine lobster tail baked signature Red Lobster seafood stuffing and wood-grilled sirloin topped with shrimp in a lobster cream sauce. It was heavenly and the perfect combo of seafood and red meat.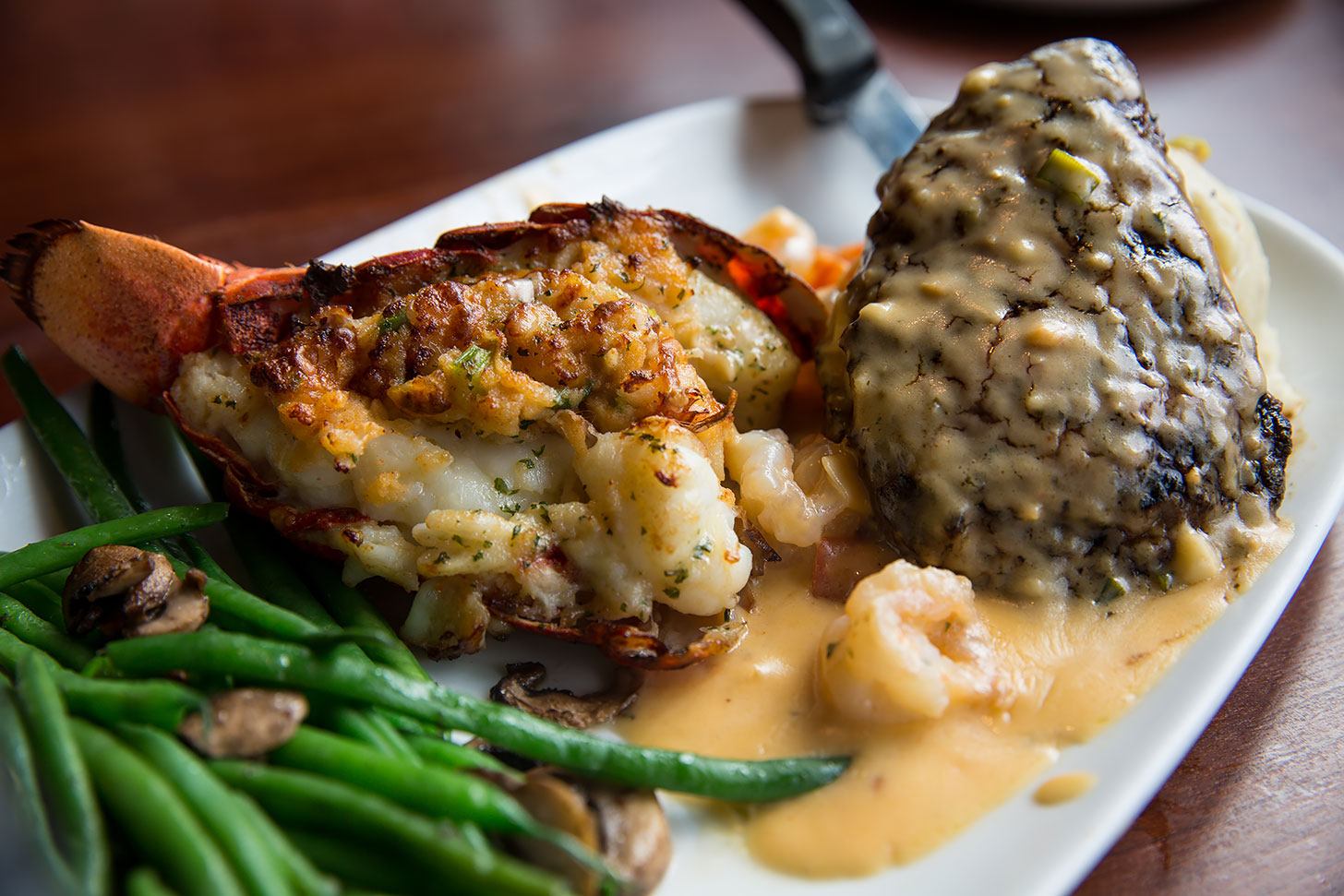 We also ordered the fish and chips, popcorn shrimp and several sets of the wood grilled tacos (they offer tilapia, shrimp and chicken) plus a heaping side of garlic butter biscuits, all of which are some of our classic Red Lobster favorites.
To finish off the feast, we tried the new Bananas Foster Cheesecake, which is part of the special Lobsterfest menu. The dessert features two slices of caramel cheesecake (ensuring no fights over dessert!) with warm bananas, caramel and spiced rum.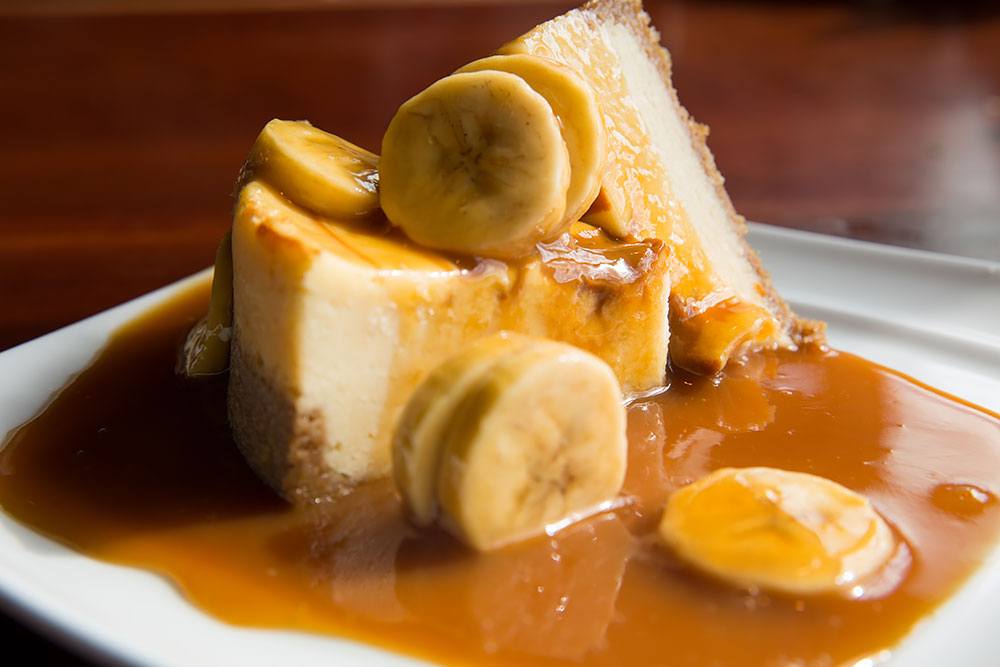 There are also two new drinks for this year's Lobsterfest: the Island Lobster Punch and Lobsterfest® Fizz. Both are served in free, fun collectible Coastal glassware (while supplies last)!
We were so stuffed midway into the meal that we packed up all the tacos to go and our server was kind enough to add in some extra biscuits in our takeaway bag! If you're in the NYC area, definitely head to the 125th street location for great service!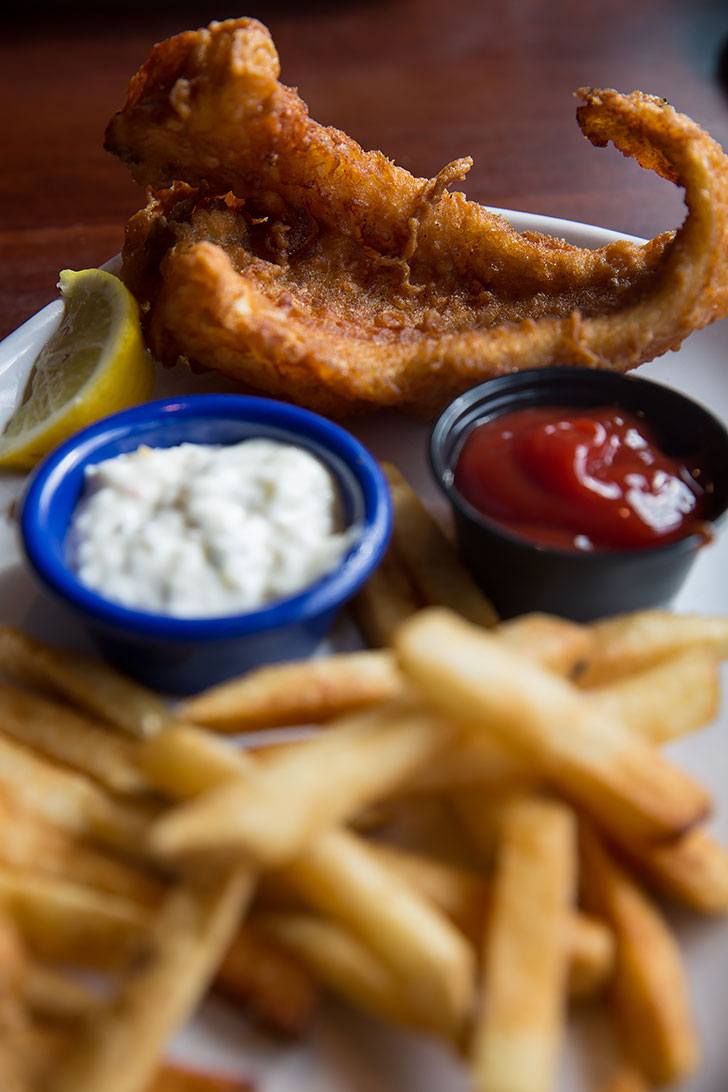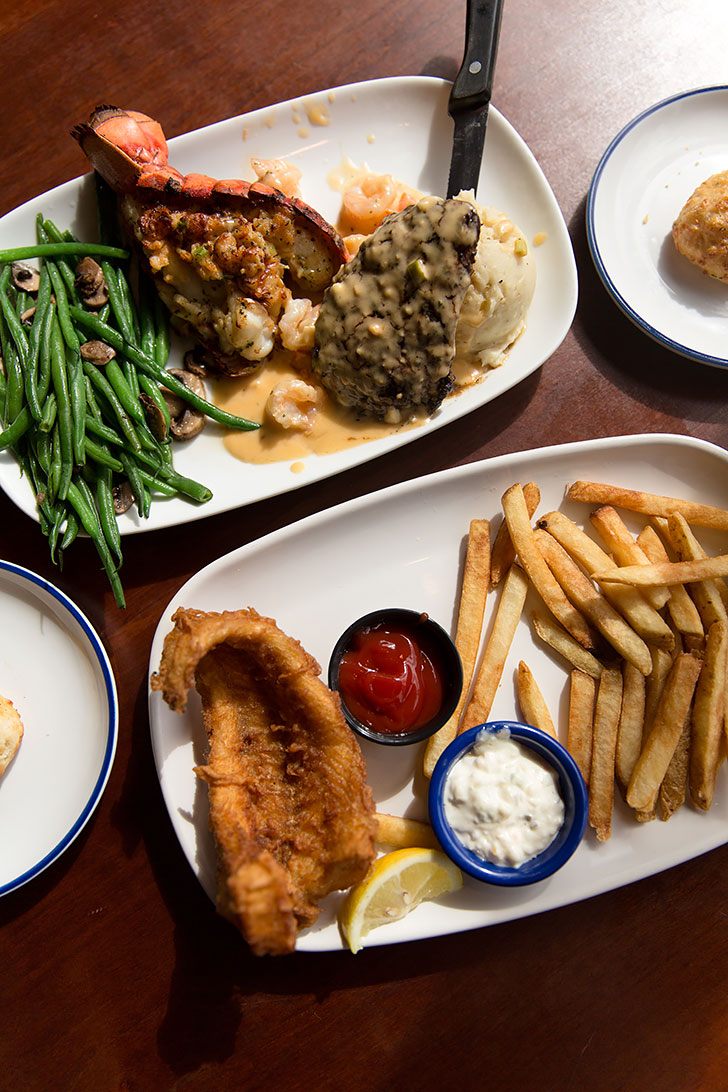 Lobsterfest is going on now and the perfect dining opportunity to celebrate your own occasion, big or small. If you go, make sure to add the hashtag #lobsterworthy when sharing on social media! Make sure to tag Red Lobster as well, on Facebook, Twitter and Instagram.