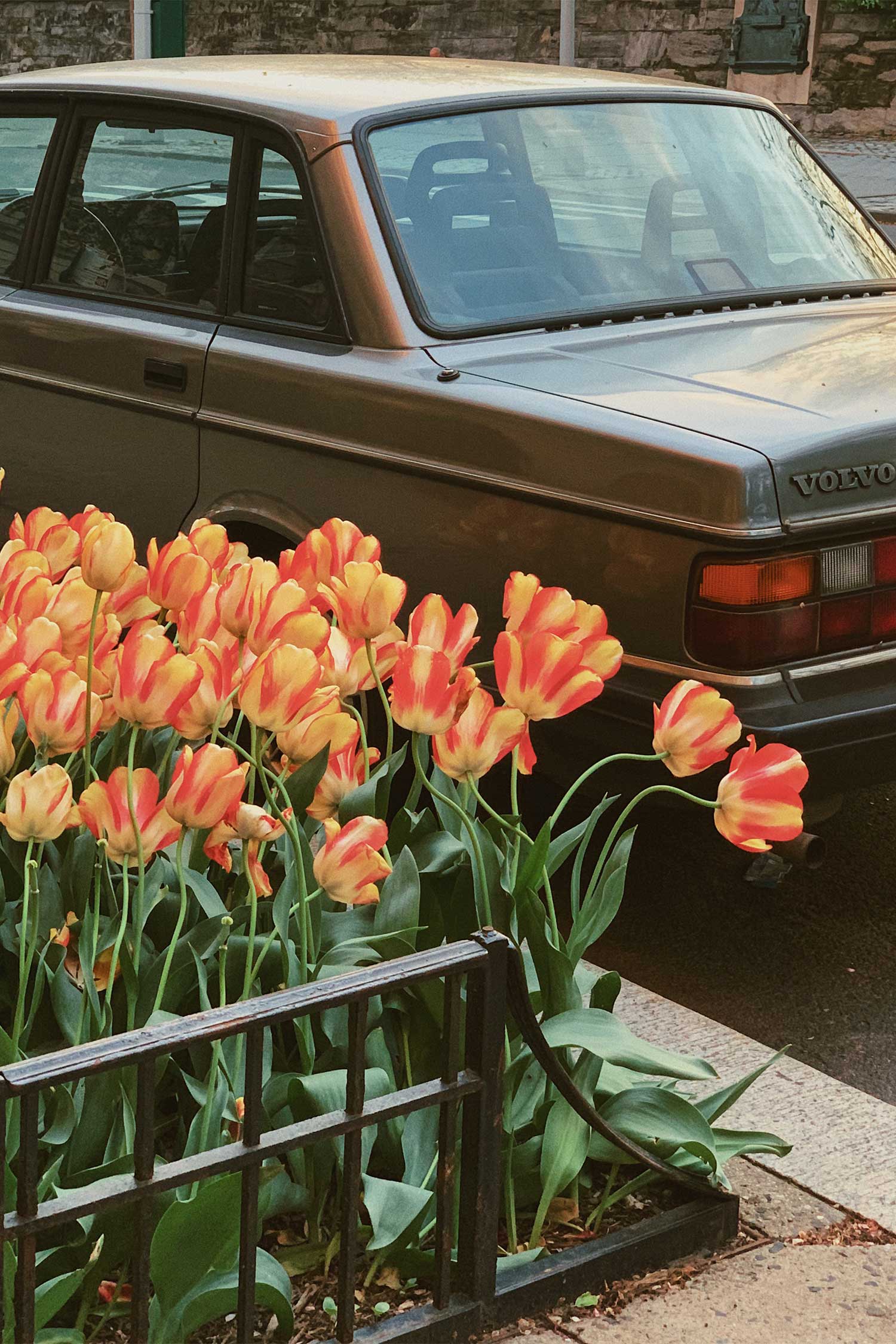 Living NYC in Quarantine: April
Hello. It's been a while.
I've lost track of what quarantine week we are now in.. 7? maybe 8? no more than 9 I think.
How is everyone coping?
I'll be honest – I started off April in a good mindset until about the middle of the month, where all productivity stopped. I binged a lot of content instead – a mix of Youtube, online courses and tv.
Here were some of my favorites!
ADVERTISEMENT
Carnival Row
This show came out a while ago, but I only just re-signed up for Prime (in the hopes of getting groceries delivered). The delivery was a fail, but Prime Video opened up a whole new library to binge!
Carnival Row stars Cara Delevingne and Orlando Bloom in a fictional London-esque world with humans and faeries living not-so-happily side by side. The show is essentially a murder mystery but throws in some fantasy elements to comment on themes like immigration, feminism and politics.
It's only 8 episodes – nice and short. I binged it in one night.
ADVERTISEMENT
---
---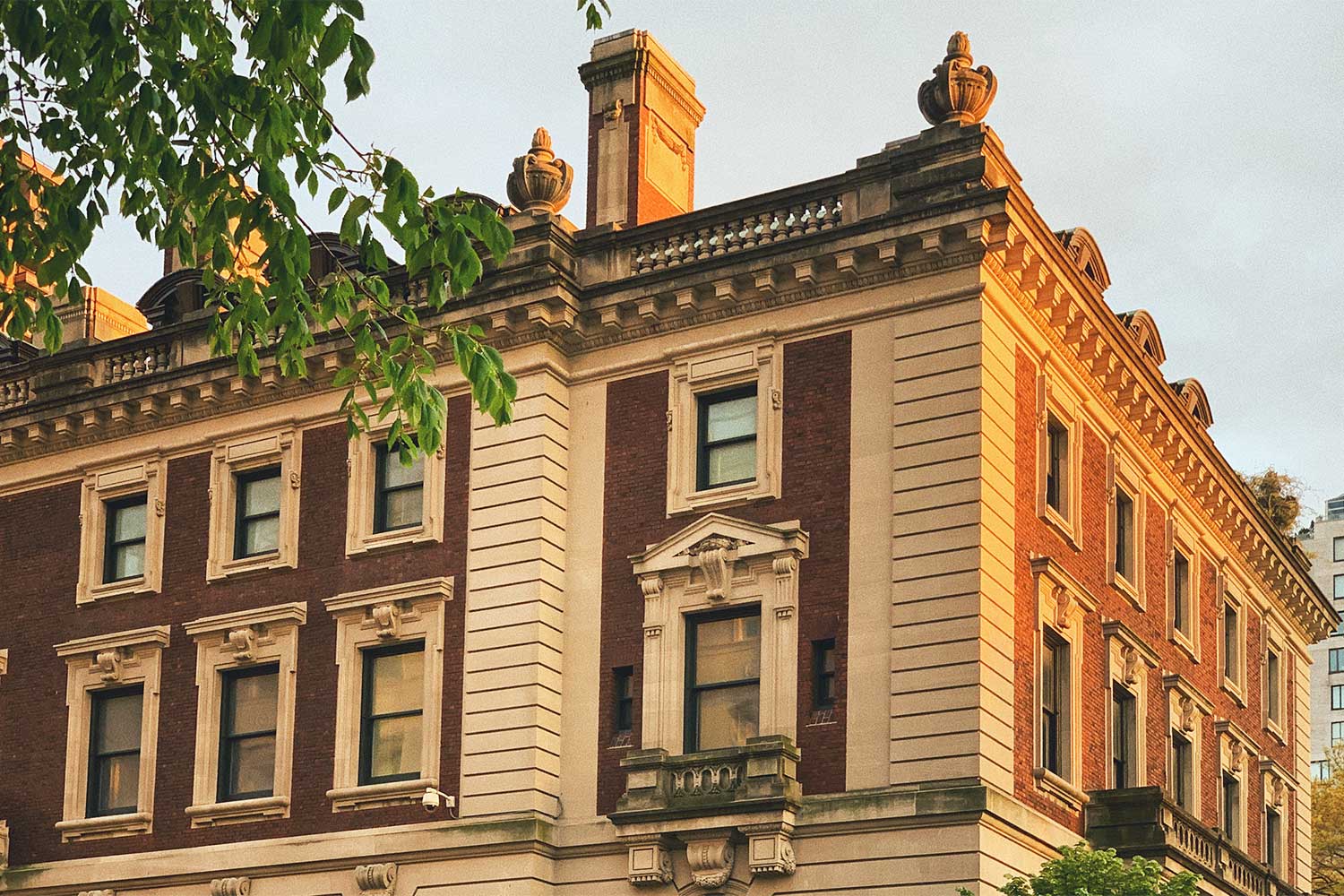 Normal People
Hulu
Out on Hulu, this new series just dropped last week and has gotten a ton of buzz as a modern millennial romance.
It's based on the hugely popular book by Sally Rooney and explores how two kids from a small Irish village weave in and out of each other's lives as they grow up.
Connell is from a working class background but popular, handsome and smart. He falls in love with Marianne, the equally intelligent but lonely outcast who lives in the town mansion. They secretly start dating in high school but when they arrive to college, the tables are turned. Marianne becomes popular and pretty, while Connell struggles.
If you like sad, angst-y storylines this show is for you. I finished it in two days!
ADVERTISEMENT
---
---
Made in Heaven
Netflix has corned the market on korean dramas, but Amazon has carved out a little segment of Bollywood! I've never really watched any Indian shows before, so this one caught my eye.
Made in Heaven is about two friends, Tara and Karan, who are wedding planners in India. Each episode dives into a Big Fat Indian Wedding in all its customs (arranged marriages, dowry transactions, virginity tests) while also exploring the juxtaposition of Delhi as it balances tradition with modernization.
I liked it a lot and definitely want to watch some more Indian movies / shows. I've heard The Lunchbox is good.
Unorthodox
This fictional show is based off the real life account of an Orthodox Jewish woman from Brooklyn, New York, who left her community and started a new life in Berlin.
I thought it was really interesting – it's one of those shows where you want to google 50 things afterwards to find out what's true, what's not, the meaning behind all the different customs, etc.
There is also a "Making Of" behind the scenes look on Netflix exploring how they filmed the show.
ADVERTISEMENT
---
---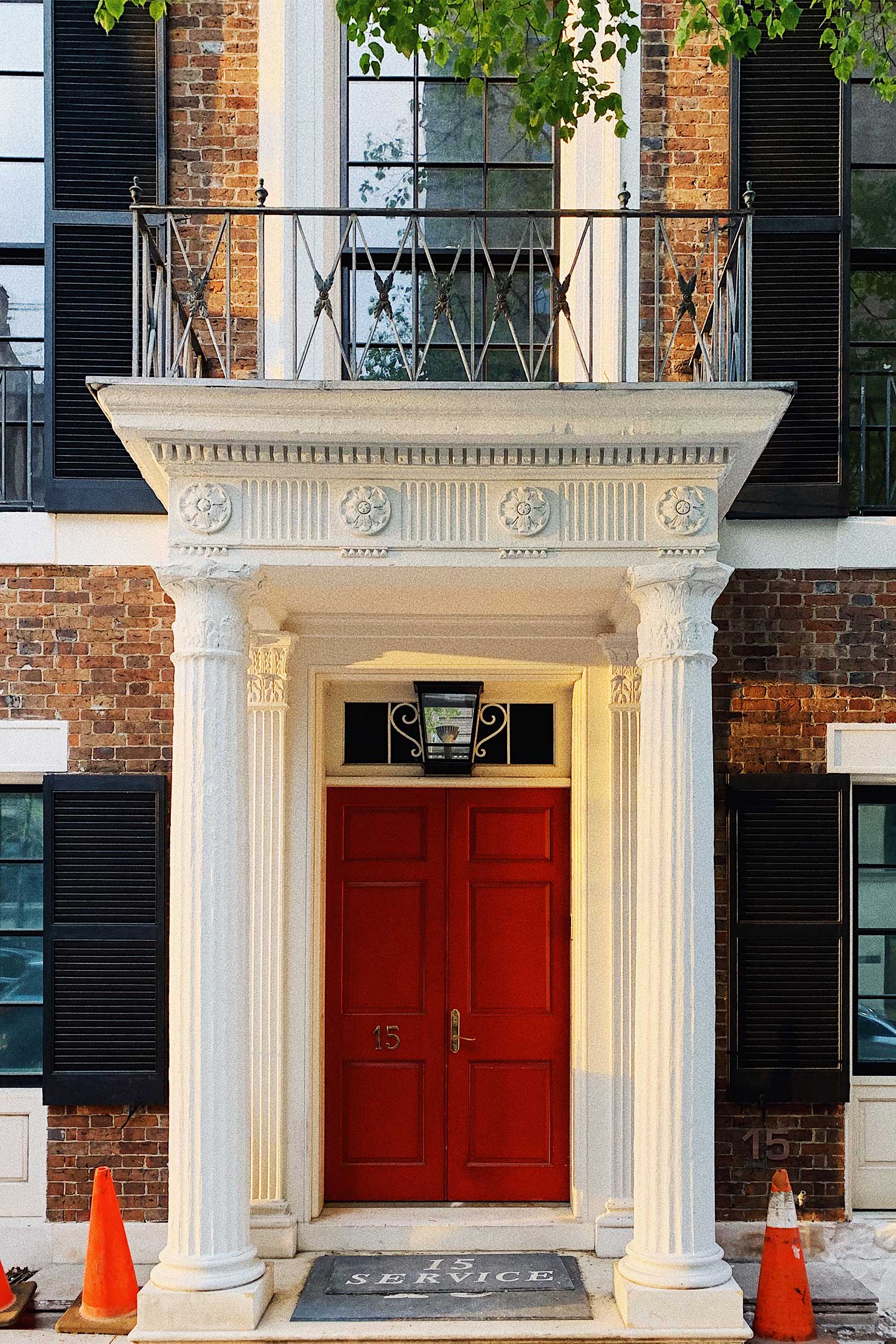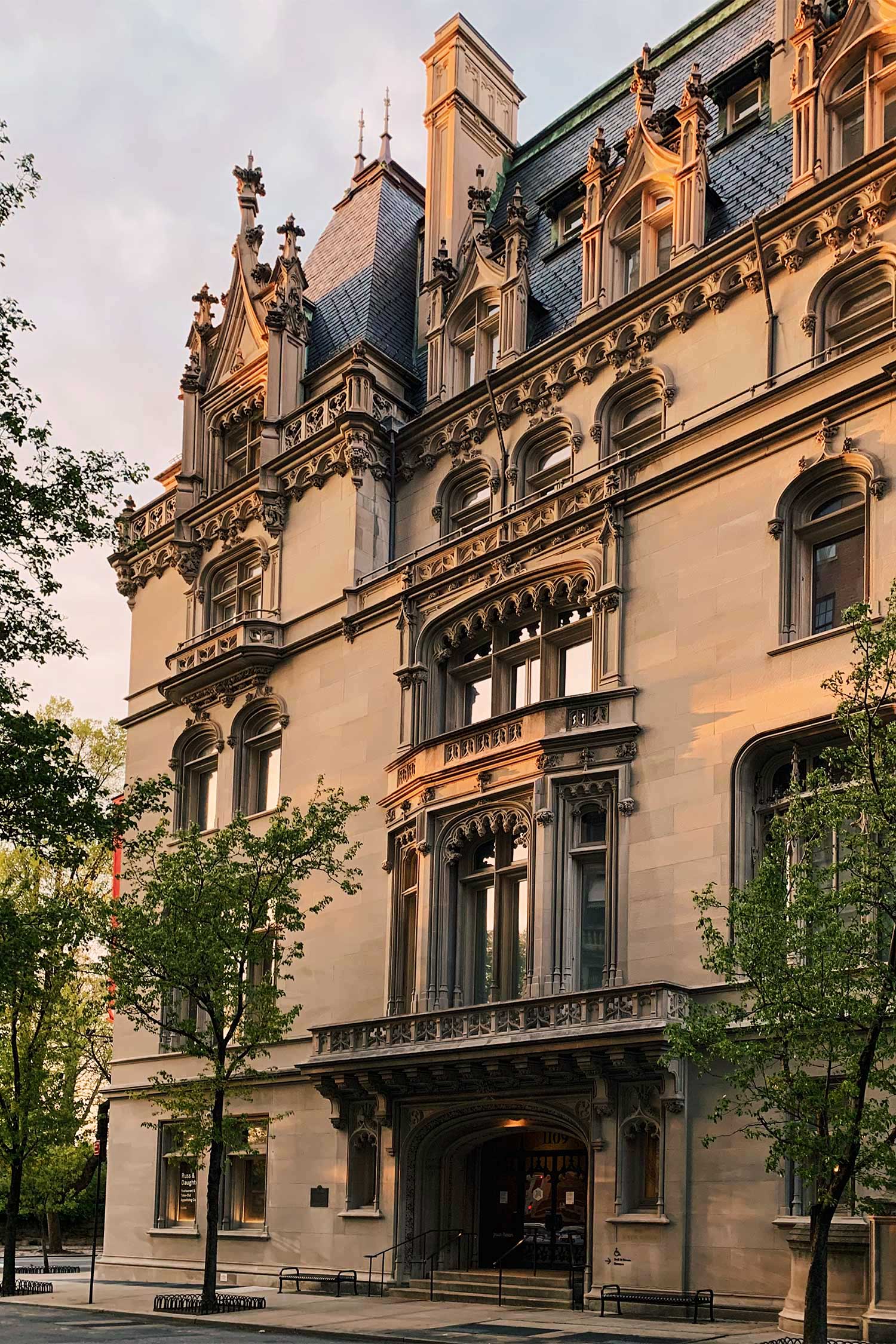 Masterclass
In between all the TV, I watched some useful stuff too!
I picked up a Masterclass annual membership late last year and it turned out to be a great investment, because they've been churning out new classes during quarantine.
These are the courses I watched this month:
ADVERTISEMENT
---
---
Games
I picked up the iPad Pro and couldn't resist downloading some games.
I discovered Animal Crossing, Monopoly (my favorite 'classic' game) and a proper 4 player computer version of Mahjong (none of that solitaire bs!).
I also started re playing Plants vs. Zombies! Highly recommend this one haha – you travel through worlds and defeat zombies using an array of attacking plants.
And that was April! What have you been watching? Anything good?!
P.S. You can read all my past monthly recaps here.
ADVERTISEMENT
---
---
Read More in my cozy at home series:
Loungewear
Amazon Fashion Finds: Comfortable Loungewear
The Cutest Matching Loungewear Sets
Comfortable Jumpsuits & Rompers to Work from Home In
The Best Pajamas to Netflix & Chill
Matching Pajama Sets that Still Look Stylish
Cozy & Comfortable Bralettes
Fun Tie Dye Lounge Wear Outfits
10 Work from Home Outfit Ideas
Everlane Bralette Review
Athleisure
The Best Athleisure Outfits You Can Grab on Amazon
6 of the Best At Home Workouts - Currently Free!
Comfy Faux Leather Leggings that Work with Any Outfit
Everlane Legging Review
Comfortable Shoes
The Best Minimalist White Sneakers
Cute Casual Sneakers to Wear Anywhere
Slip on Sneakers for Casual Days
The Best Comfy Slippers for Women
The Best Comfy Mens Slippers
The Most Comfortable Boots to Wear All Winter Long
Cozy Home
How to Program Smart Lights to Act as a Sunrise Clock
The Coziest Home Decor to Create a Sense of Hygge
How to Dress a Bed as Luxuriously as a 5 Star Hotel
Follow me @Sher She Goes on