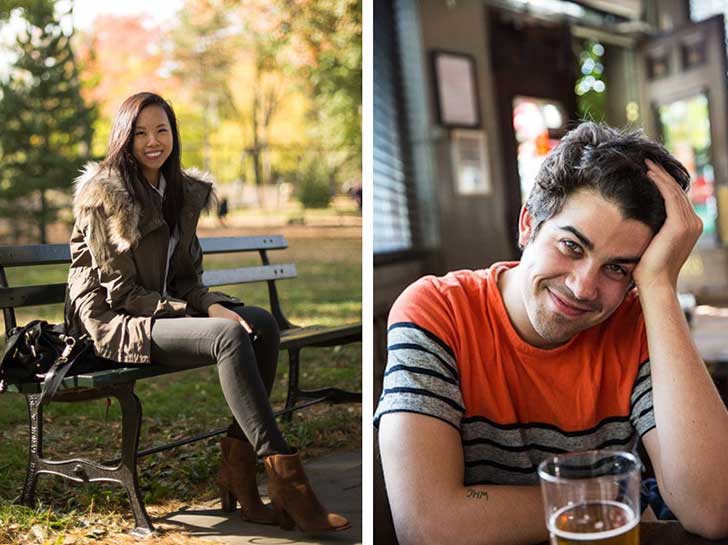 About Us
Hi there!
Welcome to Sher She Goes! We are a NYC-based photographer/writer duo chronicling our adventures around the Big Apple.. and around the world!
Resources
For trip planning advice… you can check out our itineraries where we report back on our trips, offer suggestions for the top things to do in each area and recommend hotels, tours, etc.
For fashion related advice… we have a packing guide series here for travel wear suggestions.
Looking to visit NYC? We don't travel full time – frankly that would be too exhausting and we love living in New York City. We have a series on fun local events, restaurant picks and general visitor guides like the best local museums, best coffee shops and a neighborhood guide for places to stay.