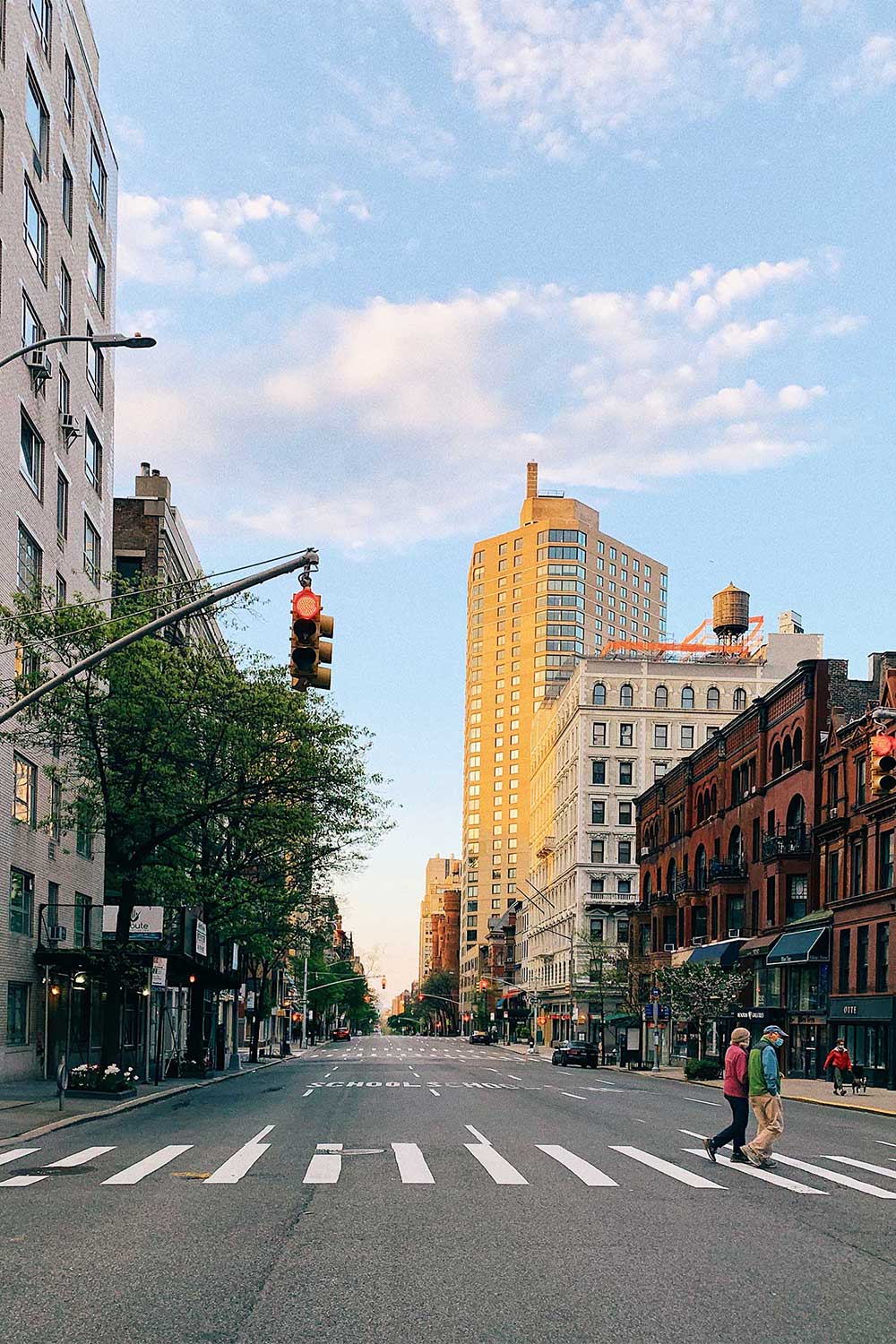 Living in New York City: June 2020
Hope everyone had a nice 4th of July!
I can't believe it's already the thick of summer. NYC has been so dang humid, I've been dyingg. That's mostly my fault though, I only set up one AC so only half the apartment gets cool.
One nice upside to being home all the time is I've finally gotten around to tackling random projects I should have done a long time ago!
So far I've organized the kitchen, the hall closet and the bedroom closets… so all that's left is that pesky second air conditioner :)
ADVERTISEMENT
Youtube
I started a Youtube channel!
First video is a fashion haul, with some neutral summer items I picked up from Zara. Ninety percent of the time I'm home in PJs but now when I do go out, I savor it a bit and put in some effort. You can watch it here.
Have you been doing any shopping?
The other exciting purchase I got this week was a lemon squeezer. I got tired of straining out the seeds when making drinks haha.
HUGE ZARA TRY ON HAUL | SUMMER 2020 *NEW IN*
ADVERTISEMENT
---
---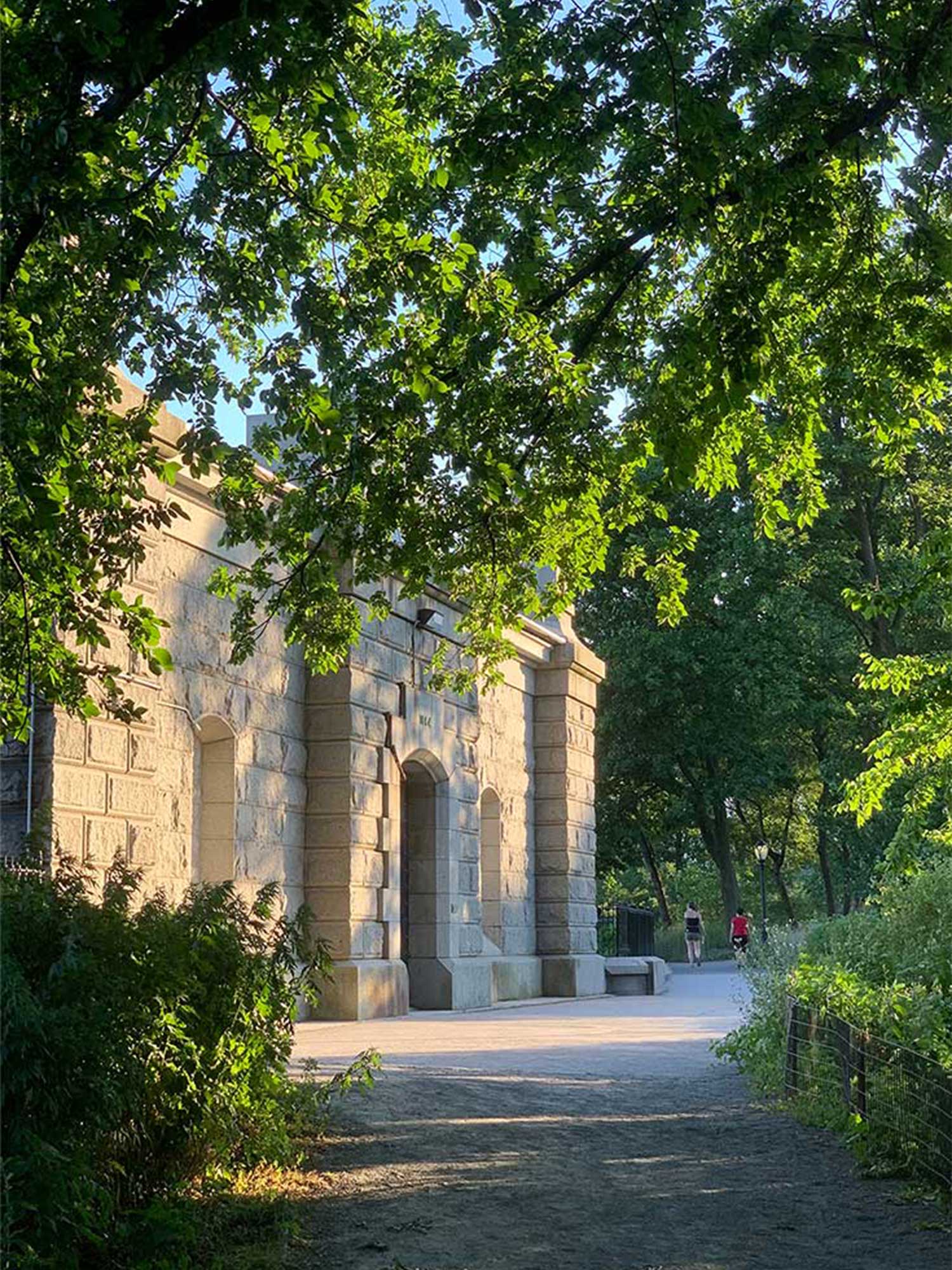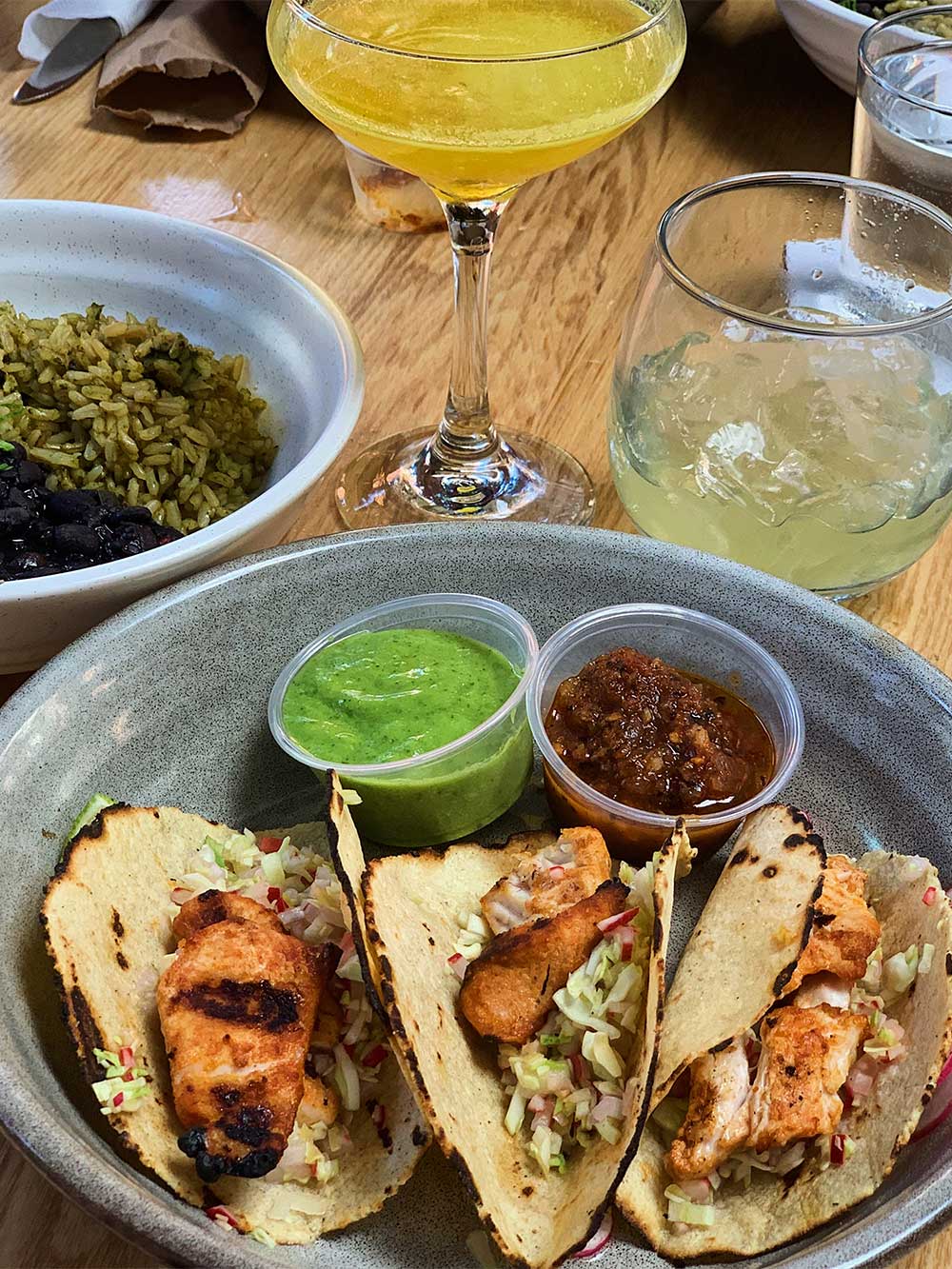 Phase III
It's hard to stay indoors now that the weather is so beautifully sunny.
Monday marked the city's transition to Phase III, with the exception of indoor dining. That's been pushed back indefinitely unfortunately. But it's nice to see progress!
How are things where you are?
ADVERTISEMENT
---
---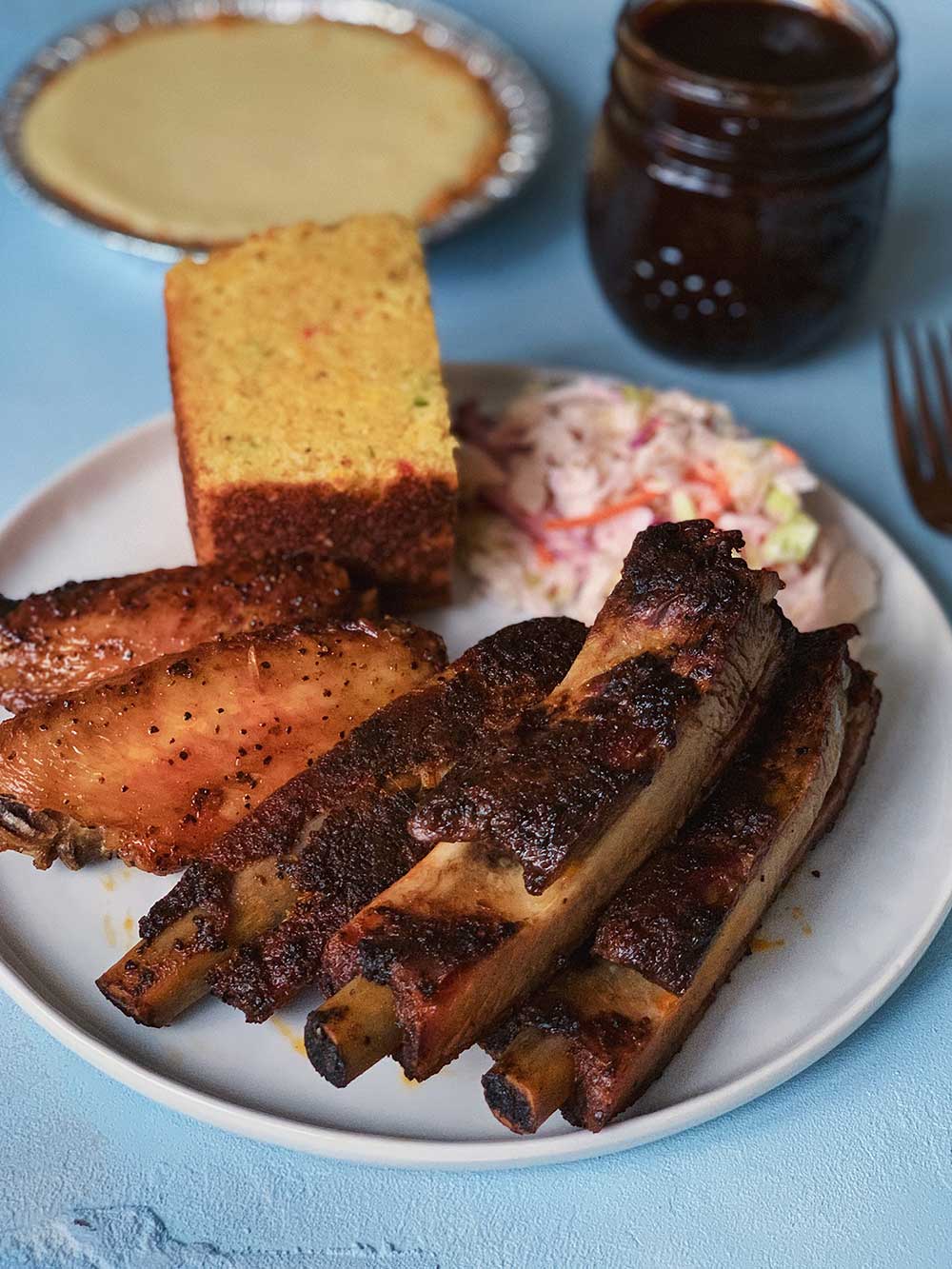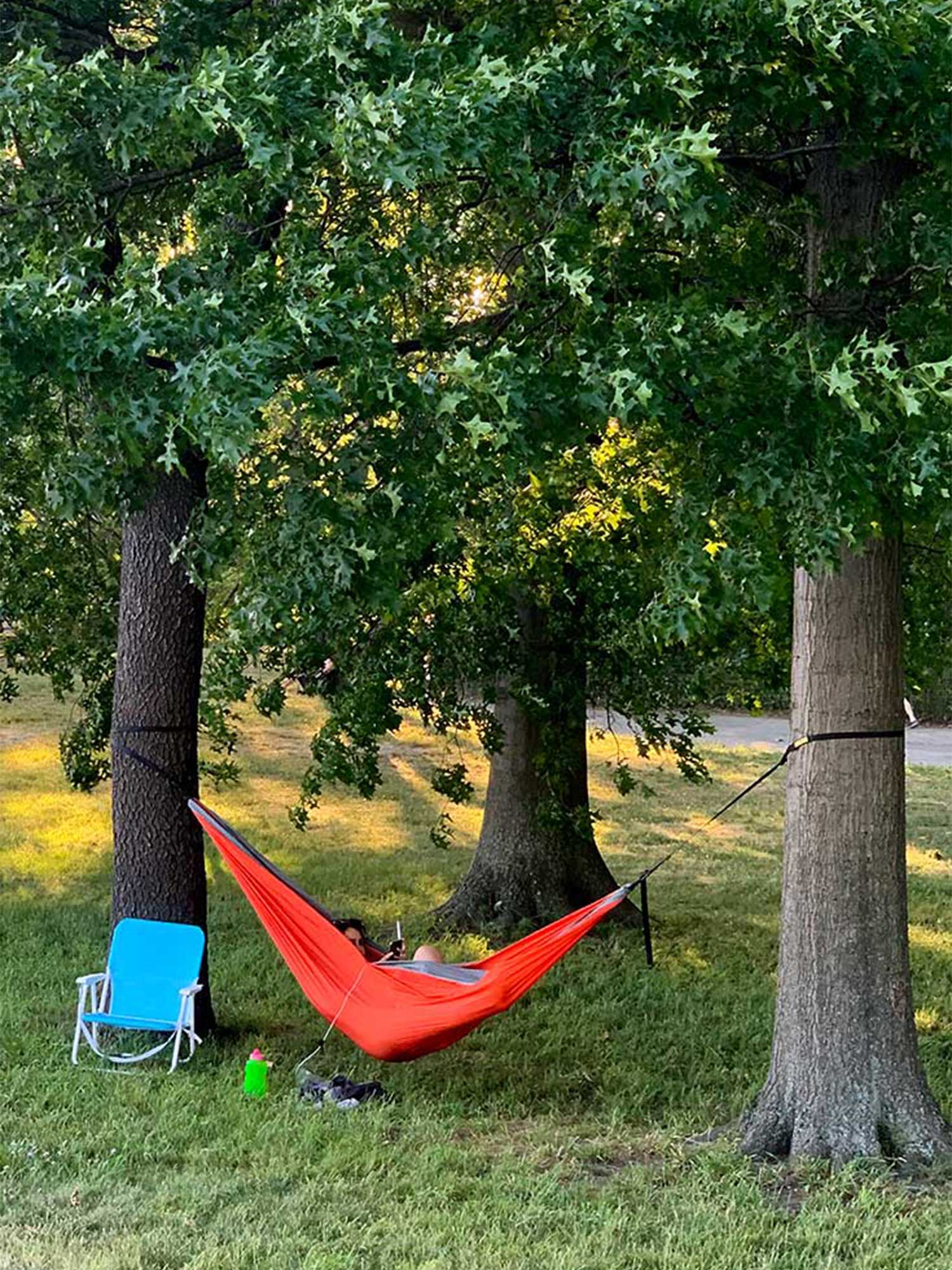 I've eaten out a couple times and done the occasional delivery / take out.
In my neighborhood they've taken out most of the street parking to set up outdoor dining. It's really nice but given how close the cars zoom by the outdoor tables, I mostly take things to go and sit in the park instead.
I've lived in this neighborhood for a while now but I think the last couple months have made me really appreciate the park.
ADVERTISEMENT
---
---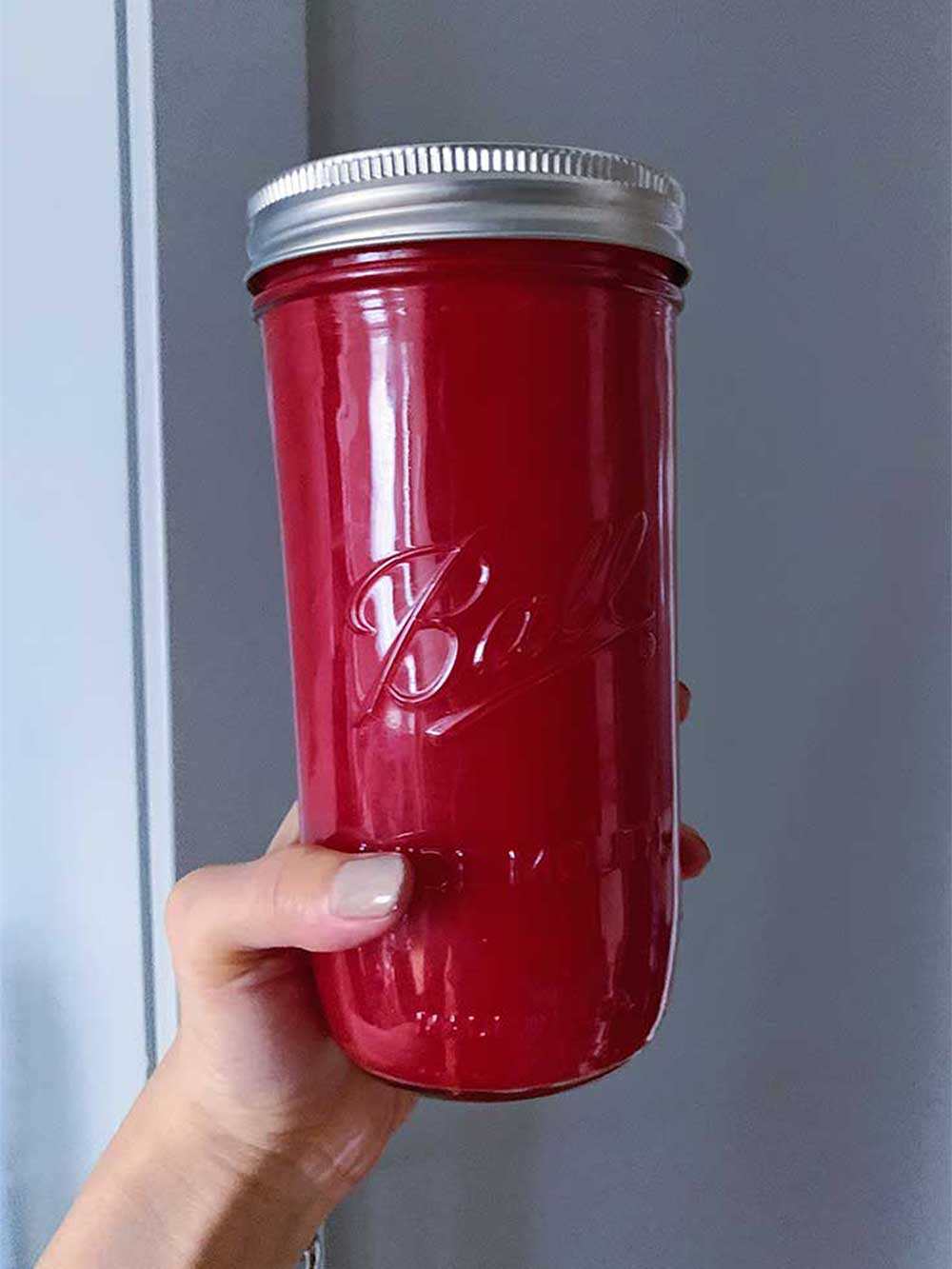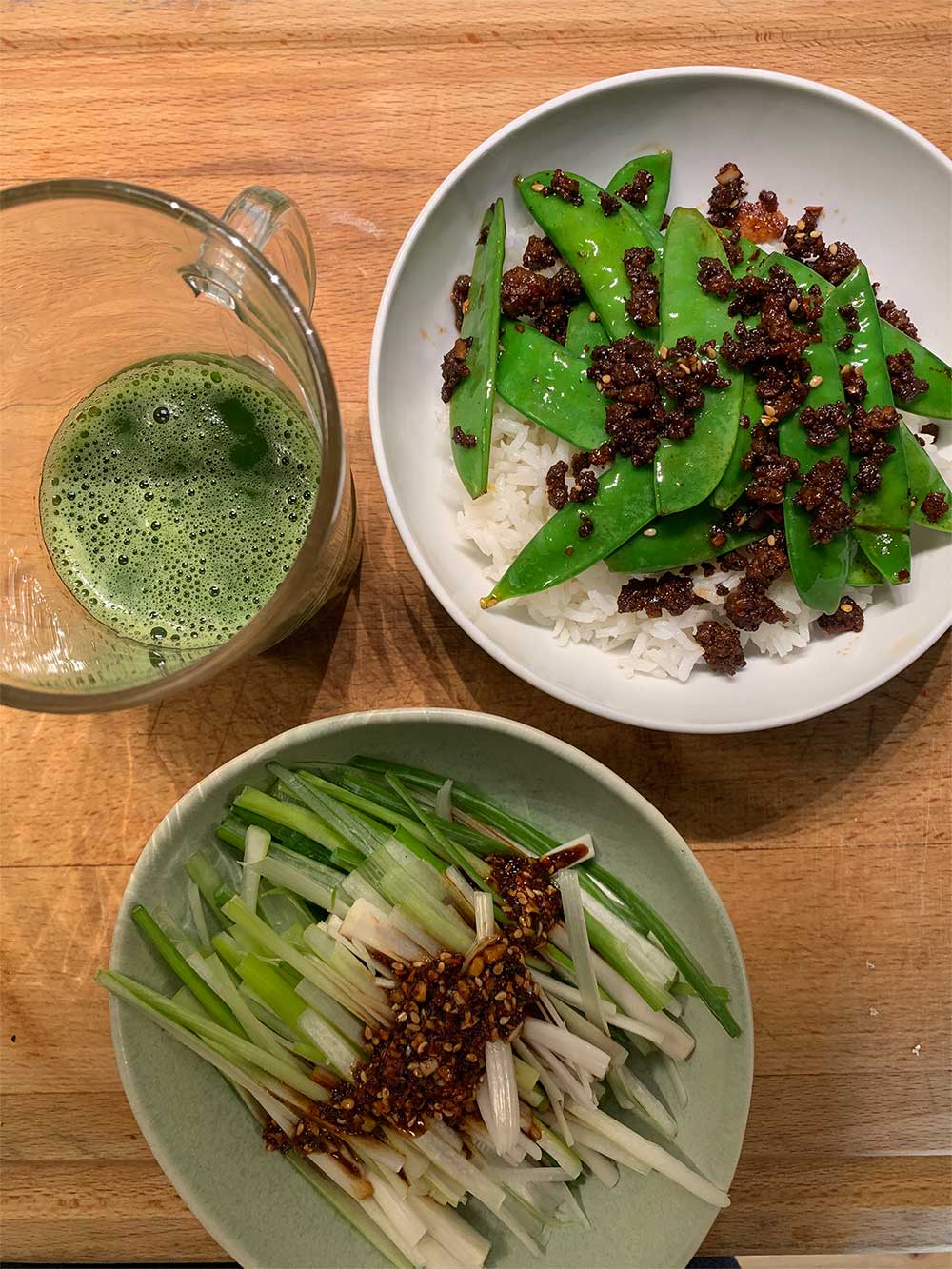 Juicing
And finally, I've also been juicing a lot! I got a new juicer and am loving it.
The juicer was a bit of a splurge but I figured it's a 'health investment' ha. What I like most is that it has this 'self juicing' function where you can chop up your produce and stick it in the container, and then the machine does all the juicing for you.
Since I like to make huge batches of juice (enough for the week), it does save a bit of time. I usually alternate between green juice, beet juice and a carrot / orange / grapefruit blend.
Next on the plan is to try making my own nut milk in the juicer. I watched a couple tutorials and it seems surprisingly straight forward, so one of these days I'll give it a shot.
ADVERTISEMENT
---
---
Books Read
I also finished quite a lot of books in the last month. I added them all to my Amazon page if you're looking for a park read – these are mostly summery, chick lit books lol.
The Secret Life of Violent Grant
Children of Virtue and Vengeance
Hope you're having a great summer!
And that was June! How did your month go?
P.S. You can read all my past monthly recaps here.
ADVERTISEMENT
---
---
Read More in my cozy at home series:
Loungewear
Amazon Fashion Finds: Comfortable Loungewear
The Cutest Matching Loungewear Sets
Comfortable Jumpsuits & Rompers to Work from Home In
The Best Pajamas to Netflix & Chill
Matching Pajama Sets that Still Look Stylish
Cozy & Comfortable Bralettes
Fun Tie Dye Lounge Wear Outfits
10 Work from Home Outfit Ideas
Everlane Bralette Review
Athleisure
The Best Athleisure Outfits You Can Grab on Amazon
6 of the Best At Home Workouts - Currently Free!
Comfy Faux Leather Leggings that Work with Any Outfit
Everlane Legging Review
Comfortable Shoes
The Best Minimalist White Sneakers
Cute Casual Sneakers to Wear Anywhere
Slip on Sneakers for Casual Days
The Best Comfy Slippers for Women
The Best Comfy Mens Slippers
The Most Comfortable Boots to Wear All Winter Long
Cozy Home
How to Program Smart Lights to Act as a Sunrise Clock
The Coziest Home Decor to Create a Sense of Hygge
How to Dress a Bed as Luxuriously as a 5 Star Hotel
Follow me @Sher She Goes on