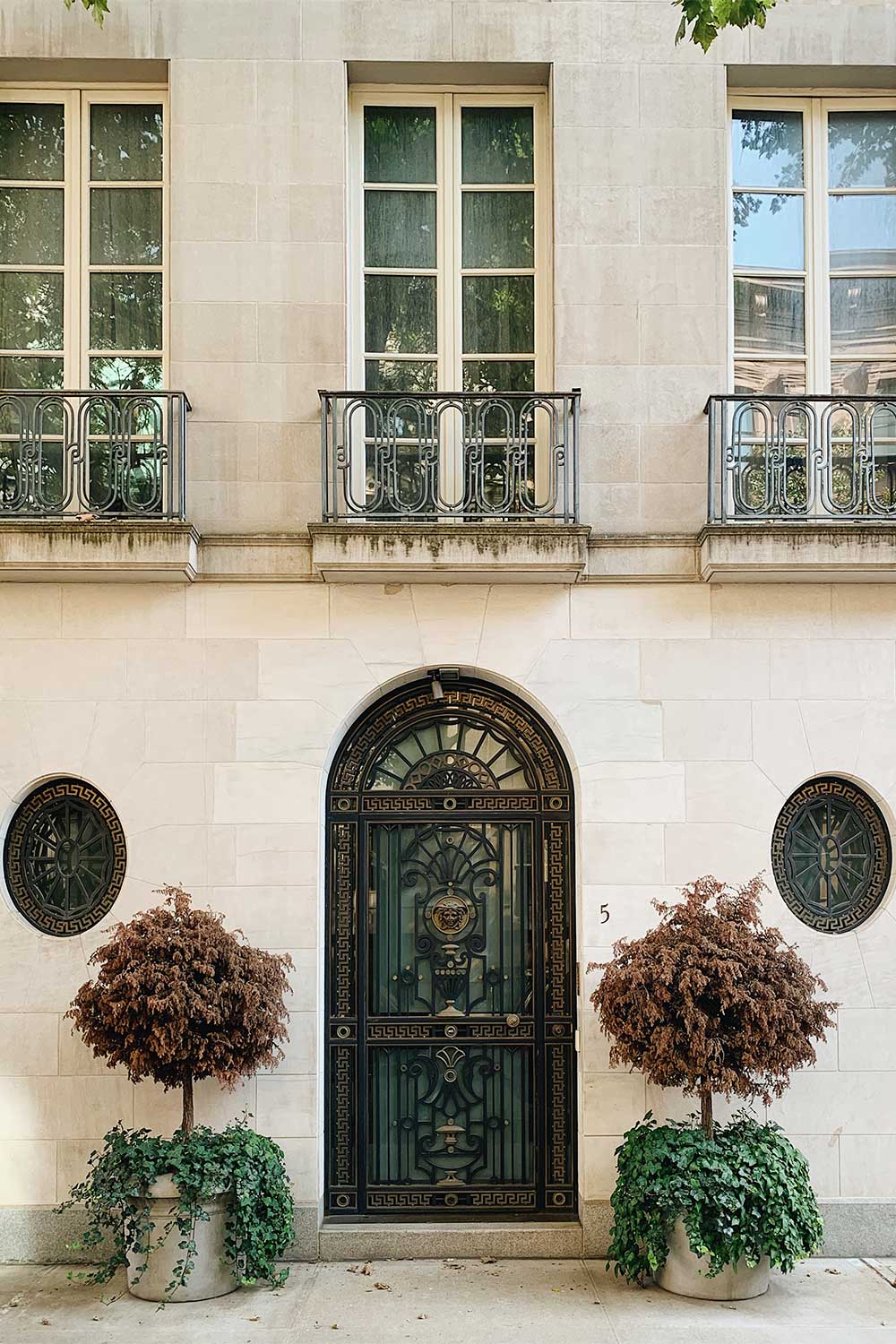 Living in New York City July 2020
Last week, I took the subway for the first time in six months.
Six whole months!
It feels crazy to type that. I actually used to take the subway pretty often, for someone who doesn't have to commute. (I don't love cabs or ride sharing apps because I can get car sick.)
When I travel, I especially loving trying out local transportation, because I think mass transit is such a cool concept.
ADVERTISEMENT
Naturally, I find myself constantly comparing every city's mass transit to New York's system.
Our subway is universally the dirtiest (lol) but there's lots of positives, like a pretty extensive network of stations, (relatively) affordable rates and 24 hour service.
Paris – the stations are ridiculously close together, which is nice but odd.
London – I get that the tunnels were built as shelters during WWII but oof, they are deeeep! They really mean it when they say 'underground'
Tokyo – the efficiency! the safety! The professional pushers!
Beijing – shiny, brand new, extra wide cars. So roomy
Hong Kong – so many tasty snack shops in the stations
St Petersburg, Russia – on my bucket list for the art!
ADVERTISEMENT
---
---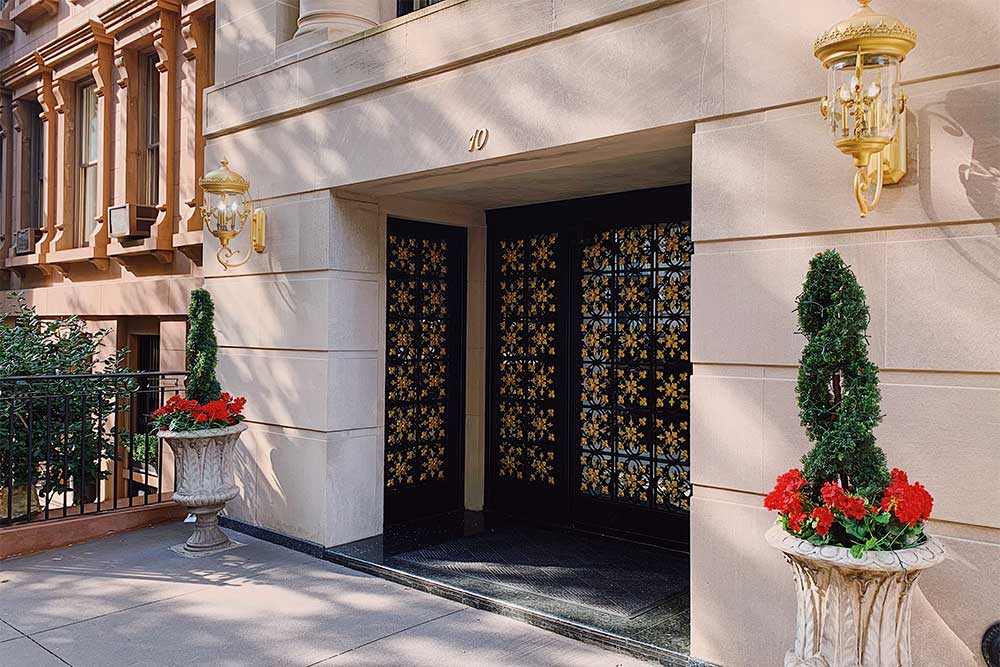 Anyway, back to life lately in the city.
I took the train to meet up with a friend for dinner. I think we were both a little tired of our respective neighborhood bubbles and wanted to try somewhere new haha.
The subway system was by far the emptiest and cleanest I've ever seen it.
Then I heard on the news that the city has really stepped up cleaning during the pandemic. Not only have they shut it down overnight, they've started deep cleaning the stations and inside the subway cars.
That's definitely a huge positive to come out of the pandemic. In hindsight, it's crazy that we turned a blind eye to how absolutely filthy the NYC subway system was for such a long period of time.
That got me into a fun deep dive into some positive outcomes from past pandemics.
Did you know…
ADVERTISEMENT
---
---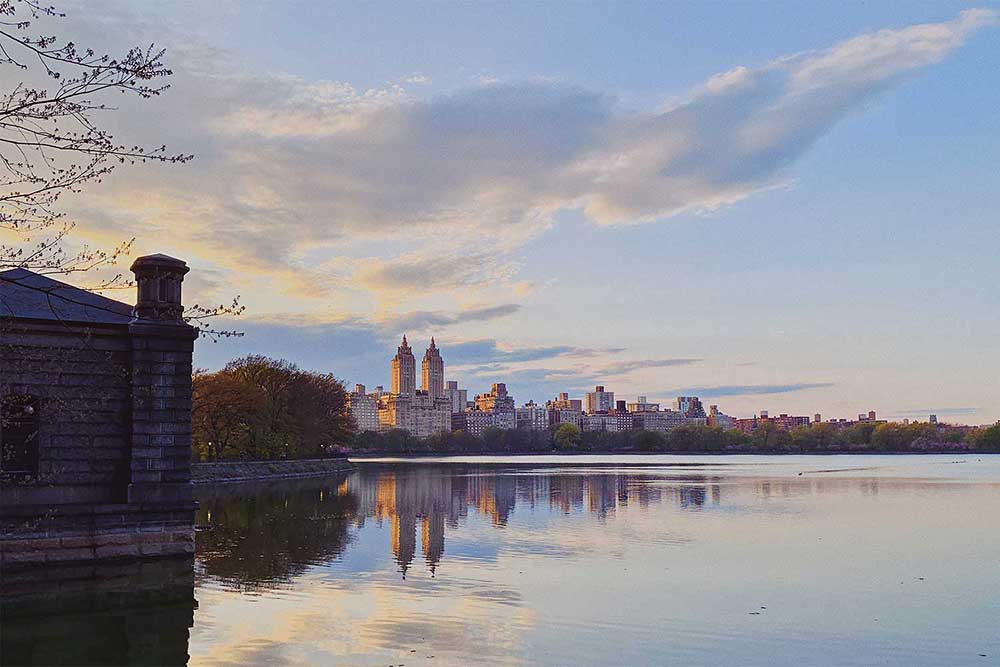 Pandemic Positives
As a result of the 1918 Pandemic and multiple outbreaks of cholera, cities across the world installed underground sewer systems. That, in turn, made cities build wide paved streets so that the waste could easily be hosed down.
New roads were built to be straighter and longer (as gunk can pool in road curves) and cities created public parks and green spaces for cleaner air flow.
In New York City specifically, a particularly nasty cholera outbreak led to the creation of a 41 mile aqueduct system to bring fresh water from upstate into city homes. And today they say NYC's tap water is one of the best in the country… so maybe 100 years from now, they'll marvel about our subway system too? :)
Read more:
How to Get Around NYC by Subway, Bus & Cab
ADVERTISEMENT
---
---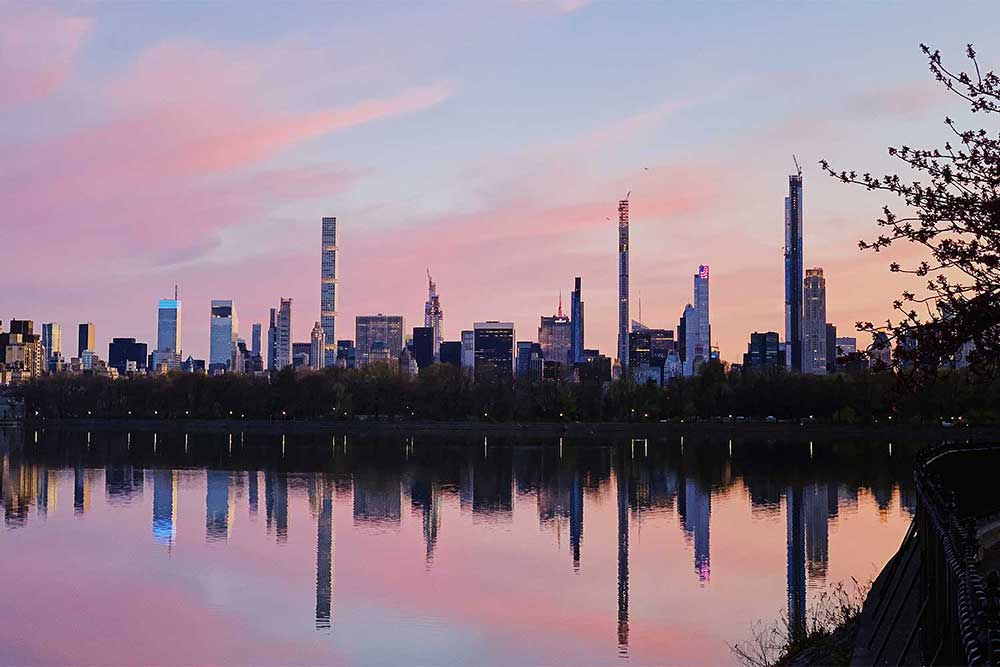 Past outbreaks of disease also led to the eventual creation of Central Park!
I randomly went down the rabbit hole of researching the origins of Central Park the other day and it's pretty cool – maybe I'll write a more in-depth post on that and share with you my *secret* favorite park spots.
I've been spending so much time in the park during this pandemic so it felt slightly meta to find all that out. Just goes to show even the worst of times can have positive outcomes!
So how was your July?
ADVERTISEMENT
---
---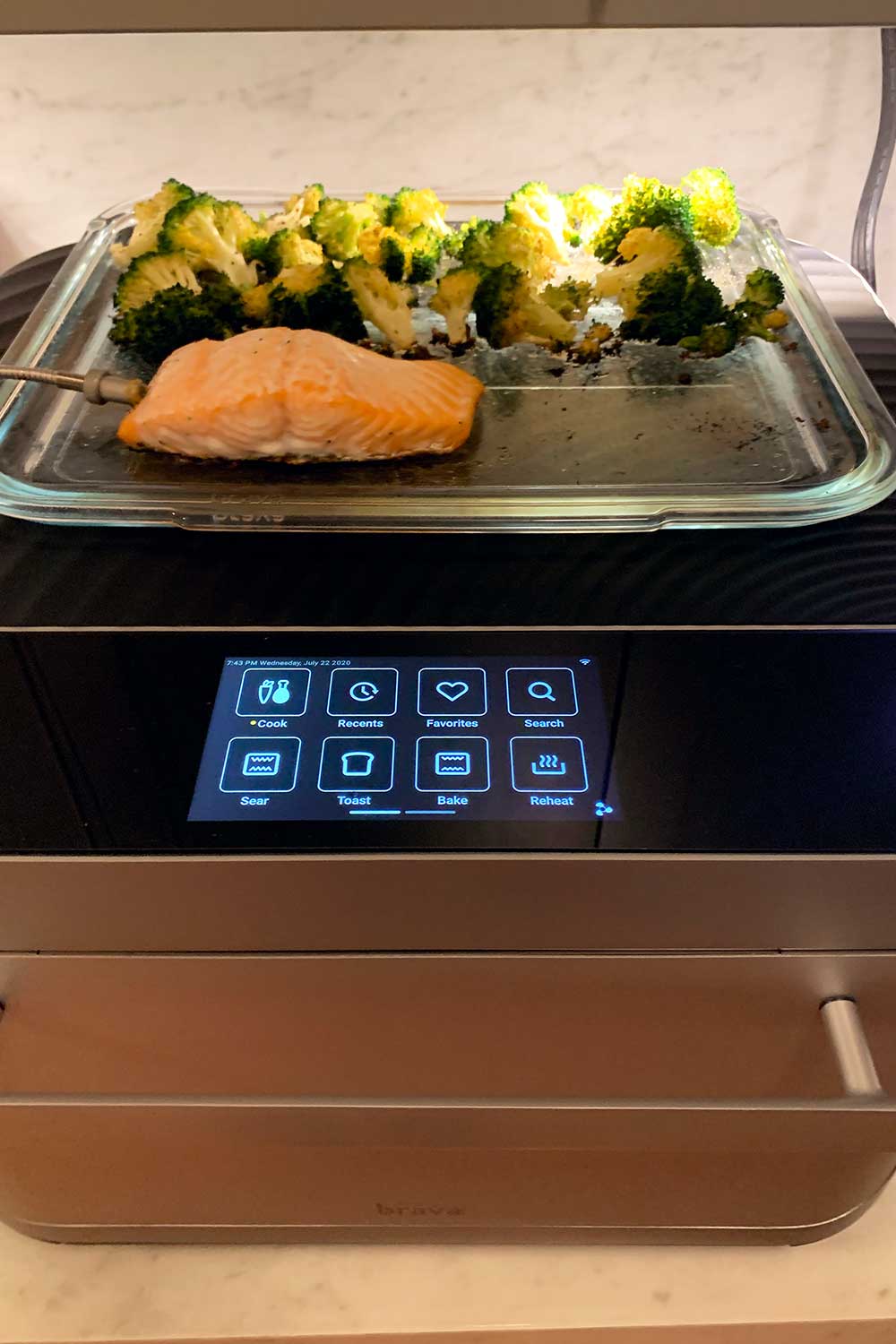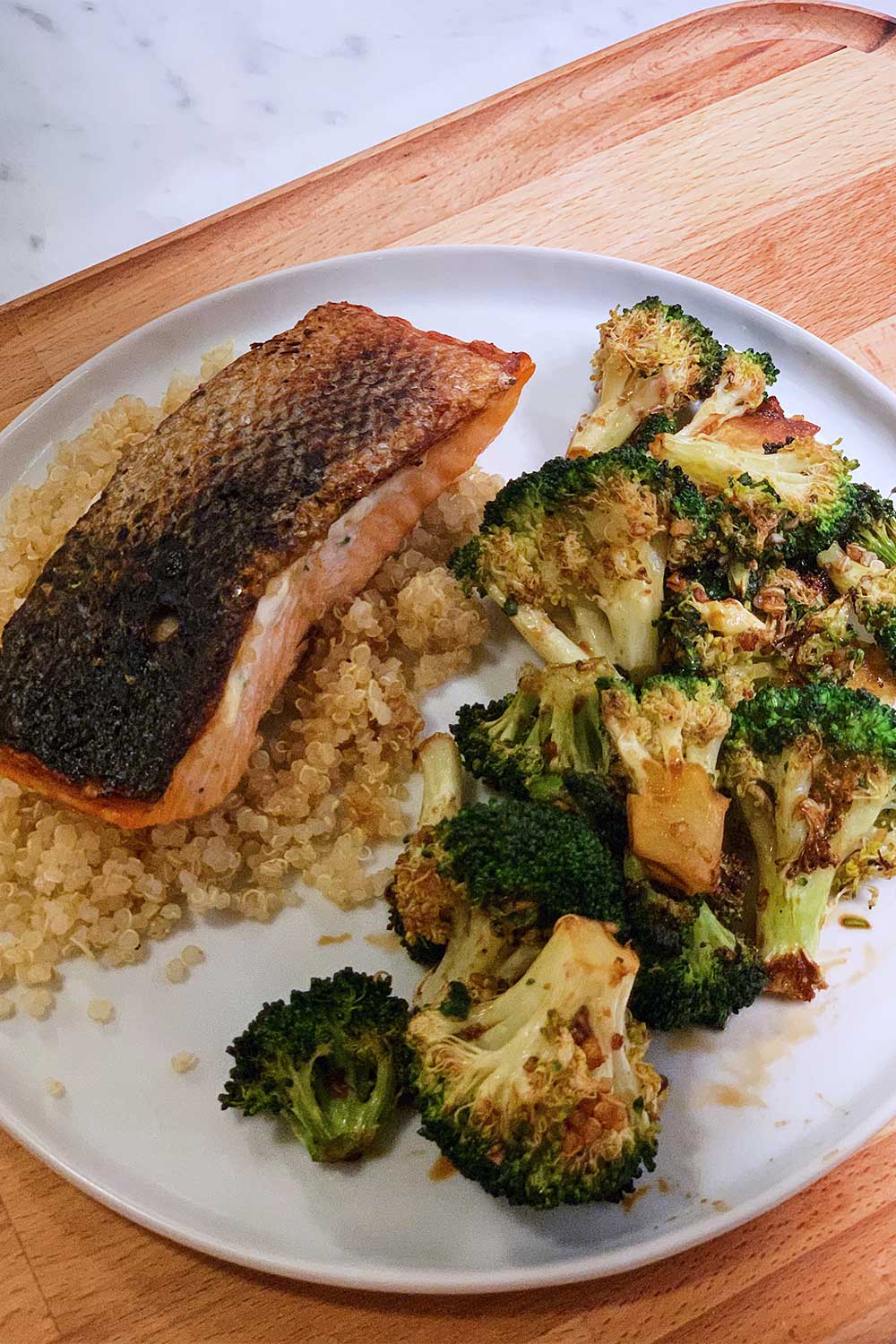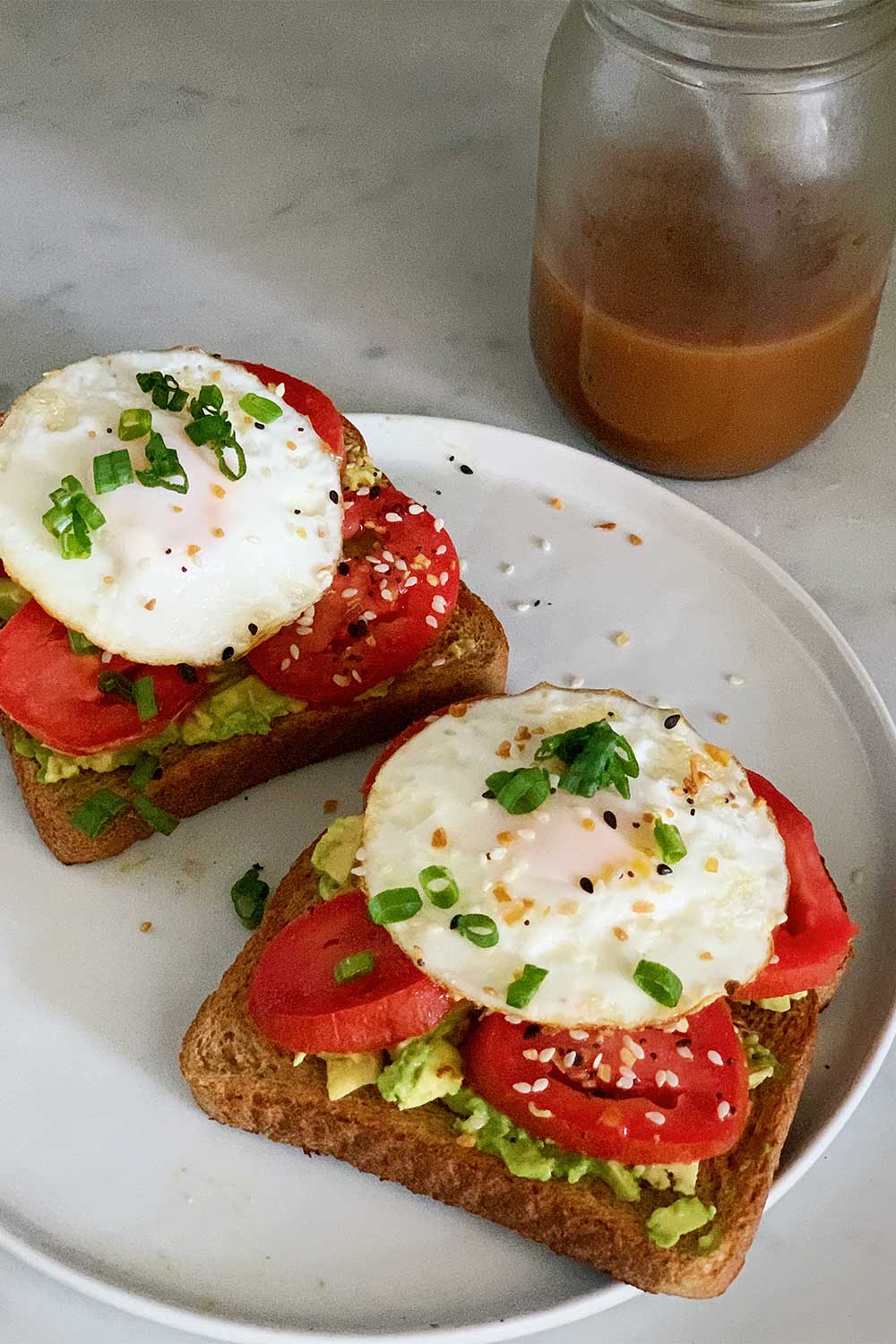 July 2020 Monthly Favorites
Brava
An easy bake oven, for adults. I was really intrigued by the Brava, which touted itself an all-in-one cooking solution. It can bake, fry, sear, reheat and essentially perform as a microwave slash oven slash cooktop range.
So far I've made a couple of my staple meals in the Brava, like salmon, avocado toast with egg, fries and grilled chicken shawarma. I make these all the time on my stove, so I wanted to see how they'd compare in the Brava.
They're great! And the Brava does it all for you in record time, so I'm pretty impressed. After I use it a bit more, maybe I'll do a more in-depth review.
Available on Brava
Standing Desk
Quarantine finally gave me the push to invest in a proper office set up. I got this standing desk and ergonomic leather chair and I'm really excited to have a better system.
I had to build it myself since furniture deliveries were suspended, but it wasn't too difficult!
Available on Amazon
ADVERTISEMENT
---
---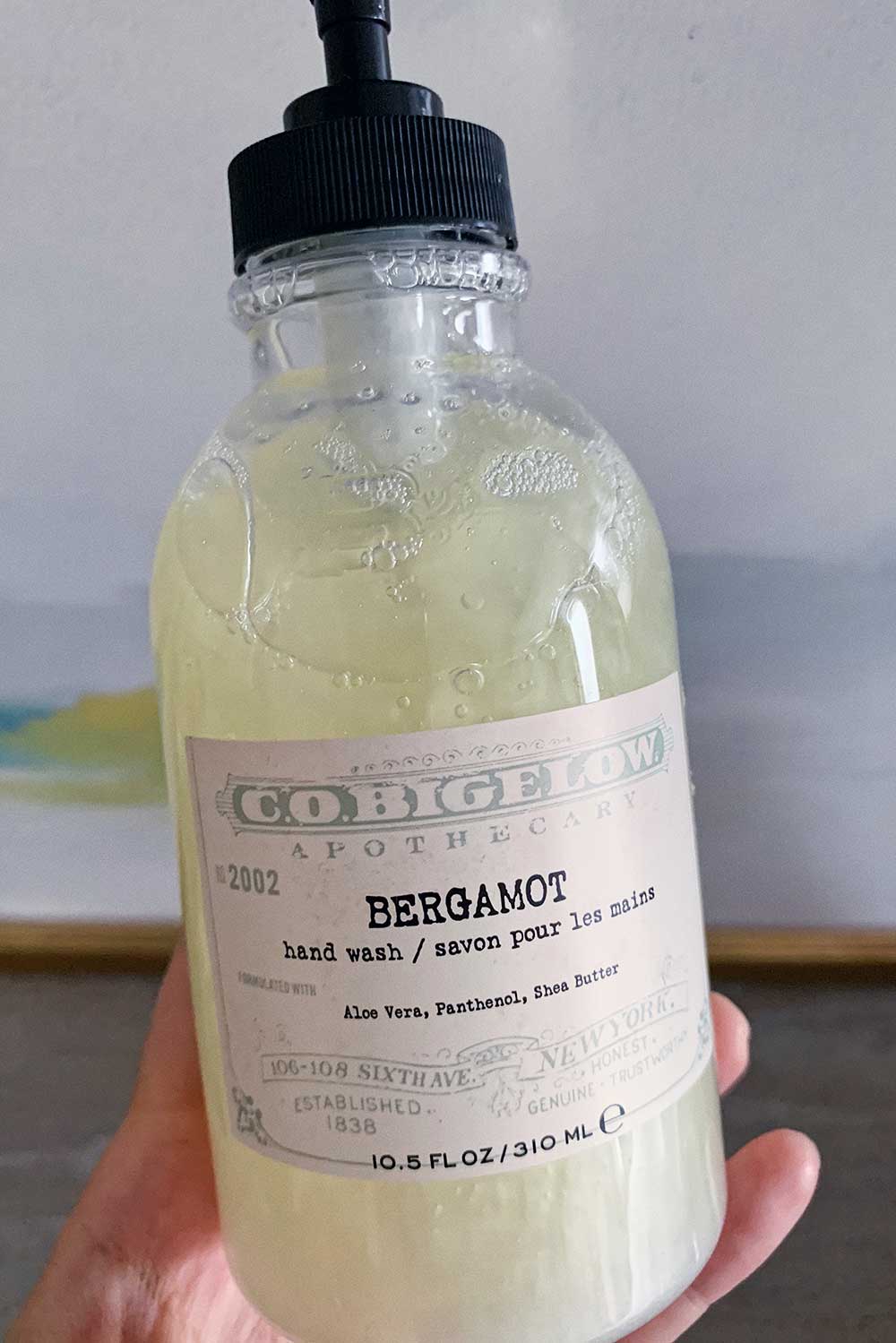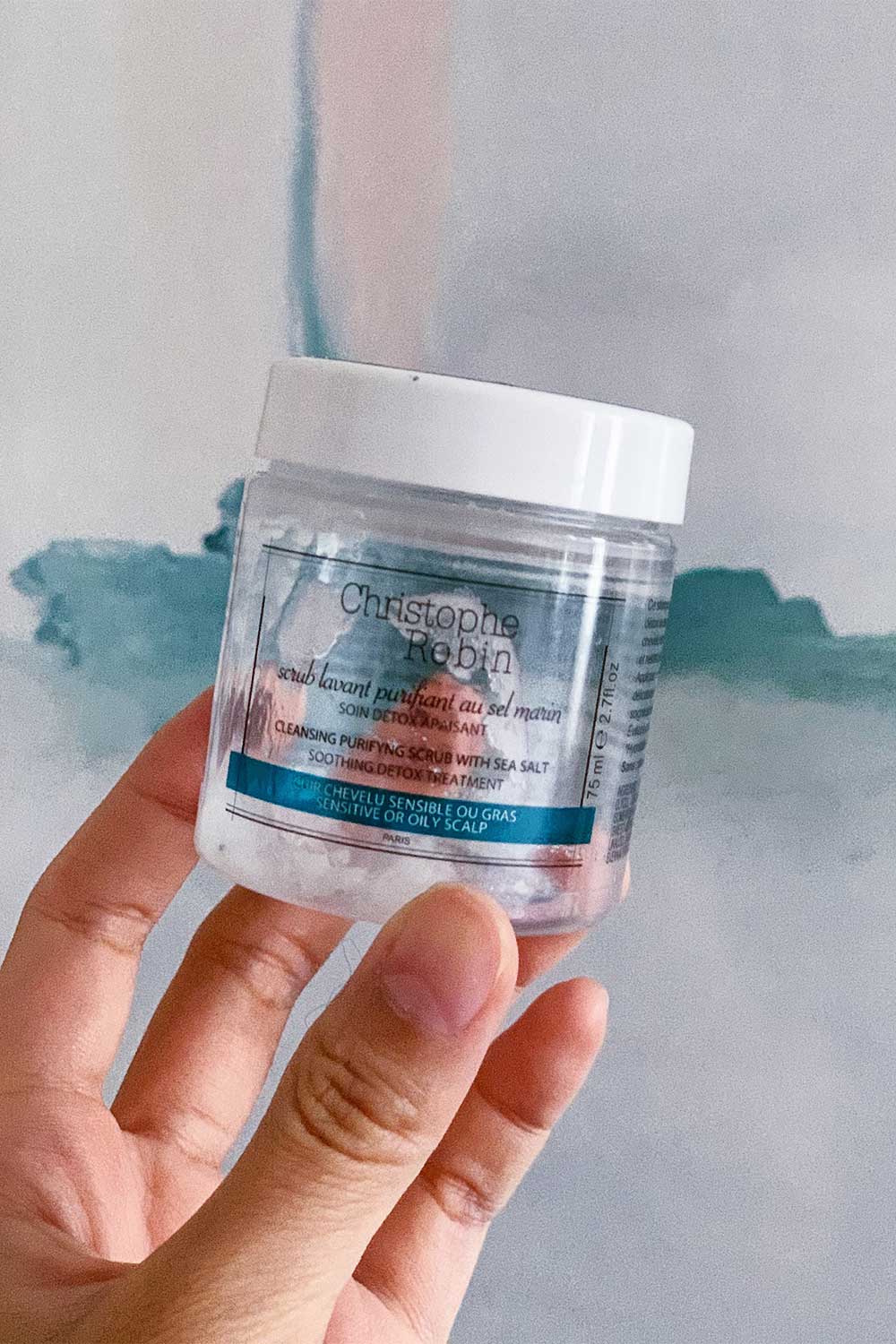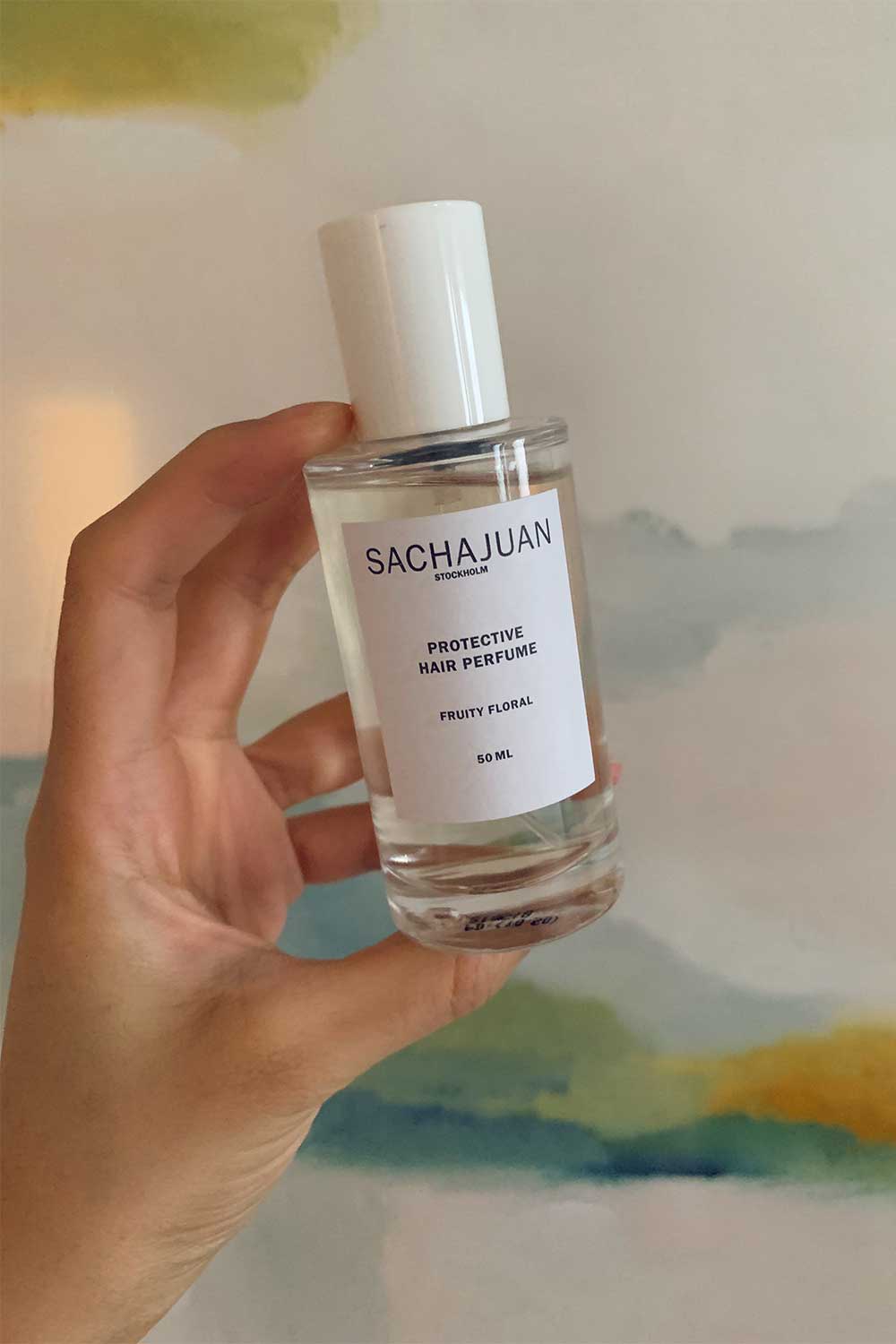 CO Bigelow Bergamot Hand Soap
I don't know about you, but I've gone through a lot of hand soap and hand cream during quarantine. My favorite, scent wise, has been this CO Bigelow Bergamot soap and lotion set.
Every time I use this I am constantly sniffing my hands after – it smells heavenly! It smells floral-y with a slight musk undertone.
Available on Amazon & Bloomingdales.
Christophe Robin Scalp Scrub
I've used up a ton of beauty products in the last six months and if there's one stand out, it's this scalp scrub. I was pretty skeptical (this was a press sample), but once I tried it out, I was like "why have I never used a scalp scrub before??"
It comes in tub form like a regular body scrub, except you gently massage it into your scalp. It kind of dissolves right away into a shampoo liquid type texture and really deep cleans your scalp without stripping your head. I think the formula makes it pretty unique!
Available on Amazon & Sephora.
ADVERTISEMENT
---
---
Books, Shows & Podcasts
Taylor Swift Folklore
Is there anyone who hasn't listened to this album yet? Favorite song is This is Me Trying, if that wasn't clear by the post title haha.
Remember when fashion blogs titled every post with a cryptic angst-y song lyric? I went down memory lane the other day when my mom dug up an old school project. We had to create our own websites and I found out the site still exists!
Available on Amazon
Jimmy Chin Adventure Photography Masterclass
I finished this Masterclass on adventure photography.
The instructor is super outdoor-sy and shoots lots of hikes, climbs and ski adventures and while that is absolutely not my type of travel, I'm always trying to improve when it comes to photography. I'm not at all familiar with landscapes so I thought this would be interesting and it was!
This is another of those classes where you learn about the instructor's career and approach. It's not a technical class but as I get older I appreciate life and career wisdom from industry experts so I thought this was a nice easy class to follow along with.
Ooh and as I'm typing this I got a notification that a new Masterclass is out on Dog Training. It might sound weird because I don't have a dog (yet) but I definitely want to watch this :) :) :)
Available on Masterclass
ADVERTISEMENT
---
---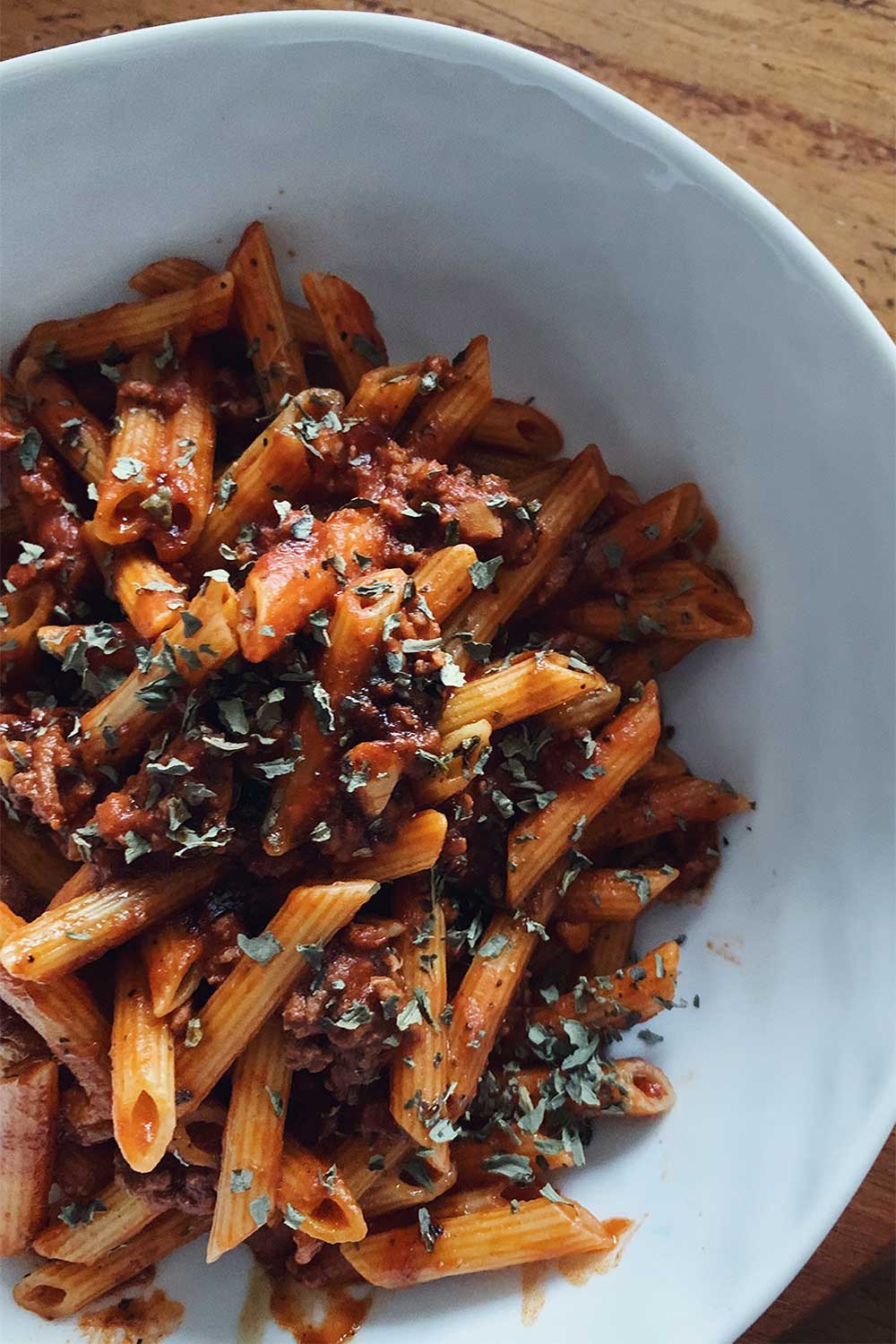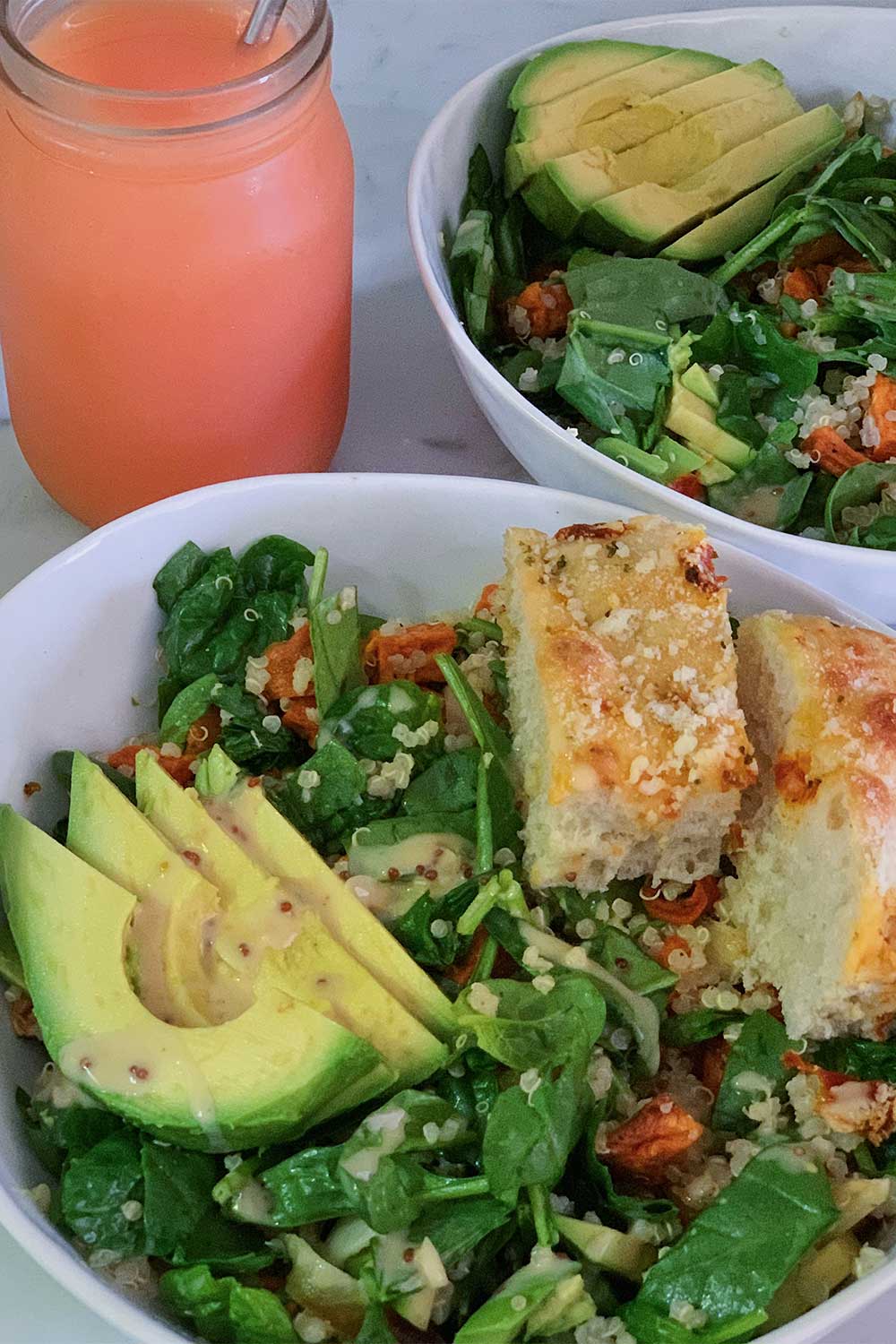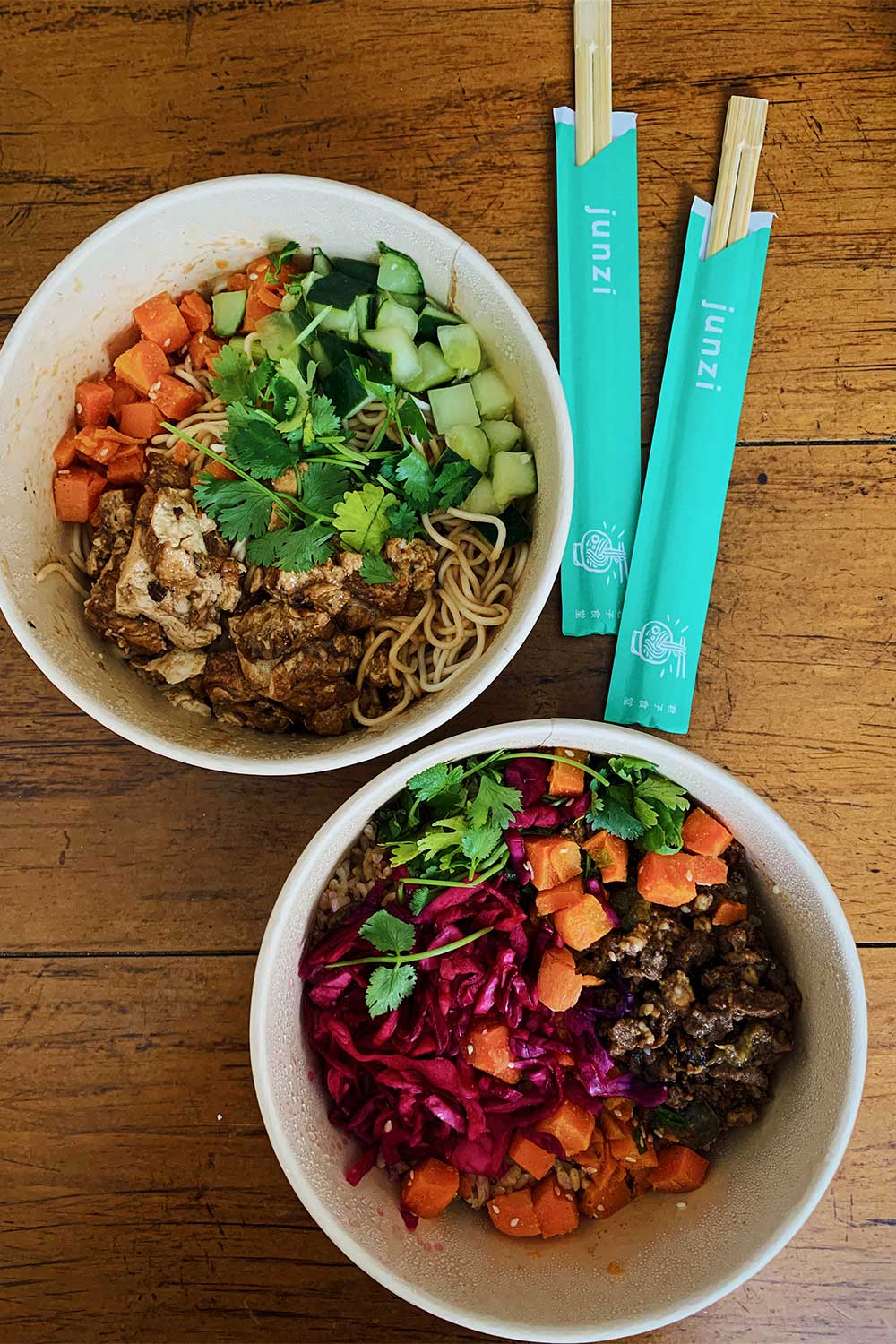 Indian Matchmaking
I randomly saw this show trending on Twitter the night it was released on Netflix and stayed up until 4am binging it. It's fascinating and a must watch!
It follows a traditional Indian matchmaker as she assists families in both India and the US. While it's definitely exaggerated for reality tv (and highly entertaining), I thought culturally it was also really interesting.
Obviously when you hear 'arranged marriage' you have some immediate (mixed? negative?) connotations, but when you understand it better, it's really like having a personal matchmaker.
Also if I ever get a chance to visit India, I want to try getting my face read + horoscope matched.
Designated Survivor
My "background" show, on Netflix. Season 1 was pretty good! I'm now on Season 2 and there's a deja vu episode on a US pandemic..
ADVERTISEMENT
---
---
If I Had Your Face
This book by Frances Cha had rave reviews so I picked it up right away. But the ending left me pretty disappointed – it felt like it ended extremely abruptly right when the plot had some action.
But at the same time, I read it entirely in one day so I guess I was hooked? It's written from the perspective of a couple young Korean girls living in the the pressures of modern day Korean society.
Available on Amazon
Even The Rich Podcast
I don't know about you, but I've been listening to podcasts a lot less during the pandemic. It just feels a little too dry and boring at a time when the days already blur together.
But, I discovered this podcast recently, where two women take a deep dive into juicy stories of various celebrities and ultra wealthy people.
I liked the British Royal Family series and the Rupert Murdoch series. My only critique is I wish they tackled each subject in one episode rather than dragging it out for 4-5 episodes.
Available on Apple (or any podcast app)
And that was July! How did your month go?
P.S. You can read all my past monthly recaps here.
ADVERTISEMENT
---
---
Read More in my cozy at home series:
Loungewear
Amazon Fashion Finds: Comfortable Loungewear
The Cutest Matching Loungewear Sets
Comfortable Jumpsuits & Rompers to Work from Home In
The Best Pajamas to Netflix & Chill
Matching Pajama Sets that Still Look Stylish
Cozy & Comfortable Bralettes
Fun Tie Dye Lounge Wear Outfits
10 Work from Home Outfit Ideas
Everlane Bralette Review
Athleisure
The Best Athleisure Outfits You Can Grab on Amazon
6 of the Best At Home Workouts - Currently Free!
Comfy Faux Leather Leggings that Work with Any Outfit
Everlane Legging Review
Comfortable Shoes
The Best Minimalist White Sneakers
Cute Casual Sneakers to Wear Anywhere
Slip on Sneakers for Casual Days
The Best Comfy Slippers for Women
The Best Comfy Mens Slippers
The Most Comfortable Boots to Wear All Winter Long
Cozy Home
How to Program Smart Lights to Act as a Sunrise Clock
The Coziest Home Decor to Create a Sense of Hygge
How to Dress a Bed as Luxuriously as a 5 Star Hotel
Follow me @Sher She Goes on