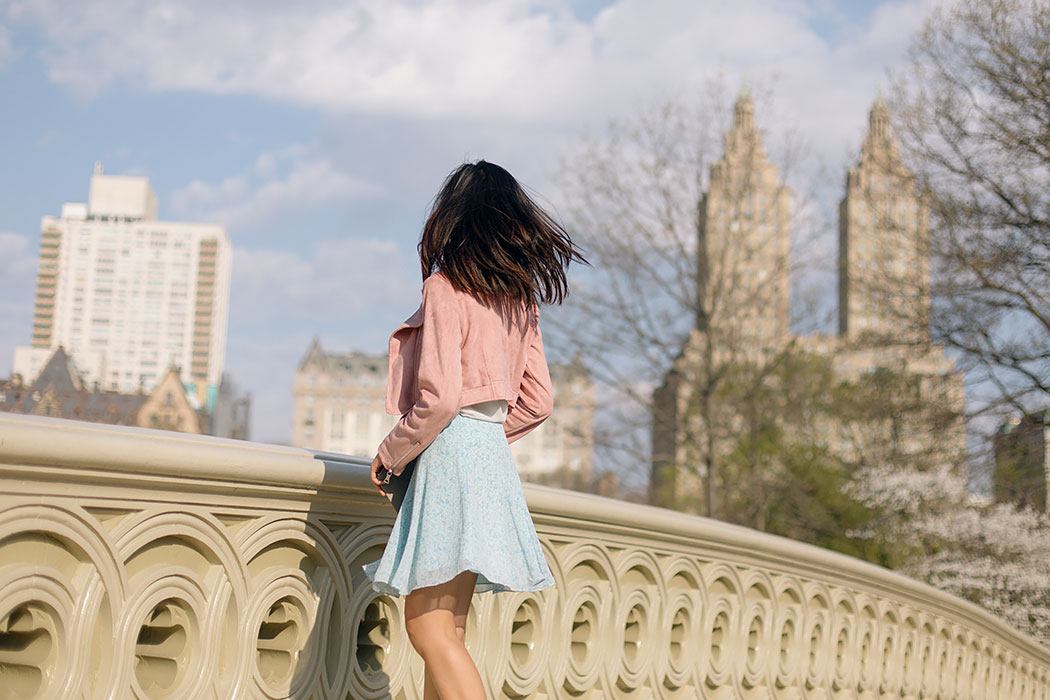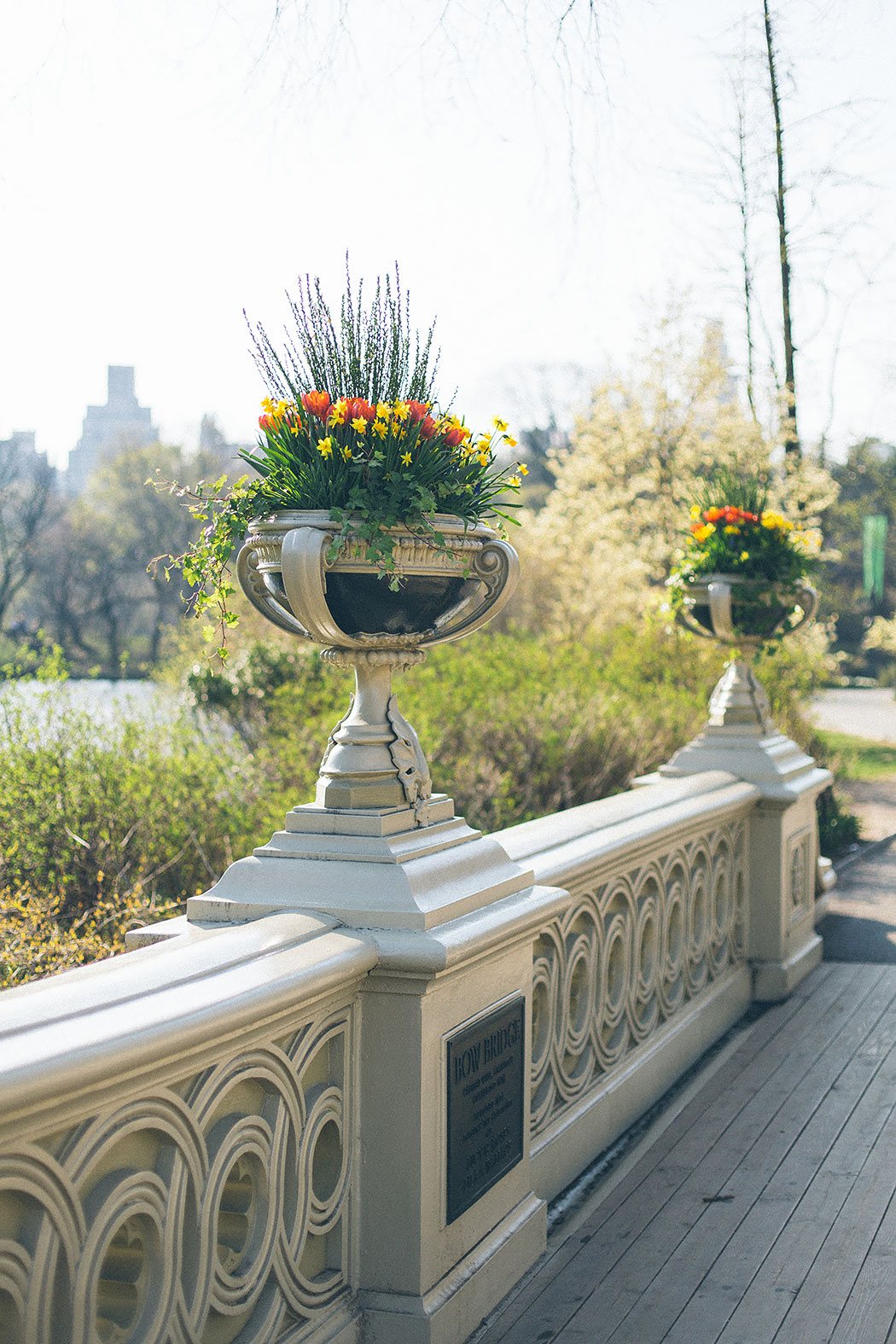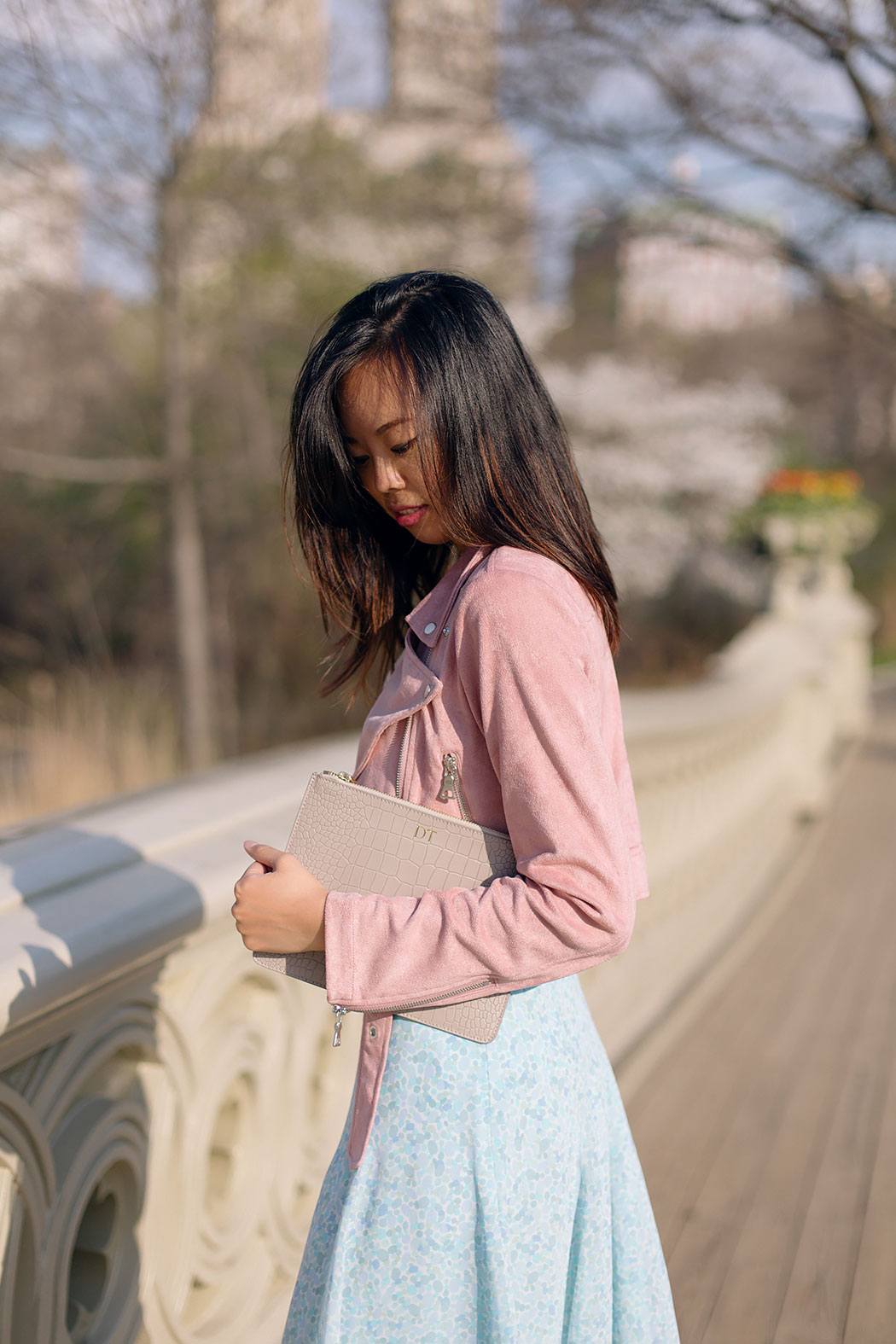 ---
---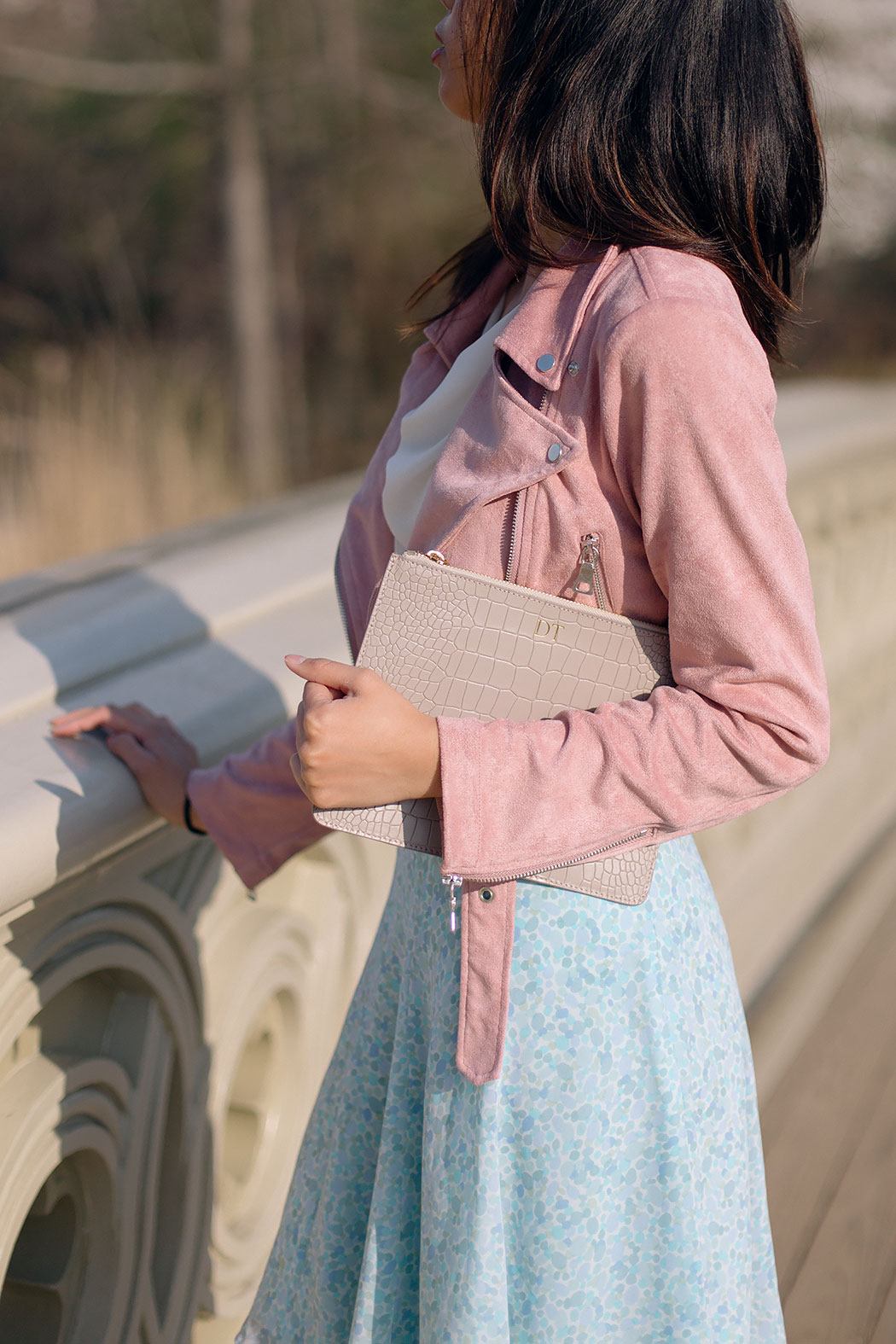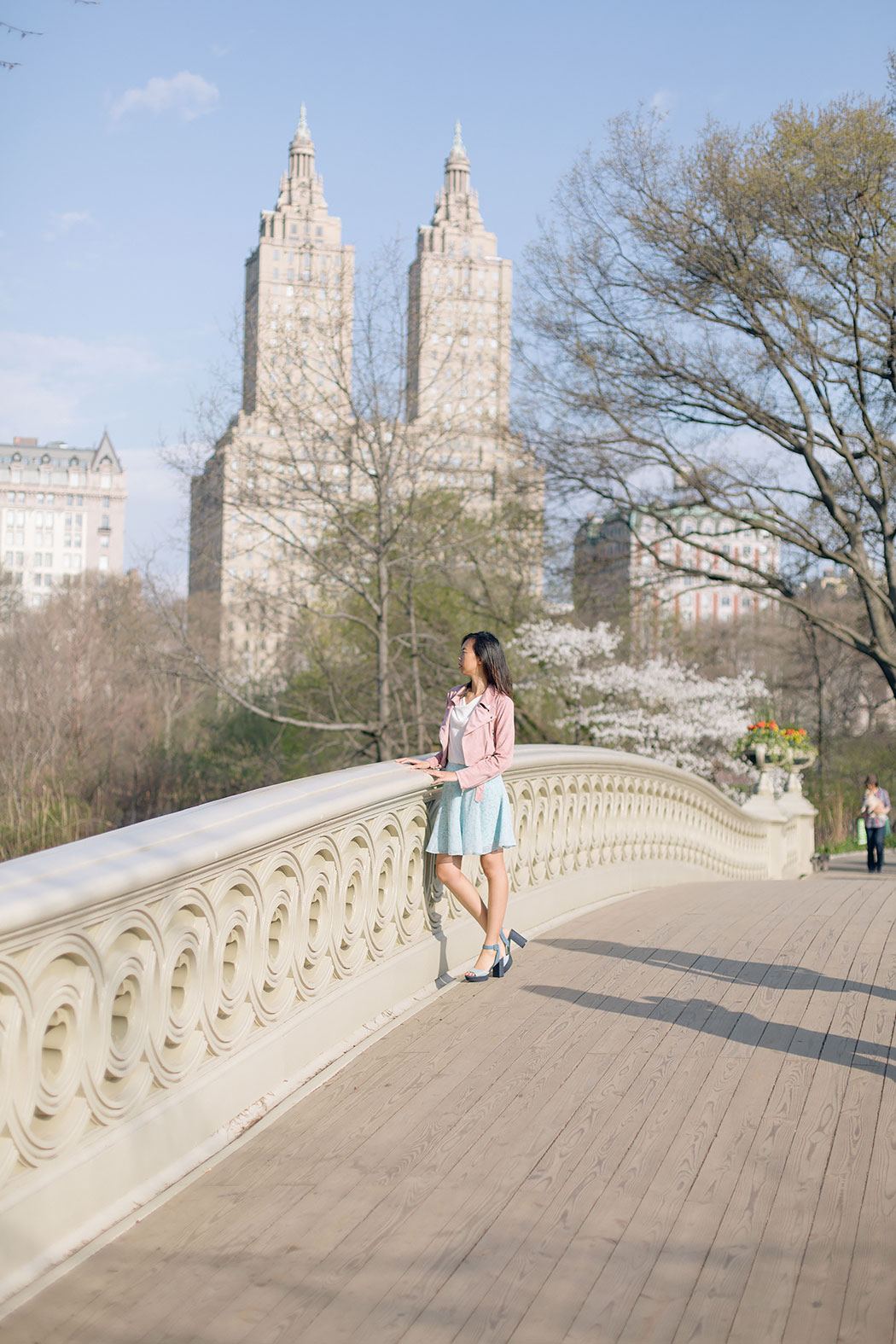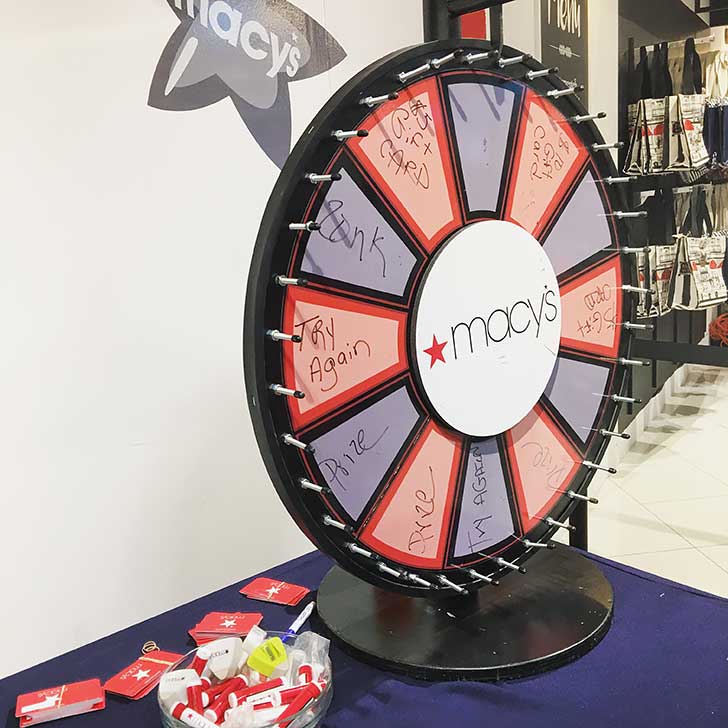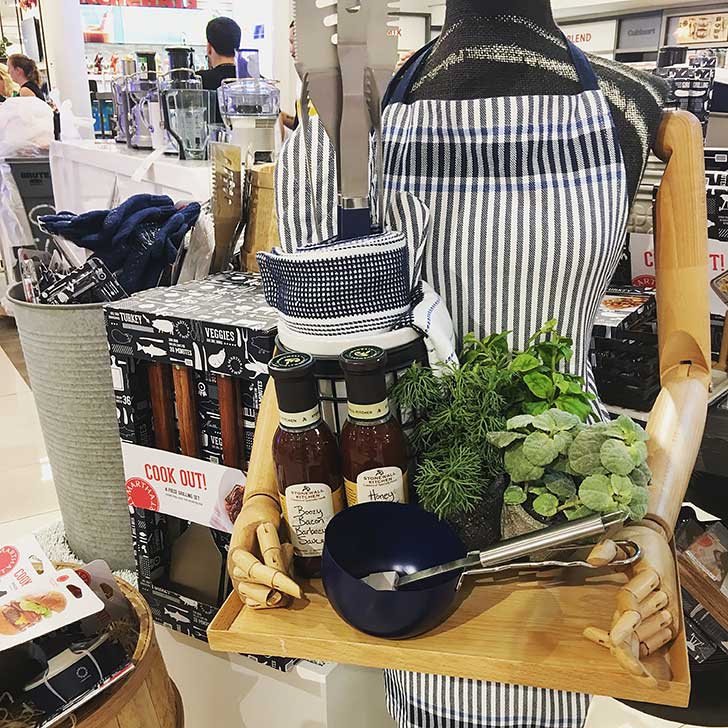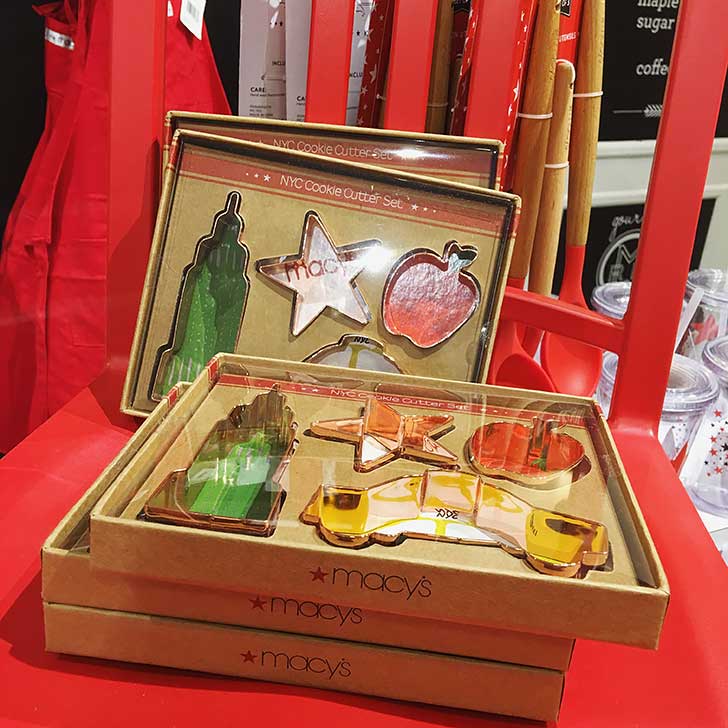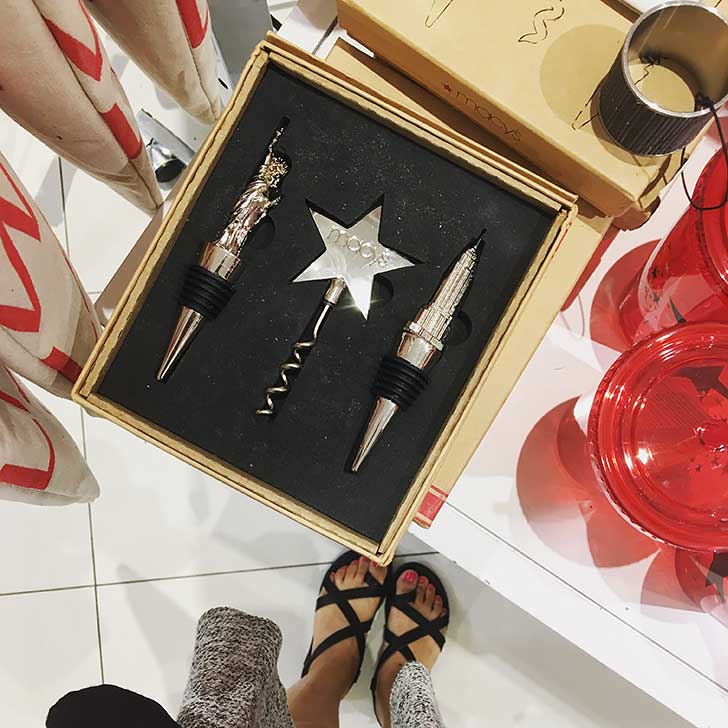 Living in NYC
July 2017
Happy 4th of July
The month started off fun, with a long weekend, Independence Day celebration and an event with Macy's.
First, on Saturday I stopped by Macy's Herald Square for their 4th of July weekend event. The Home department was decked out in colorful cookware and Macy's heated up the grill for some amazing hot dogs, with condiments provided by Stonewall kitchen. I loved the relish condiments they had – the chili radish packed a nice kick!
I spun the roulette wheel and managed to win a prize, which was fun! They also had a couple stations showing their summer kitchen products and I loved the cute New York City themed cookie cutters and bottle stoppers, which I used my newly won gift card on. Even though my kitchen is the size of a shoebox, I can never resist cute nick knacks or cooking gadgets.
Make sure you check out Macy's calendar for all their July events here. You won't want to miss out on the next one!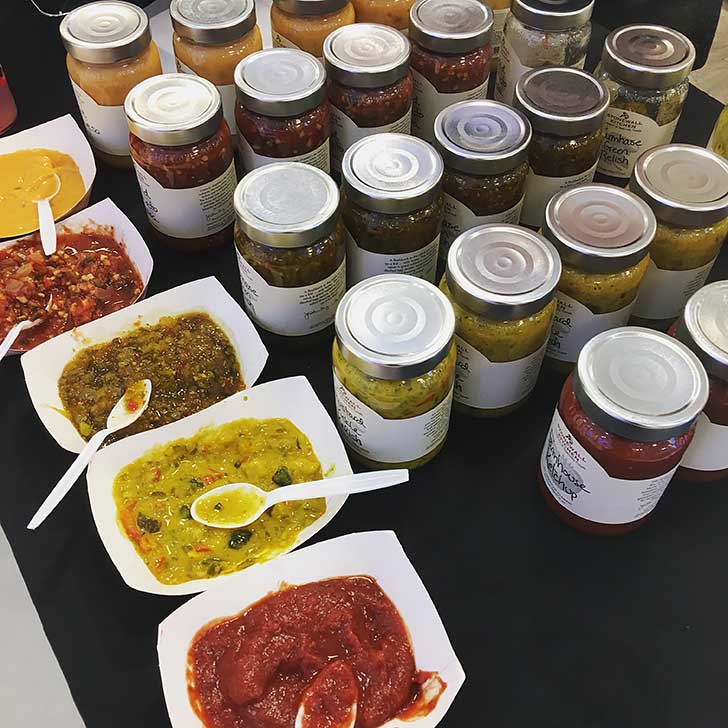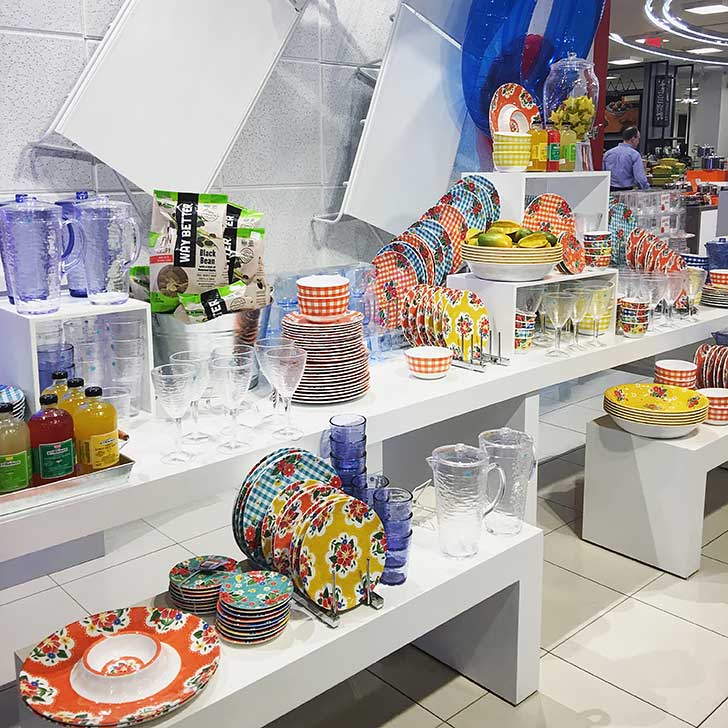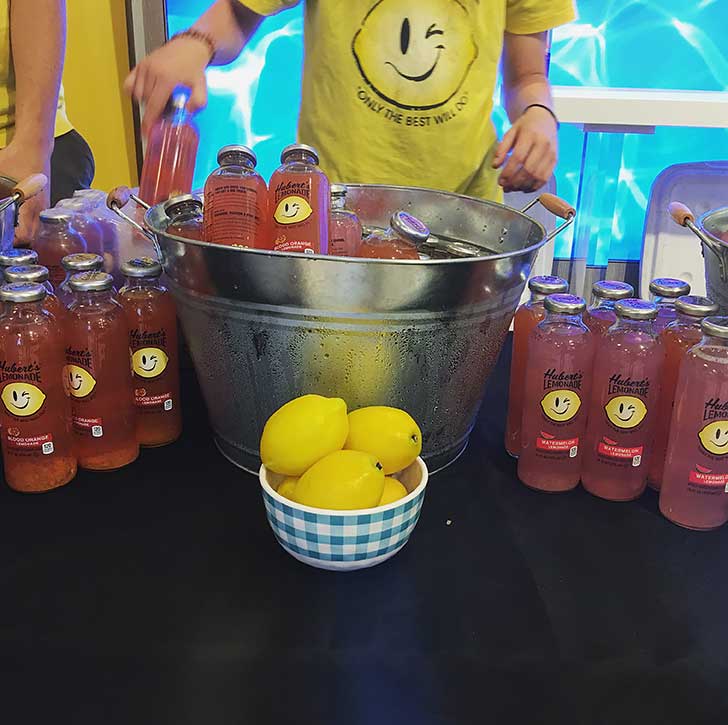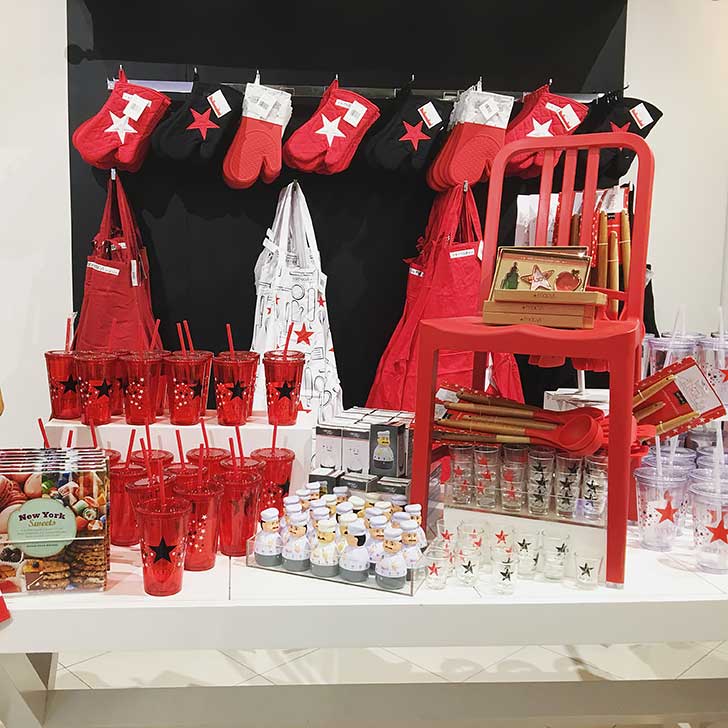 ---
---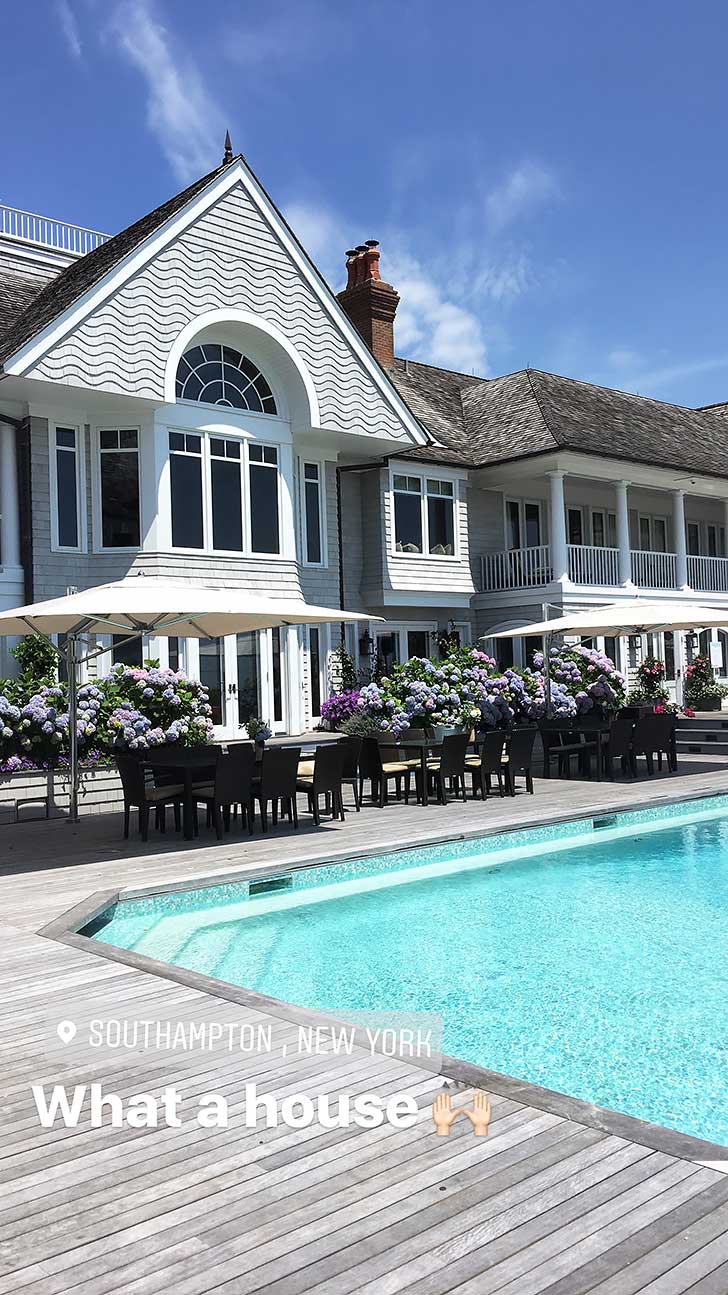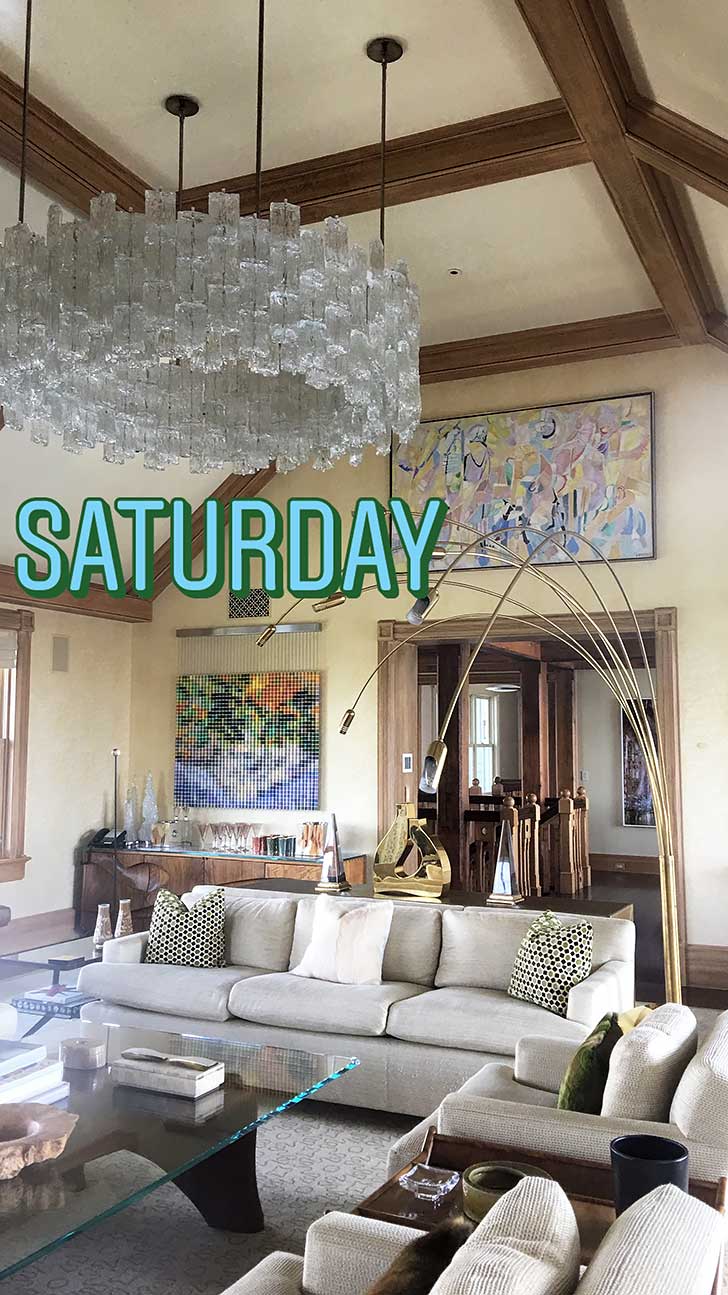 Travel Updates
After coming home from Italy, I stayed solidly put in New York City which was heavenly. Mostly we hung out in the city, popped up to the Hamptons one weekend and got to see the Billions house and also had a friend's bachlorette party. How stunning does Southampton look?
I also managed to get some work done. The first couple of my Cinque Terre posts went live and I've scheduled the last remaining travel posts about my Viking River Cruise for August. Next month, I'm headed off to Southeast Asia, which I couldn't be more excited about!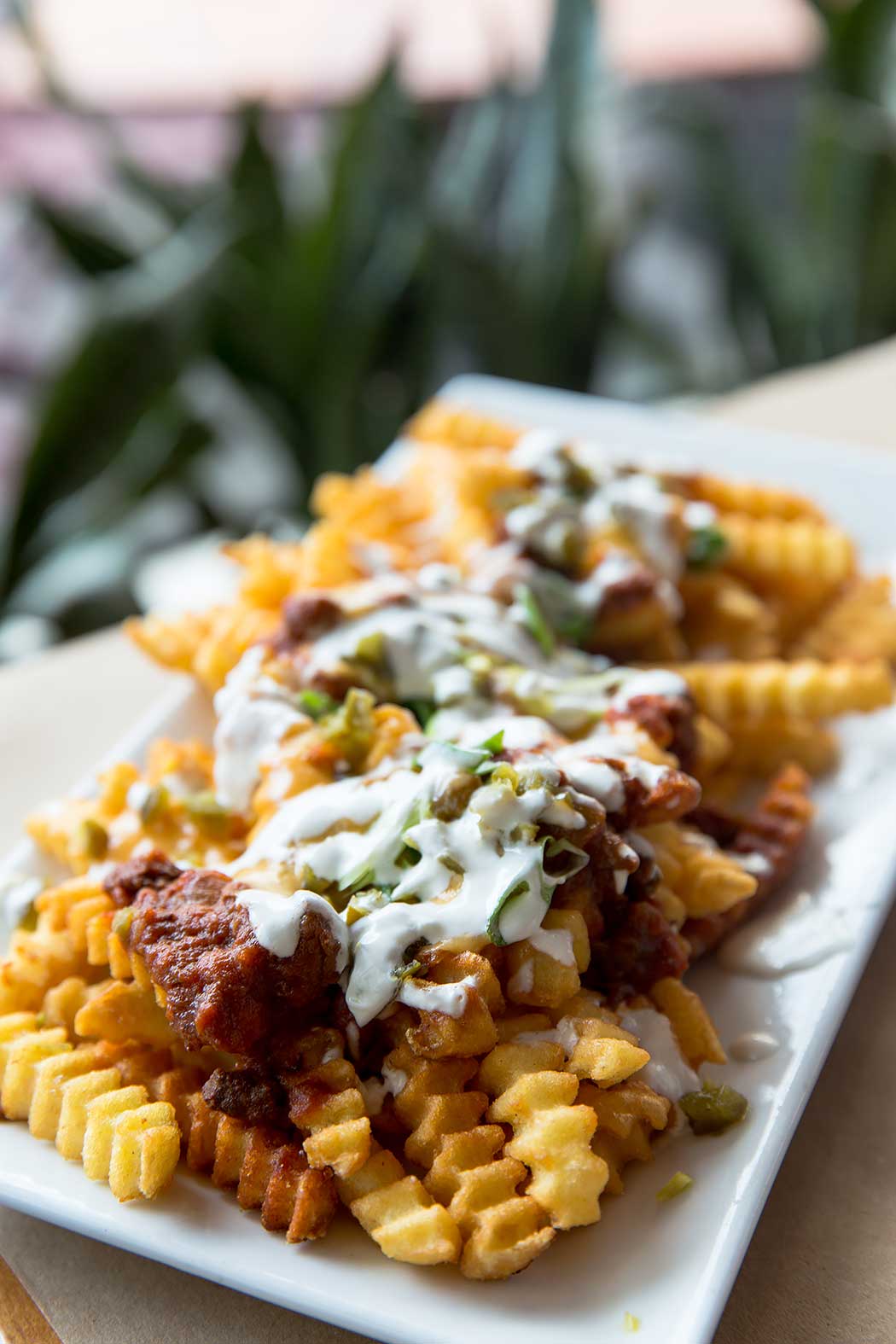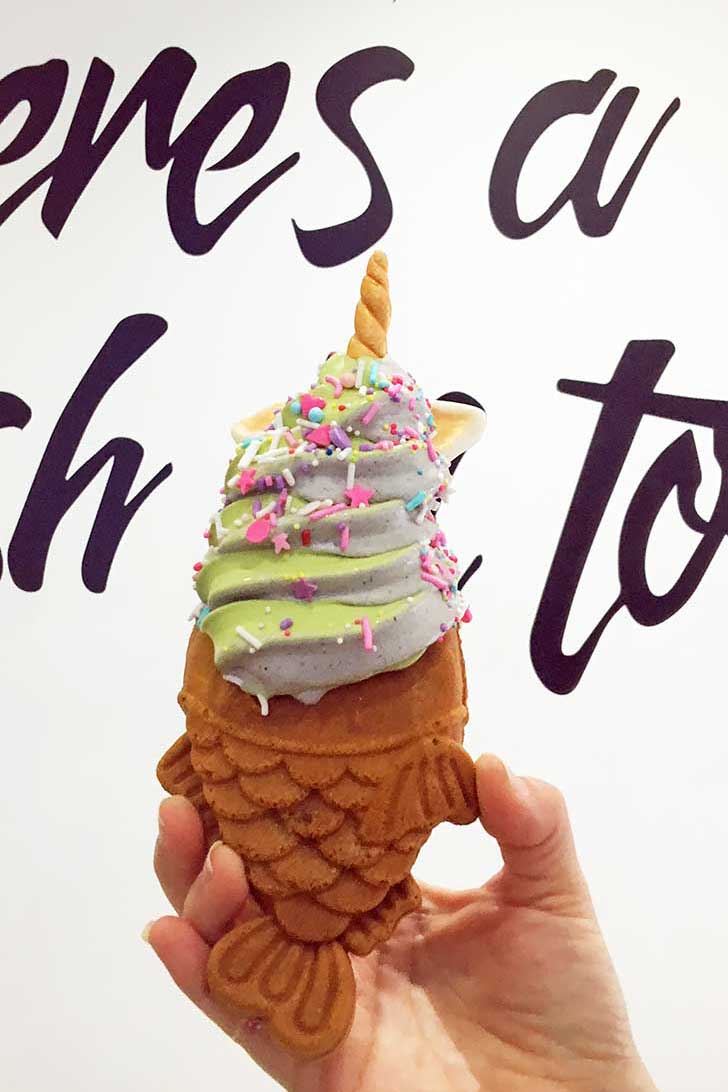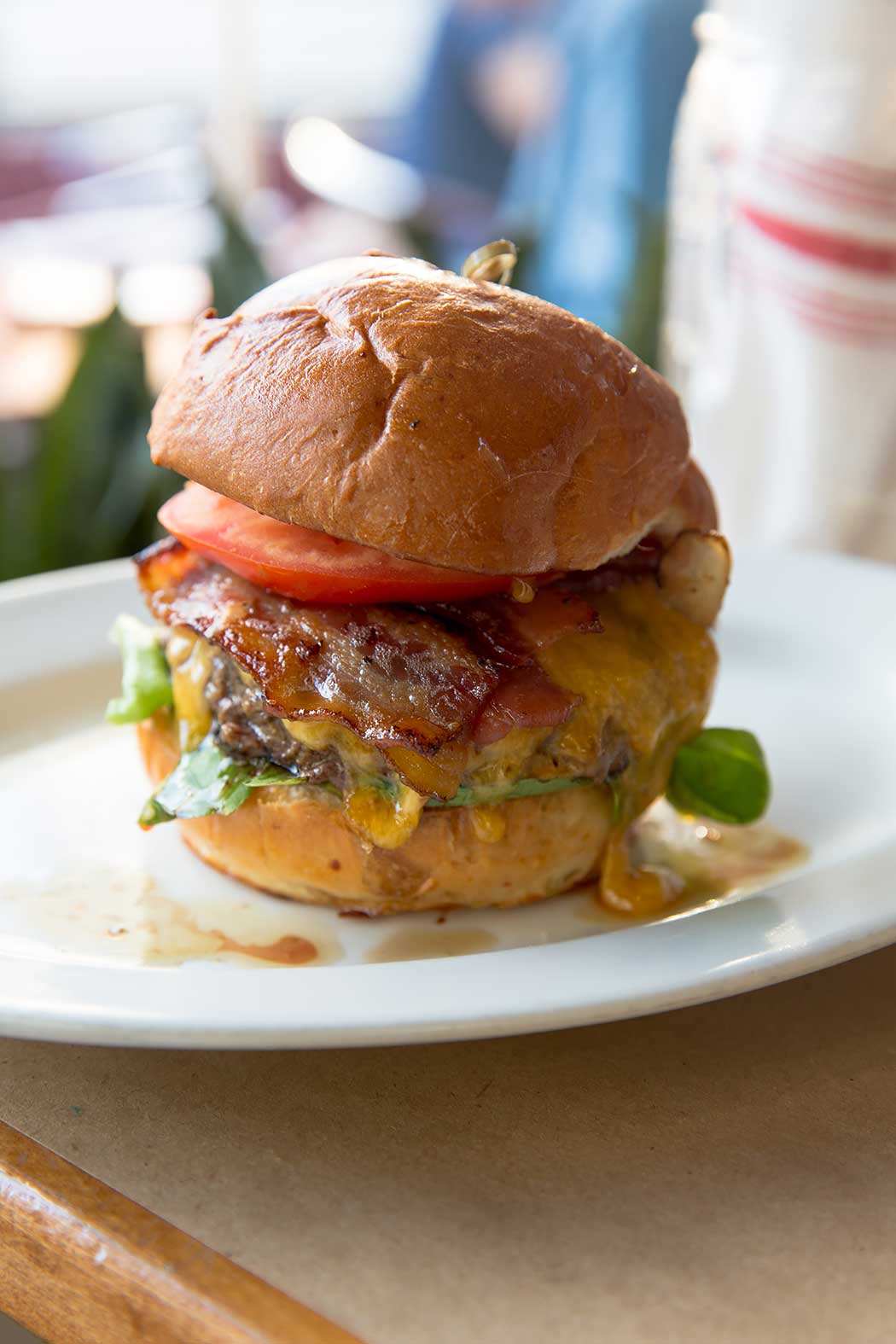 ---
---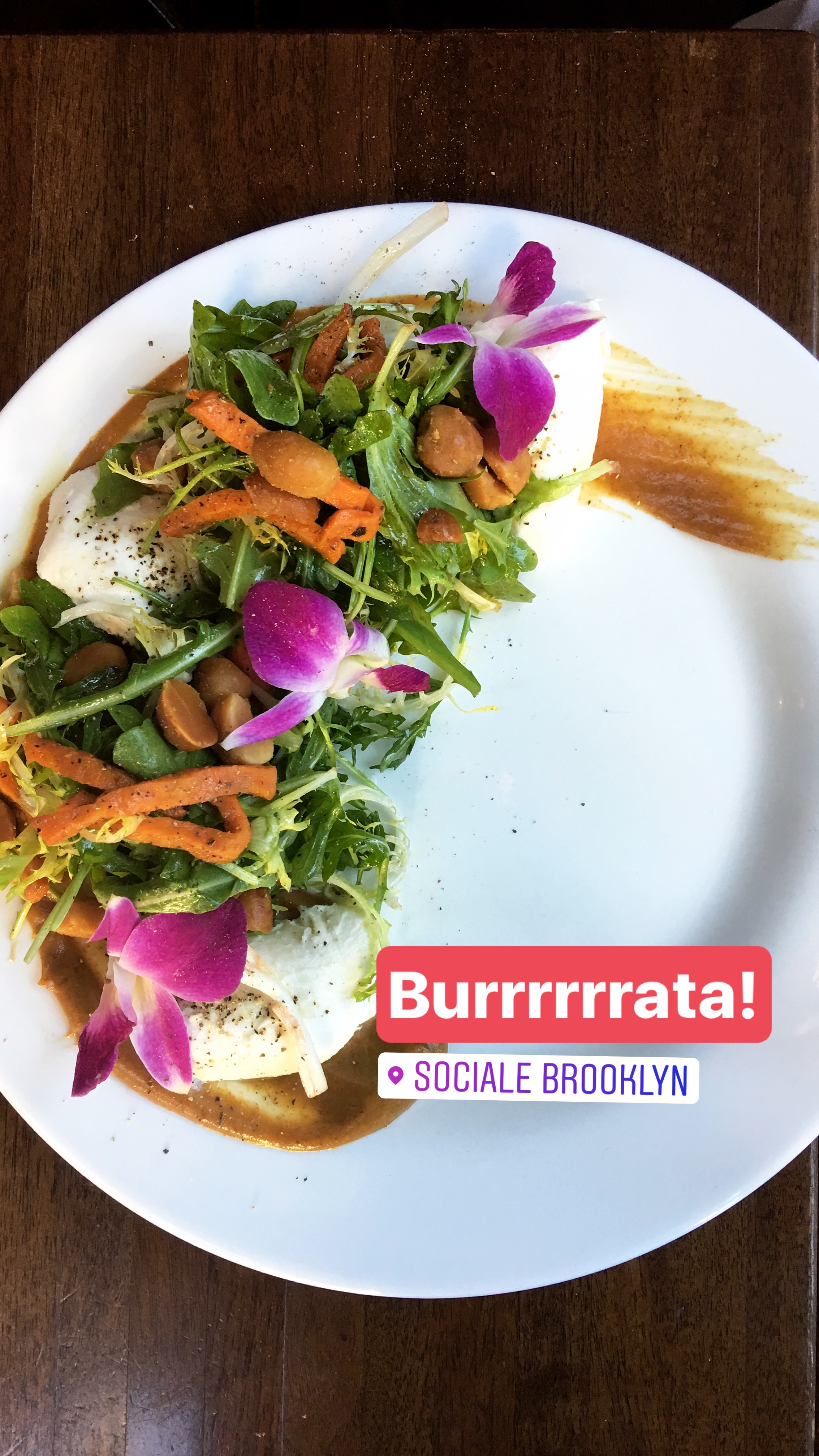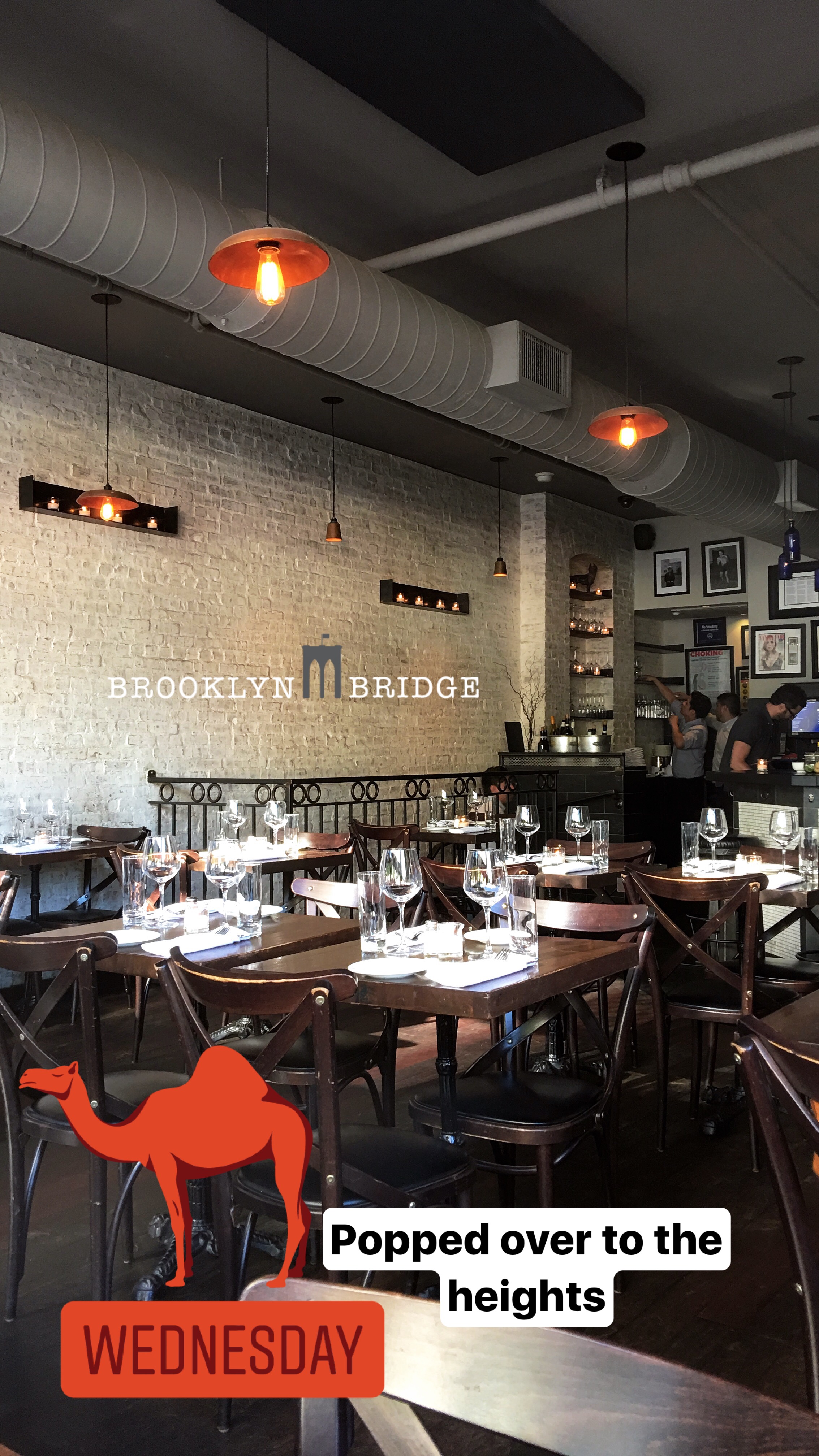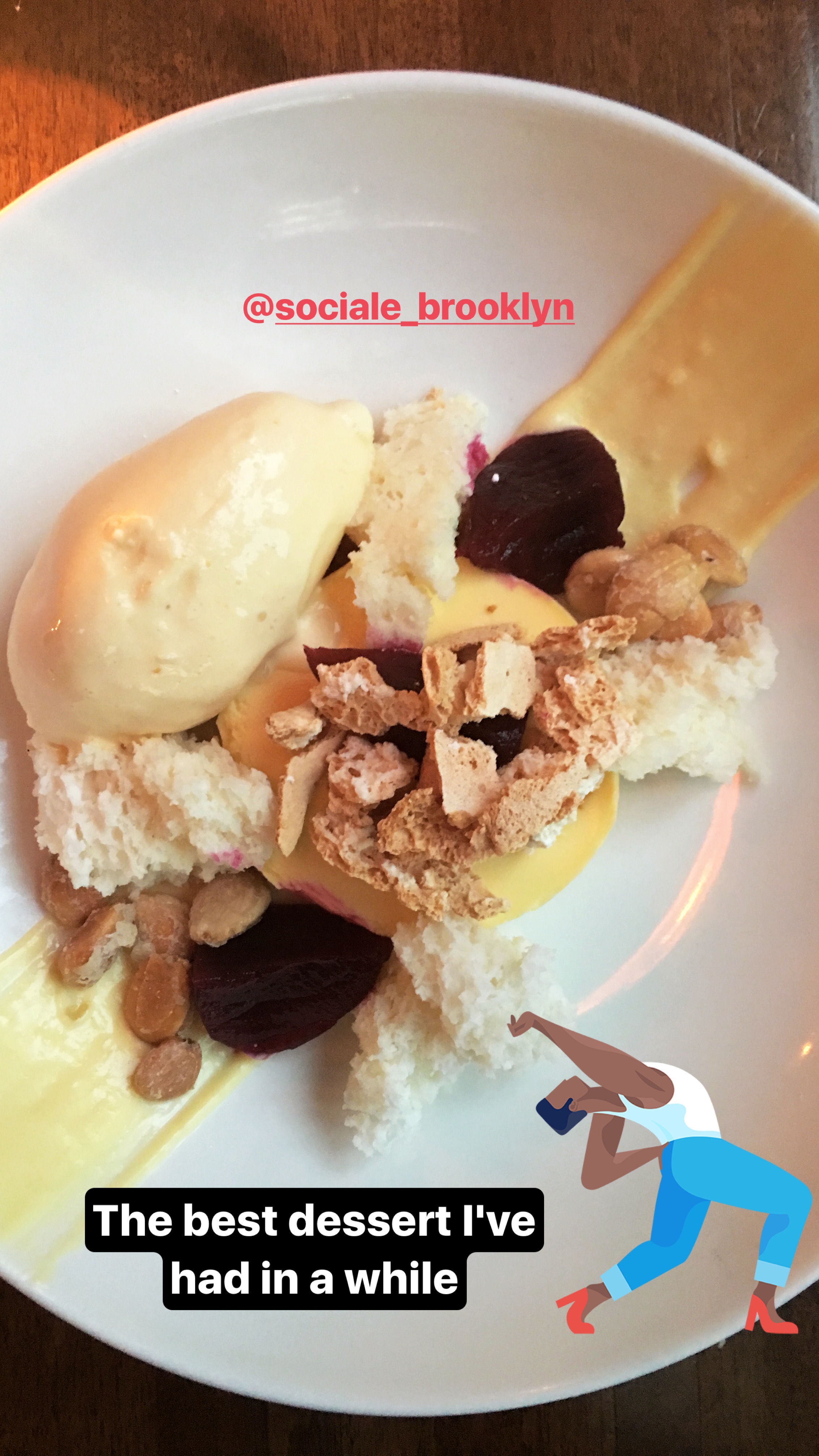 Food Updates
We tried out a number of new restaurants this month, from burgers & shakes at 5 Napkin Burger, steaks at Uncle Jack's and rose & seafood at Sociale. Hands down, our favorite was Sociale, an Italian restaurant in Brooklyn Heights. The food and customer service were incredible – so much so that we wrote a post about it!
I also found myself in Chinatown over and over to try, what I would call "Instagram foods". You know, the crazy wacko amazing restaurants & foods you see on Instagram that you know you want to try… but secretly doubt taste good.
I tried the ice cream fish cones at Taiyaki, the cotton candy bubble tea at Wukong, the cold cream lattes at Sweet Moments and the all-pink Italian restaurant Pietro Nolita. Out of them all, the coffee drinks at Sweet Moments were my favorite. They look like hot lattes but they're actually cold! Definitely worth the trip.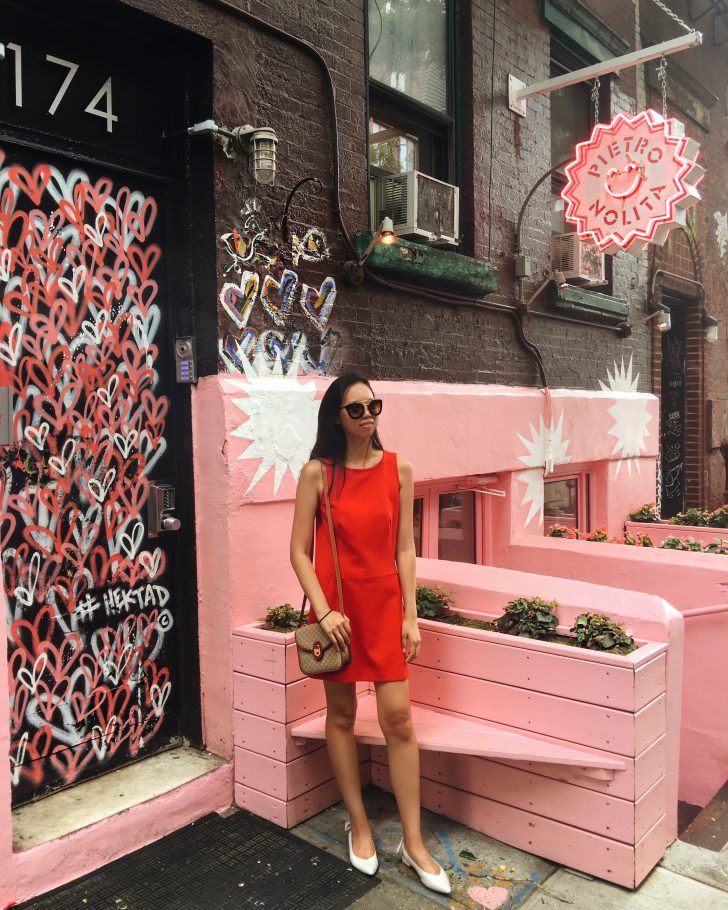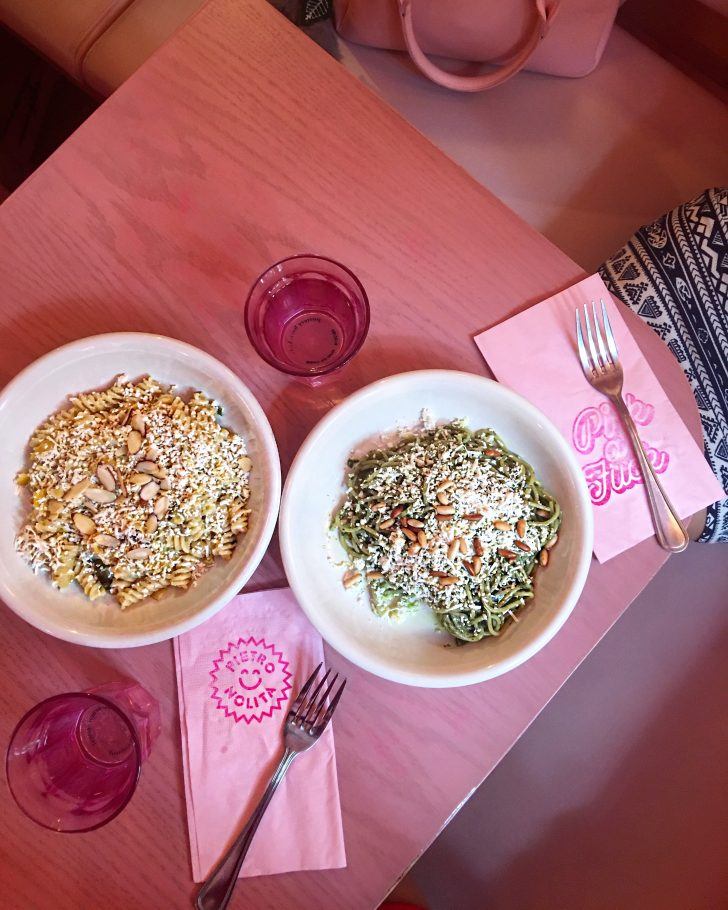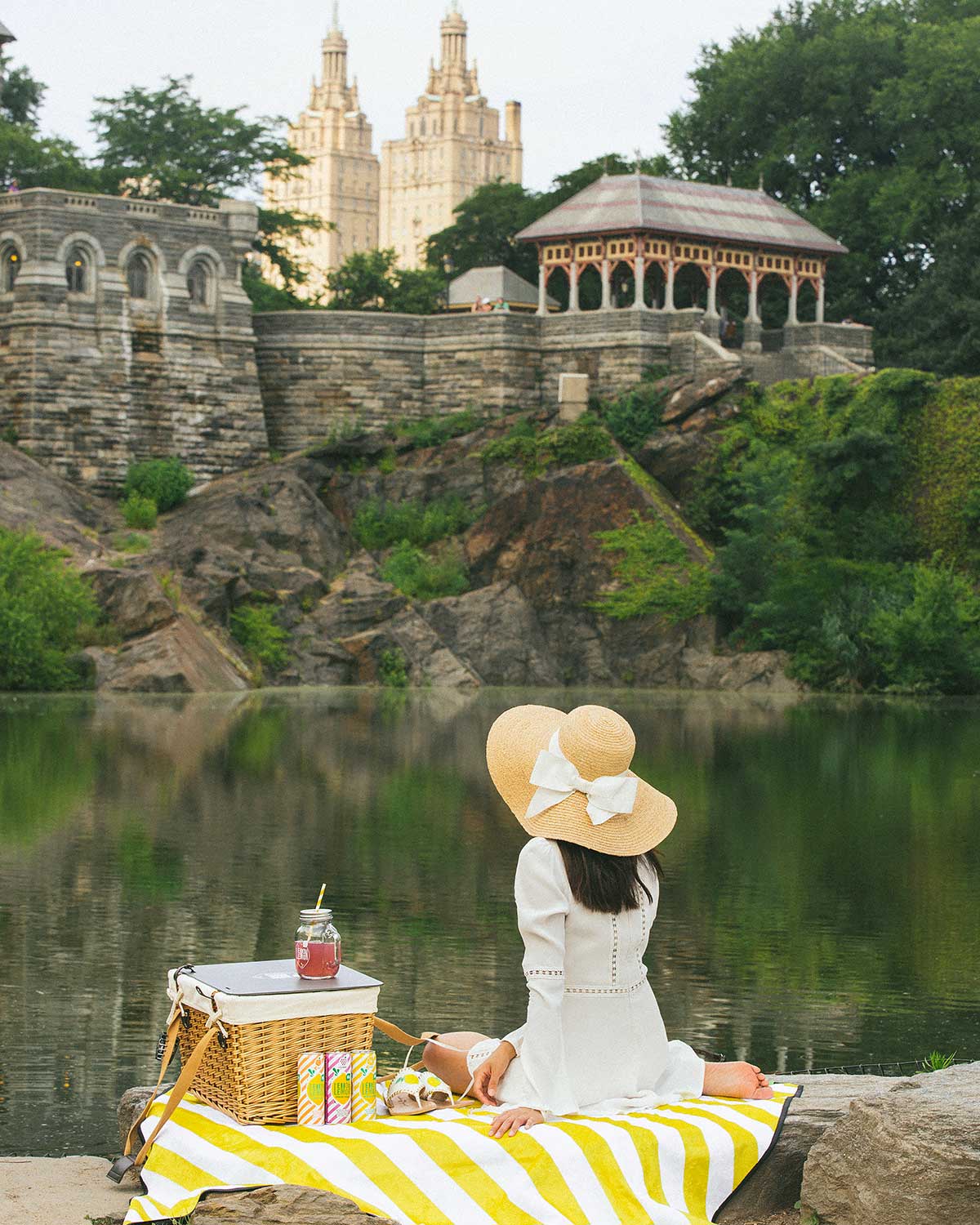 ---
---
Home Updates
We also try to cook more often, in an effort to be healthier but also to save. Although given how frequently we shop at Whole Foods… I'm not sure about the latter. Can't wait until a second Trader Joe's opens up. I think I've finally perfected how to roast a whole chicken – there's 2 parts to my secret. First, you need some sharp, heavy duty kitchen sears to remove the backbone and spatch cock the bird for a more even, faster cook. We recently were gifted this Victorinox knife set and it's amazing. Having a dedicated bread knife for the first time ever is also SO handy!
Ok, now the second part to roasting a whole chicken is what I like to call my super-secret marinade: Sir Kensington's chipotle aioli. I discovered how amazing chipotle aioli is on a bird by accident. We had committed to making the whole chicken one night and defrosted it and everything… when I realized our fridge was empty. Completely wiped out of everything that could possibly serve to marinate the bird, except Sir Kensington.
I purposely didn't tell C what I was doing and decided to rub it all over the chicken and give it a shot. It turned out to be the best. idea. EVER. The aromas as the bird cooks are heavenly, the fire alarm didn't go off once and the final cook was perfection. Super crisy skin, amazingly rich flavor and you don't even taste anything mayo-y or chipotle-y. I was so impressed with myself that I googled to see if any food bloggers had posted an actual recipe that I could follow for the next time around, but it seems like I'm one of the few people weird enough to try it because I didn't see it anywhere on the internet! I swear, try it and you will love it.
Also, lately – we are obsessed with flavored sparkling drinks. Well, C has always been a fan of LaCroix but we recently tried Lemon Lemon which is a sparkling flavored lemonade and I'm finally a convert. This stuff is amazing.
Follow Sher She Goes on
Bloglovin | Facebook | Twitter | Pinterest | Instagram
---
Thank you to Macy's for partnering on this post!