Can you believe I've never written a yearly recap post?
I think when I was younger I was so focused on moving forward, on setting new goals and working towards new projects that I never "had time" to reflect backwards. Maybe I'm getting old but I've come to realize it's equally important to strategize about new directions as it is to appreciate how far you've come.
So, here's a quick look at the travels and destinations I was fortunate to experience in 2017! Because I'm always as interested in blogging and the business of how things work, I also included some thoughts on what this space as well as some thoughts on what this blog has accomplished!
2017 Travels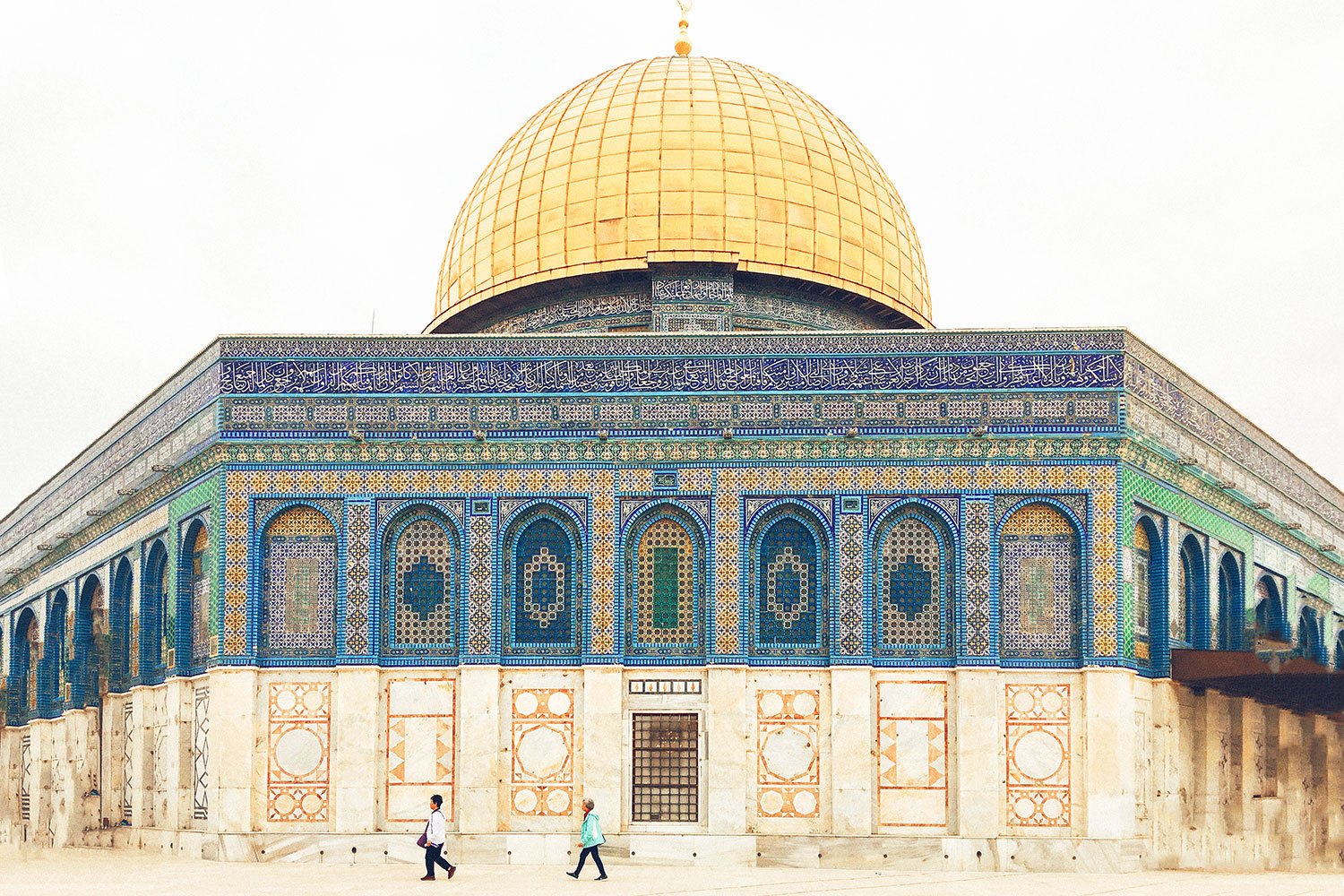 Israel
Spring 2017
Israel was never really high on my travel bucket list as I'm not religious and the thought of conflict in the area made me hesitant but I'm so glad I went! This country was such a series of delightful surprises.
From learning about different faiths (we explored the ultra orthodox in Jerusalem, Mary's Well in Northern Israel, the Arabs and everything in between) to discovering its cuisine, every minute of the short 1 week trip was incredible! Tel Aviv especially was such a unique city and one that I would even consider moving to.
Read more:
A Foodie's Guide to Delicious Israeli Cuisine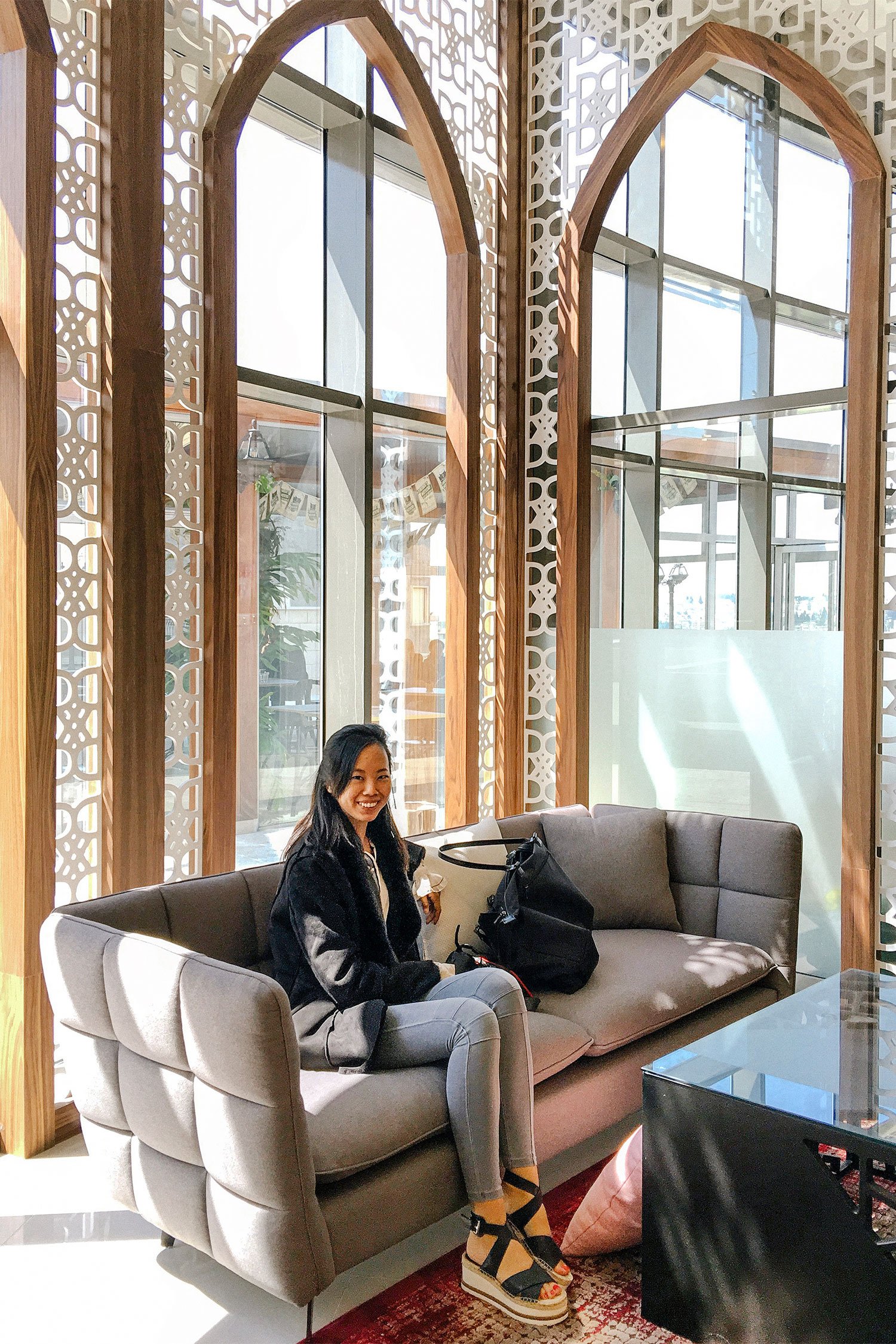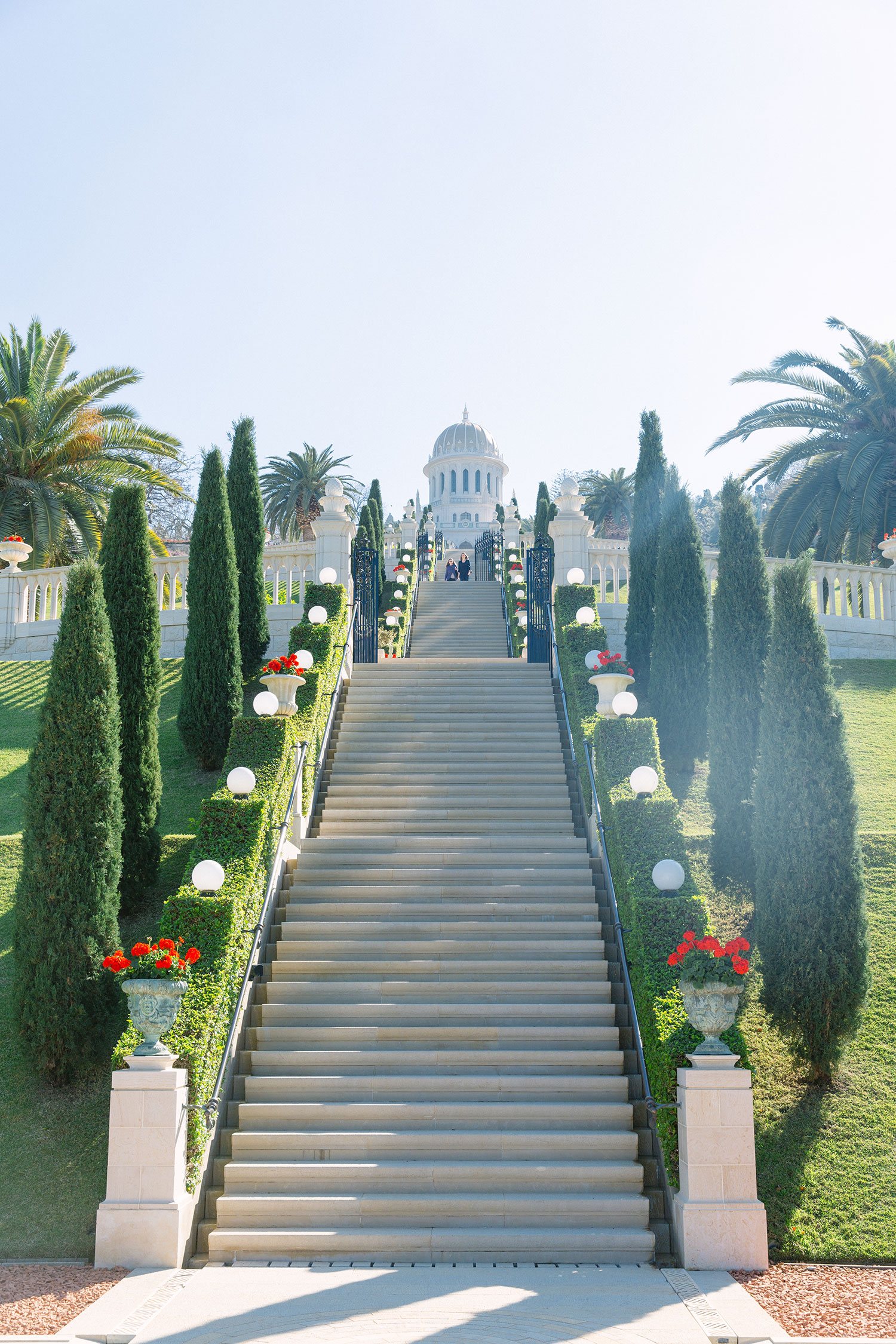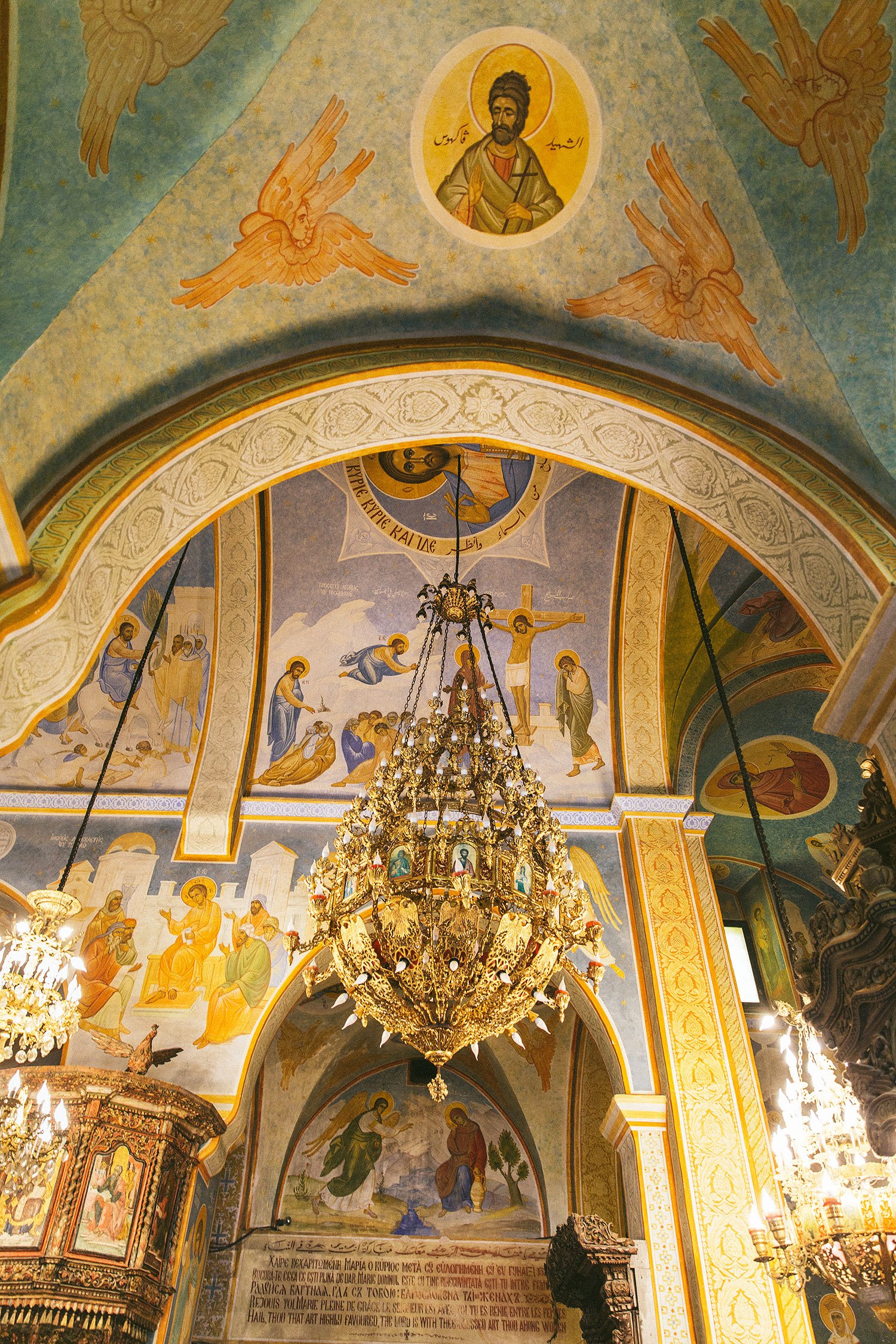 ---
---
European River Cruise
Spring 2017
It felt like ages since I had visited Europe so when the opportunity came to take a river cruise throughout Switzerland, Germany, France and the Netherlands I jumped at the opportunity! It was the ultimate relaxing vacation and if you enjoy colorful small towns, great food and a leisurely pace, you have to give river cruising a go.
Read more:
Sailing the Rhine River in 7 Days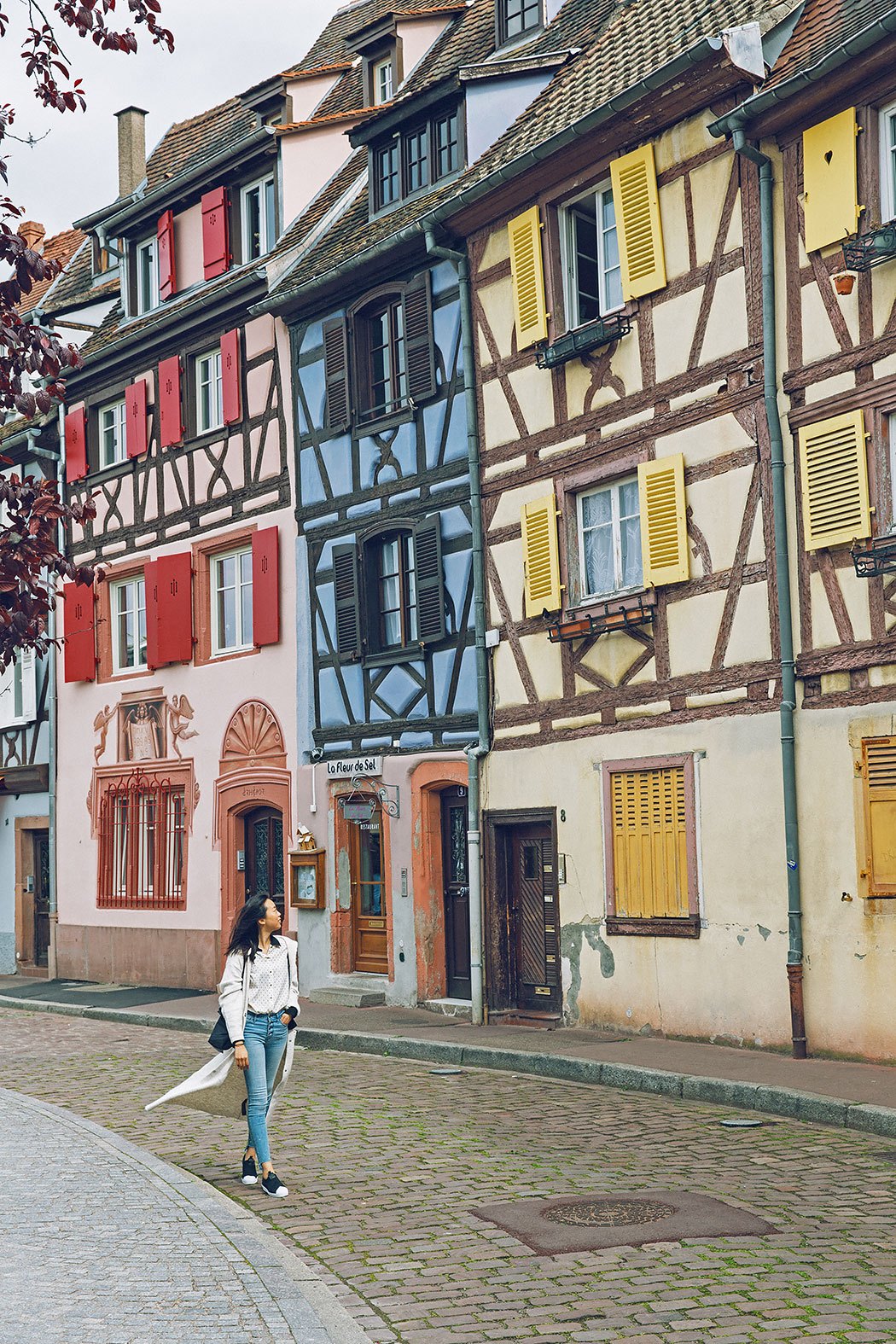 ---
---
Copenhagen
Spring 2017
We spent 5 days in Copenhagen and I loved every second. I think the Danish are such a forward thinking culture – they believe in balance and operate in 8 hour shifts – 8 hours of work, 8 hours of family / personal time, 8 hours of rest. From the bikers everywhere to the new age cuisine to the incredible museums and sights for travelers to discover, Copenhagen has it all (and a price tag to match).
I just finished editing all of my Copenhagen photos and can't wait to share a couple travel guides in the new year.
---
---
Northern Italy
Summer 2017
I've been to Italy before on a whirlwind tour of the country's highlights. Italy was once a city of nation states and there's such incredible diversity throughout the country, making it difficult to really get a feel for the country on one trip alone.
In 2017, I spent about 2.5 weeks focusing on Northern Italian cities both big and small. A huge highlight was exploring Cinque Terre for the first time!
Read more:
A Complete Guide to Hiking Cinque Terre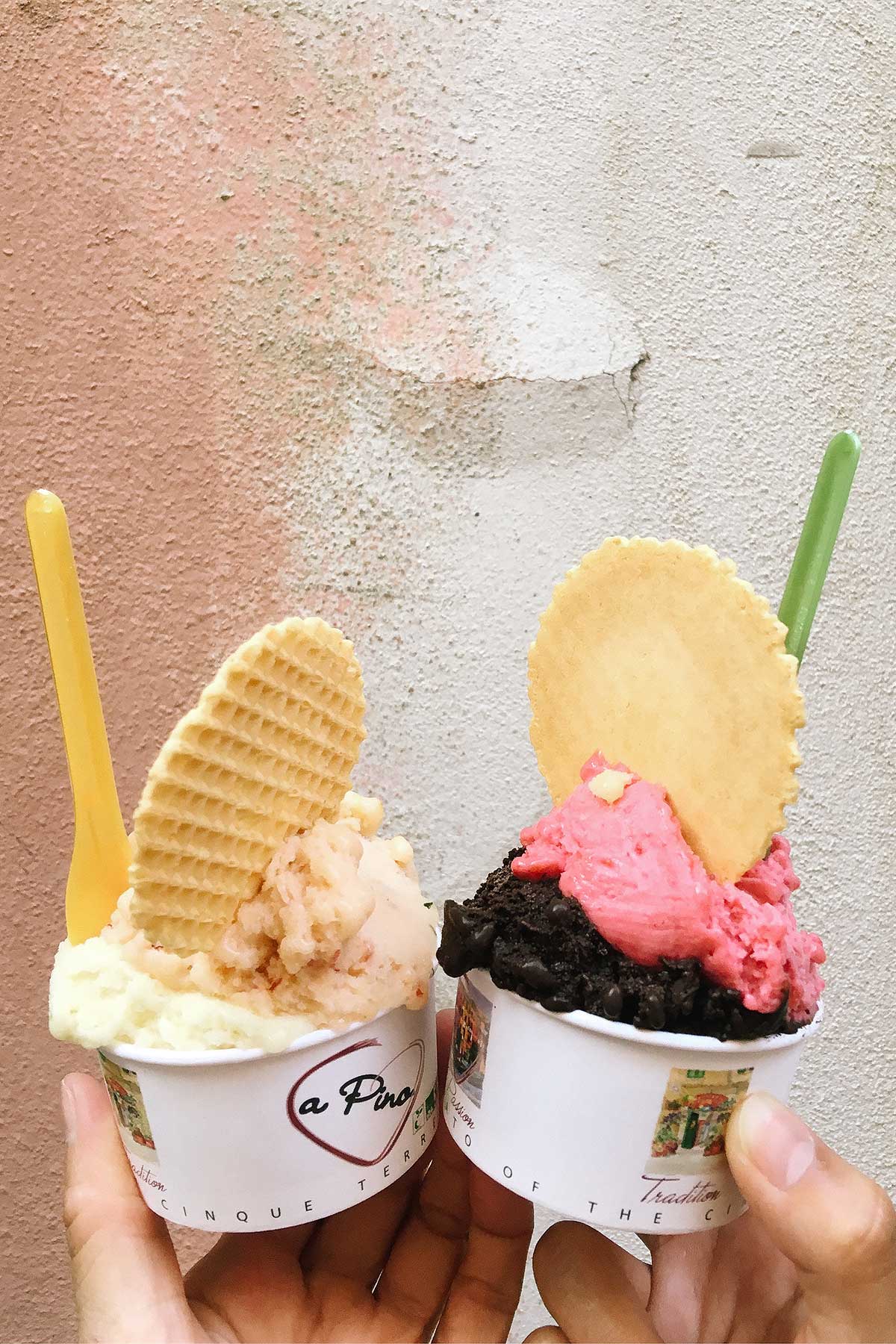 ---
---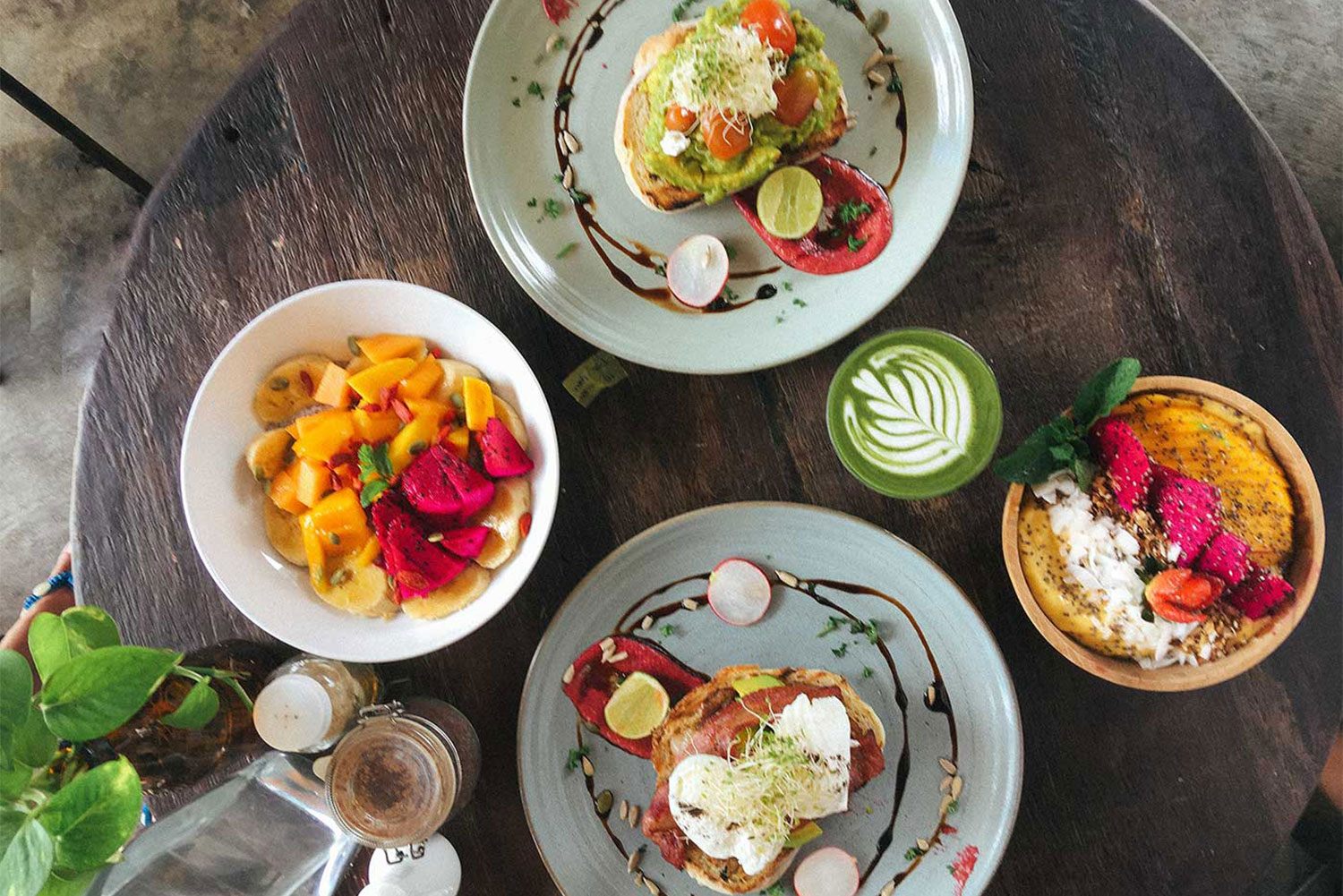 Indonesia
Summer 2017
I was fortunate to be re-invited to explore Indonesia from the wonderful team at Indonesia's tourism board. Everyone knows about Bali but Indonesia's archipelago has so much to offer and I was thrilled to spend two weeks exploring its cultural diversity.
From tribal customs to burial practices, unique architecture and dramatic landscapes Indonesia is one of my favorite places to visit. During this trip I also came down seriously ill and spent some time in a local hospital, so looking forward to 2018 I've promised myself to take better care of my health and slow things down a bit.
Read more:
50 Incredible Things You Can Only Do in Indonesia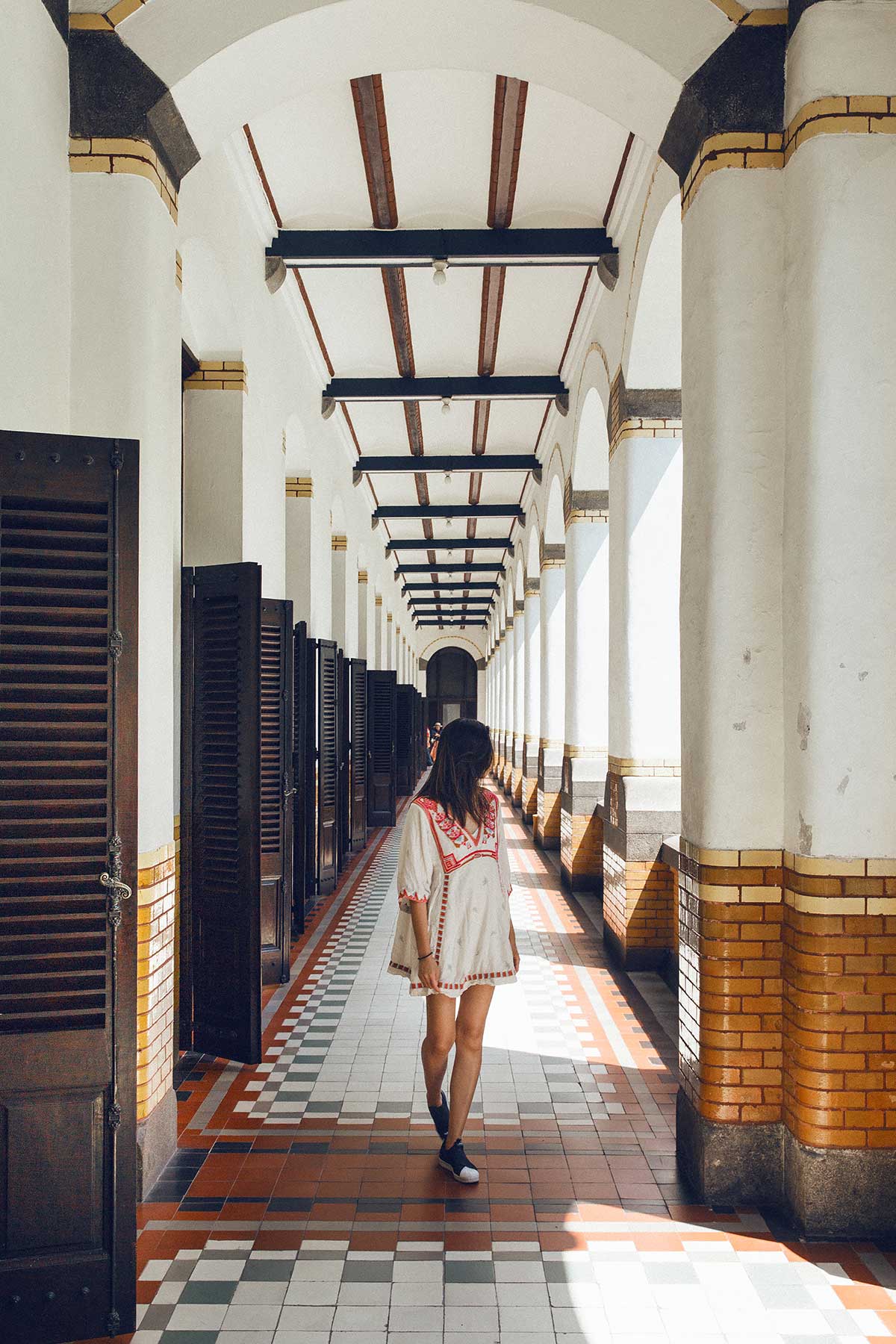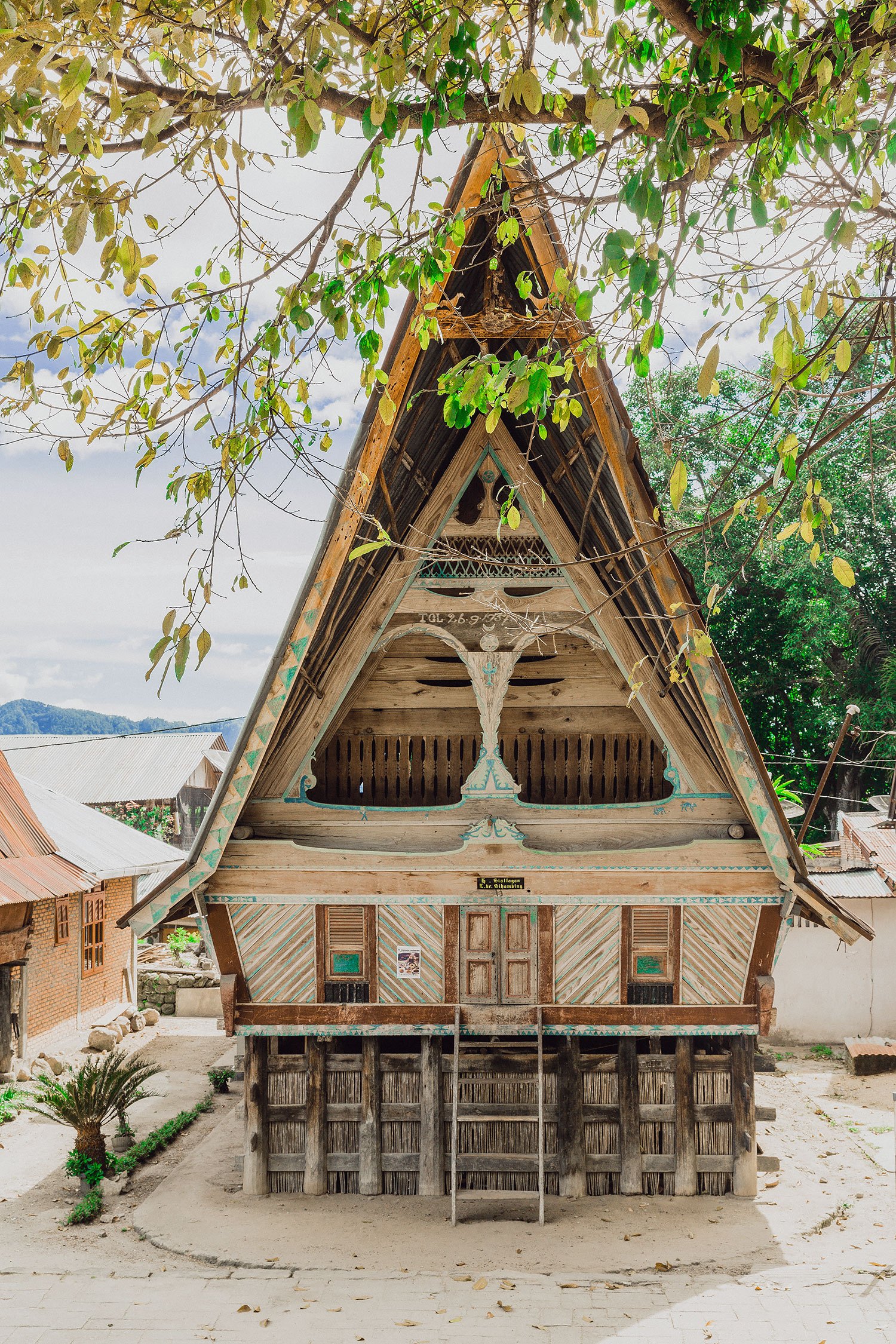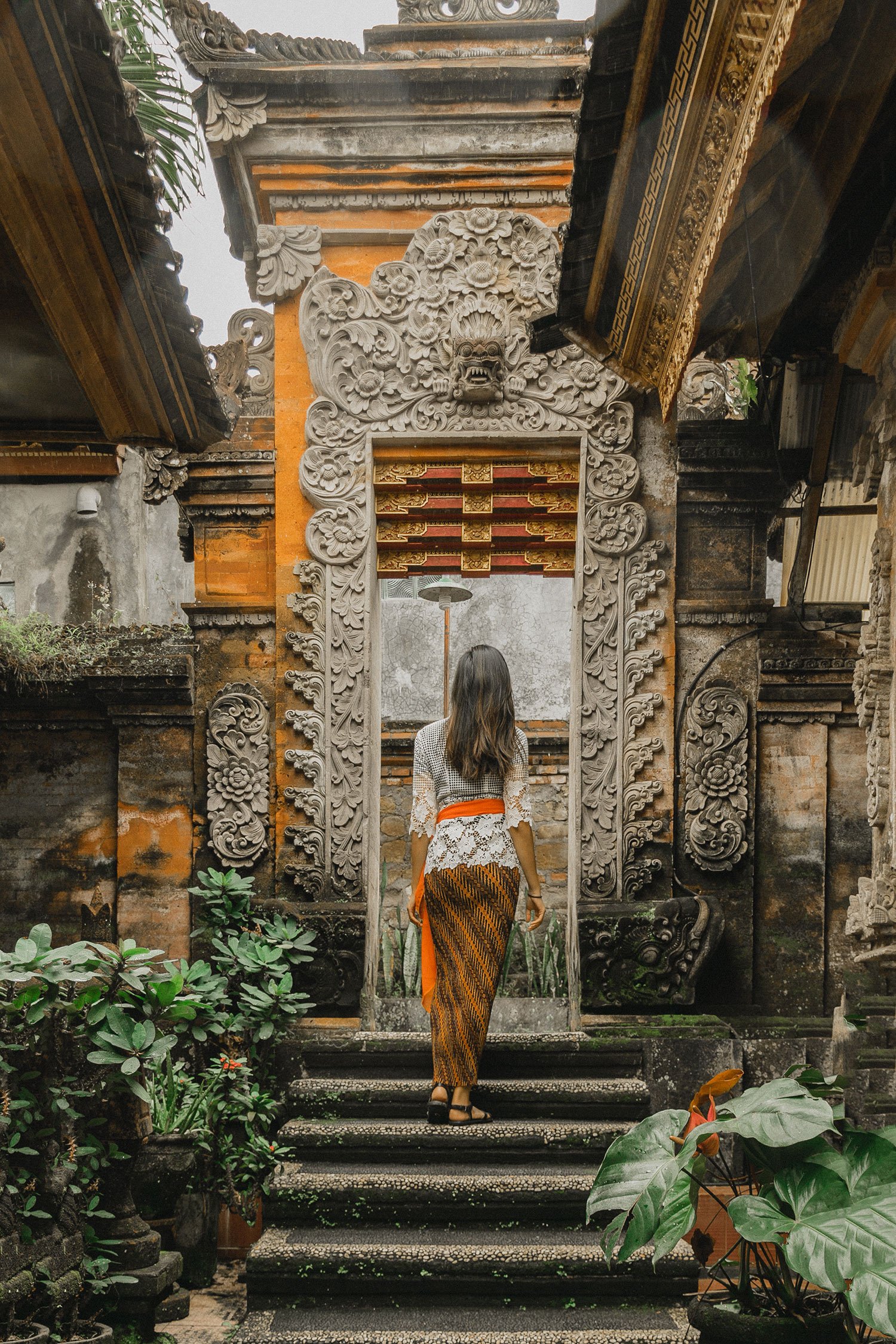 ---
---
Puerto Vallarta
Summer 2017
2017 was also the year I became a Travelocity Gnomad! As an ambassador for the company, we took a short work trip to Puerto Vallarta to create content in promotion of several hotel clients. It was a great opportunity and I can never pass up an opportunity to visit Mexico!
Read more:
Everything You Must Do In Puerto Vallarta
---
---
Panama
Fall 2017
Right on the back of that trip, we headed south to Central America. If you're local to New York, you can hop on a direct flight to Panama City and explore colorful Casco Viejo, mouth watering cuisine and pristine beaches… in just 5 hours. Panama was such a fun trip and I would love to go back to properly explore the Boquete highlands and beaches.
Read more:
Panama Should Be Next on Your Bucket List – Here's Why
---
---
Ireland
Fall 2017
And finally, I closed out the year with an epic trip to Ireland. Part work, part fun, part personal, road tripping around the Emerald Isle was life changing. I learned so much about Irish history through the dry wit of friendly locals, from as far back as its Viking roots, to the Norman Invasion and British domination period, all of which was eye opening.
Ireland has some of the most innovative museums as they've incorporated living experiences and virtual reality in the most unique ways. And the food! The Irish have really transformed their native cuisine into fresh, abundant seafood, veg and lamb.
The one thing I found disappointing was the lack of castles. In hindsight, I don't think the island has ever had the riches or independence to create dramatic castles but the friendly, witty people are Ireland's true charm.
Read more:
Experiencing the Best of Ireland in 7 Days
The Year in Blogging
I published 188 posts in 2017 – wow! I've always said I like the writing part of blogging the least but I think forcing myself to write more has made a huge difference. I keep an excel sheet with all the topics I think would be good to write about but the list is always way longer than what I'm able to accomplish.
So, lately I've been focused on writing more long-form, travel advice articles which can be read anytime if someone is planning a trip. These can be dry to read so next year I'd like to write more timely, short form personal posts.
I've also churned out content for brand partnerships and sponsored trips first, naturally. But, that means my personal trips haven't really been featured on my site or social media at all.. so also on the "things to work on list" is getting faster at creating content.
How was your 2017? What are you looking forward to in 2018?
Follow Sher She Goes on