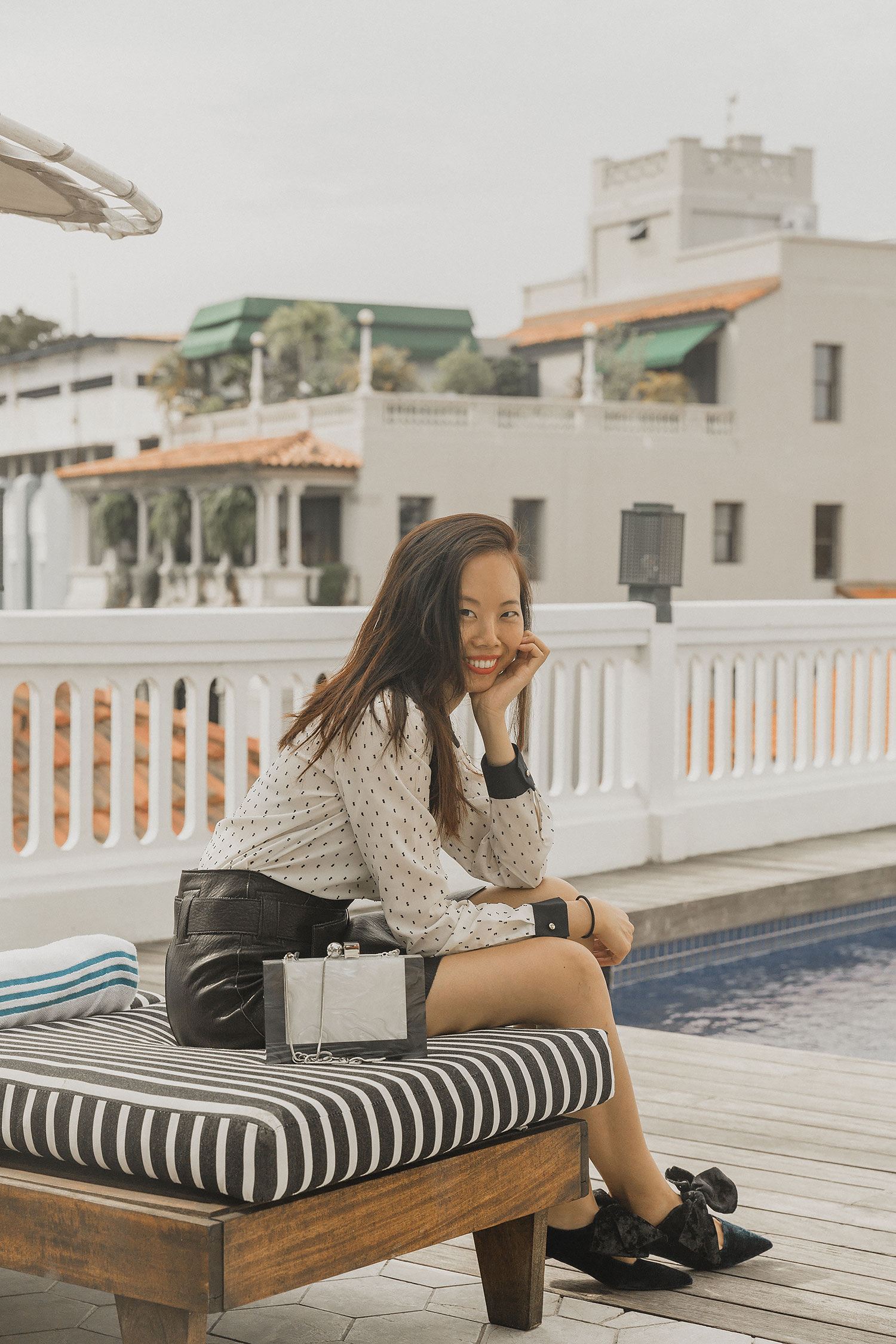 Shop the Outfit:
Polka dot Blouse: Ann Taylor / Pearl Clutch, Leather Skirt and Bow Flats all Zara
October 2017 Monthly Recap
I'm back this month with a recap post! I realized I skipped September, oops. The end of September was a busy travel month so I'm going to just cover everything in this month's post :) Covering where I went, what a press trip is like, book recommendations and some beauty product reviews at the end!
Where I Went
Black open back jumpsuit: Lulus
I had projects that took me to Panama, Mexico and Ireland! I got to fit in a little bit of sightseeing and wrote my travel recap posts quickly, which I was pretty proud of. I think one thing people don't realize is how much work goes on behind the scenes, from editing to researching to writing. The hardest part for me is the writing!
If you're interested, you can check out my Panama series here.
---
---
Ireland was an Unexpected Highlight!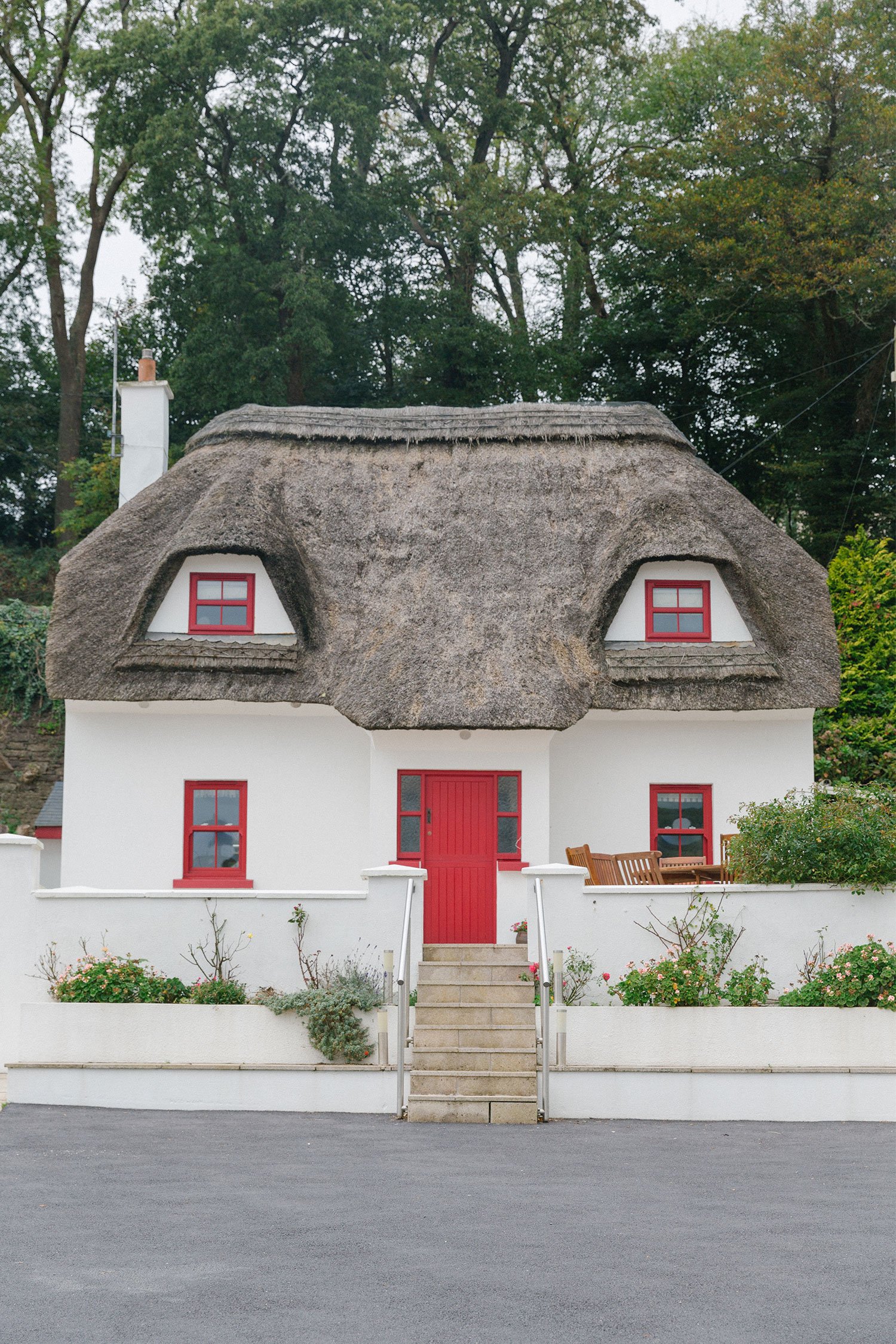 I was in Ireland for a couple reasons. First I attended a conference, then I had the opportunity to work on a project with the Ireland Tourism Board. I managed to carve out some of my own time to explore afterwards and have a nice little vacation too!
As I was thinking about what to write for this month's recap post, I thought it might be nice to share what a press trip looks like – maybe some of you are curious what a travel press trip involves?
Ireland's Ancient East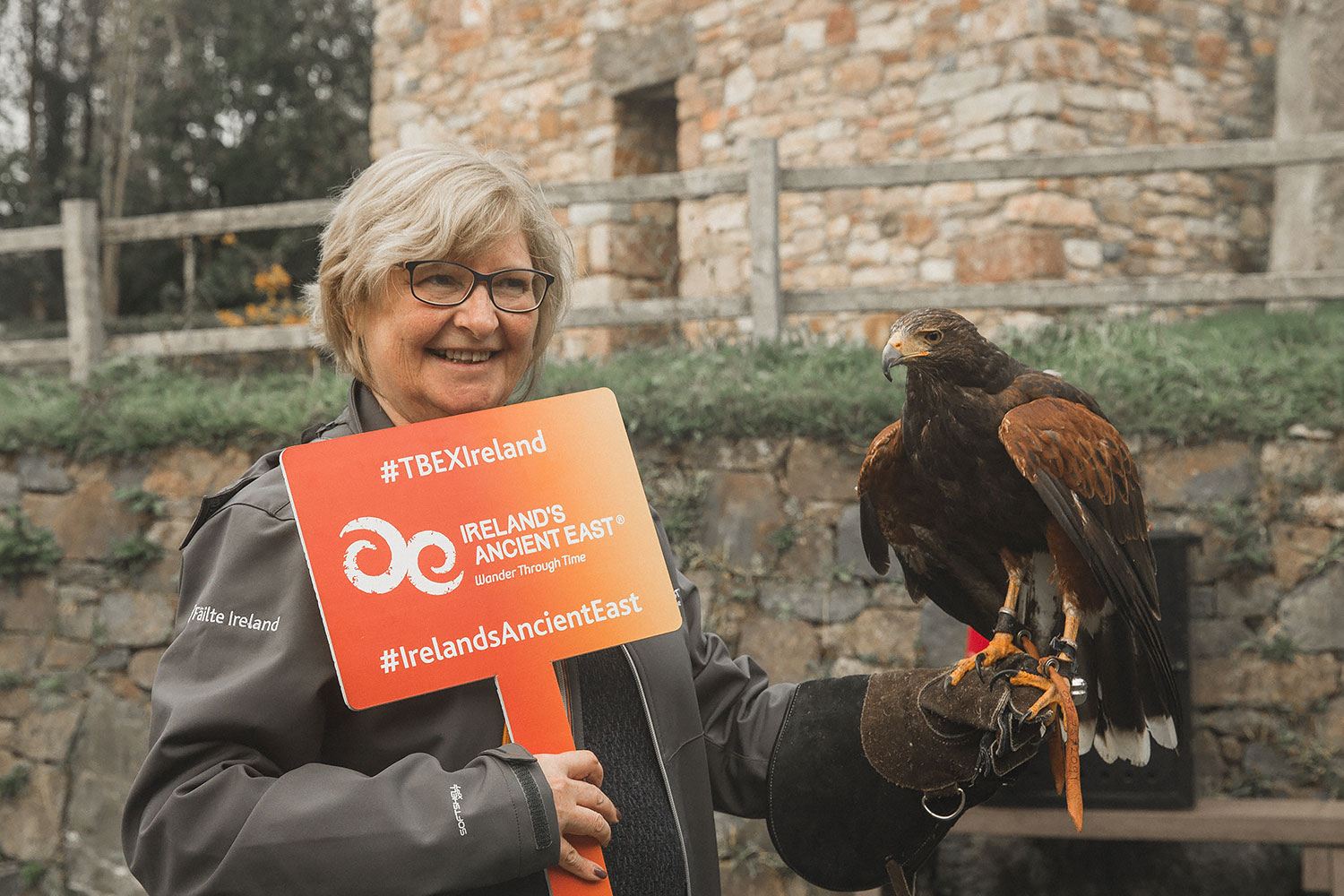 For my project with the Ireland Tourism Board, we spent a week in the area known as Ireland's Ancient East exploring the sights, songs and cultural history of the area. I had this view in my head that ancient Ireland was all druids and fairy folklore but actually it was dominated first by Viking raiders and settlers, then by a Norman invasion. More on that to come!
I'm in the middle of writing more Ireland posts which I'll sprinkle throughout November & December but we also had the opportunity to join in on some fun, un-traditional activities as members of the media which were too good not to share. Since these experiences don't really belong in a "travel tips" type post, I figured I could share it today :)
---
---
What a Travel Press Trip is Like..
We signed up for a guided tour of the small Irish town Enniscorthy, and were met with some charming locals dressed up in ancient Irish vs. English battle field attire. All of them are volunteers, they just really love their city! Enniscarthy was once the site of a deadly battle where British forces subdued the Irish and so they all turned up in these historical costumes for a little meet and greet. Such a fun surprise.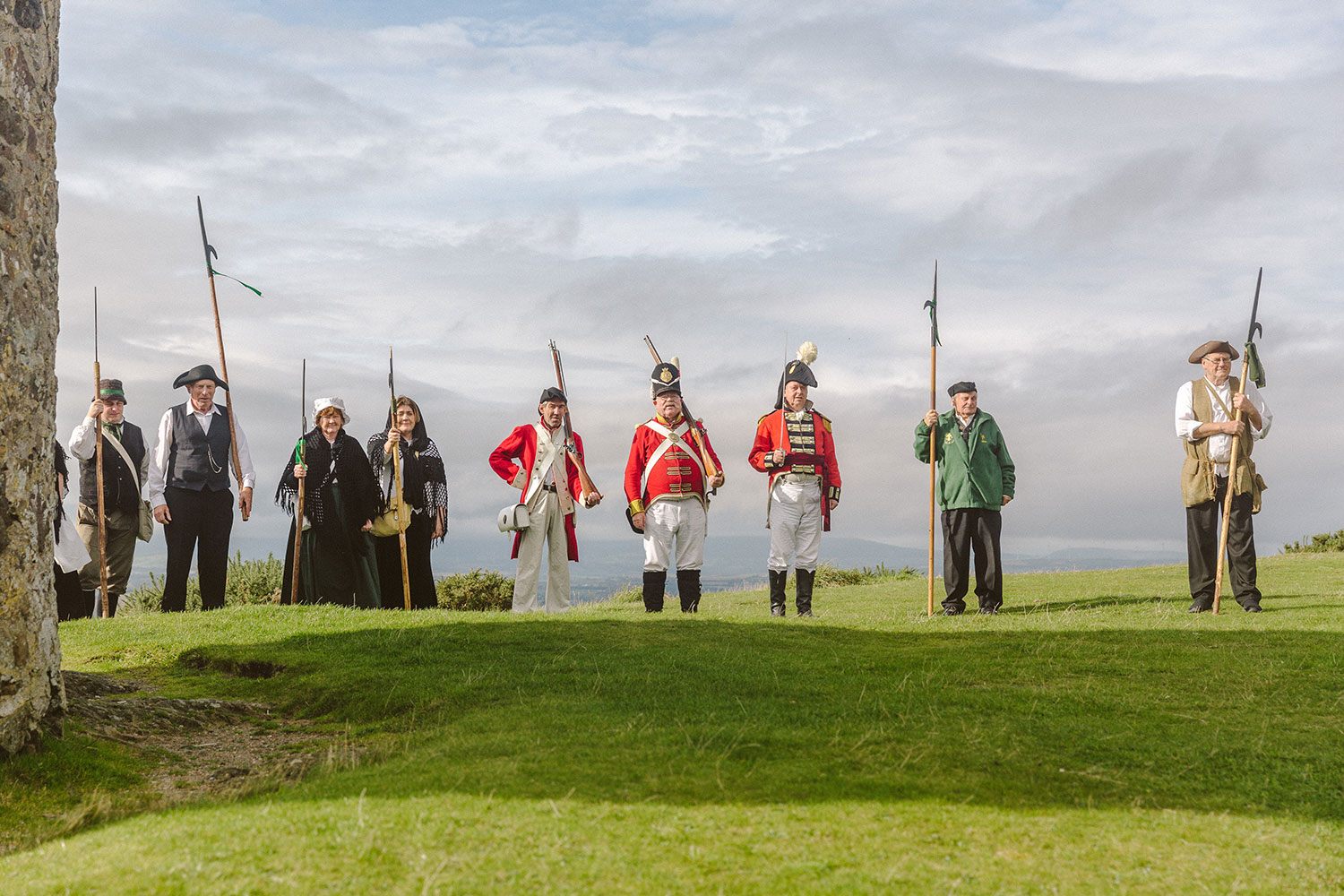 Then we went into town for a proper Irish welcome – shots of Jameson!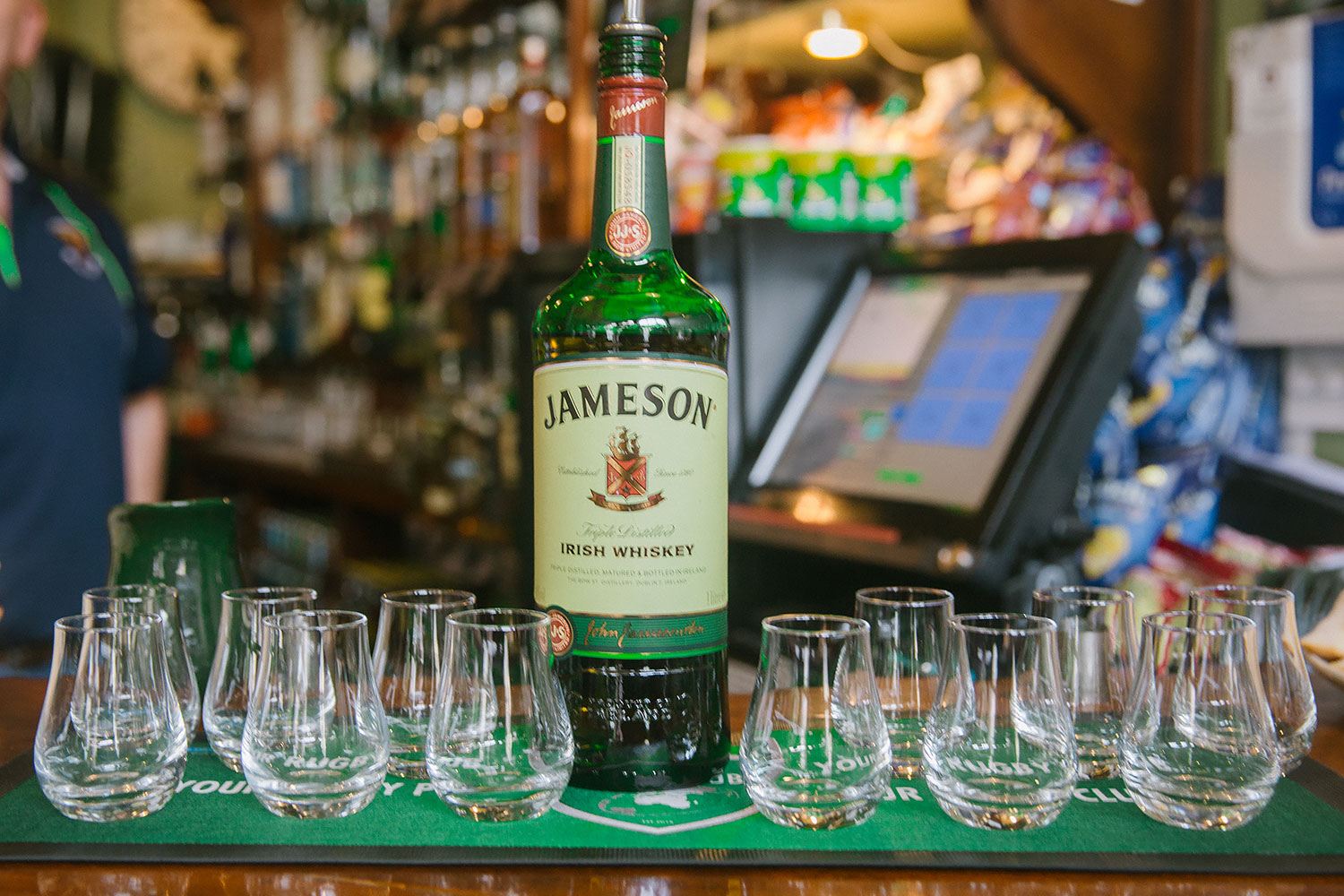 A couple clinking shot glasses later, Irish revolutionists stormed into the bar. It was the same volunteers, now dressed in IRA era costumes! They escorted us through the streets like a revolutionary traffic guard and attracted a ton of attention haha!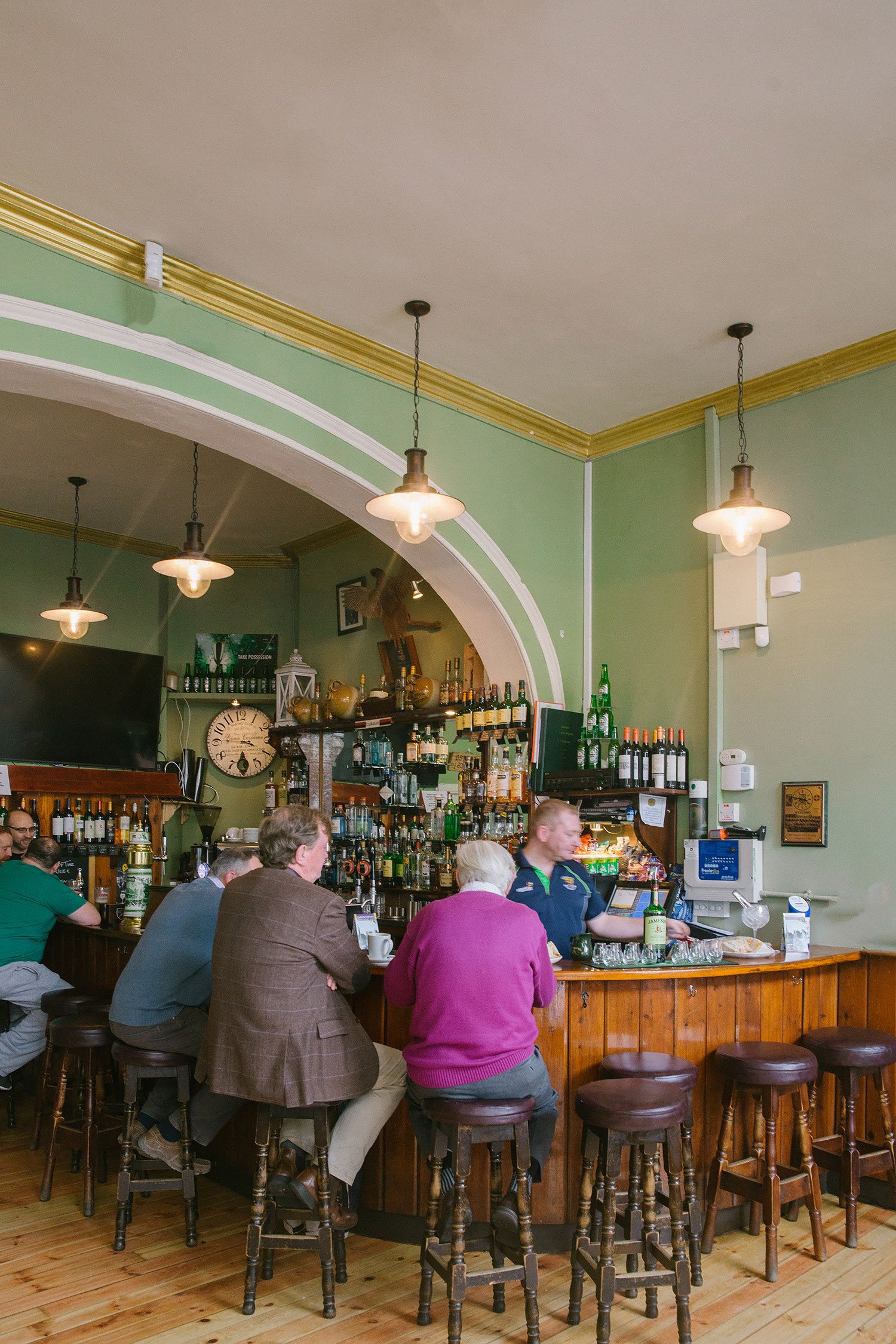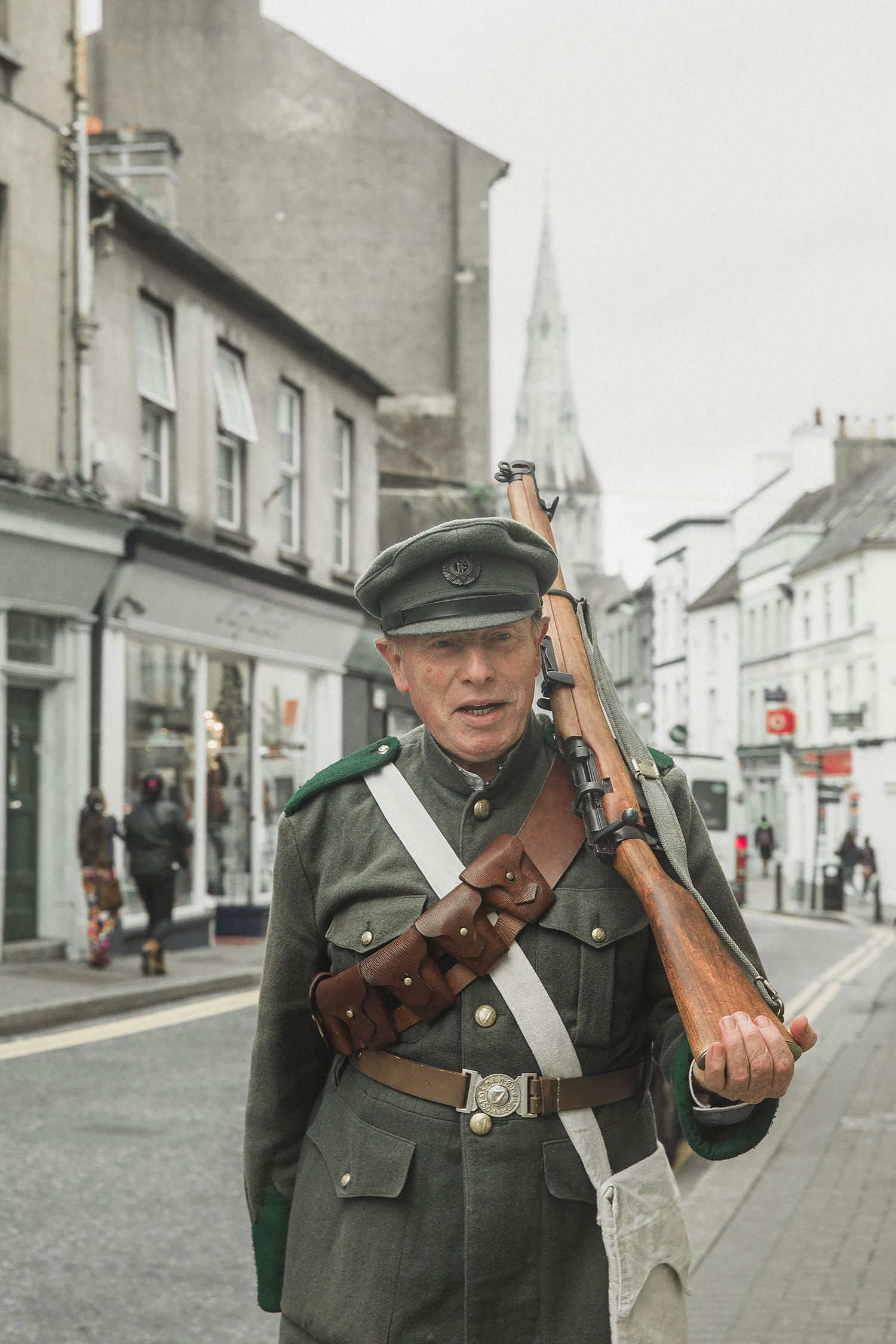 I snapped a ton of photos because I love the outfits. And they all were so in character, just very funny.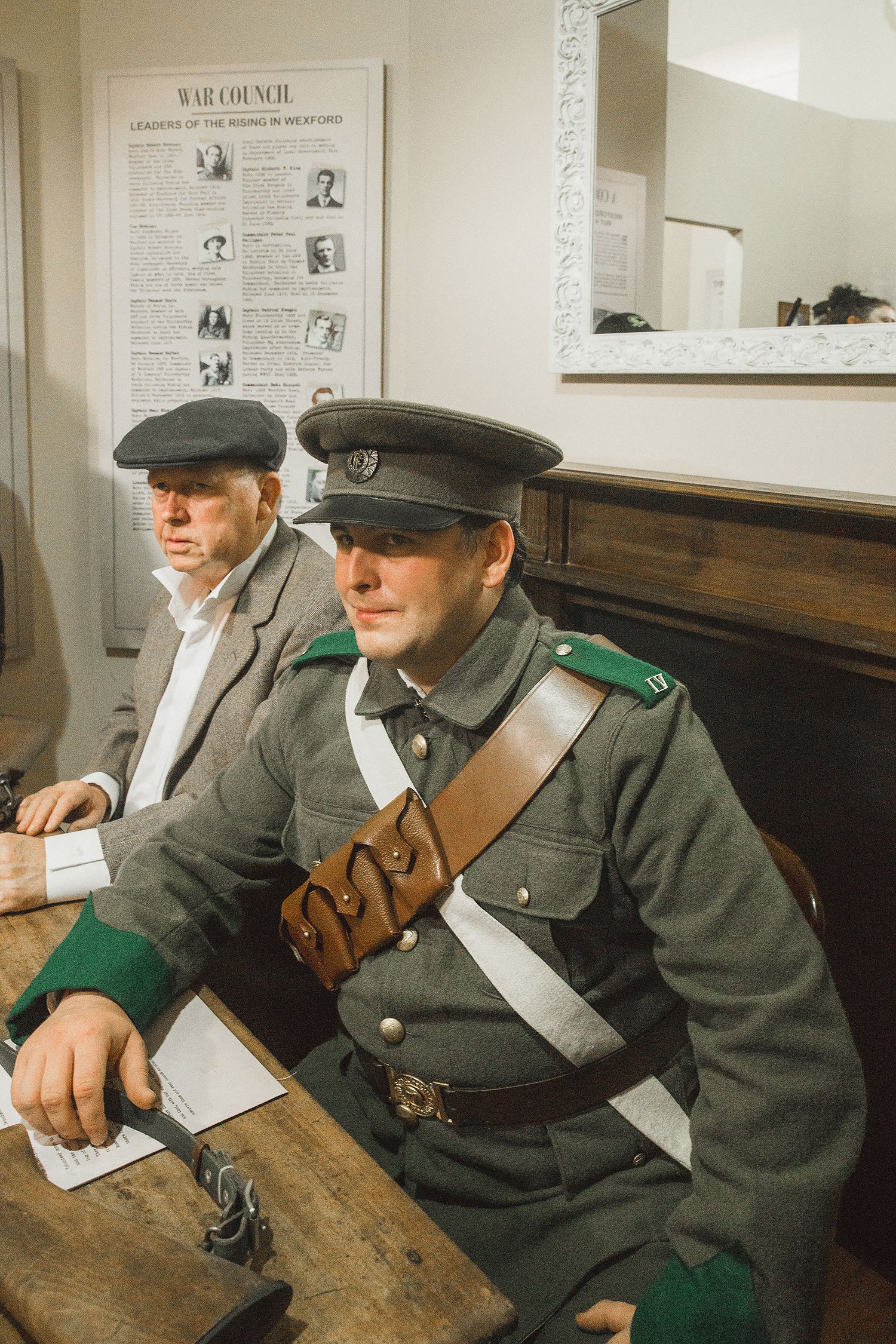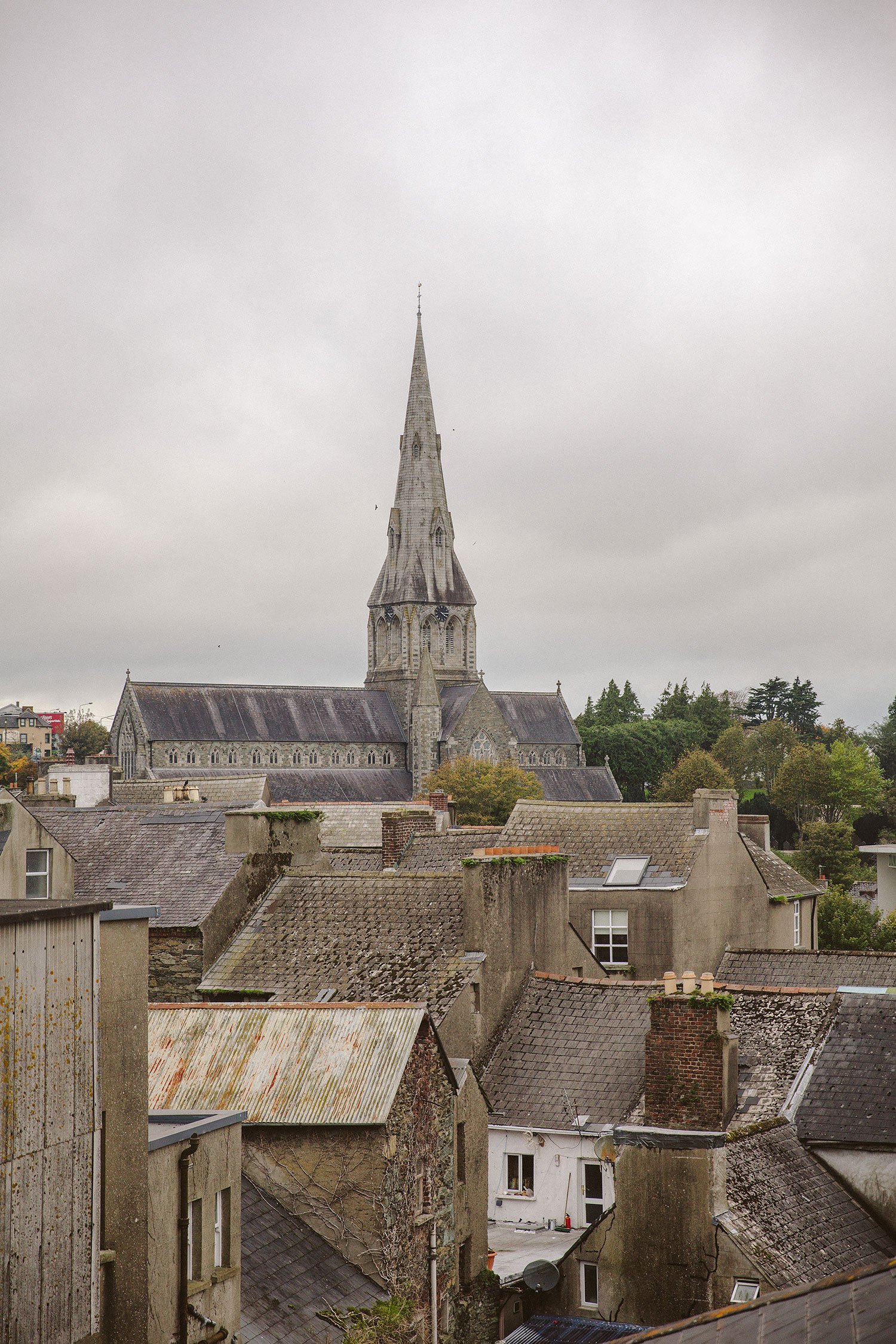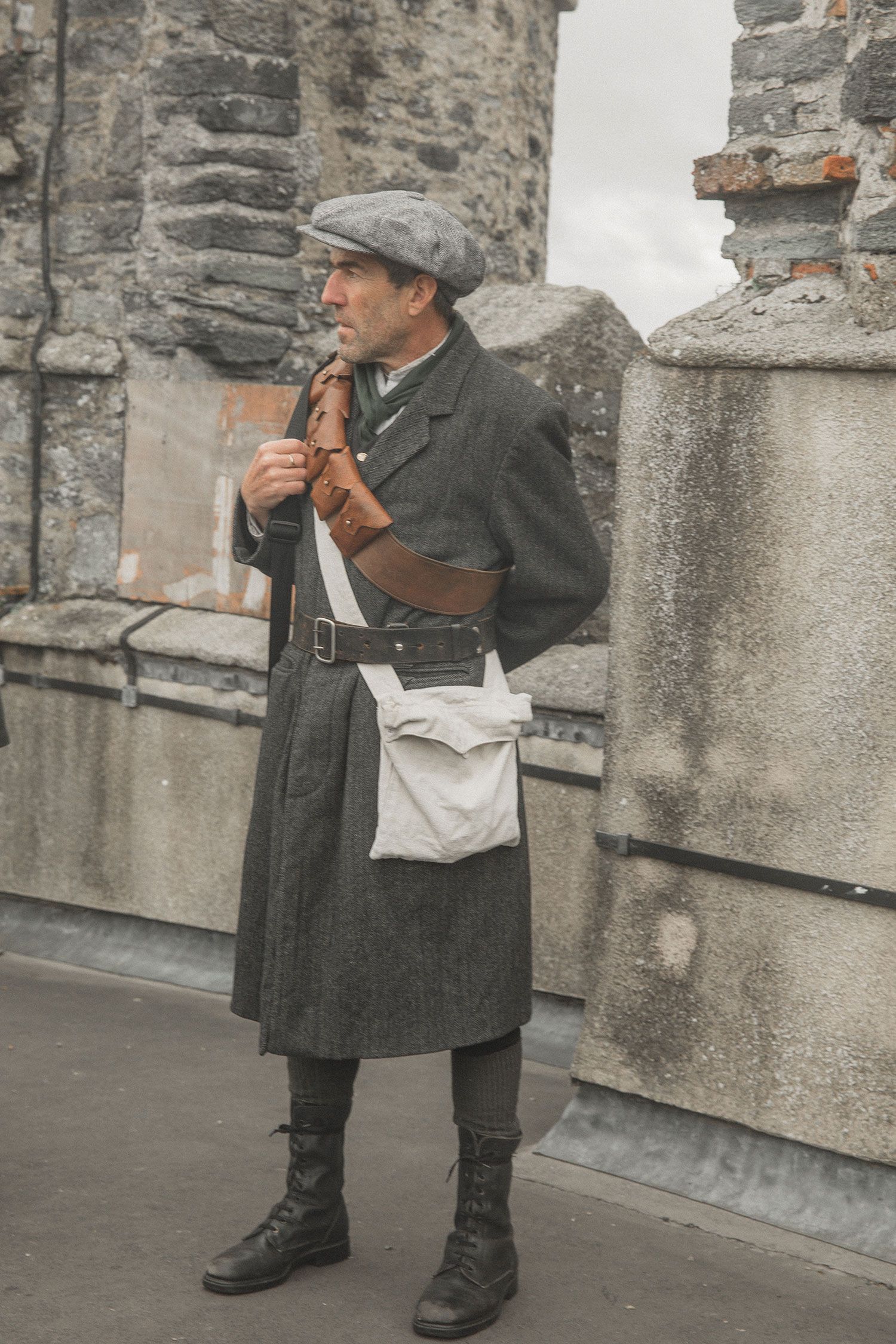 After that, we headed to Kilkenny National Park, a gigantic nature reserve spanning 30 acres. It's quite a nice park because as you walk through you get to see the evolution of Irish history and Irish structures. There's a burial cairn, standing stones and various huts. We took a bunch of photos "through the ages" in every hut and you can even rent out the larger huts if you're into camping.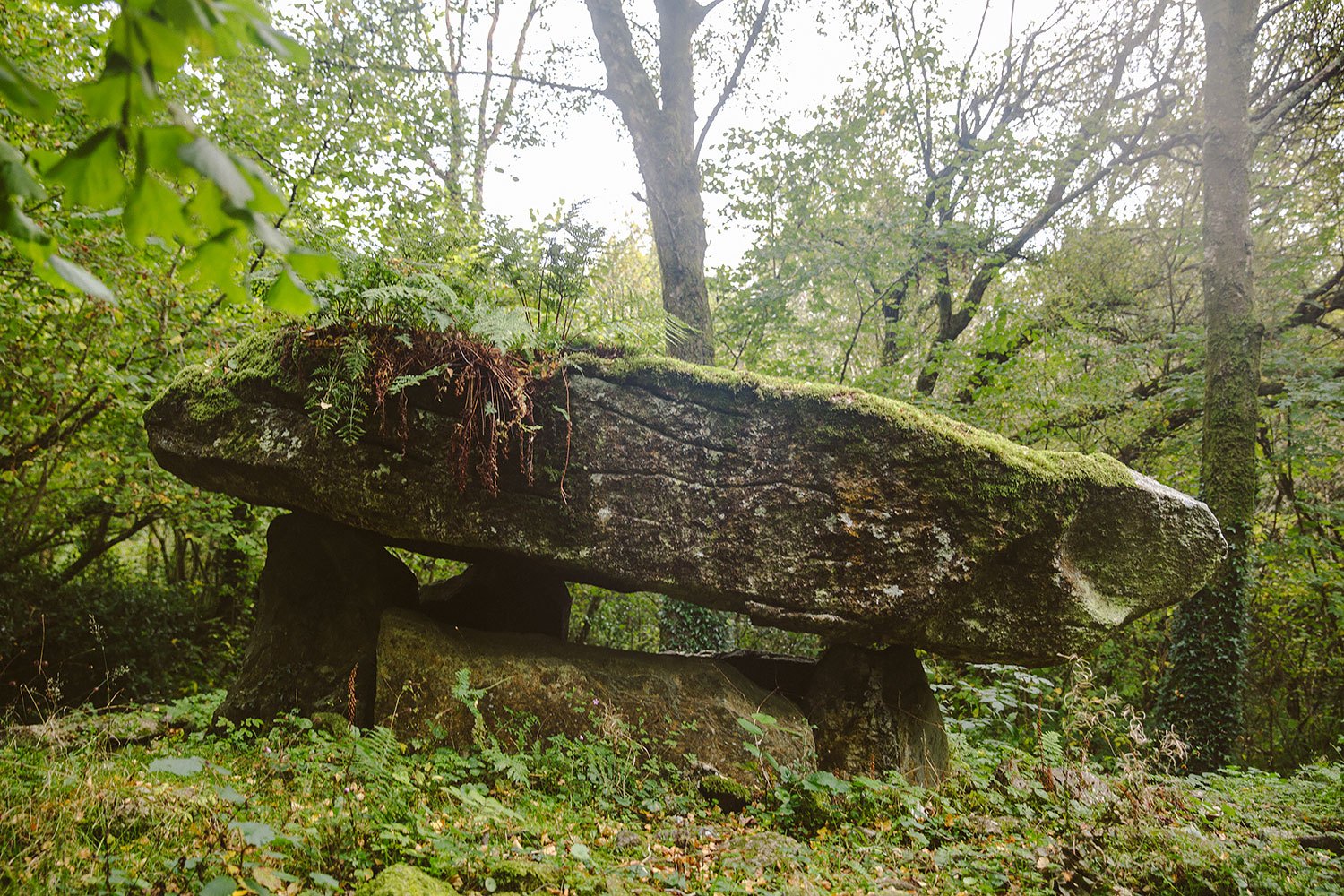 Then.. the highlight of the trip came! A couple had booked a falconry lesson and never showed, so the falcon master kindly stuck around and let us see his hawk. She was so beautiful and we all wanted a chance to feed and hold her.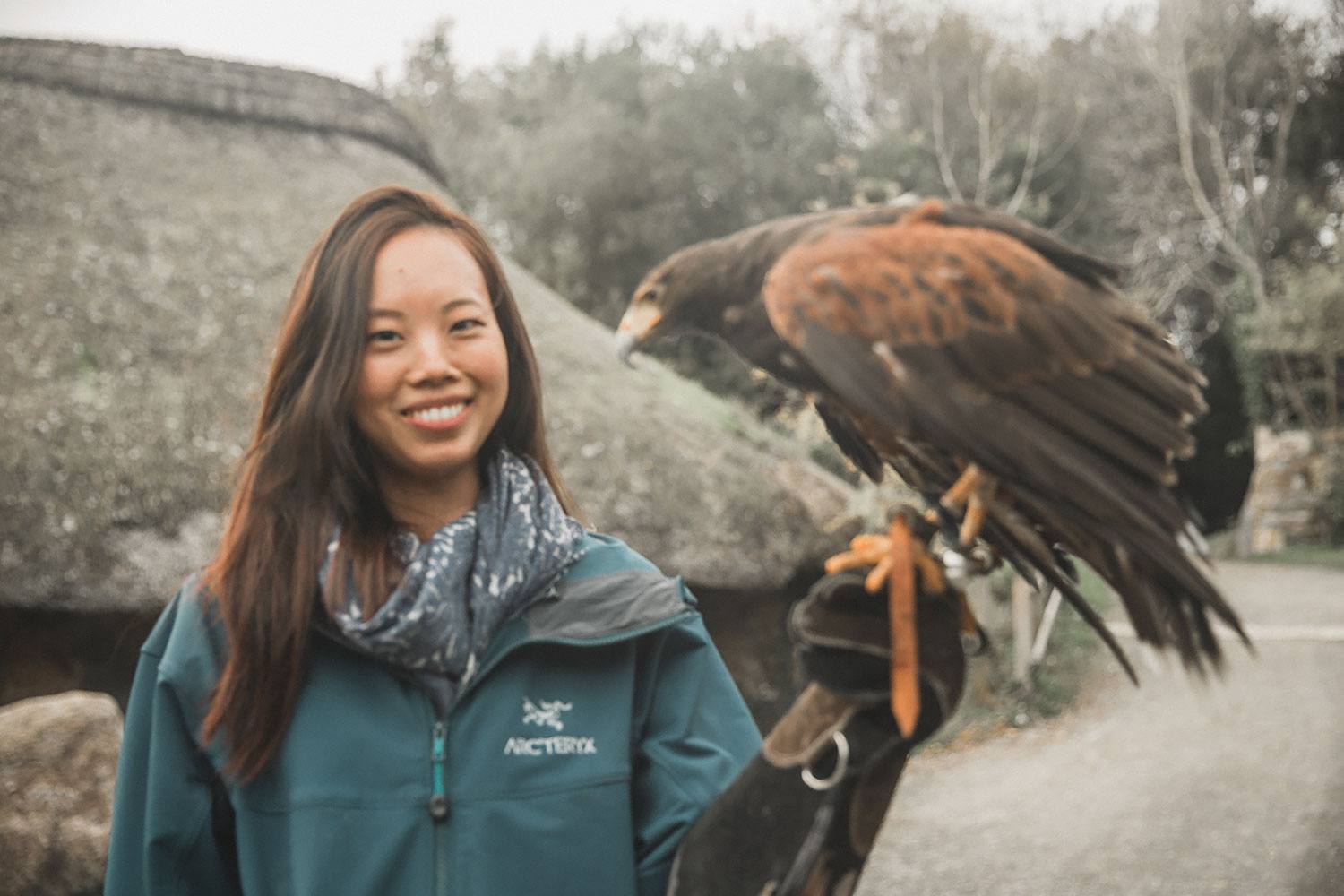 Wearing: Arc'teryx Rain Jacket
These photos are a little blurry but I was SO happy – falconry is one of the activities you can do at luxury Irish castle hotels but it wasn't on our itinerary and I was kind of disappointed that I'd be in Ireland and not get a chance to see one. So the activity ended up being such a treat!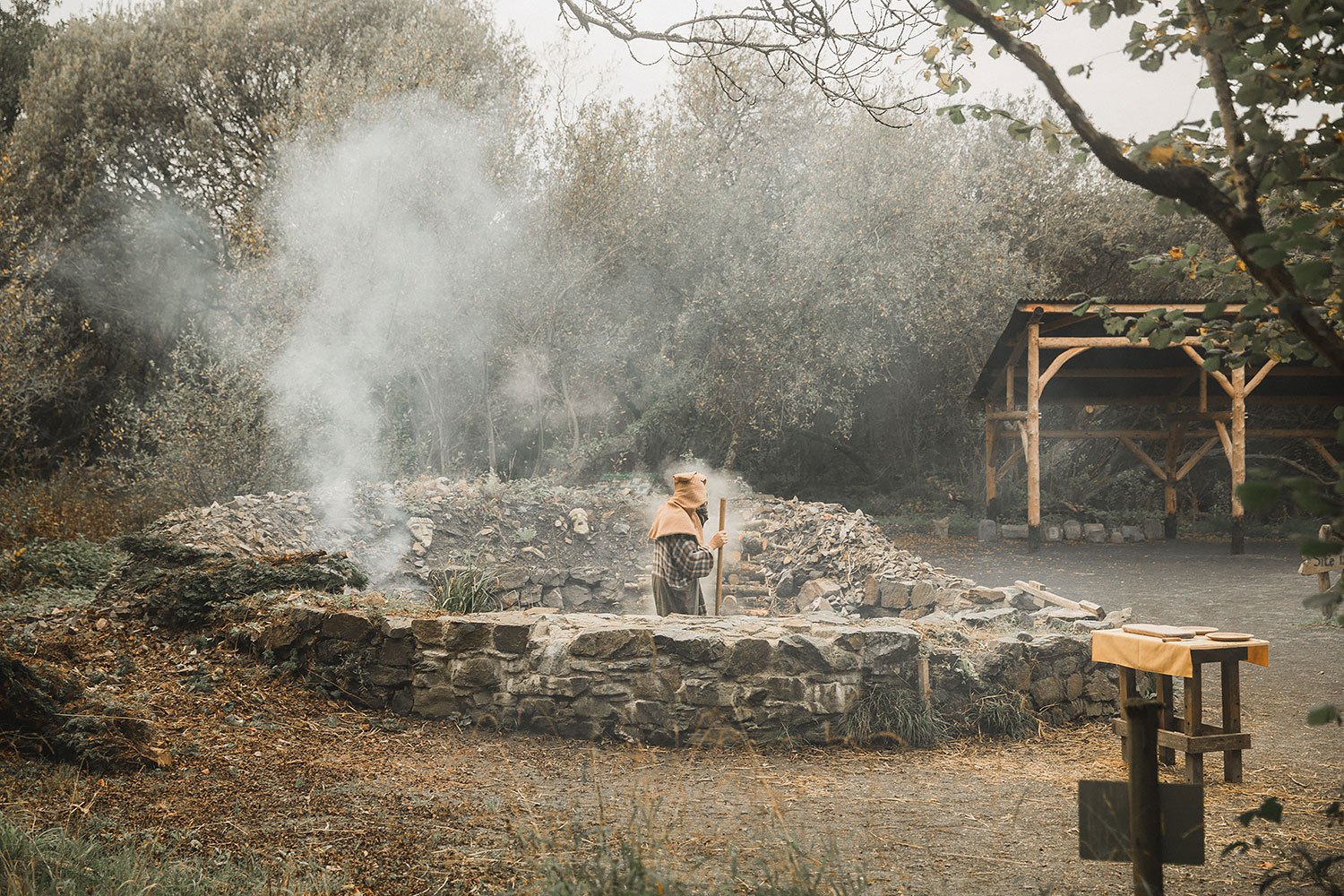 The park rangers smoked some ham, ancient Ireland style, in a giant hay pit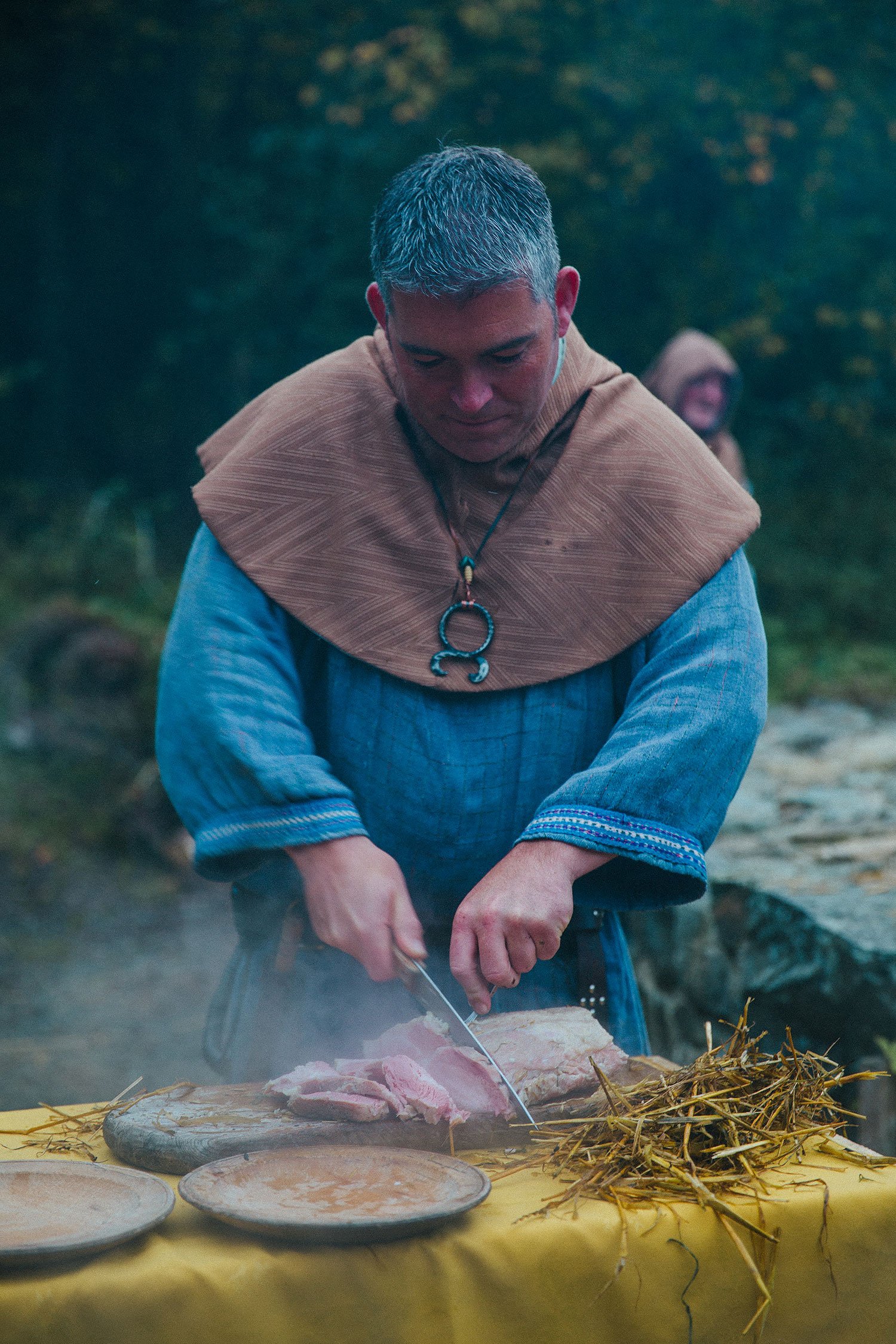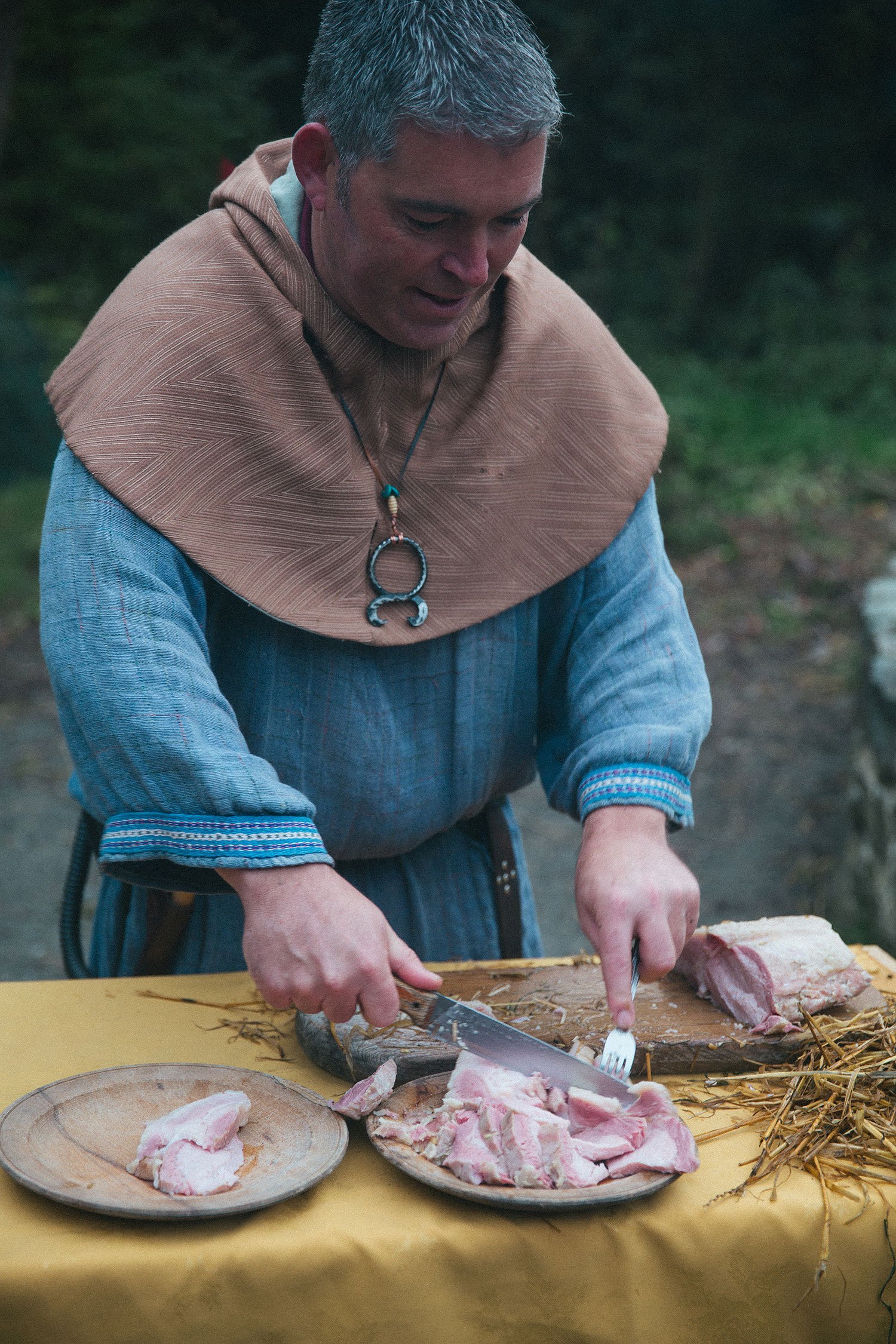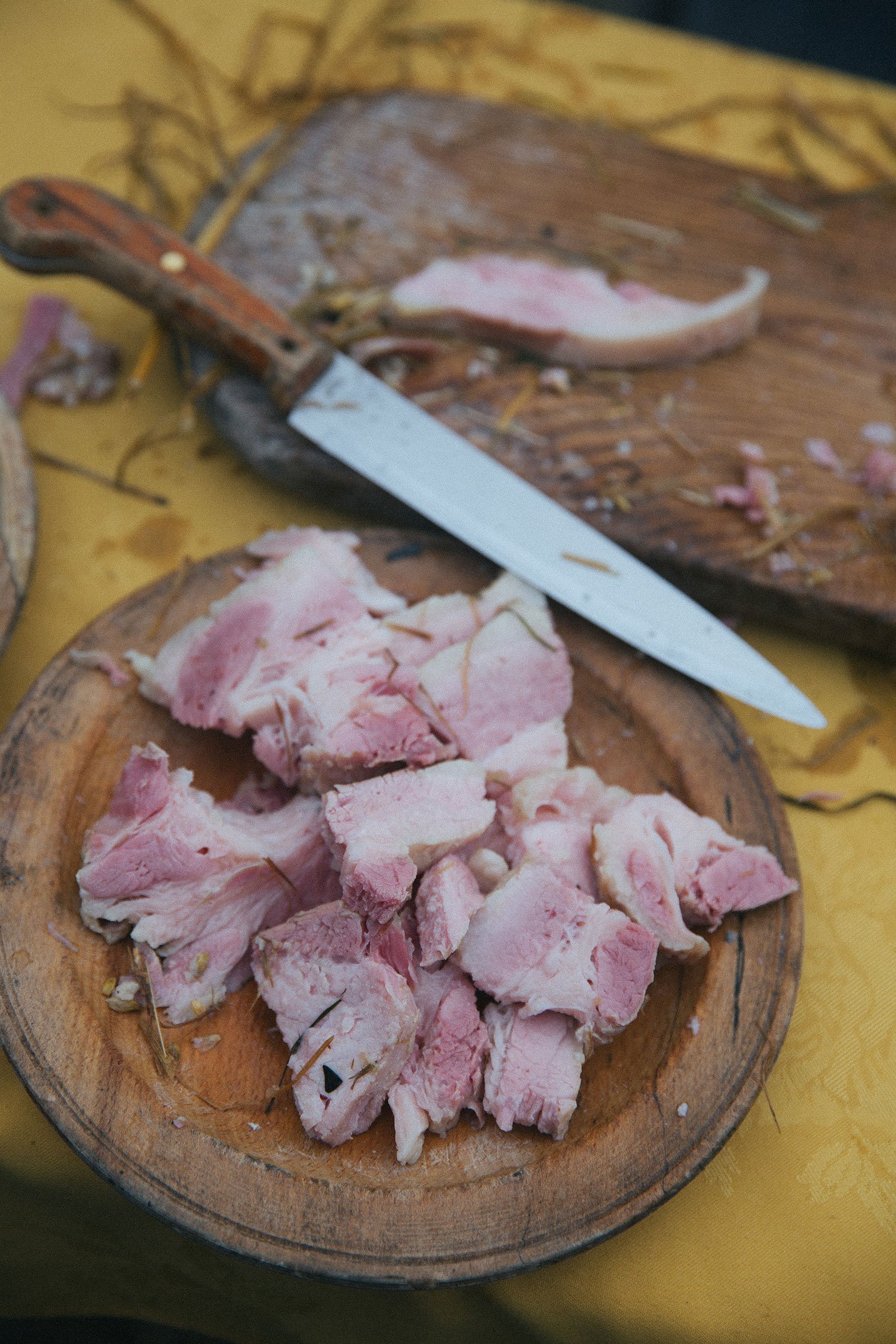 … and we ended the night with a Viking feast. We put all our weapons down for dinner… and then for dessert we forged some more weapons. Joking, we made coins.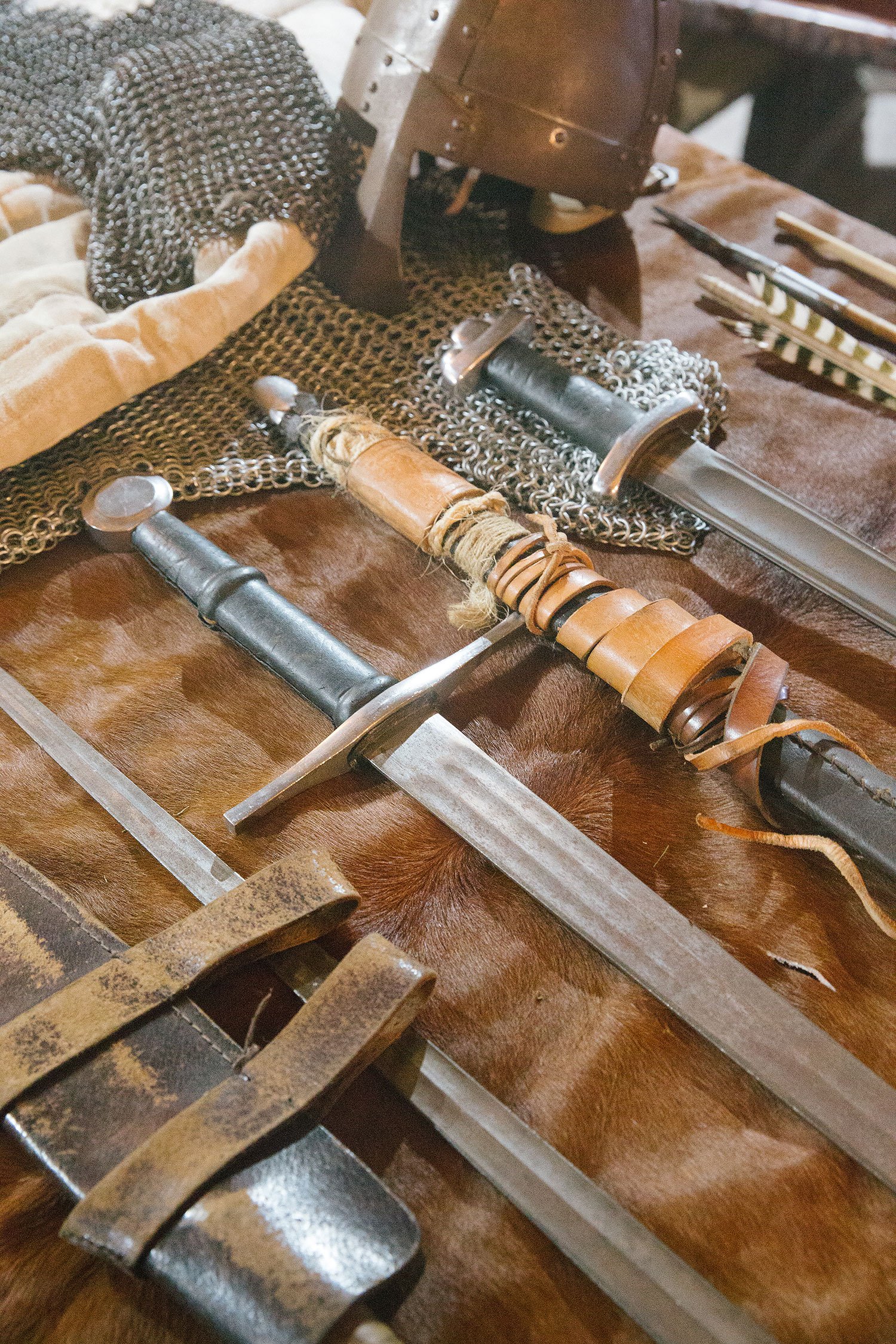 That was all in one day! Press trips are usually pretty packed in and that particular day happened to take us on a very eclectic mix of activities. On the one hand, I wouldn't usually write about it because it's a little out of the ordinary for someone visiting Ireland, but it was such a fun day that I just had to share it in some way.
Do you have any questions about blogging? I've been toying with the idea of writing posts about the business of blogging so if you have any questions, feel free to ask in the comments!
---
---
Books I Read in October
A woman reading at Kilkenny Castle, Ireland
I managed to read loads on the plane and in general using my ipad with the kindle app. Here are some books I enjoyed these last 2 months: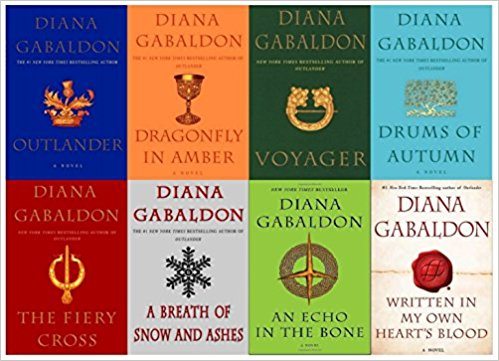 by Diana Gabaldon
First up, I ordered the 8 series bundle of Outlander and I think I'm in the middle of the 7th? I like the story line but it can be slow moving in some parts. After realizing we could navigate driving on the left in one piece, I really want to visit Northern Ireland and Scotland next so I figured Outlander would be a great precursor. I heard the Starz series is pretty good too.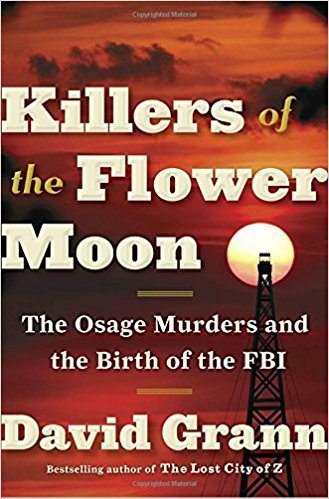 by David Grann
This is a great book about the Osage Indians. It's written by one of my favorite New Yorker writers and talks about how the Osage were at one point, the wealthiest people in America due to oil deposits on their land in Oklahoma. But one by one they started mysteriously dying. I finished it one day, it's quite a well written book and I'm amazed at the research that went into writing it. I also picked up The Lost City of Z (same author) to read next.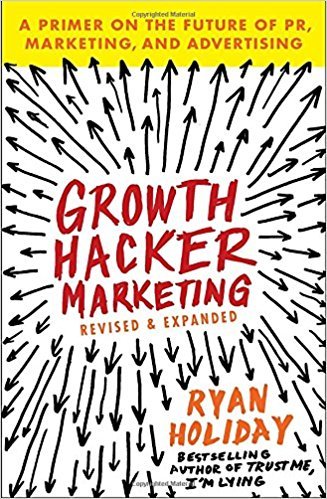 by Ryan Holiday
I mentioned Ryan Holiday's books on my Instagram stories before. He's an author and former marketer who has a series of great PR / marketing type books. This one examines how to use a limited budget to "growth hack" your way to some buzz! Overall an insightful quick read. Make sure to also check out Trust Me I'm Lying and The Obstacle Is the Way.
---
---
Beauty Favorites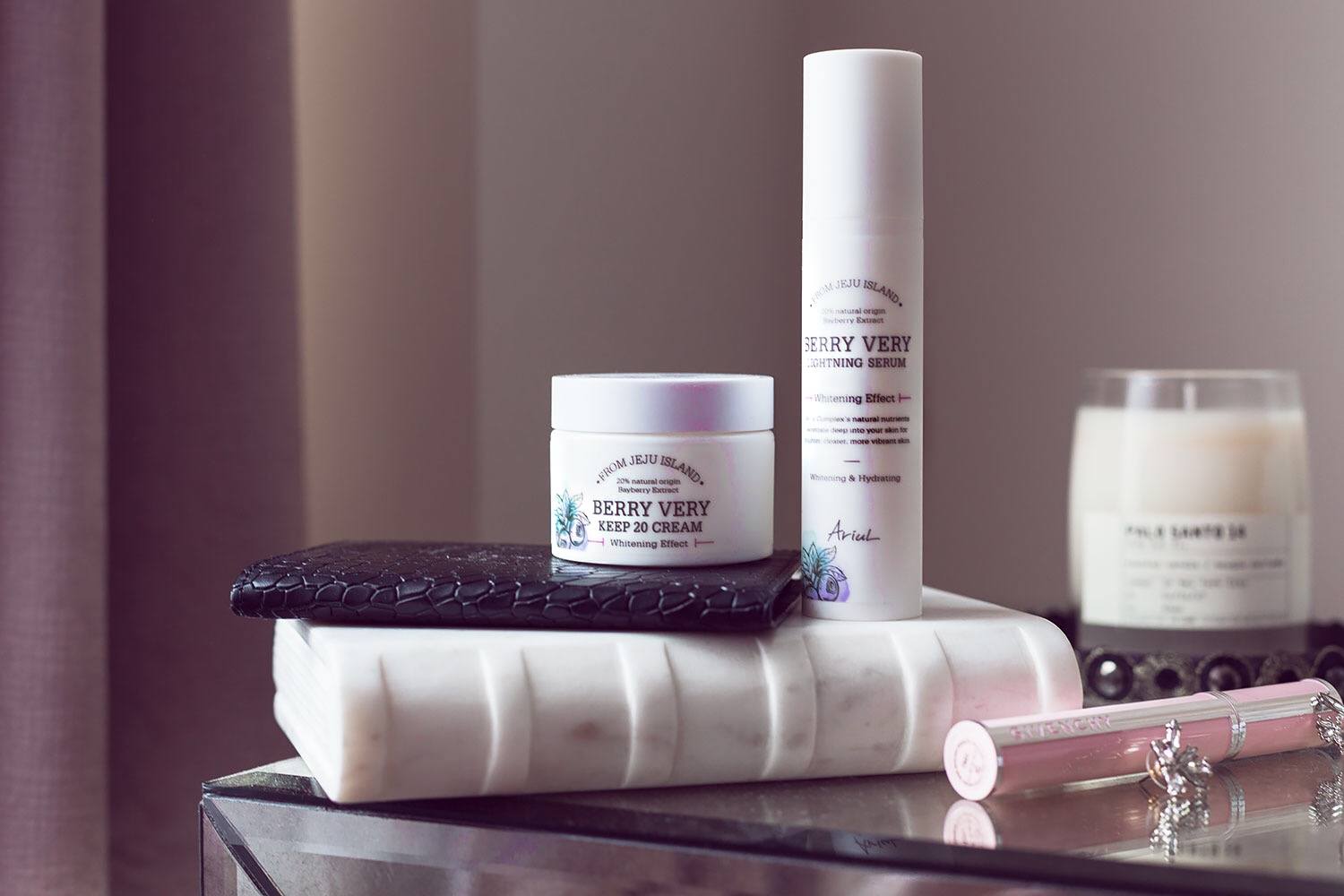 Did you know you can get Korean beauty products at US drugstores now? I reviewed the brand Ariul here
My skin is wrecked from traveling and sun exposure. I've been trying loads of products to try to help it heal but nothing seems to be working, unfortunately.
I have a couple product empties to share, some good and some not so good.
Here's what I finished:
Tata Harper Cleanser: this is… a weird cleanser. I had high hopes because it says it's meant to remove impurities without drying out skin but it produces almost no lather and my face didn't really feel clean after using it. It's also absurdly expensive!
Kate Somerville Cleanser: Love this milky cleanser! It has very very tiny exfoliating beads in it but relies mainly on AHAs to purify. It's super gentle and I love the texture and scent.
Tata Harper Resurfacing Mask: This mask uses BHAs to gently exfoliate the skin and promises a more vibrant, radiant complexion. The texture is quite rubbery so you have to get a nice thick layer out to spread all over your face. Leave it on for about 30 minutes and wait for it to tighten on the skin before washing off. It does give a nice glow immediately!
Givenchy Phenomen'Eyes Mascara: This is the best mascara I've ever tried and I highly recommend it, especially for those with Asian lashes! The wand looks like a small mace ball, with spikes in every direction and you have to take your time when using it to make sure to individually coat every lash. (Also still use a primer – I'm currently using the lashfood primer.) Even though it takes a good 5 minutes to use, I love it. It really lengths and coats every lash and makes a noticeable difference every time I use it. I'm almost out of this so I ordered their newest mascara to try out, the Noir Interdit Mascara, which has a 90 degree bendable brush.
The Sephora sale should be coming up soon and I'm hoping to pick up AHA products for some heavy duty work on my skin. I used Sunday Riley last year and liked it but am going to give this brand a try this year!
I also did a huge beauty closet organization and clean out so stay tuned for a couple giveaways coming soon! I have lots of makeup and skincare products to give away!
How was your October? Did you dress up for Halloween?
Follow Sher She Goes on