In today's post I review sheet masks, toner, night cream and eye cream from Ariul and the Saem. Thank you to CVS Pharmacy for partnering on this post.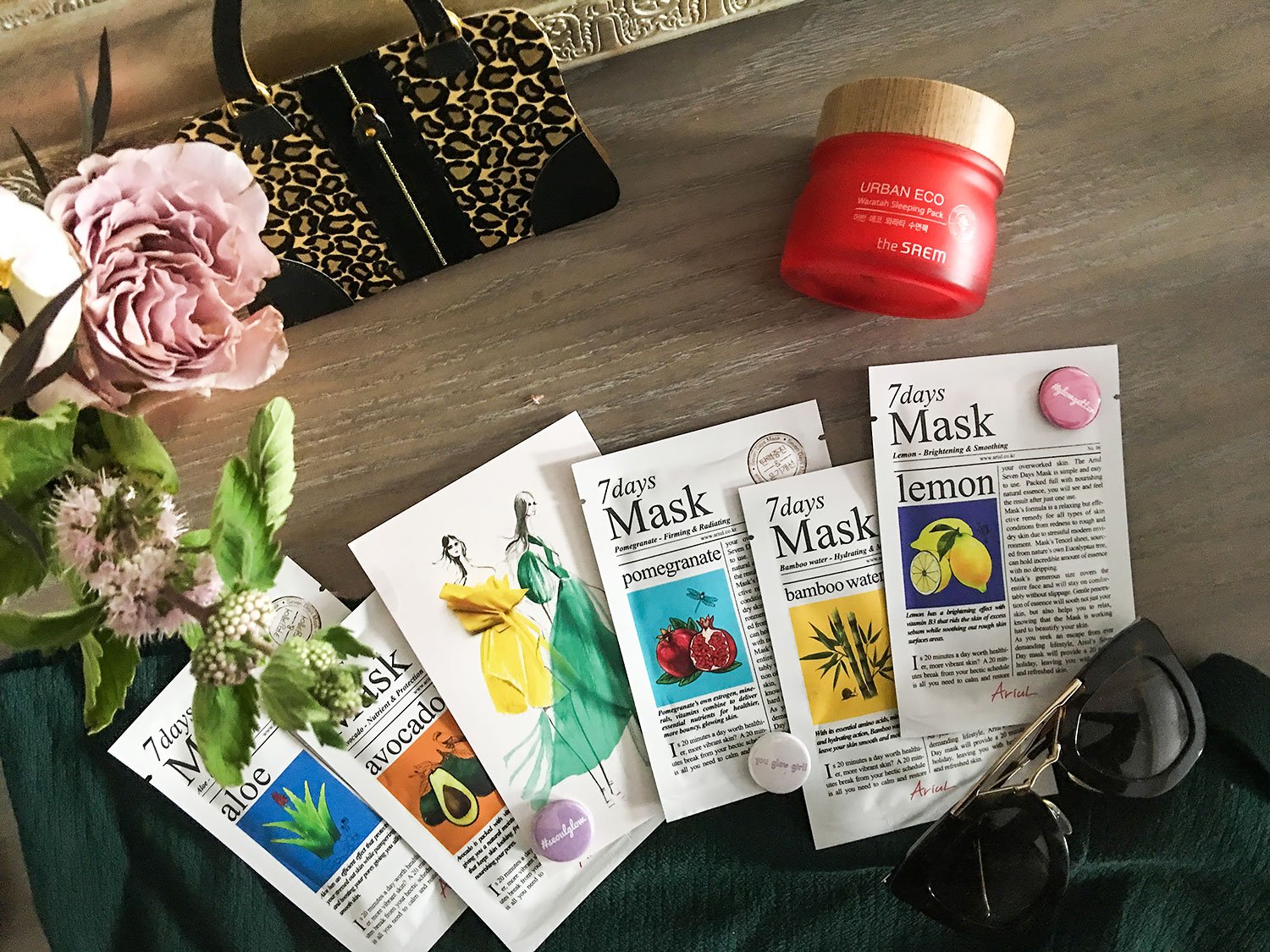 I first discovered Korean skincare products in college and immediately loved how effective and affordable they were. The only problem was how to get my hands on them! I used to have to order them through a Korean online marketplace, translating all the product names and shop pages into English just to place an order. Then there was the shipping and customs fees and the long wait for them to arrive.
Recently, CVS Pharmacy started offering K-Beauty and I'm thrilled at how convenient it's now become to try new Korean skincare brands and products! With the change in seasons, I've mixed up my daily routine and have added more masks, lotions and creams for extra hydration. Best of all, CVS Pharmacy stocks affordable K-Beauty skincare products that utilize highly effective ingredients. I've partnered with them in this post to showcase a couple of my favorites (out of over 100 new brands exclusive to CVS Pharmacy!) to test them out and share with you today.
---
---
Ariul 7 Day Mask Series
I picked up these seven sheet masks first. I was really excited to try these products since they have a great reputation in Korea – one set is sold every 8 seconds there!
I like to use these once a week to help with hydration and especially when I travel, as flying really dehydrates my skin! There are seven different varieties but my personal favorites are the Avocado for intense hydration and pomegranate for brightening a dull complexion.
Ariul 7 Day Sheet Mask Series, $2.49 ea
Ariul Berry Blast Boosting Toner
I also added the Ariul Berry Blast Boosting Toner to my night time skincare regimen. The Berry Blast line is Ariul's antipollution skincare line, meant to fight free radicals and nourish the skin. Made from bayberry extracts from Jeju island, this toner is quite lightweight, with a fluid gel-like texture. I find that it applies really smoothly on the skin after cleansing and I like the subtle fruit fragrance.
Ariul Berry Blast Boosting Toner, $16.99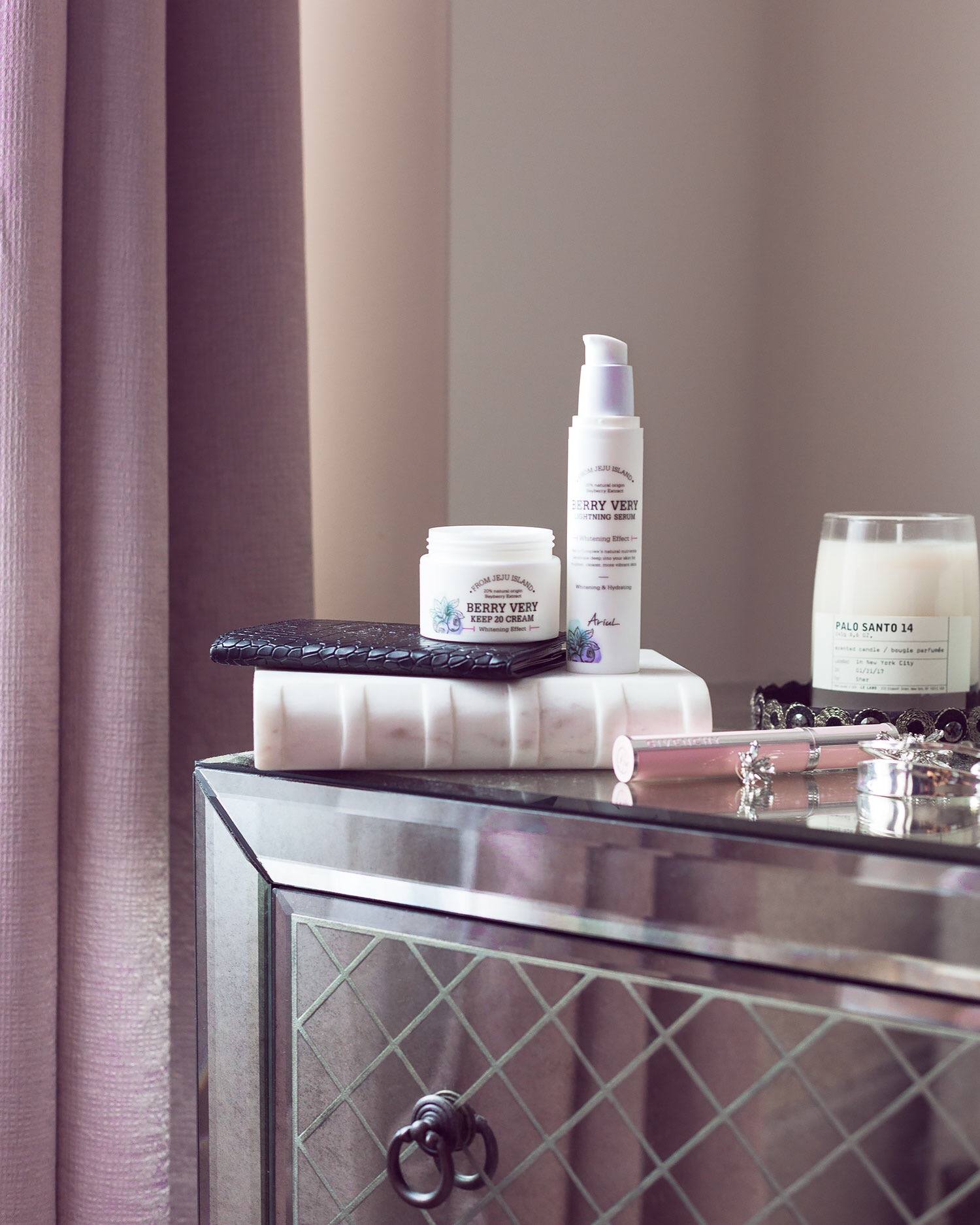 Ariul Berry Blast Keep 20 Cream
Then I follow it up with the Ariul Berry Blast Keep 20 Cream, also formulated with 20% bayberry extract from Jeju island. I especially need creams during the fall and winter seasons, as my skin dries out easily so the richness of this night cream has been really helpful in maintaining my skin's moisture barrier. It also has a similar fruity smell, which I attribute to the exotic ingredients!
Ariul Berry Blast Keep 20 Cream, $14.99
The Saem Urban Eco Waratah Eye Cream
Finally, I use the Saem Urban Eco Waratah Eye Cream, a double layer, hydration barrier building cream made especially for the delicate eye area. I really love the texture and consistency of the cream and have found that it helps to make my under eye areas look refreshed in the morning. The Saem eye cream incorporates Australian waratah extract and hyaluronic acid, both of which help to plump up the protective barrier of the skin.
The Saem Urban Eco Waratah Eye Cream, $30.49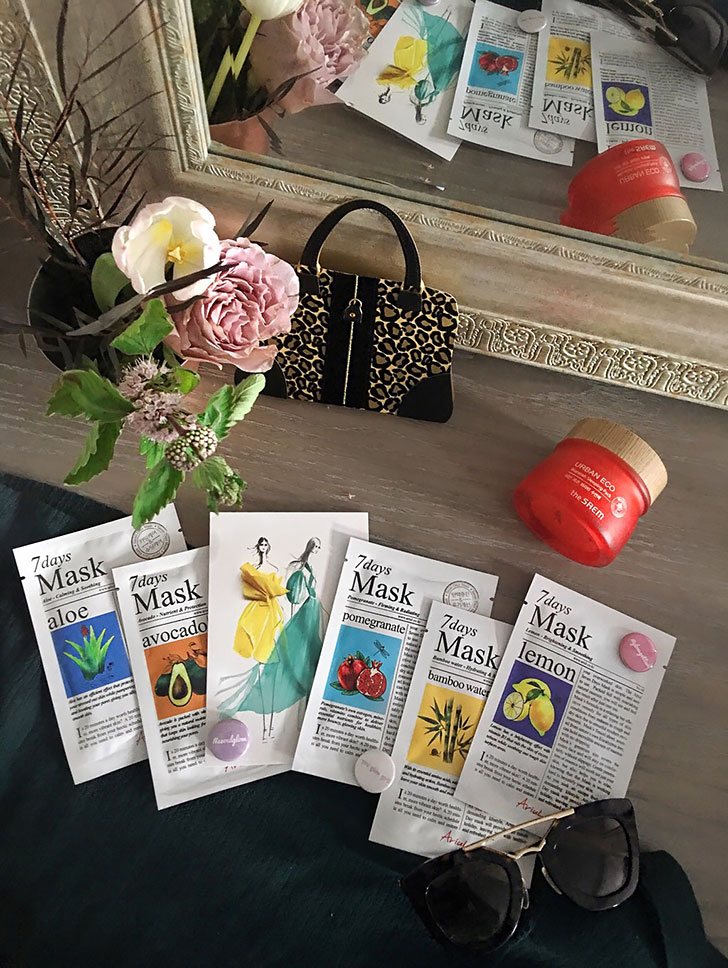 ---
---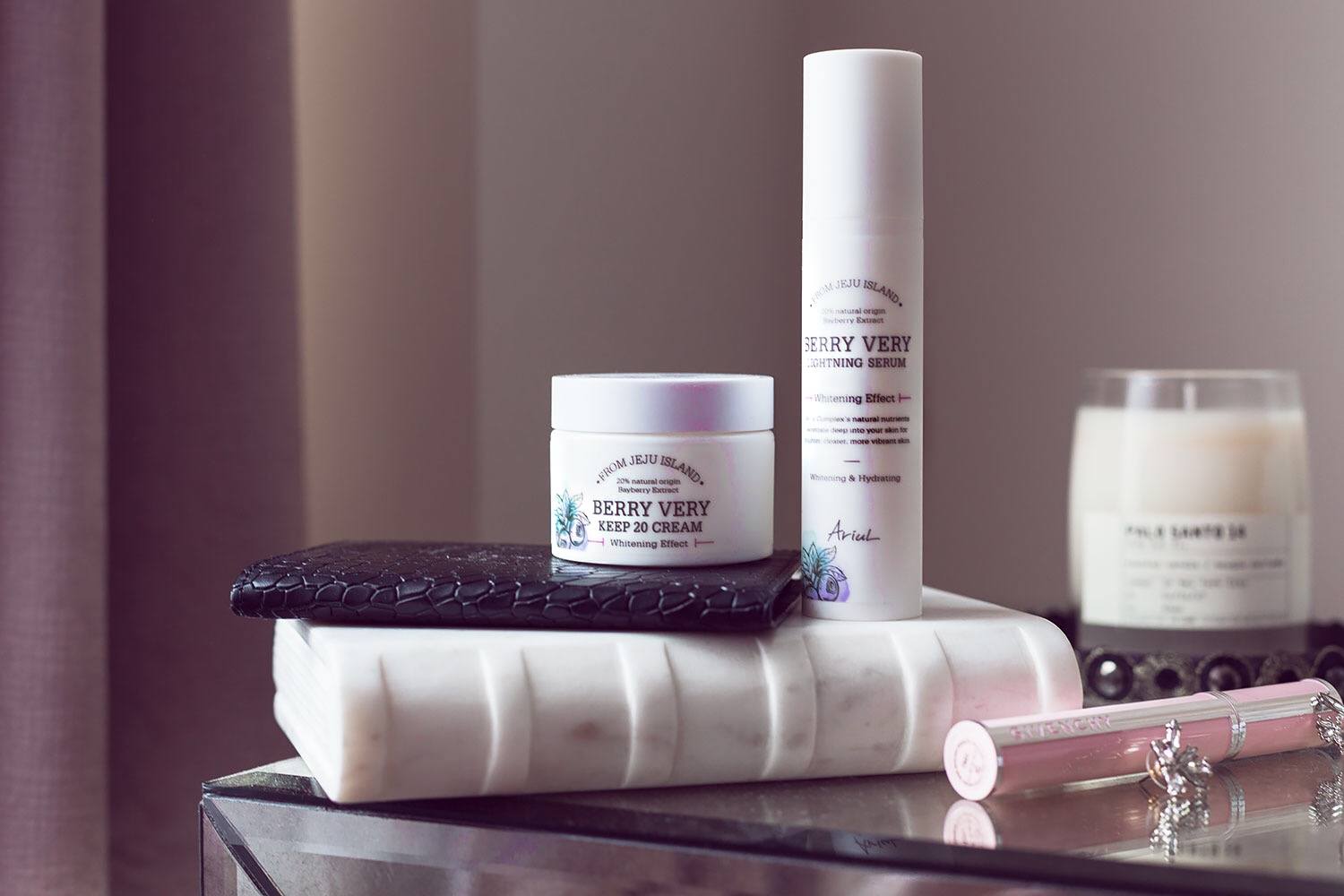 Follow Sher She Goes on