Thanks to Thermos® for partnering on this sponsored post.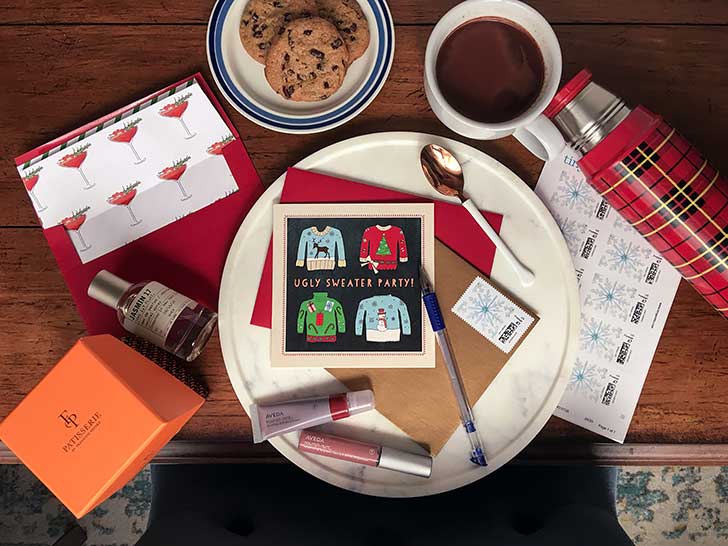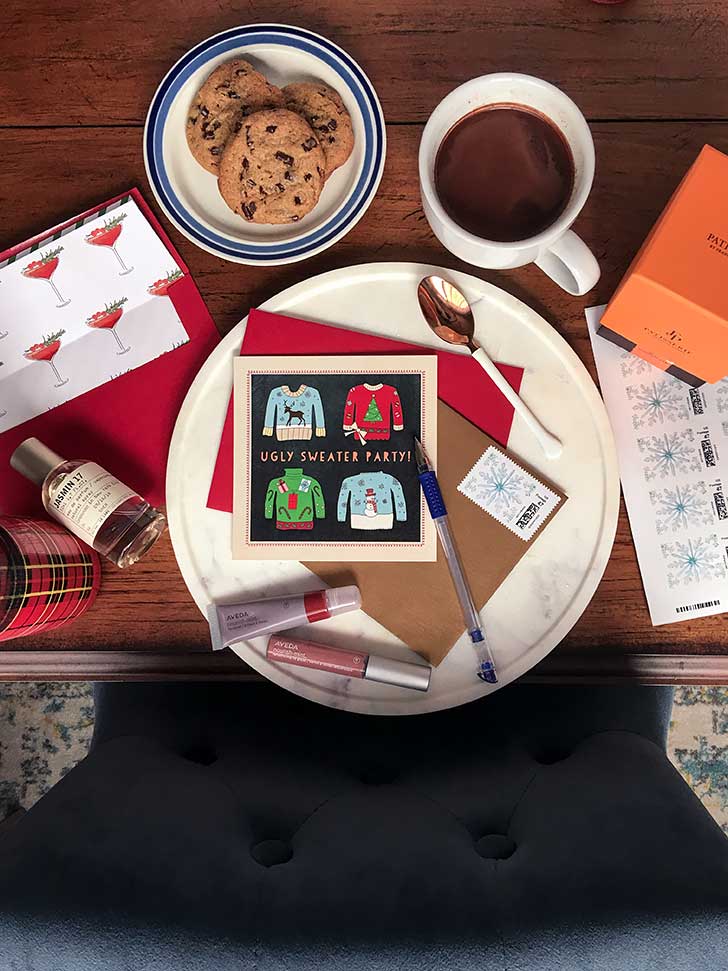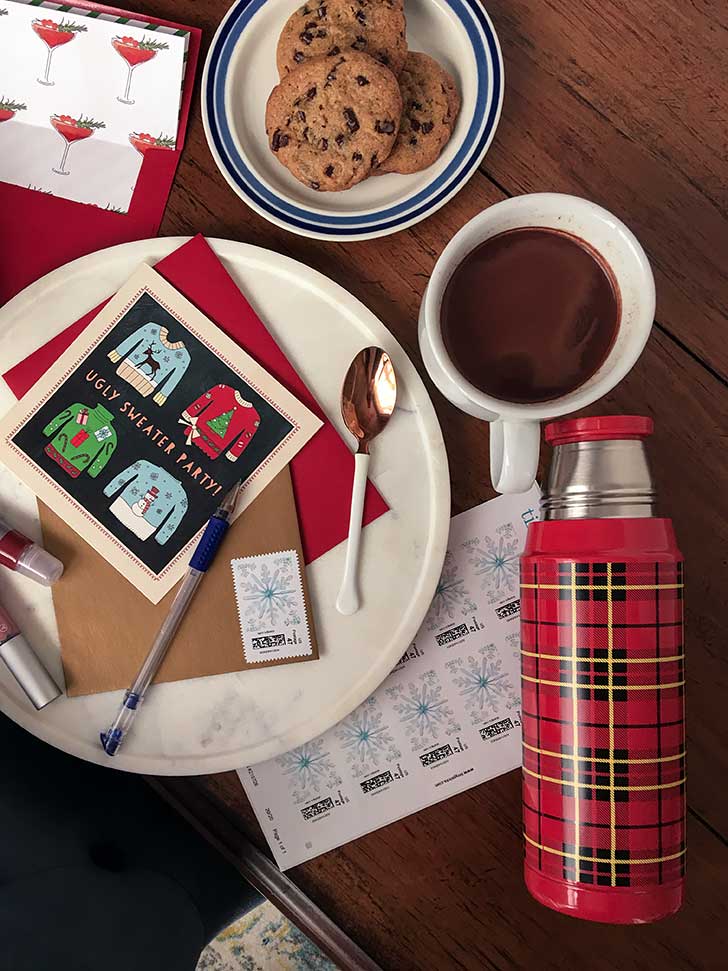 Decadent Hot Chocolate Mix Recipe
---
from Smitten Kitchen
Yield: Just under 1 3/4 cups mix, enough for 9 cups; packs up well in a 2-cup jar
Prep time: 10 minutes
1/2 cup (100 grams) granulated sugar
1 tablespoon (8 grams) cornstarch
3 ounces (85 grams) semi- or bittersweet chocolate, roughly chopped
1/2 cup (40 grams) cocoa powder, any kind you like
1/4 teaspoon vanilla extract or the seeds from a tiny segment of fresh vanilla bean
1/8 teaspoon fine sea salt or 1/4 teaspoon kosher salt
Combine all ingredients in a food processor and blend until powdery. Mixture keeps in an airtight container at room temperature for up to 2 months.
To use: Heat one cup of milk in a saucepan over medium heat until steamy. Add 3 tablespoons hot cocoa mix. Whisk over heat for another minute or two, until it begins to simmer and mix is completely dissolved. Pour into your holiday Thermos® and sip all day on a toasty hot drink!
I love temperature retention bottles/mugs. At my very first job, my immediate boss liked to come around my desk around mid-afternoon to check in and talk about any outstanding projects we were working on. Inevitably around 3pm or 4pm, when he would pop by, I would still have my lunch sitting out in the open on the shelving unit behind me. My boss liked to joke that I was a "grazer" because of how slowly I ate. I'm the same way with drinks as well and C frequently will finish my water or drinks before I've even had a sip.
Anyway, because I like to slowly savor my food I am a huge fan of mugs and thermoses that keep drinks appropriately hot or cold so that they're patiently waiting for me whenever I want to eat/drink them! I received this 16 oz. beverage bottle from Thermos® and immediately loved the holiday plaid wrapper. The bottle uses double wall vacuum insulation technology to keep cold drinks cold and hot drinks hot! Ingenious.