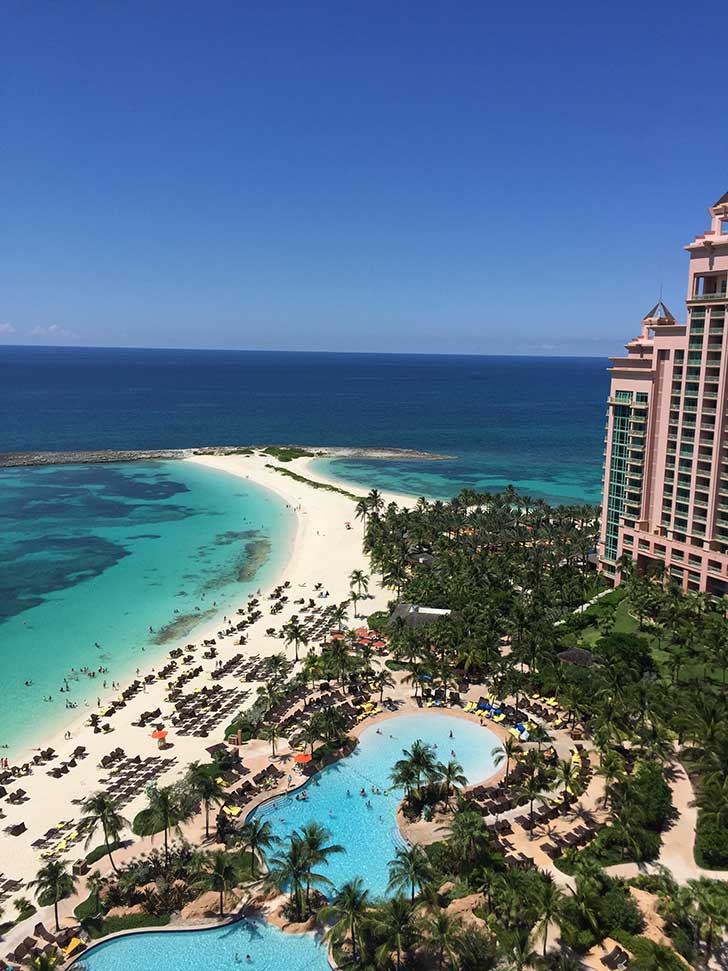 My cousin is getting married in a couple months in a destination wedding and I recently returned from the Caribbean. All of this got me thinking about the best honeymoon destinations. Would you choose Tahiti, the Maldives or perhaps Paris?
I used to think exotic far flung getaways would be the ultimate romantic honeymoon but I've come around to something a little closer to home. After all, spending less time on cramped airplane seats means more time on the beach or on the massage table!
I scoured Pinterest for some of the prettiest, postcard perfect getaways for that post wedding getaway and narrowed down the scope to places in the western hemisphere. Here are my pics for the top affordable honeymoon destinations close to home:
5 Romantic Honeymoon Destinations in the Western Hemisphere
Save the Maldives, Head to the Bahamas
---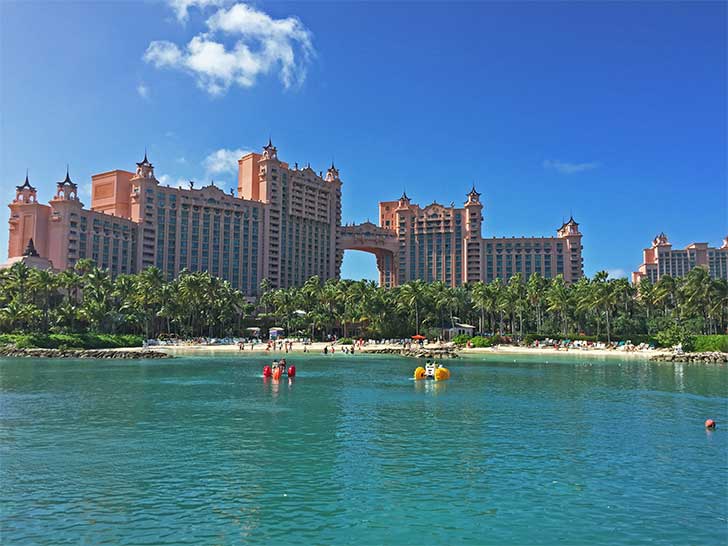 The Maldives are an island archipelago in the Indian Ocean and offer the ultimate luxurious getaway. But from the minimum 3 flights to get there to the private open water villas, these sparkling blue waters carry romance at a price!
For the same romantic beach getaway, consider choosing the Bahamas. That way, you won't have to sacrifice your diamond sparkler for post wedding bliss.
Hotel Pick: Atlantis Resort (click here for a special celebration promo code)
Save the South of France, Try New Orleans
---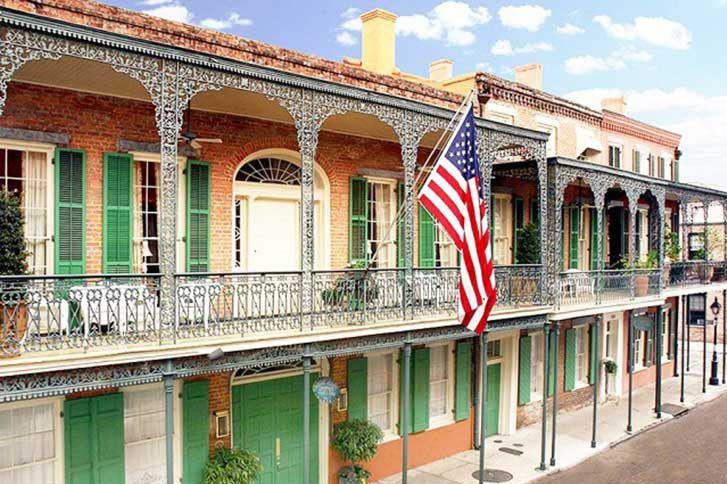 A honeymoon in the South of France sounds like cinematic perfection, but being one of the hottest summer vacation destinations, it comes with a hefty price tag. Instead, get your European fix in New Orleans, where flights are typically under $400 round trip, Creole cuisine will satisfy your French cravings and architecturally grand mansions offer the feel of Europe without the expense.
Hotel Pick: Henry Howard Hotel ($189/night and up)
Read more: Best of the Bayou – A New Orleans Travel Guide
Save Fiji, Go to the Dominican Republic
---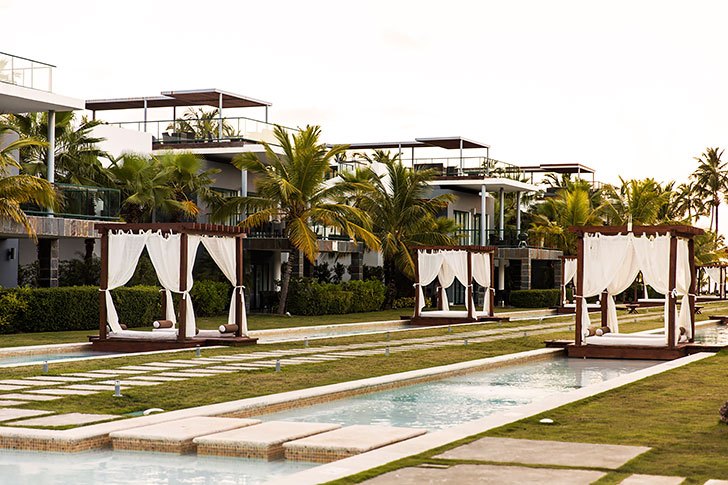 For island paradise, consider the more affordable Dominican Republic. Samana province, in the northeastern section of the island, is known for secluded pristine beaches, mind clearing activities like meditation, horseback riding and yoga, and lively bachata dance music.
Hotel Pick: Sublime Samana ($350/night and up)
Read more: 6 Reasons to Visit Samana Province, Dominican Republic
Save Tuscany, Head to Napa
---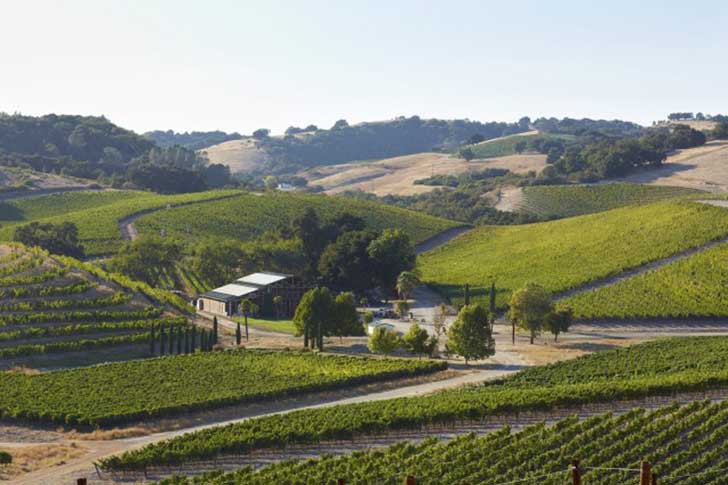 Italy is a wine lover's delight but as a top tourist destination, it's lost some of the charm it's once had. For those seeking a culinary focused honeymoon with the best of wine country, go instead to Sonoma and Napa Valley for top notch vineyards, great hiking and coastal exploration.
Hotel Pick: Andaz Napa ($380/night and up)
Save Bali, Head to Hawaii
---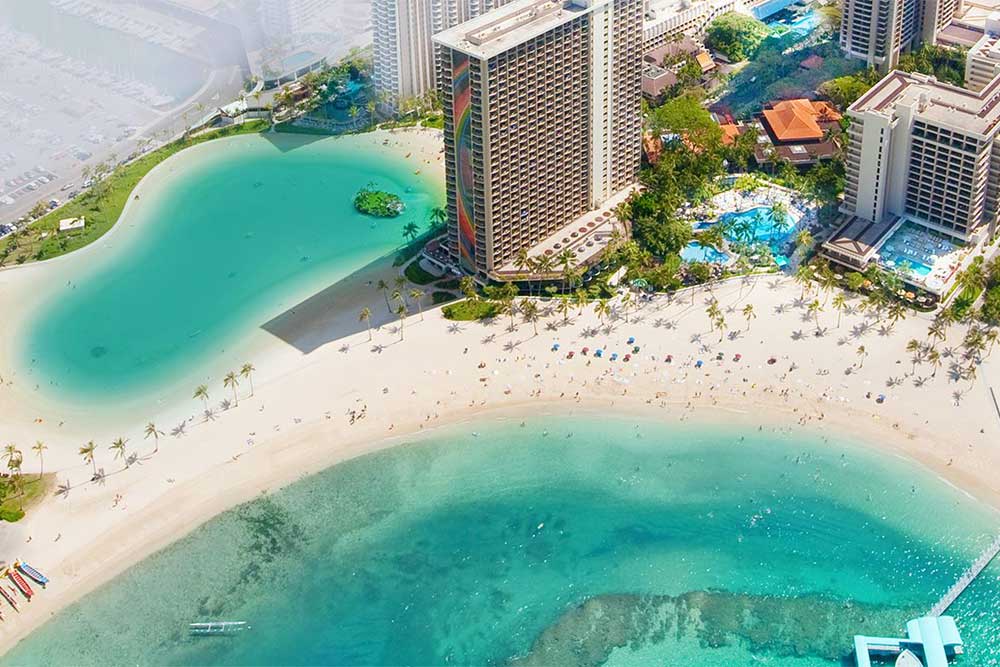 Bali's turquoise clear waters, spectacular surf and green canopied volcanoes are definitely a strong draw but certainly not one of a kind!
Save yourself a minimum 2-layover flight and head to Hawaii, our own continental beach side paradise with similar jaw dropping terrain and excellent Asian-influenced cuisine.
Hotel Pick: The St. Regis Princeville Resort ($485/night and up)
The Perfect Honeymoon Wardrobe
---
What's an romantic honeymoon without an exotic wardrobe? I've rounded up some eye catching, lacey items that caught my eye below: