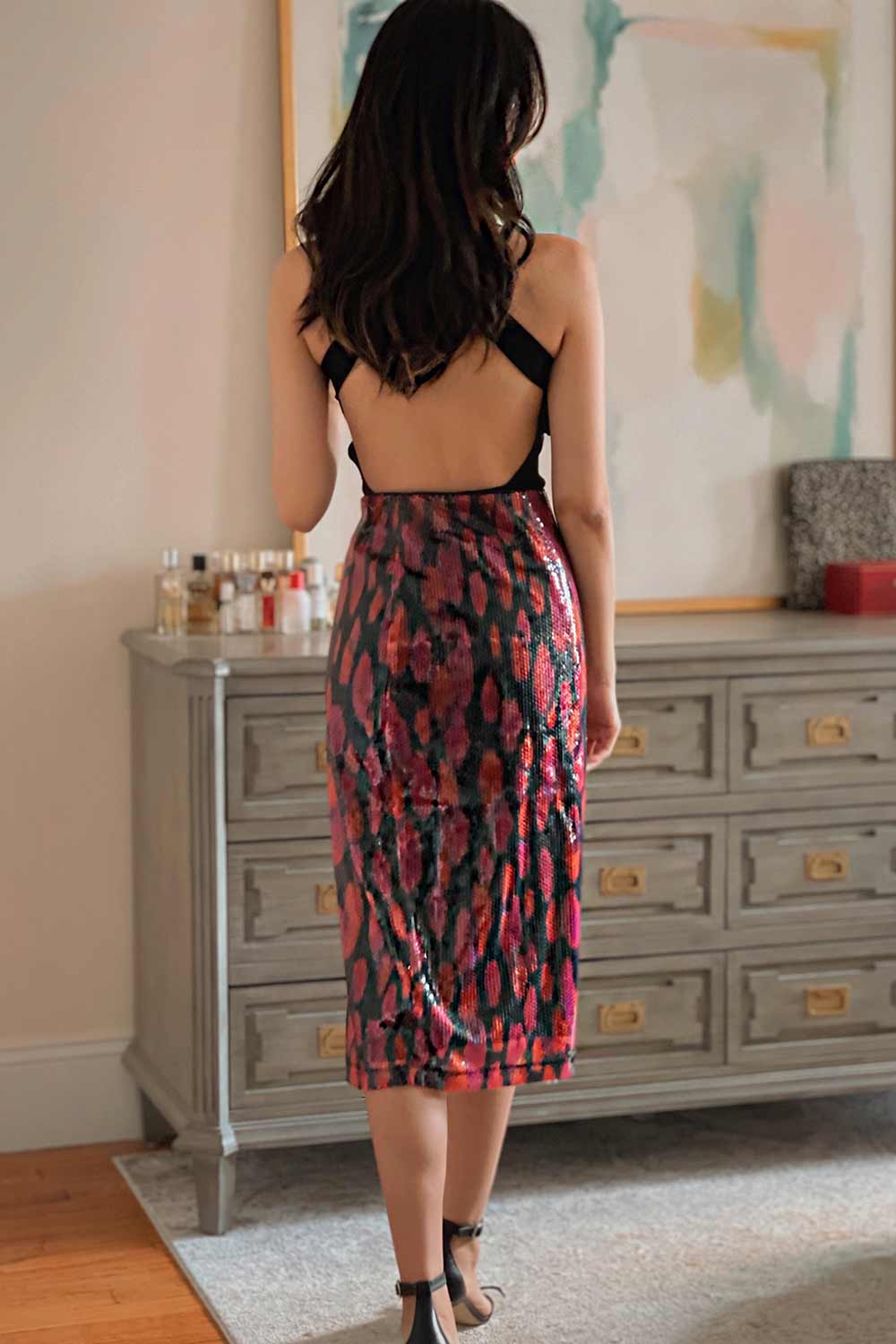 Thank you to Walmart for sponsoring this post.

Holiday Party Looks
There's always something so magical about the holidays.
Whether you're decorating a Christmas tree, attending an office holiday party or enjoying a holiday dinner with friends and family, there's something fun about getting dressed up and festive!
But, with so many holiday events happening in such a short period of time and so many people to give gifts too, it's easy to feel overwhelmed and overspend.
So, for this holiday season, I looked to Walmart for some budget friendly yet still festive outfit ideas! And honestly, I was really impressed by the quality of everything I picked up for the price.
ADVERTISEMENT
---
---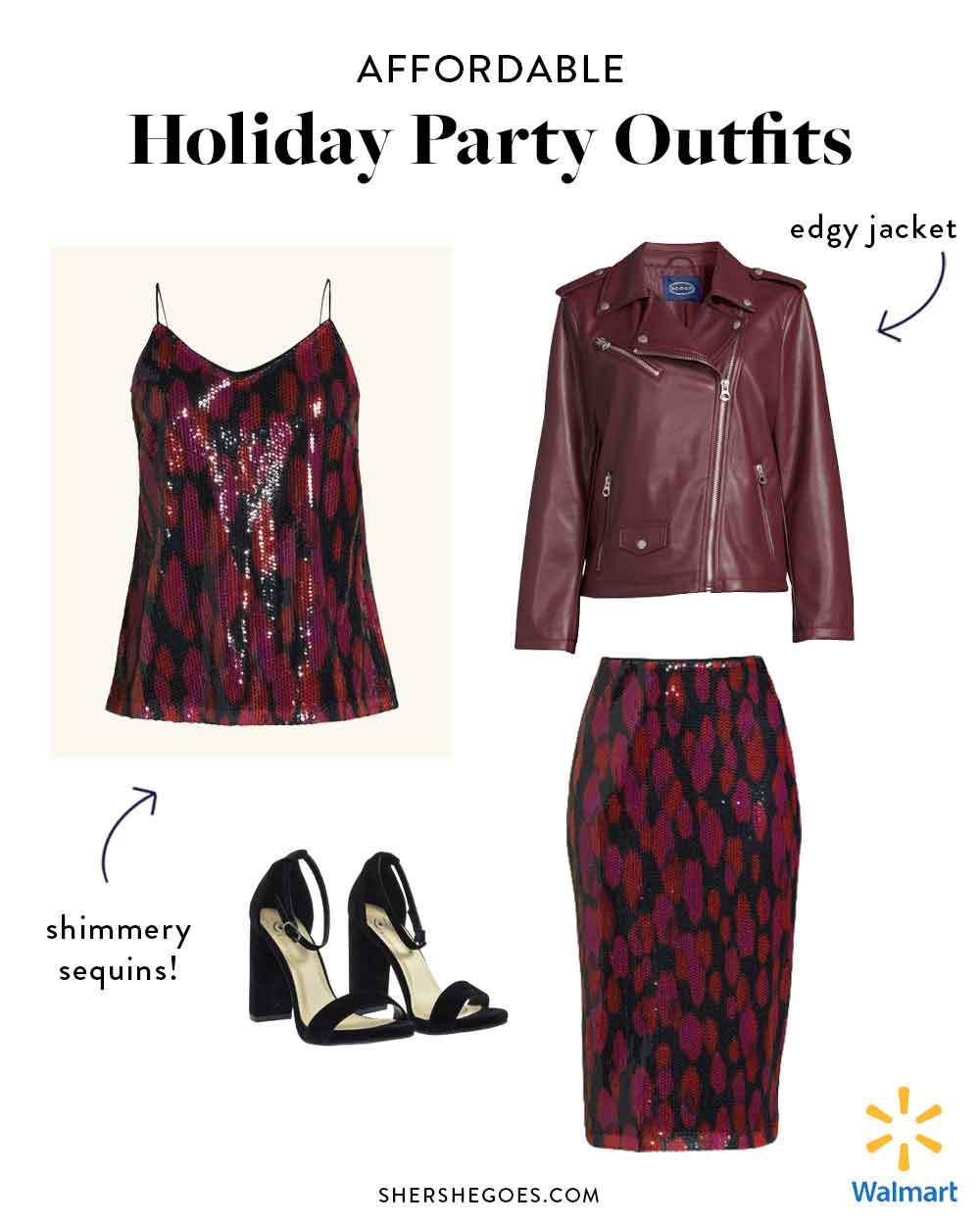 ADVERTISEMENT
---
---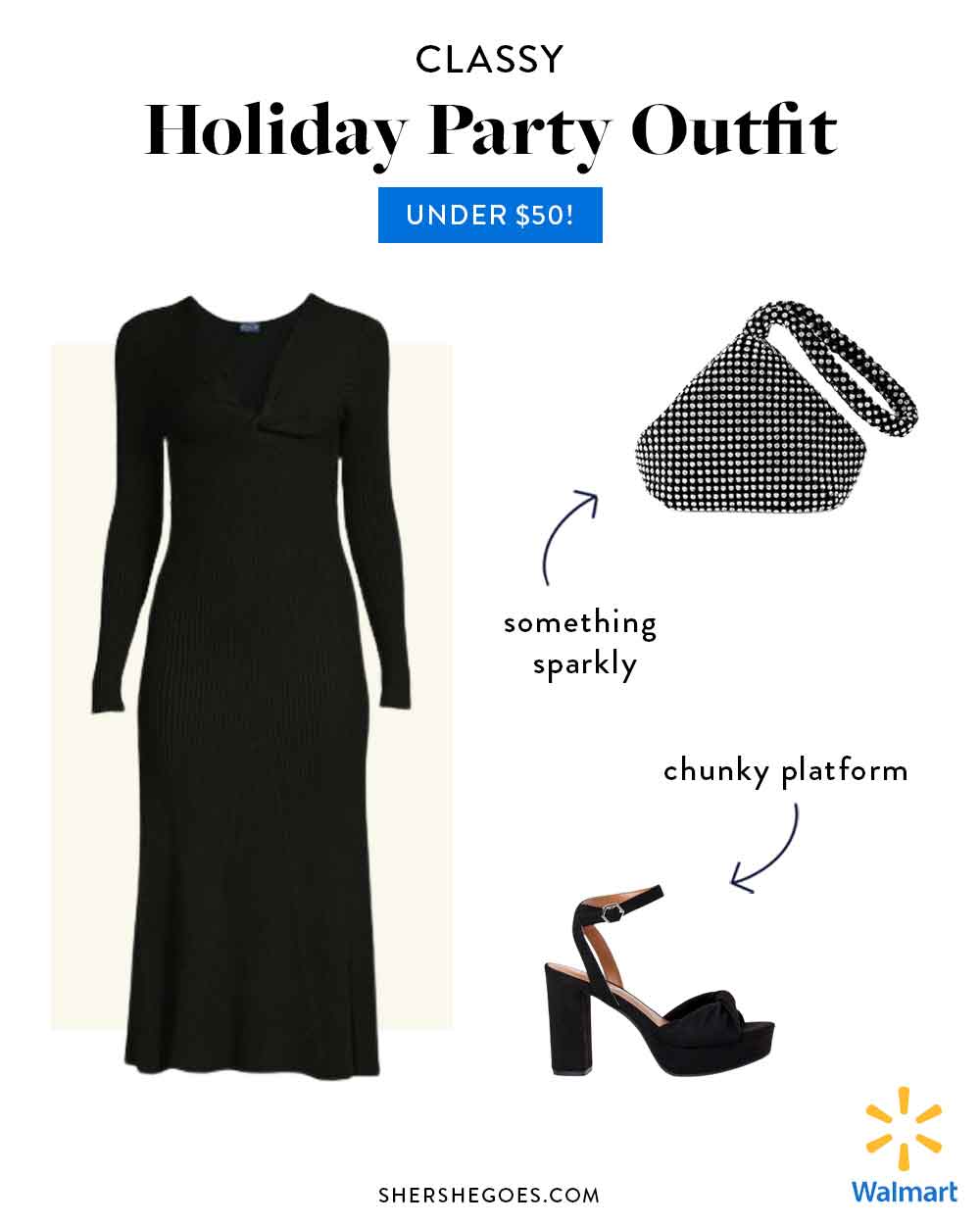 2. Sparkly Holiday Party Outfit
I always feel most comfortable in an all black outfit.
But, sometimes you want a little sparkle for the holidays to jazz things up!
Wear a classic black knit midi dress and some platform heels, then add some shimmer with a cute accessory like this sequined bag!
ADVERTISEMENT
---
---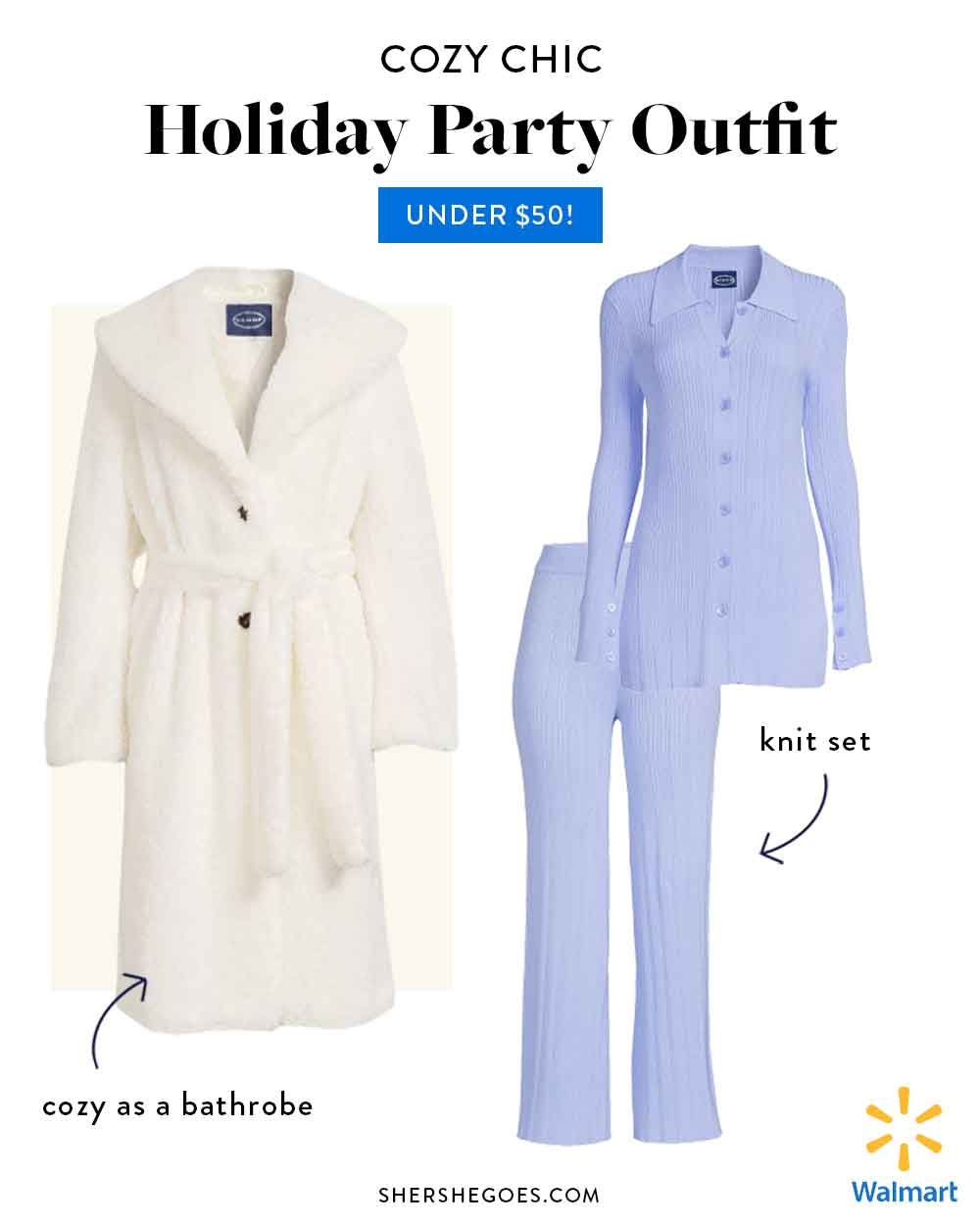 3. Comfy Holiday Outfit
Sometimes you just want to go to a holiday party, overindulge in food and drinks, and call it a night. Well, this is the outfit for those occasions!
I love how comfy this matching ribbed set is. It basically feels like pjs but looks a bit more chic.
Throw on this cozy faux fur wrap coat and you'll be as toasty and cozy as a polar bear!
ADVERTISEMENT
---
---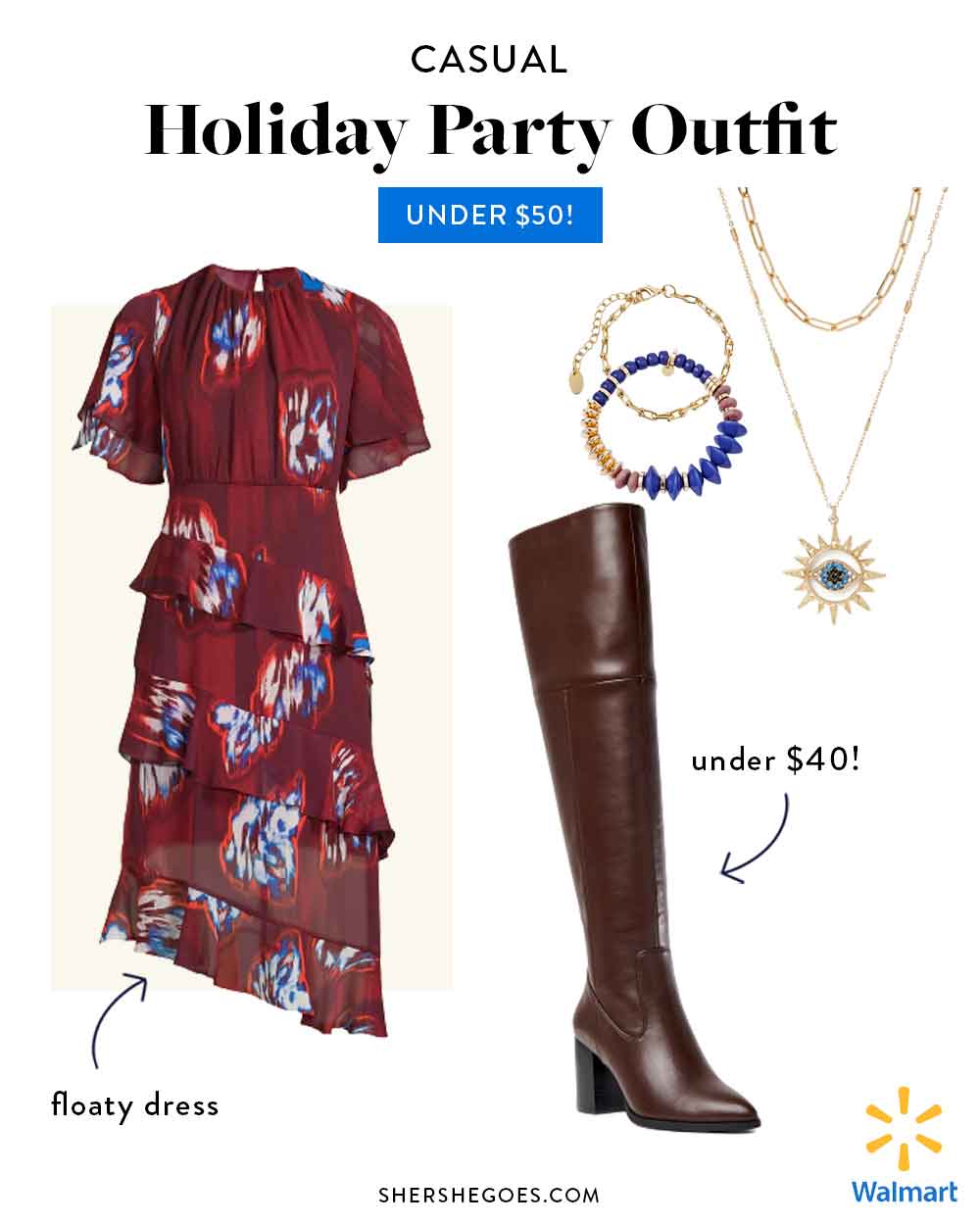 4. Casual Holiday Party Outfit
Here's a casual but classy holiday party outfit idea.
Pair this floaty floral dress with knee high boots and you're good to go!
Both items are under $40 and can be worn in multiple seasons!
ADVERTISEMENT
---
---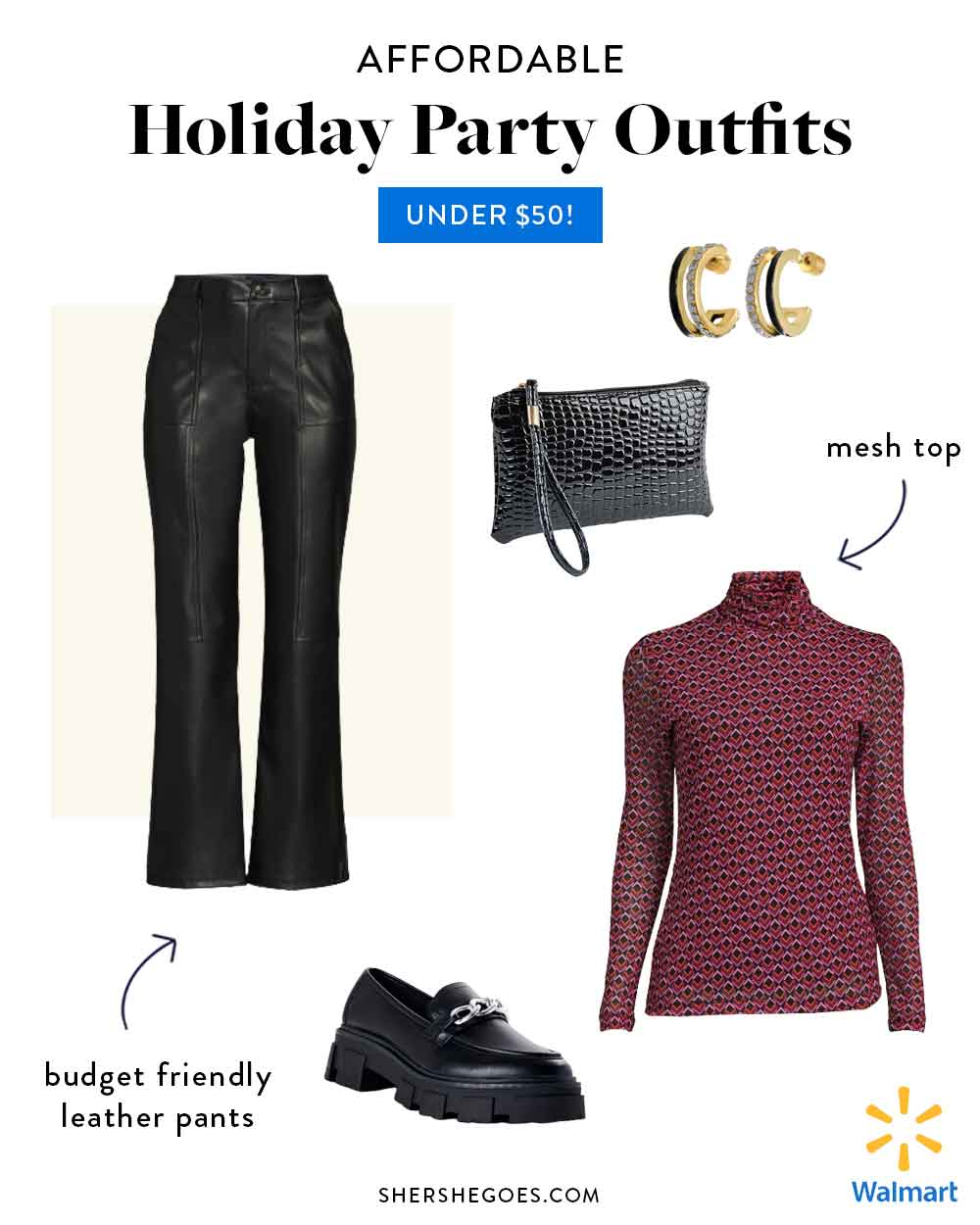 ADVERTISEMENT
---
---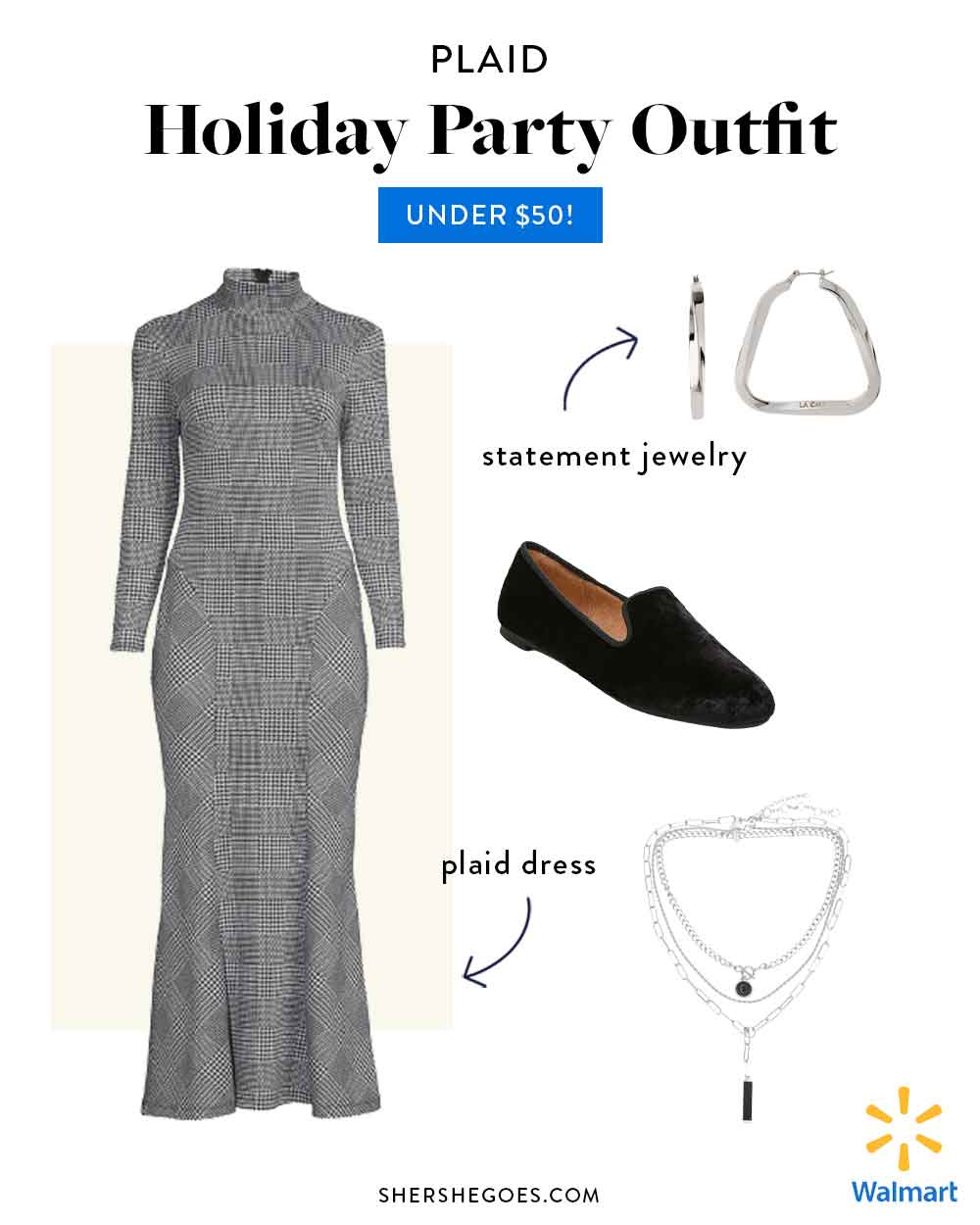 6. Plaid Holiday Outfit
I'm always drawn to plaid during the holidays!
For something festive but a little different, try this long plaid maxi dress. It has a turtleneck and long sleeves to keep you warm and cozy, and a muted black and white plaid print.
Pair it with over the knee boots and some silver jewelry and you're all set!
ADVERTISEMENT
---
---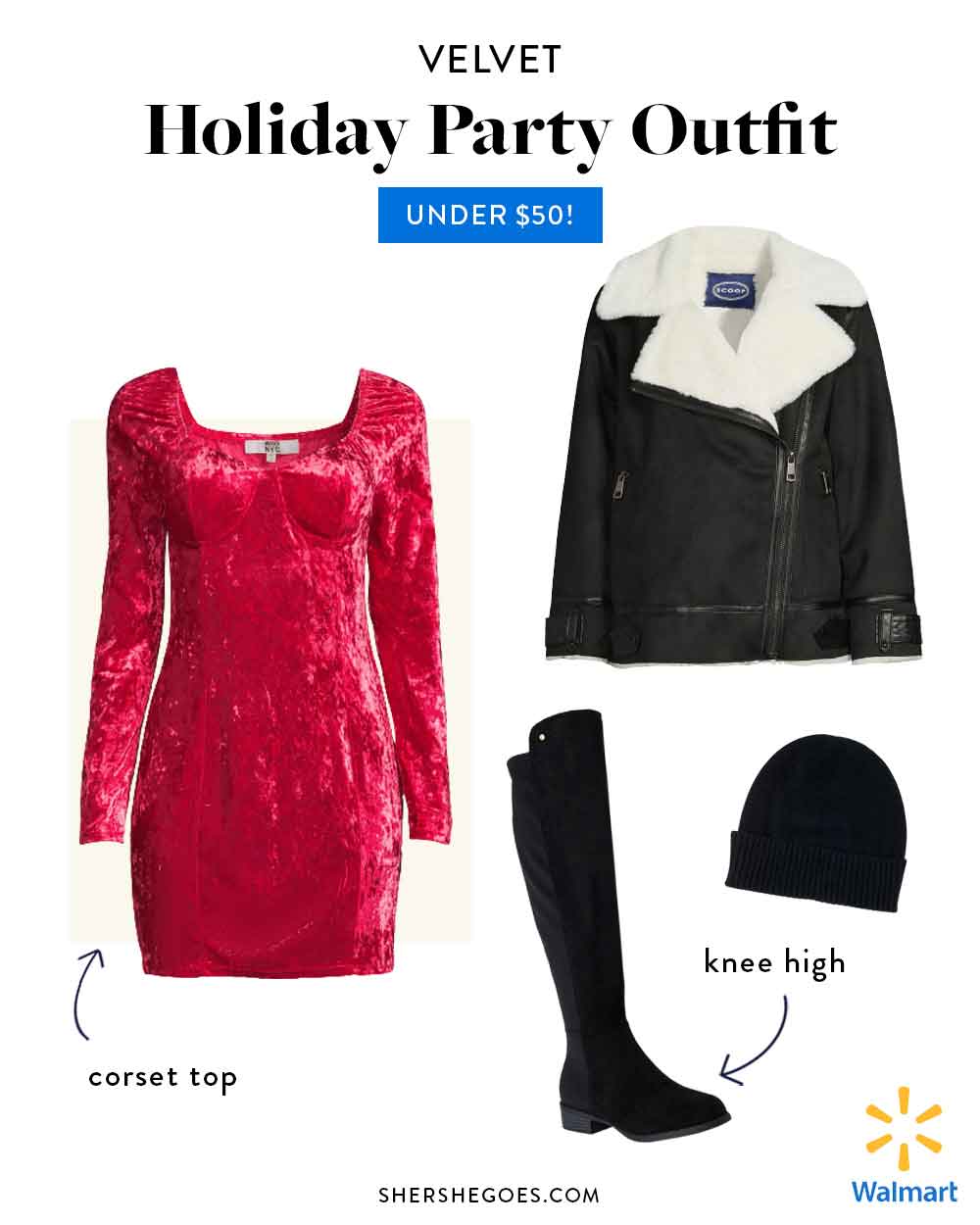 ADVERTISEMENT
---
---

ADVERTISEMENT
---
---
Follow me @Sher She Goes on